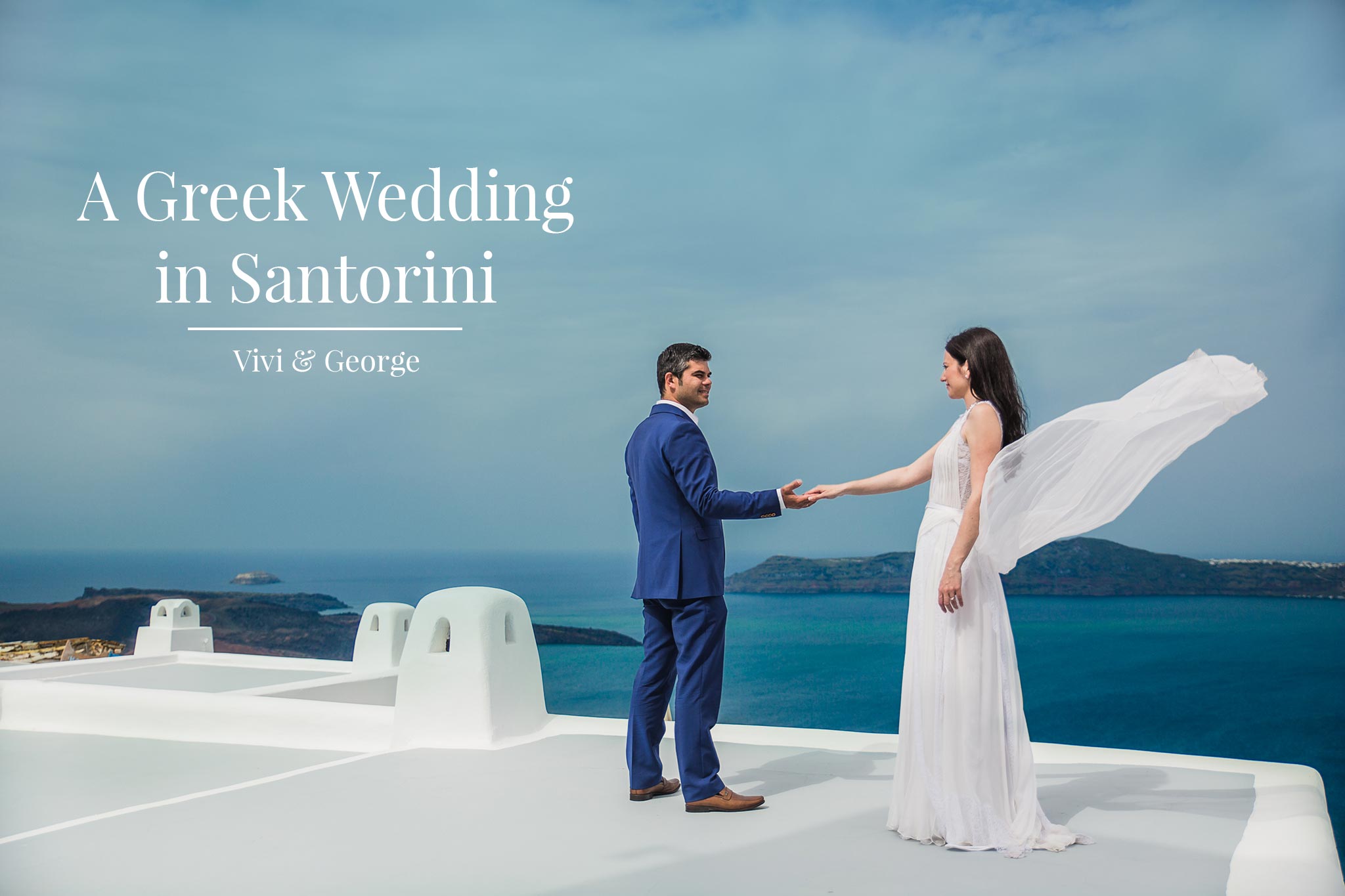 Here's the photo series from Greece. A photo essay from the wedding day. It was my first time shooting a traditional greek wedding. It was short & simple ceremony and such a change from our Indian weddings.
I wanted to share a little something here about how this wedding has made me really realize that I was meant to be there, shooting this wedding.
I am a firm believer in destiny. Despite the path I chose for my career starting in tech consulting, today I am a wedding photographer, travelling the world, making memories for people and loving every second of it. I hadn't imagined this is where I would be even 5 years ago.
Destiny brought Vivi and George together and I can't help but think, it brought me to their wedding too. I'm so happy that I got a chance to make some pictures that they will treasure for their lifetime and I will forever become part of their wedding story.
So I guess what I'm trying to say is that life has a way of showing you a path that you might not have chosen or wanted for yourself, but if you embrace it, it can be an amazing journey.
Photographer :

Amar Ramesh

Venue :

Santorini, Greece