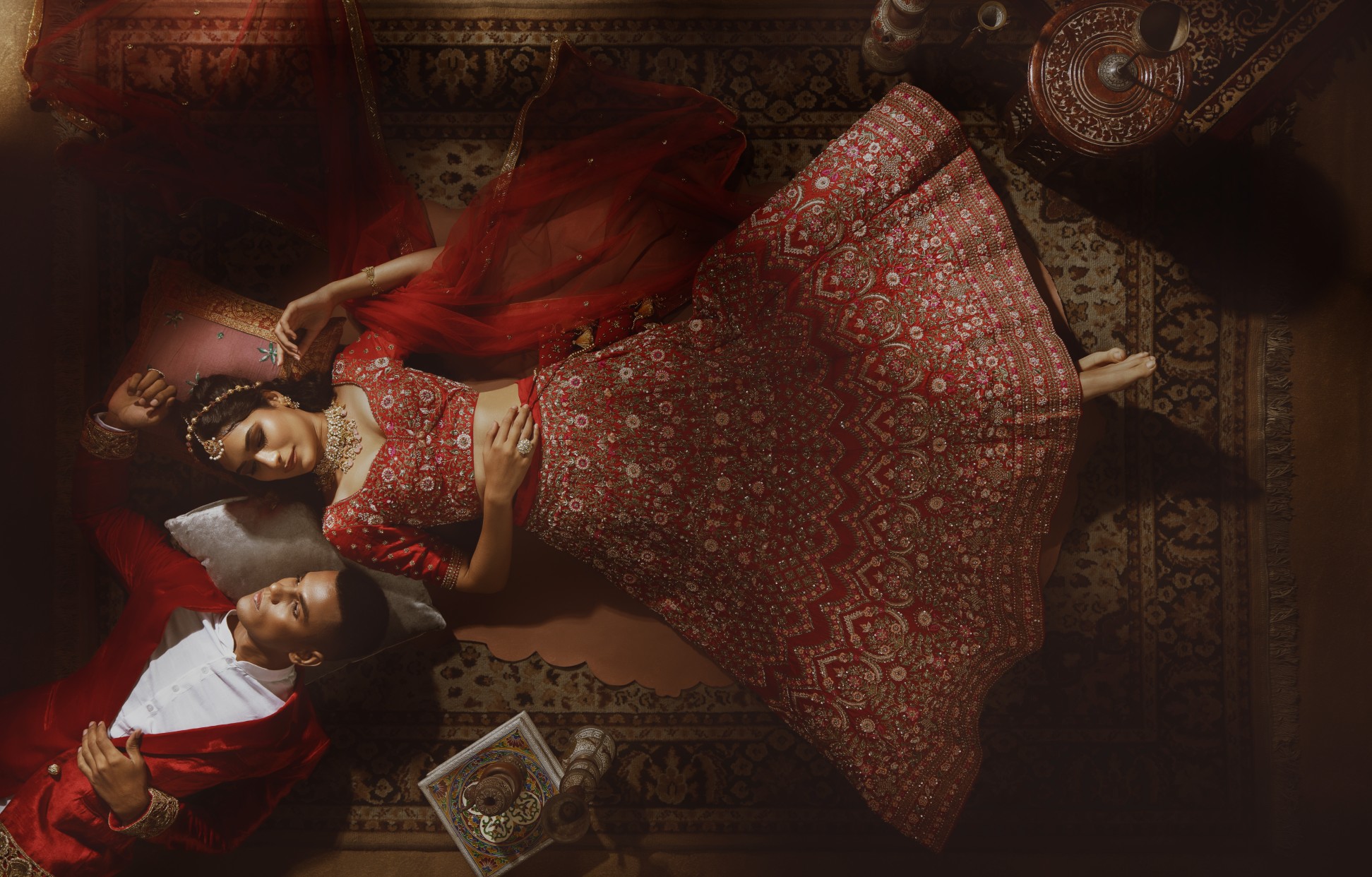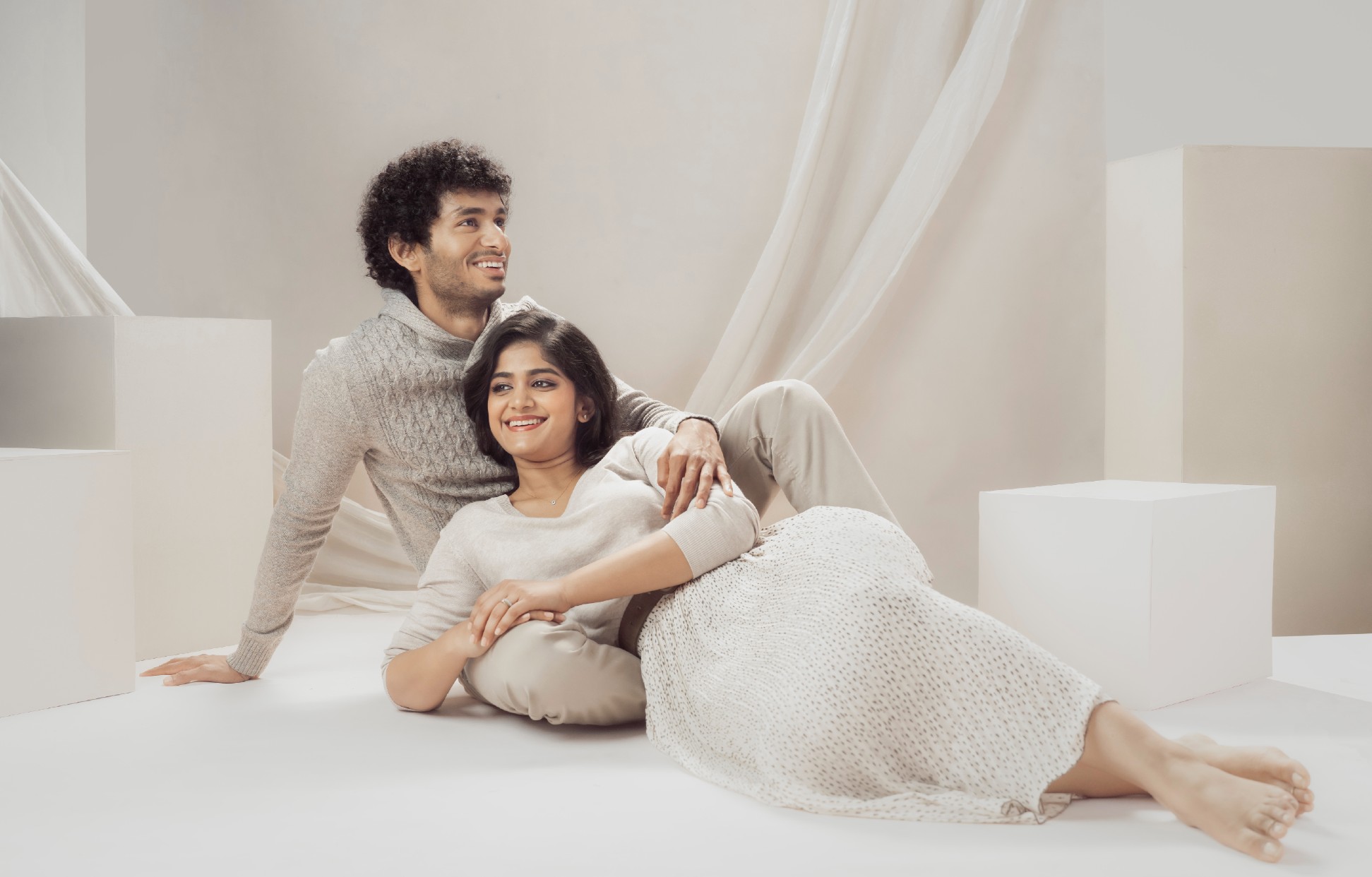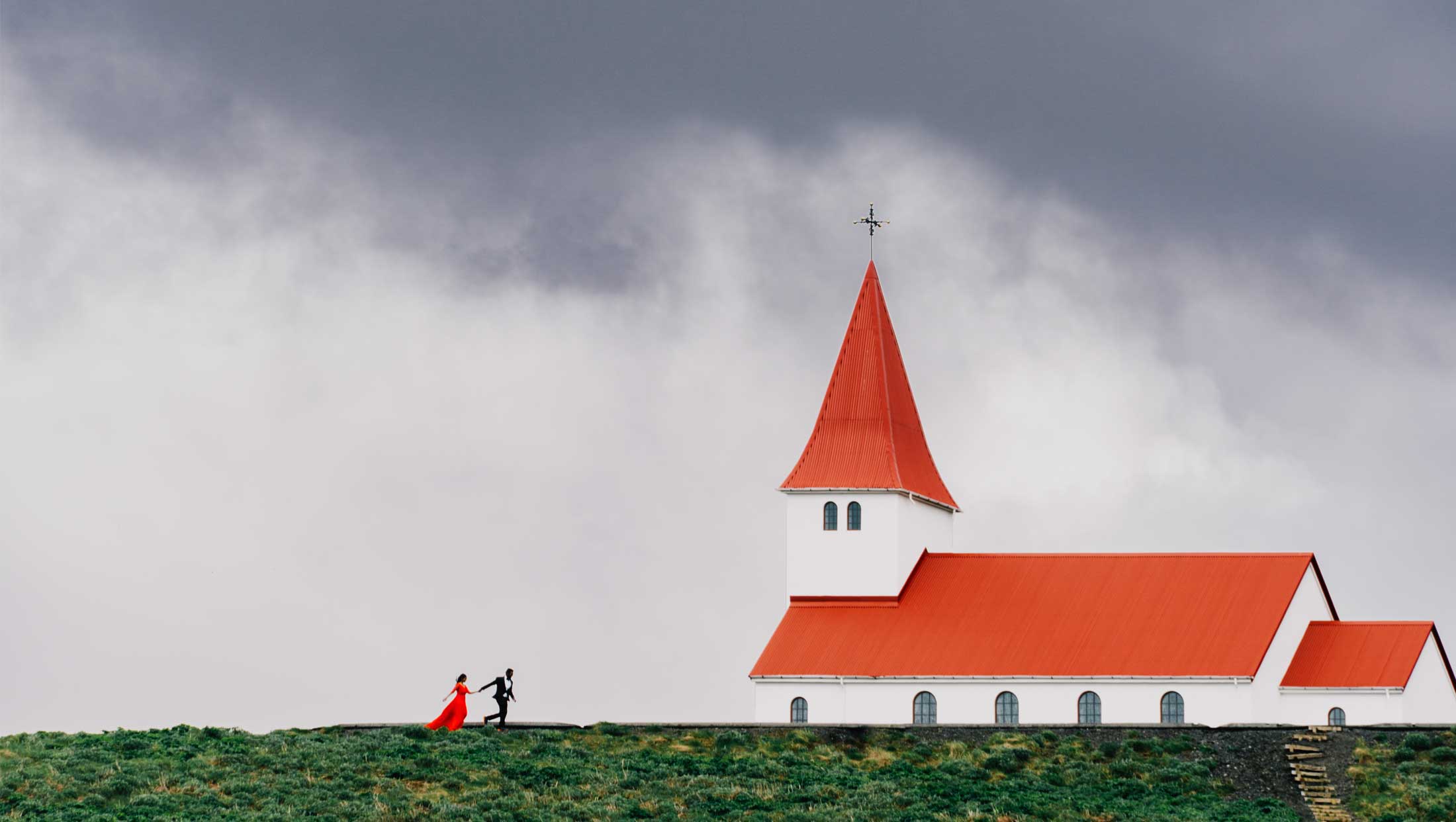 400+ weddings across the globe
and still counting. .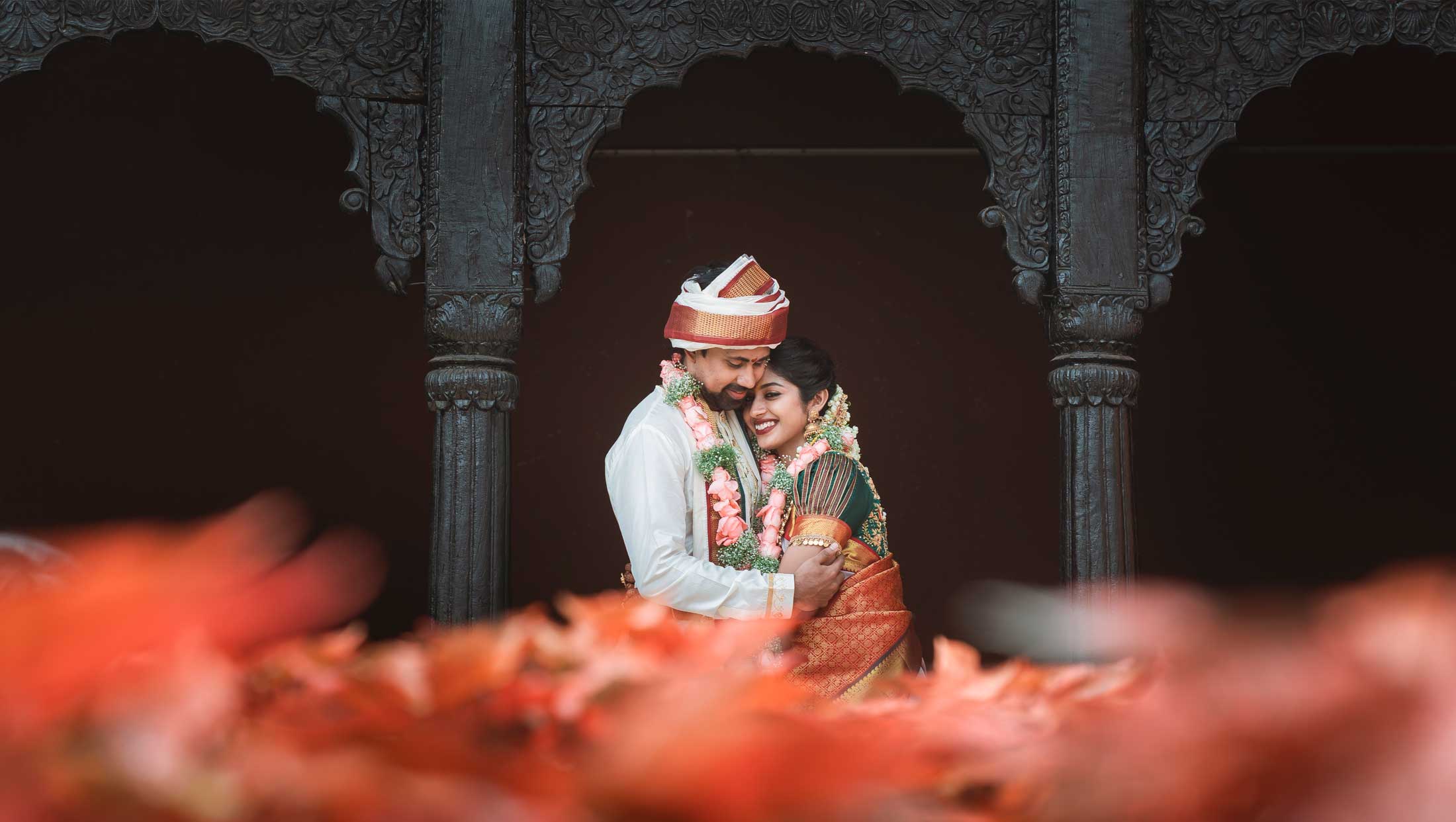 Capturing the life and love in the rituals ...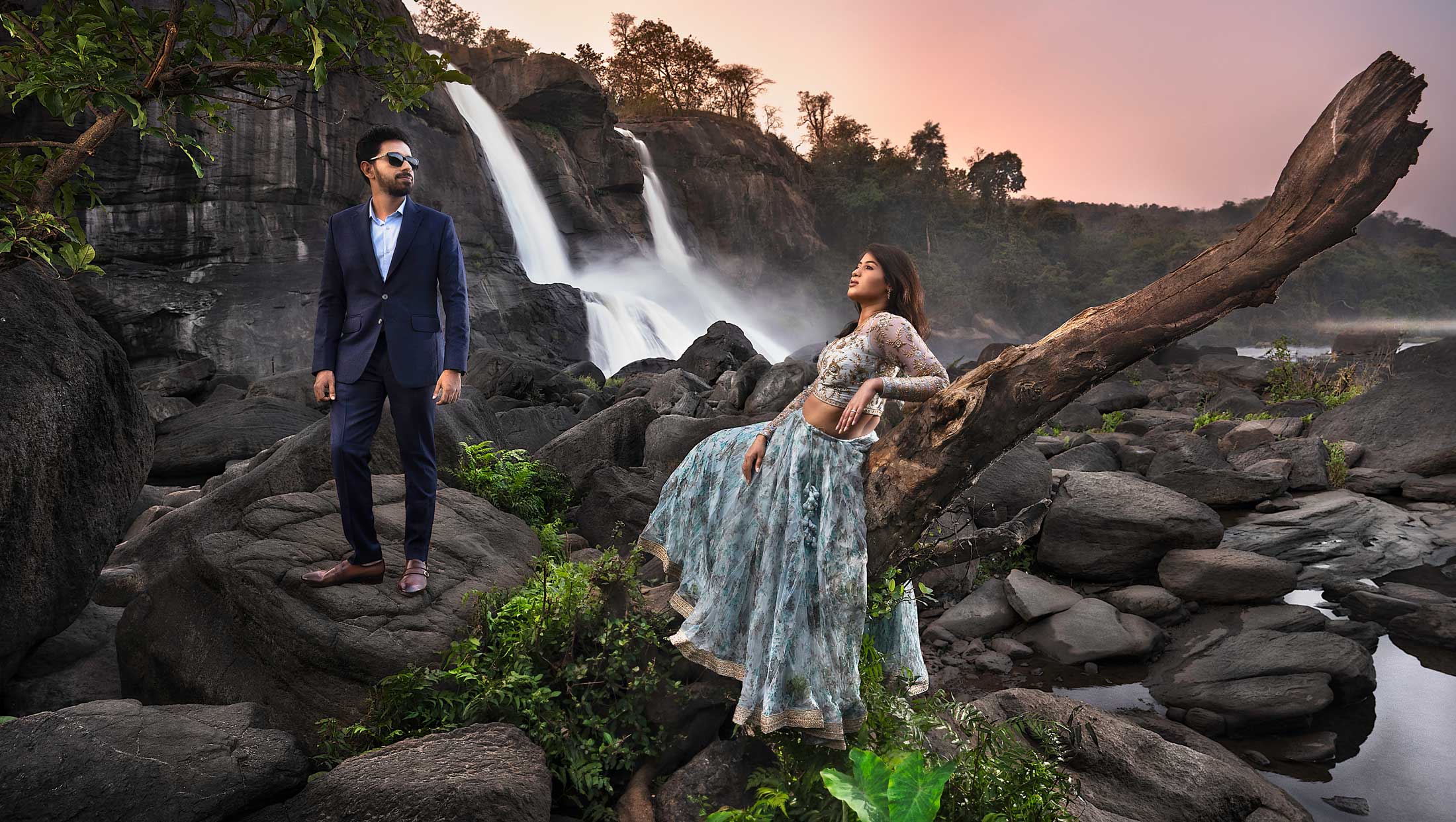 Capturing the grandeur Everywhere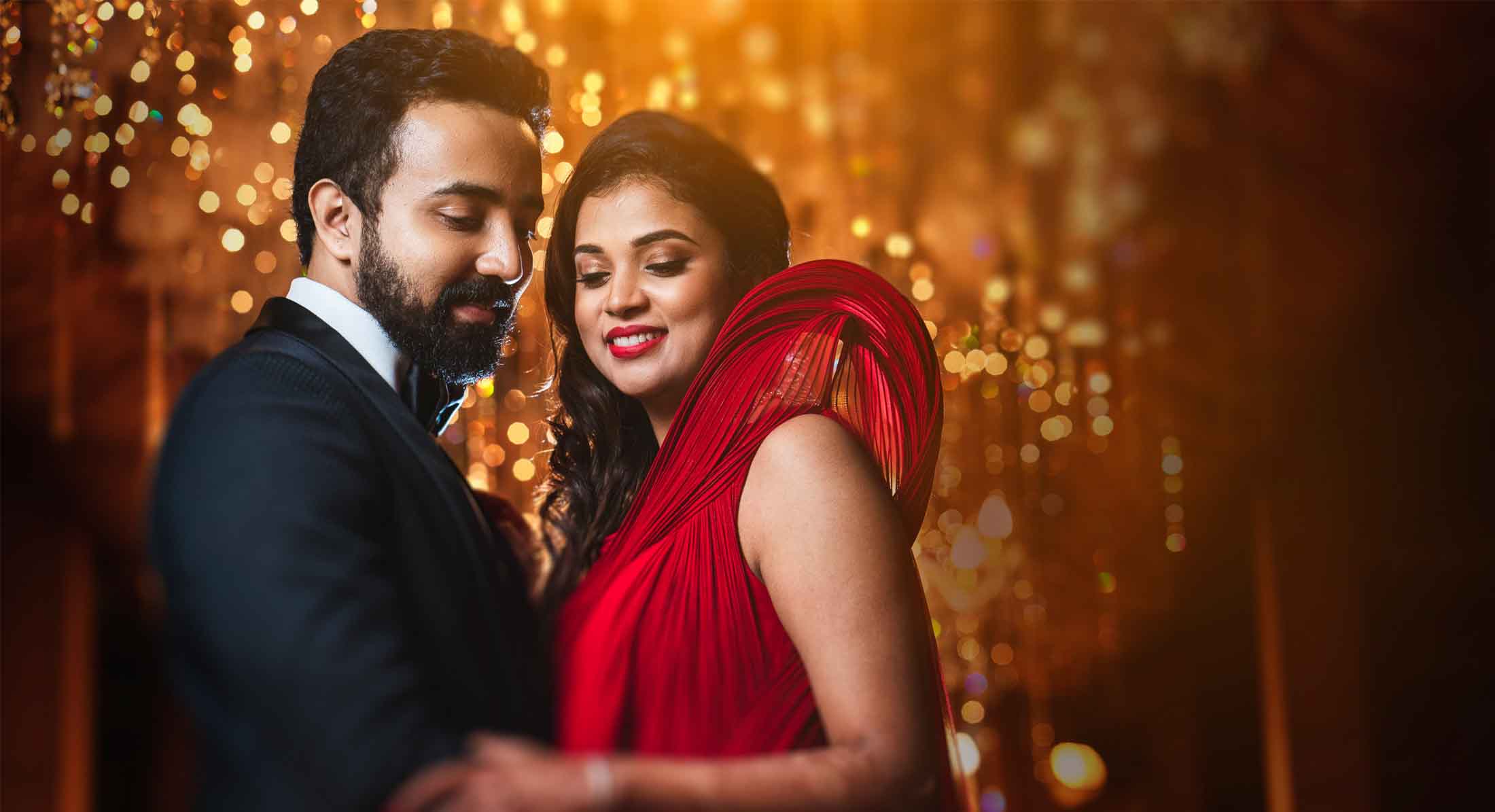 Even before knowing my partner, I had chosen Studio A by my side
- Ashmitha & Adithya -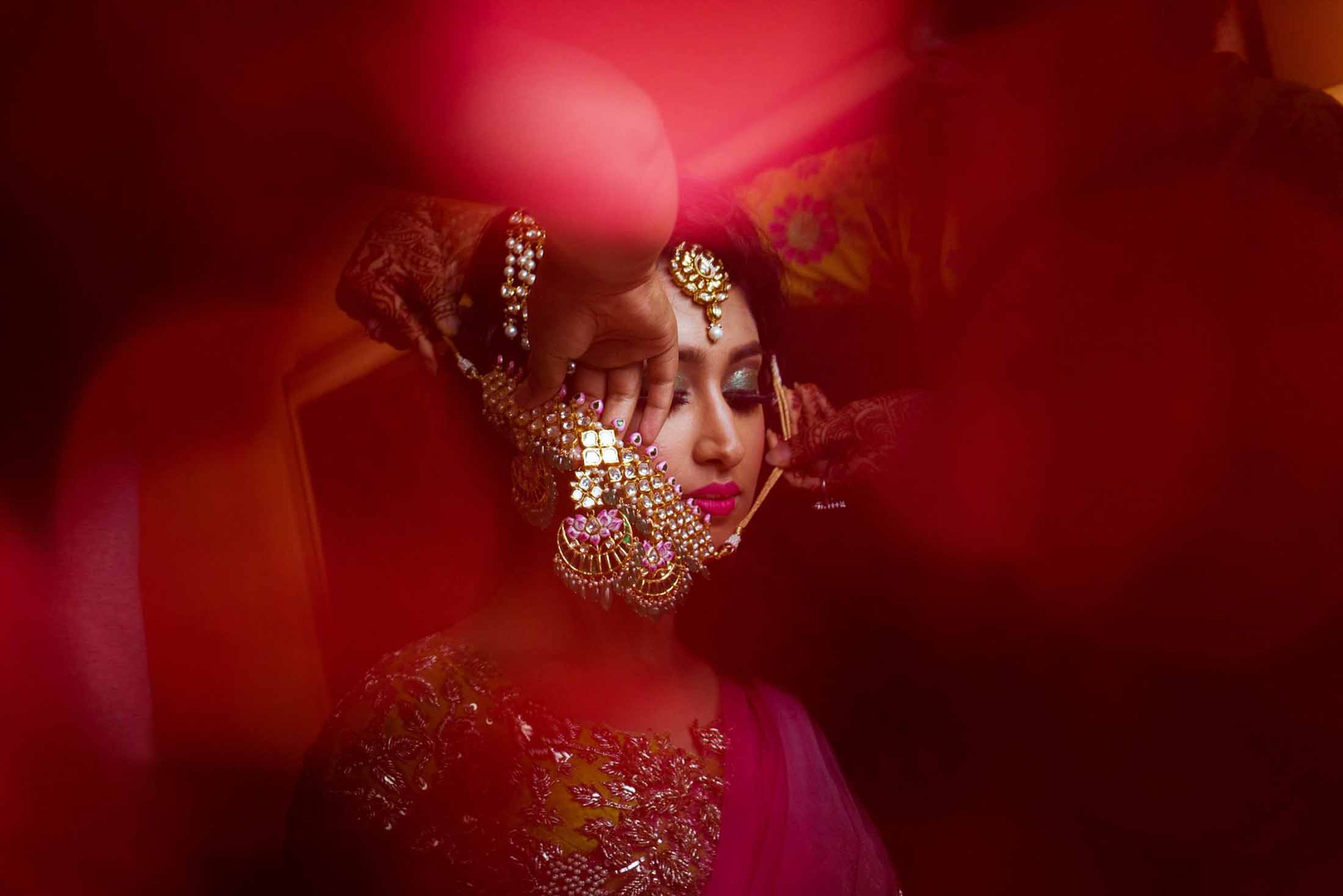 Capturing the grandeur
in the little things..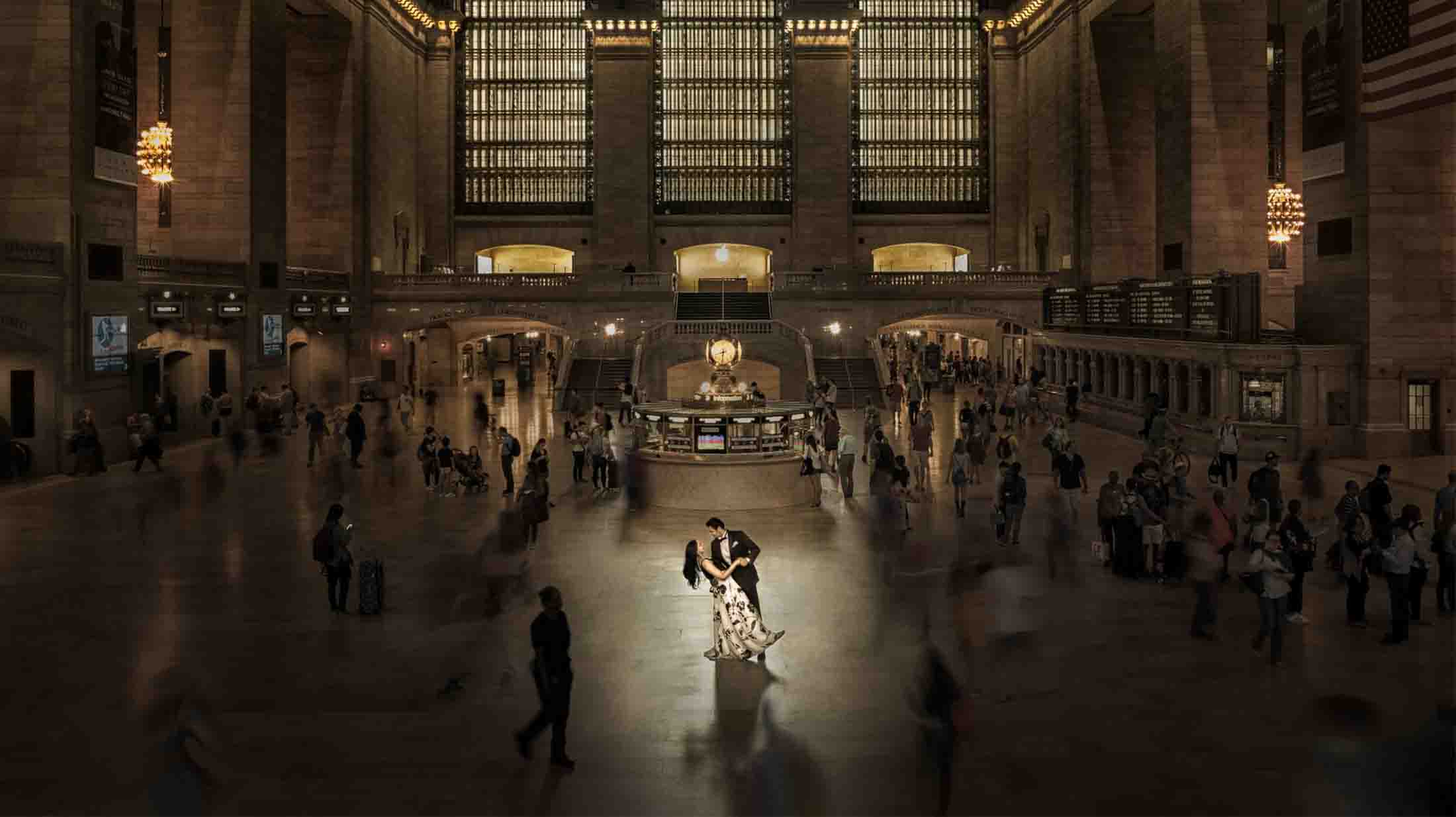 A team full of Stars, they felt like friends and family
- Nishanth & Malavika -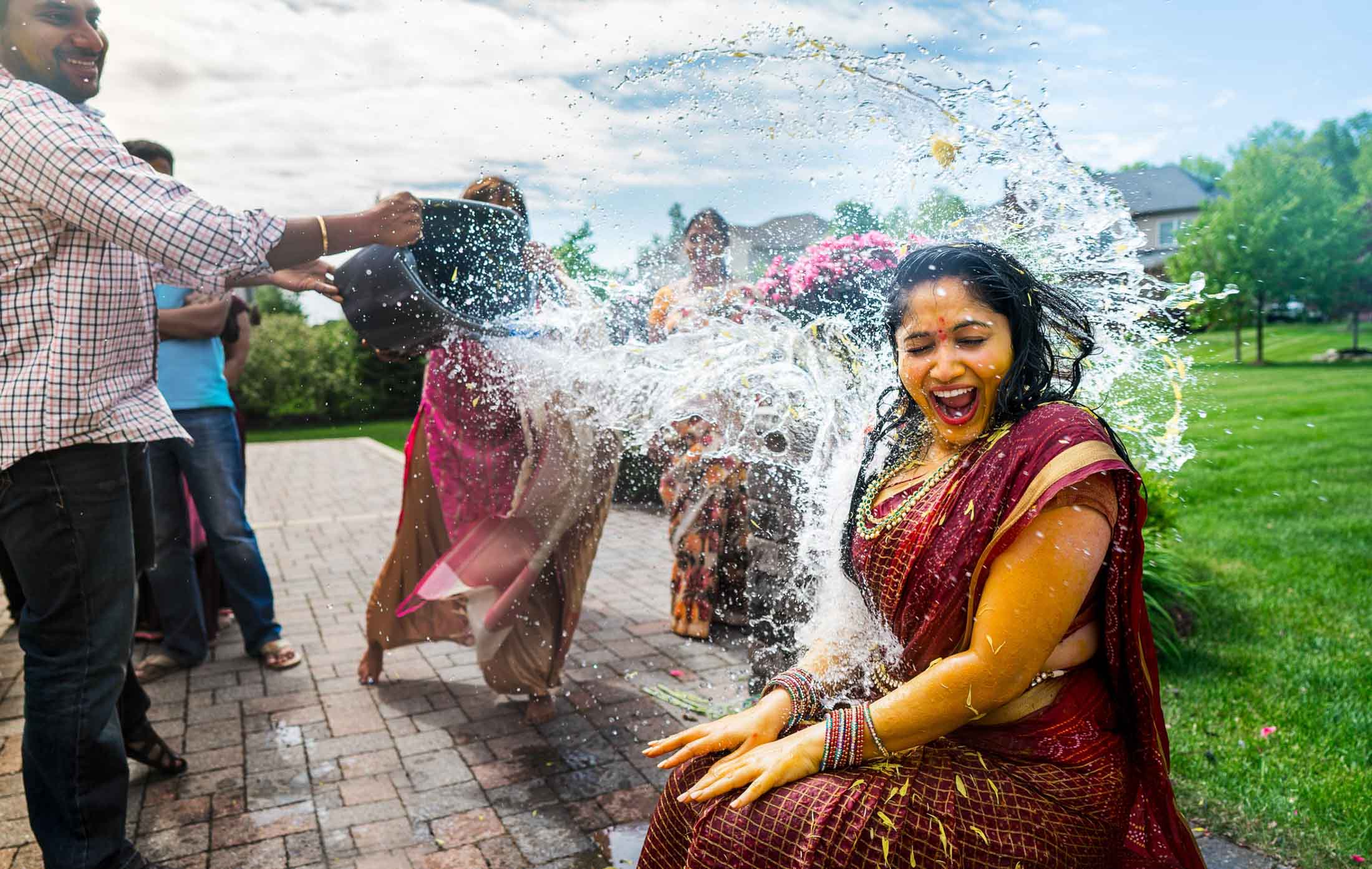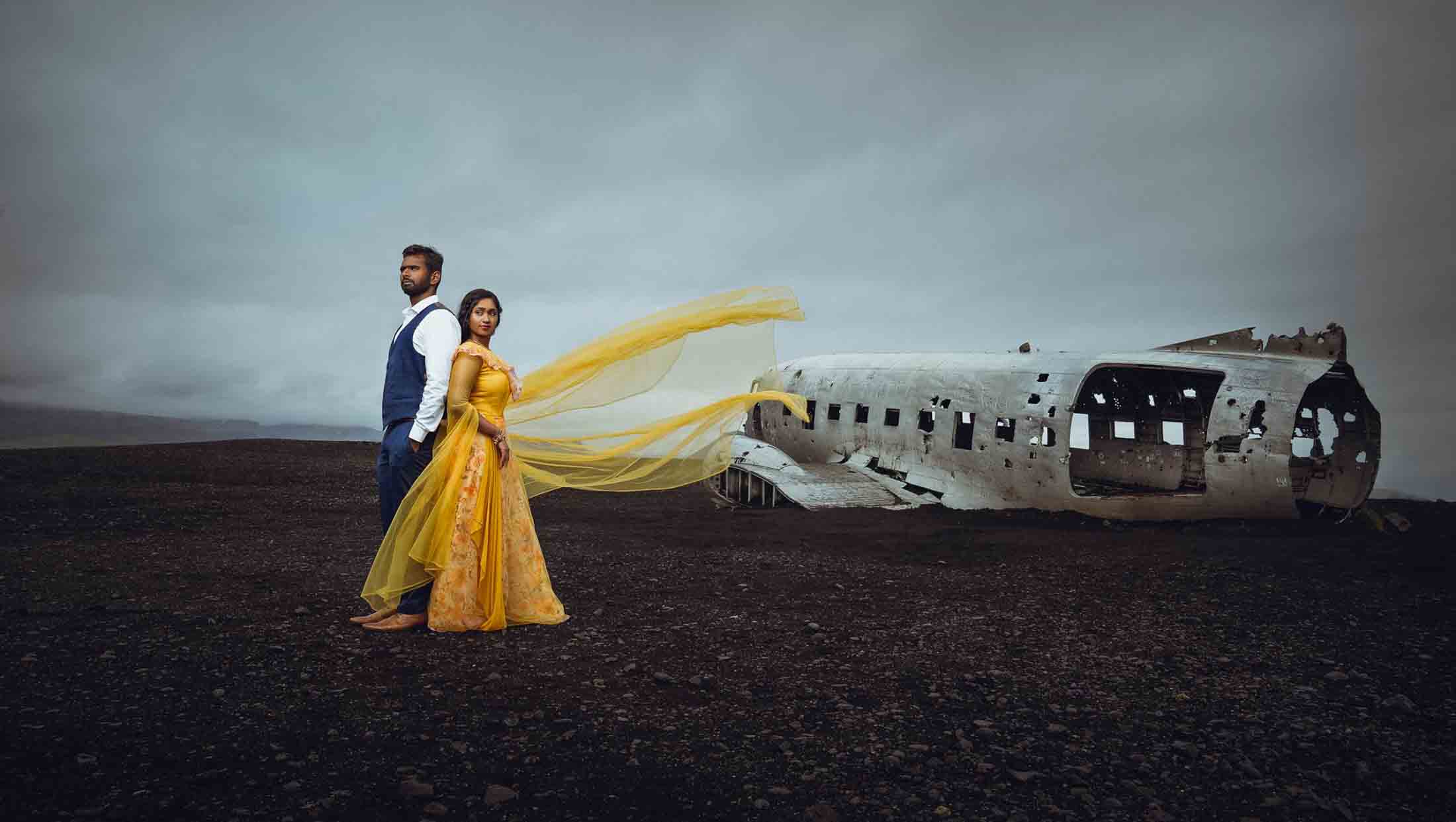 A picture is worth thousand words they say, but we feel wedding photographs are more than that. For the amount of love, joy, promise, dreams and memories they carry within, it is an endless journey of emotions that the couple gets to experience on the big day.we make sure not a moment is missed when you are in the flow of the occasion.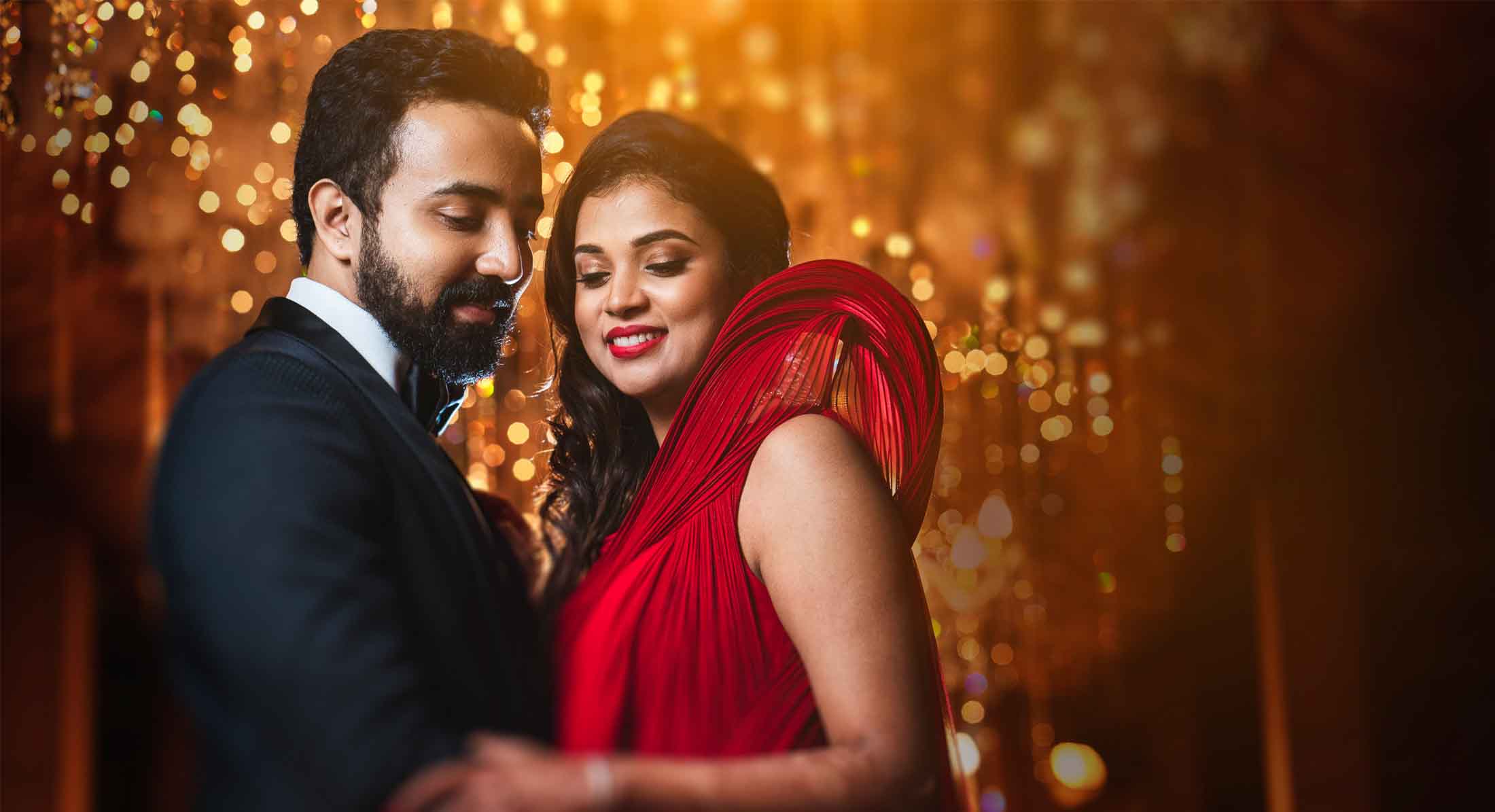 Wedding Films
We love moving pictures as much as we love stills. With the cuts and callouts, every wedding film we make is a collage of all those memorable moments that you didn't want to miss. More importantly, we take pleasure in giving you a wedding film that is a perfect accompaniment to our style of photography.
Anytime, it is the client's happiness that we look to be rewarded with. Every smile is a badge etched. But we must say it does feel good to be recognised as the best in the Industry in esteemed platforms, on more than one occasions.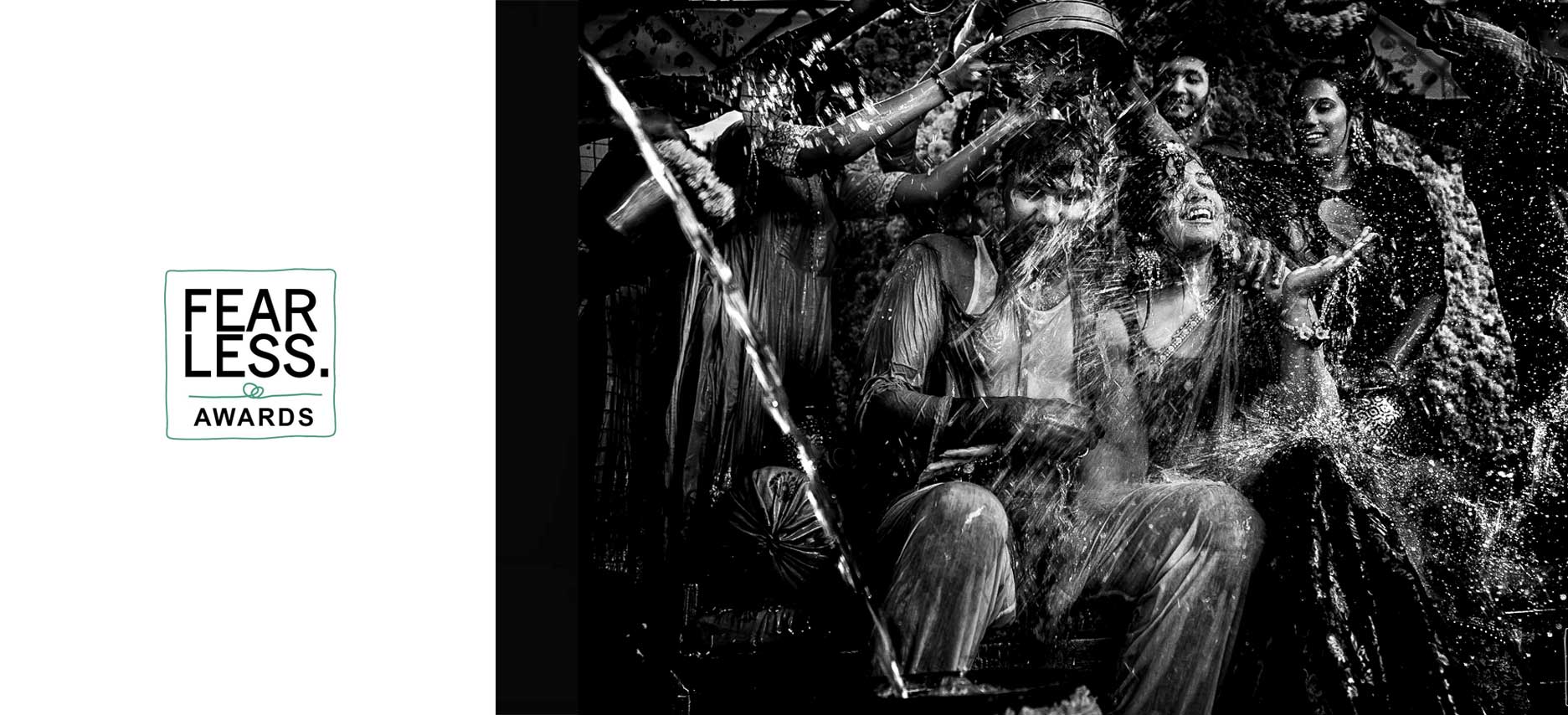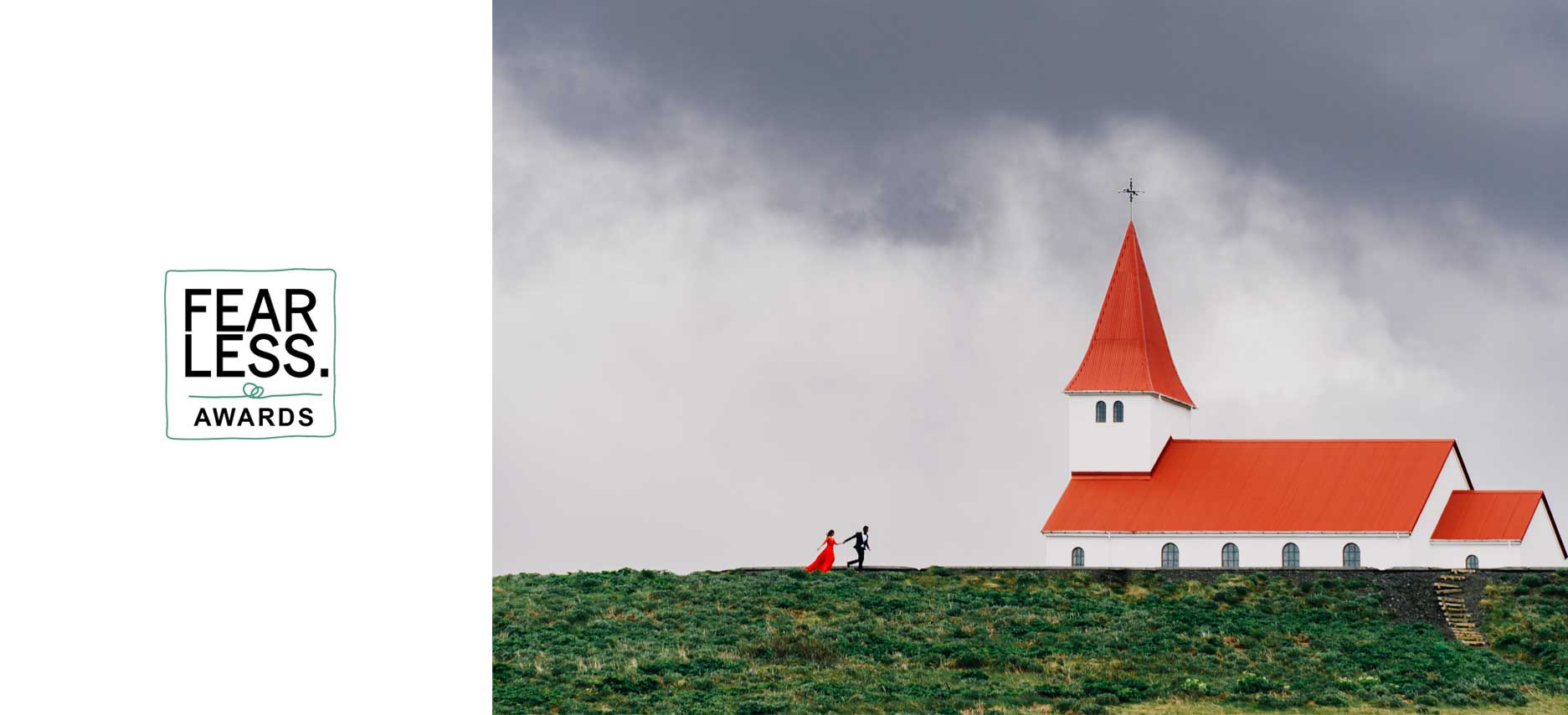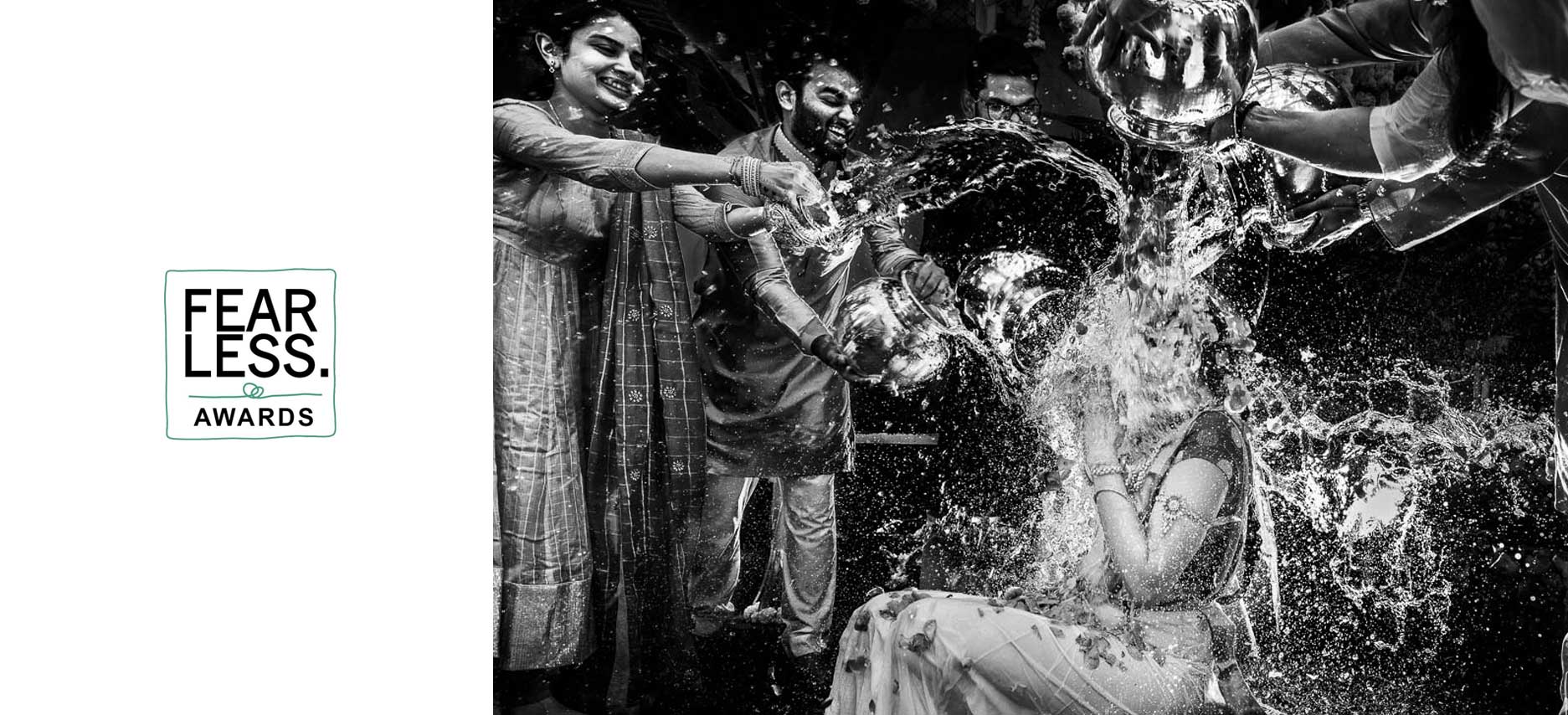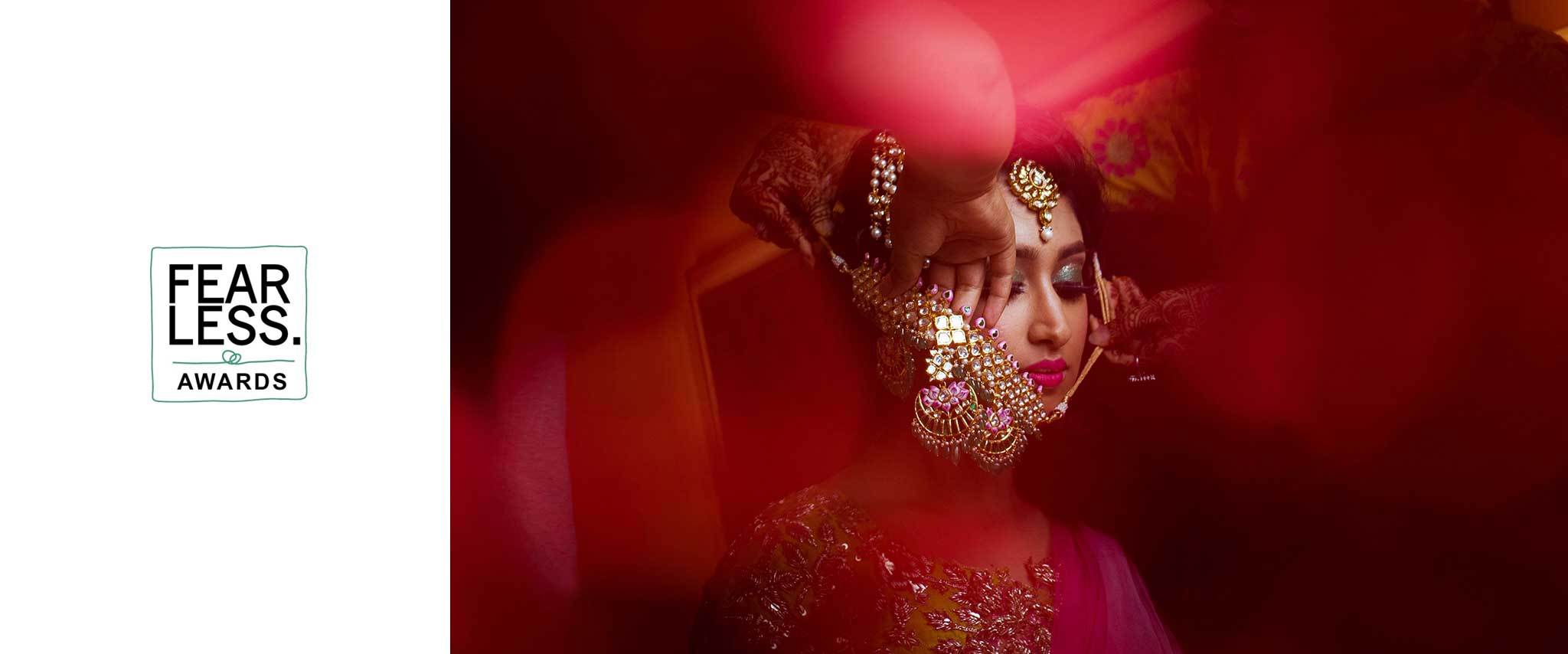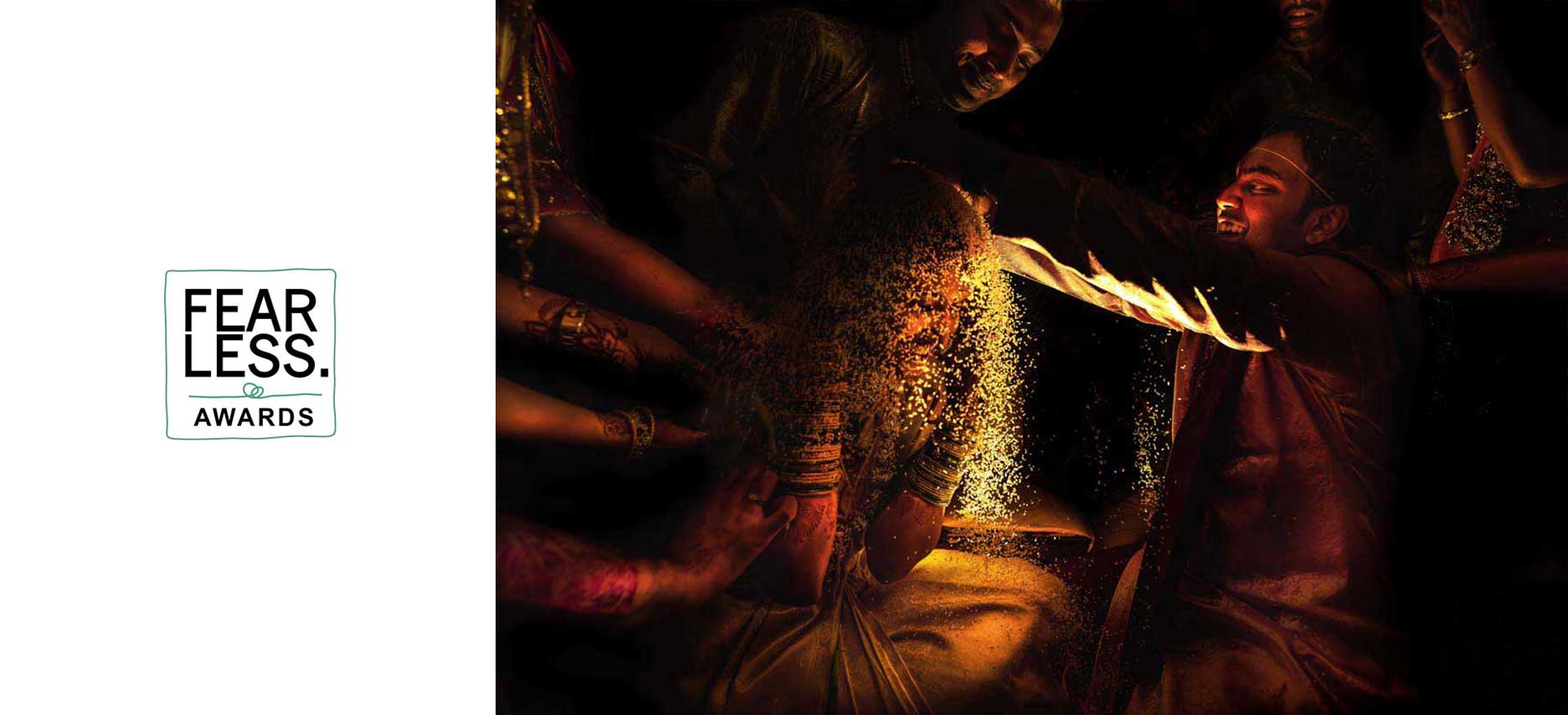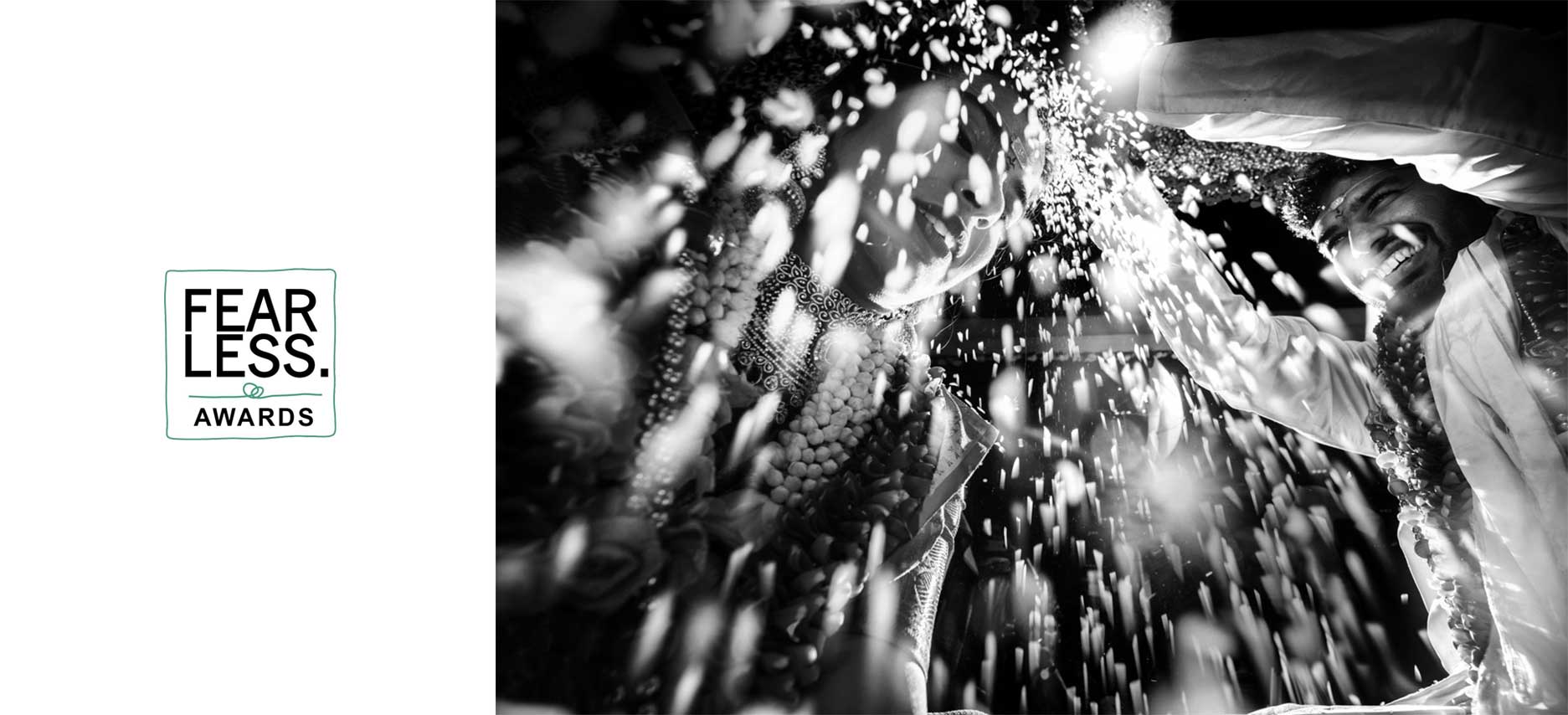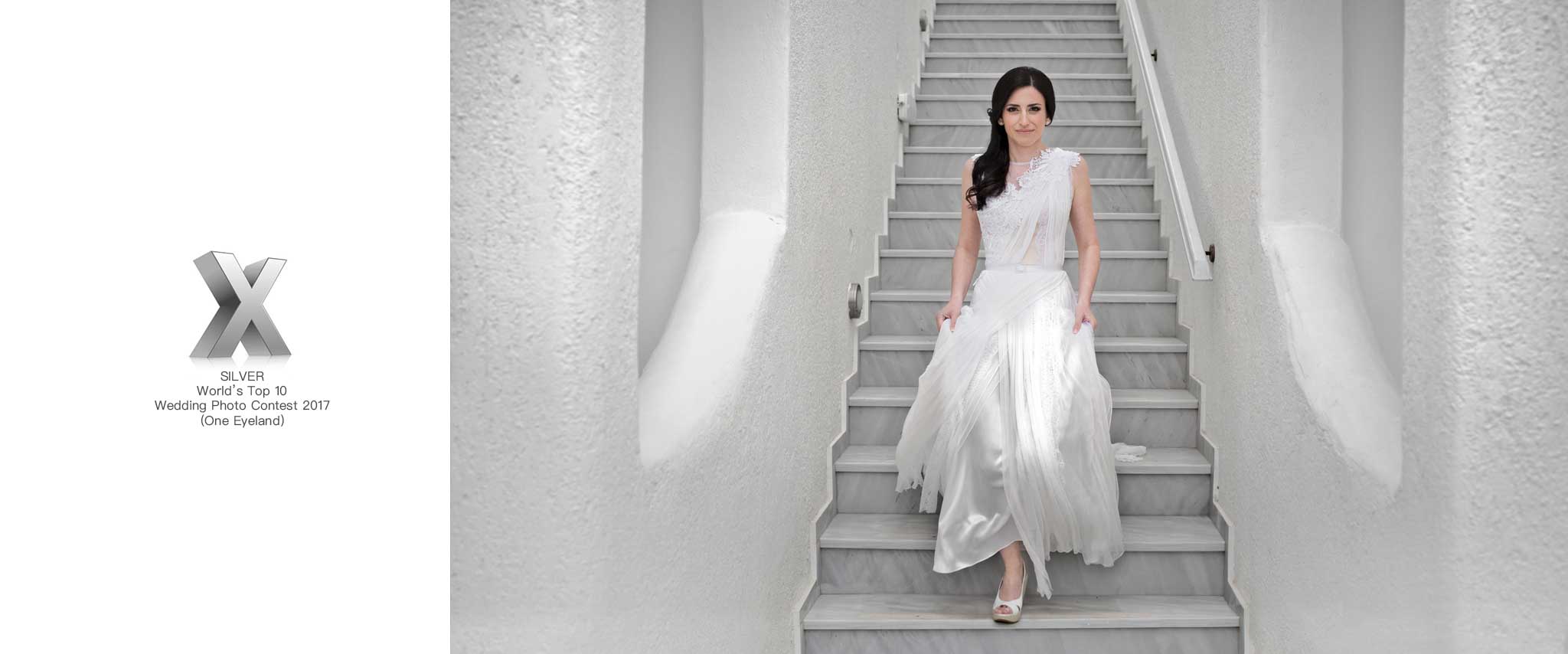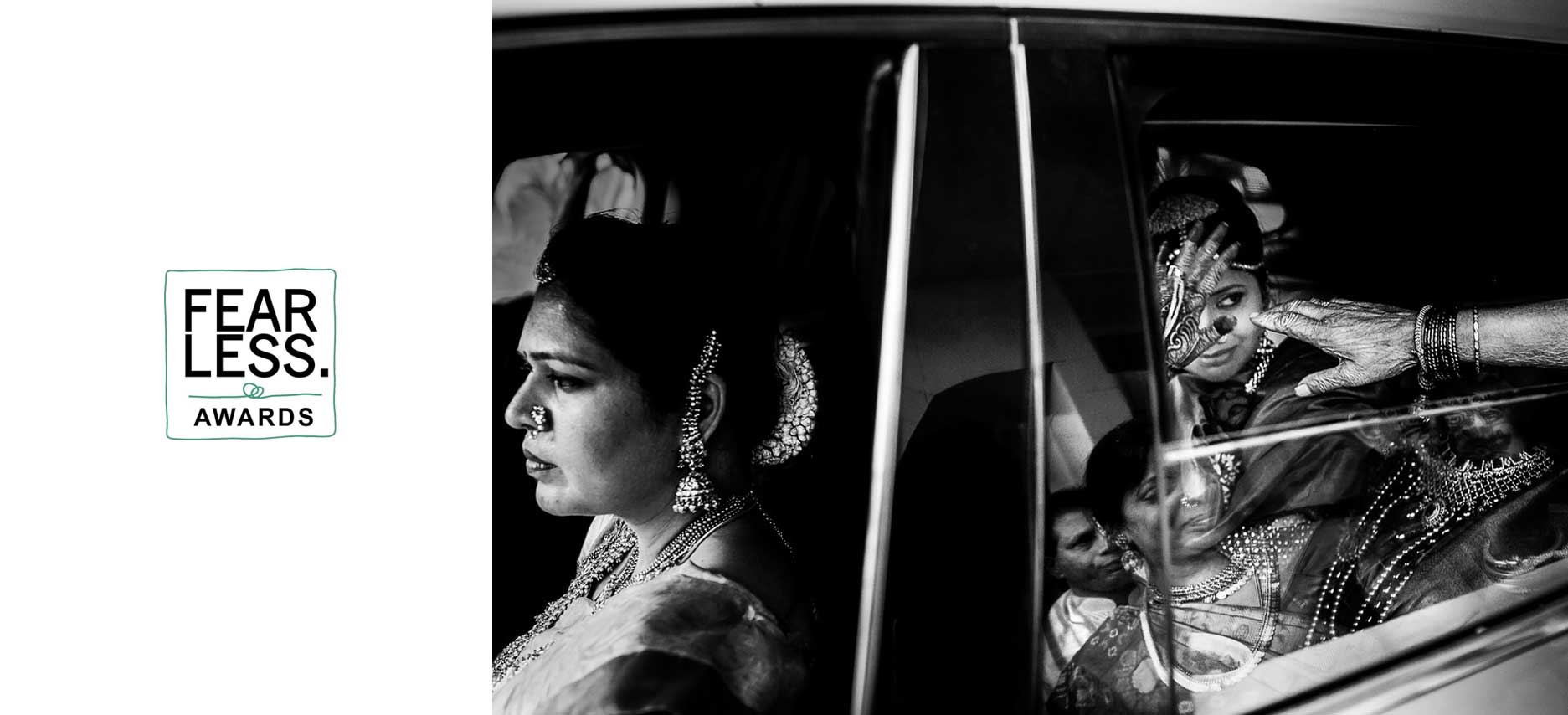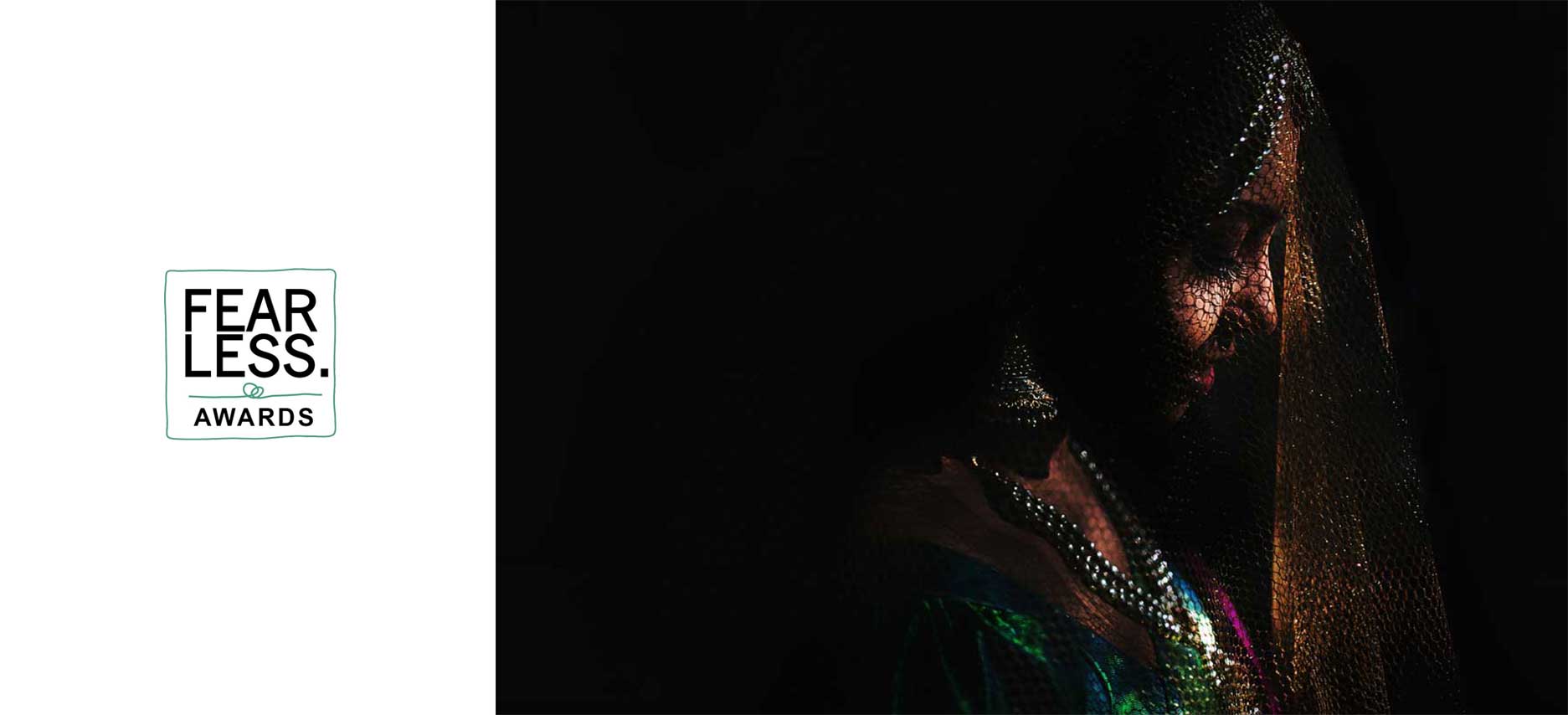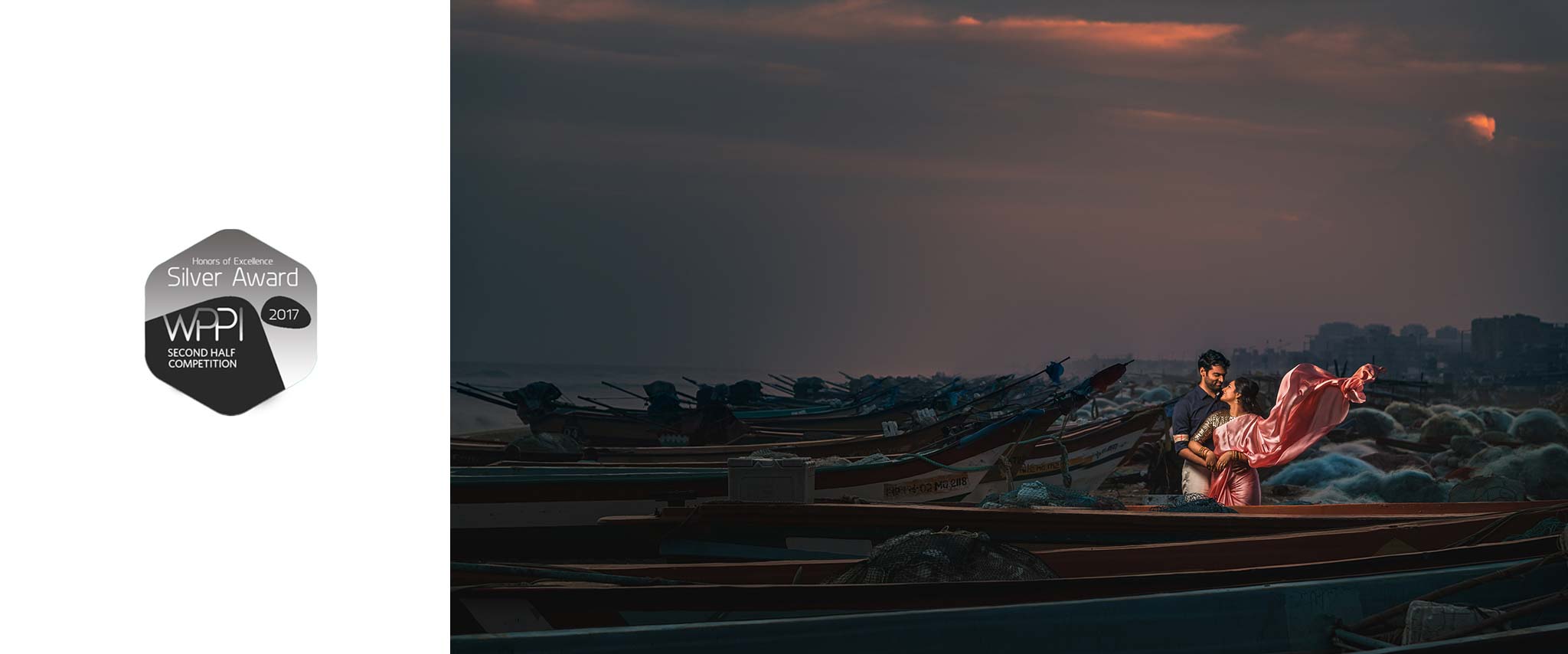 We've had the same question, as to how people have continuously loved us over the years. We reached out to them and asked what made us special. And the answers were encouraging. Give it a read.

A team that
exceeds
"
"
The super star of Studio A is no one else but the team Studio A . I say this and I mean it that there is a lot learn from them how a team should work together to get the best work done. There is not a single occasion where you can see one taking credit for anything and it's super hard to make out from pics who clicked what. They make you part of their own team and very soon you forget that you are the client
expectations

On time,
every time
"
"
Professionalism is their culture, and they practise it like no other. For instance, the first set of pictures were sent out to us in the first 2-3 days after the big day. And the communication was hassle free right from the first call to the final set of images. A lot of my friends are still cribbing over their wedding pictures still not delivered months after their wedding. What can we say? We kept pinching ourselves every now and then

Passion
with
"
"
I am a camera crazy person whereas Abhay is completely the opposite. To make him pose is a herculean task. Luckily for us, we met Amar Ramesh! Amar and his team took part in our wedding events more like a family than a vendor. To my surprise he clicked hundreds of amazing shots of both of us – without us being forced to do couple portraits. Hard to explain what a blessing it was to work with them
Compassion

Presence of
mind
"
"
We had more than one wedding photography team to shoot the moments on my big day. I was a little worried over how they are going to find space for each other during the hustle bustle. But to my surprise, I found Amar and his team not only doing their work promptly but getting along so well with the fellow photography teams and sharing the scenario so amicably. For their sharp time sense and seamless delivery, I hold their professionalism with high regards

Value for
Money
"
"
From pre-wedding to wedding, we had a series of events spread across, and had hired Studio A to comprehensively cover it all. What strikes me hard still is the peace of mind we had all through by hiring them. They were professional, friendly, down to earth, passionate and self-driven. At many instances they proved to be more than photographers but understanding friends who make your life a lot easier. There are few things that money can't buy. Our wedding memories are so. Thank you Studio A for the priceless memories
and time