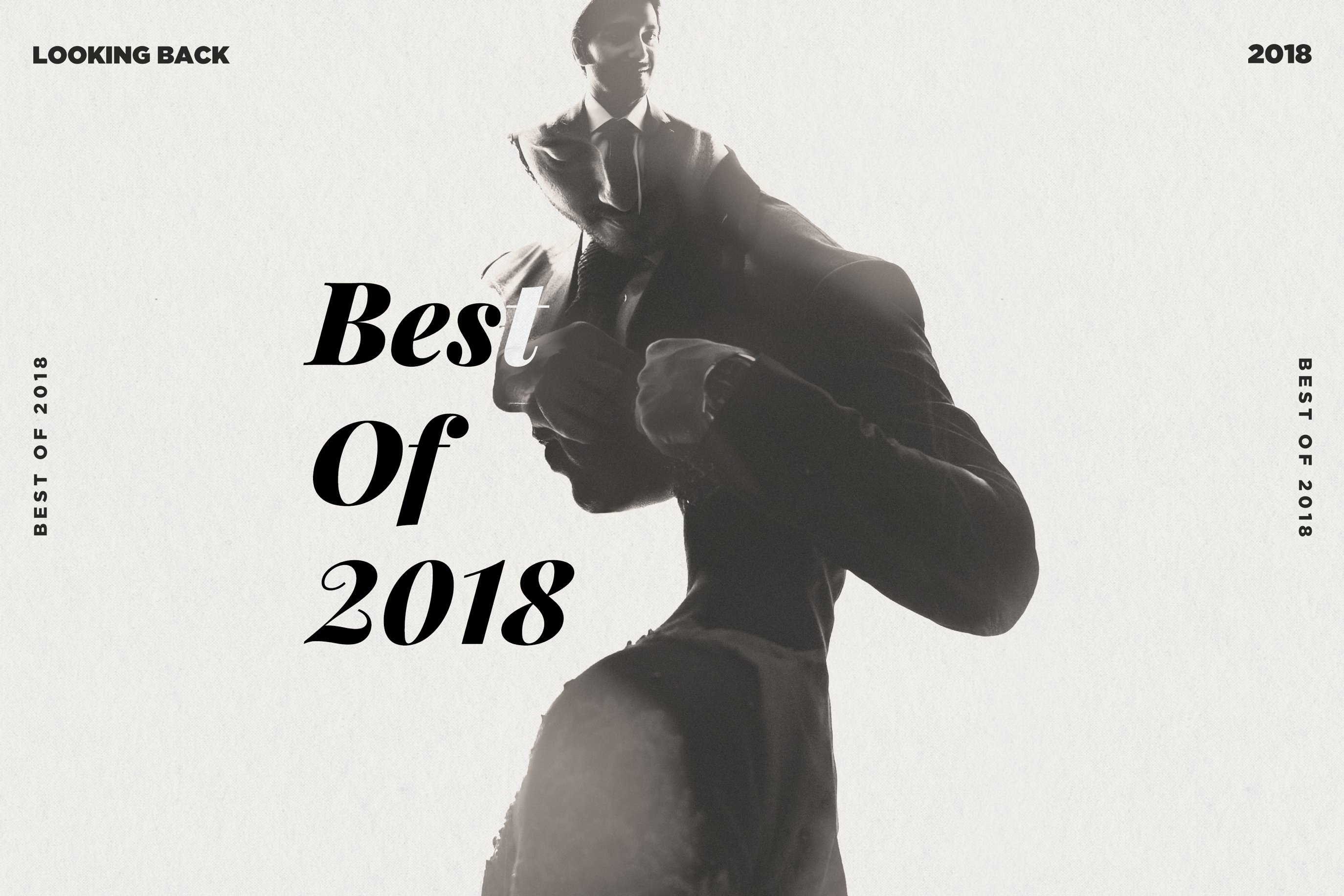 It was a star studded day of friends and family coming together to wish the lovely couple Vishagan and Soundarya Rajinikanth as they tied the wedding knot. We were fortunate to be invited to capture their precious moments.
Shot by Team Studio A, this ceremony was a heart warming experience.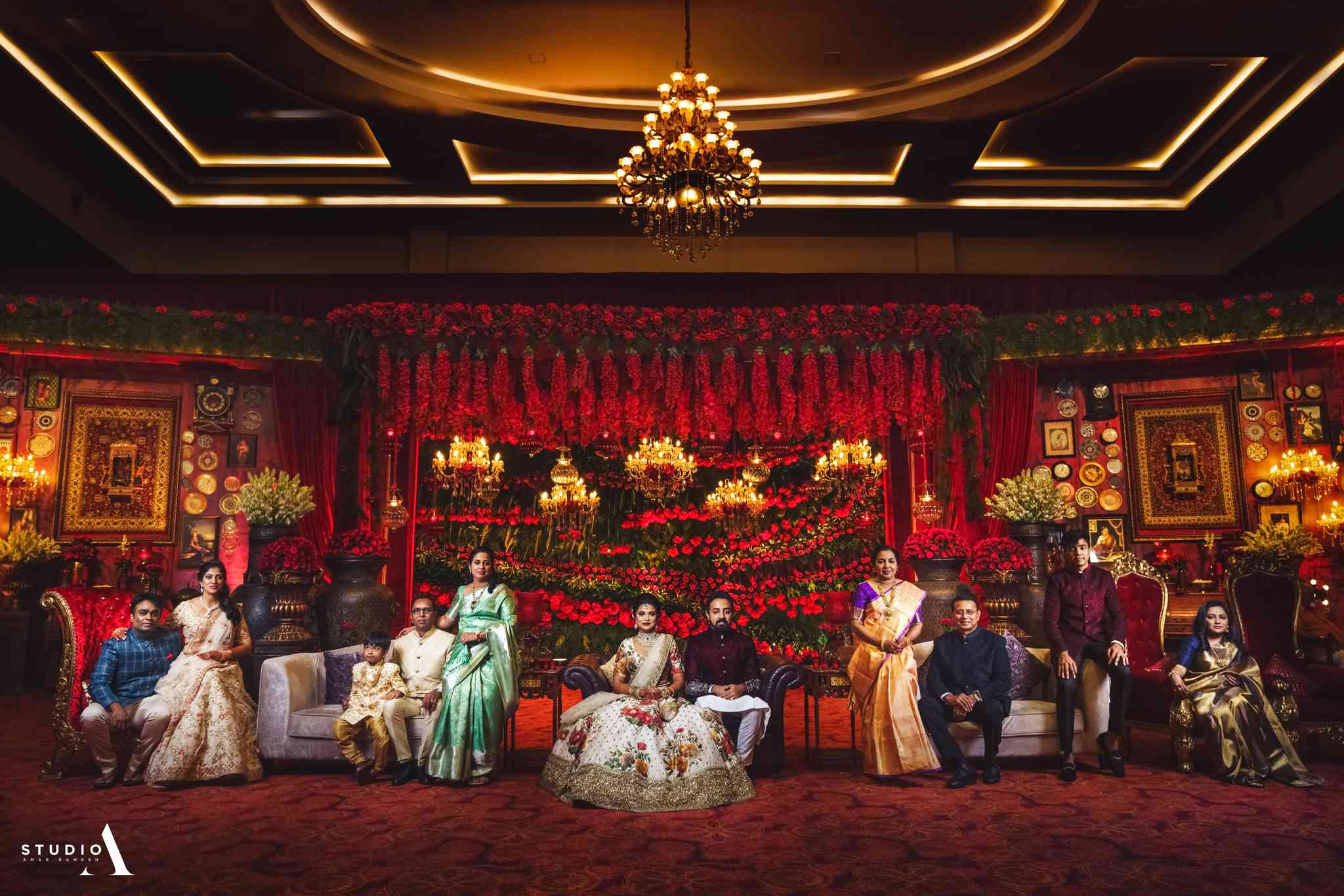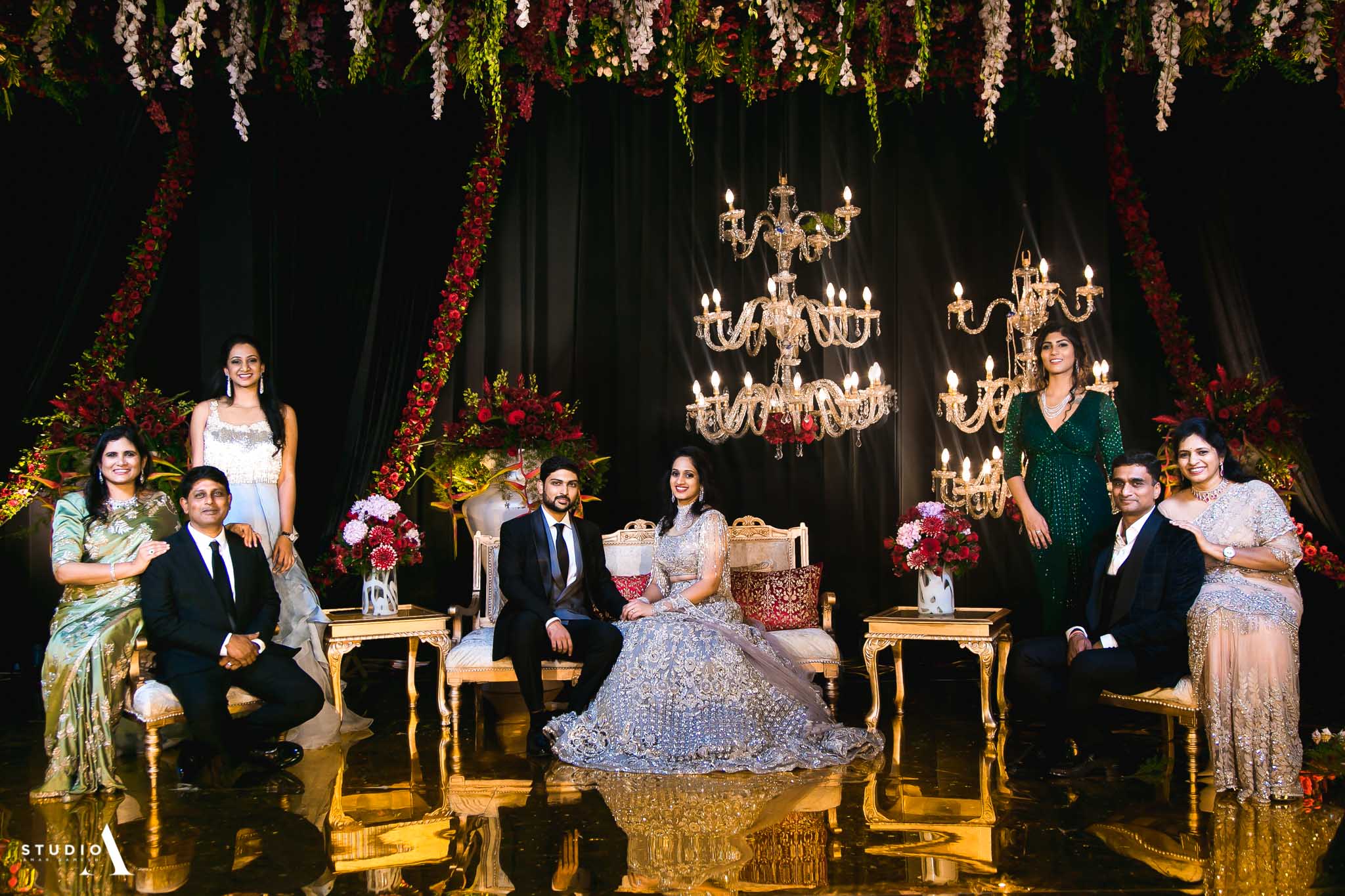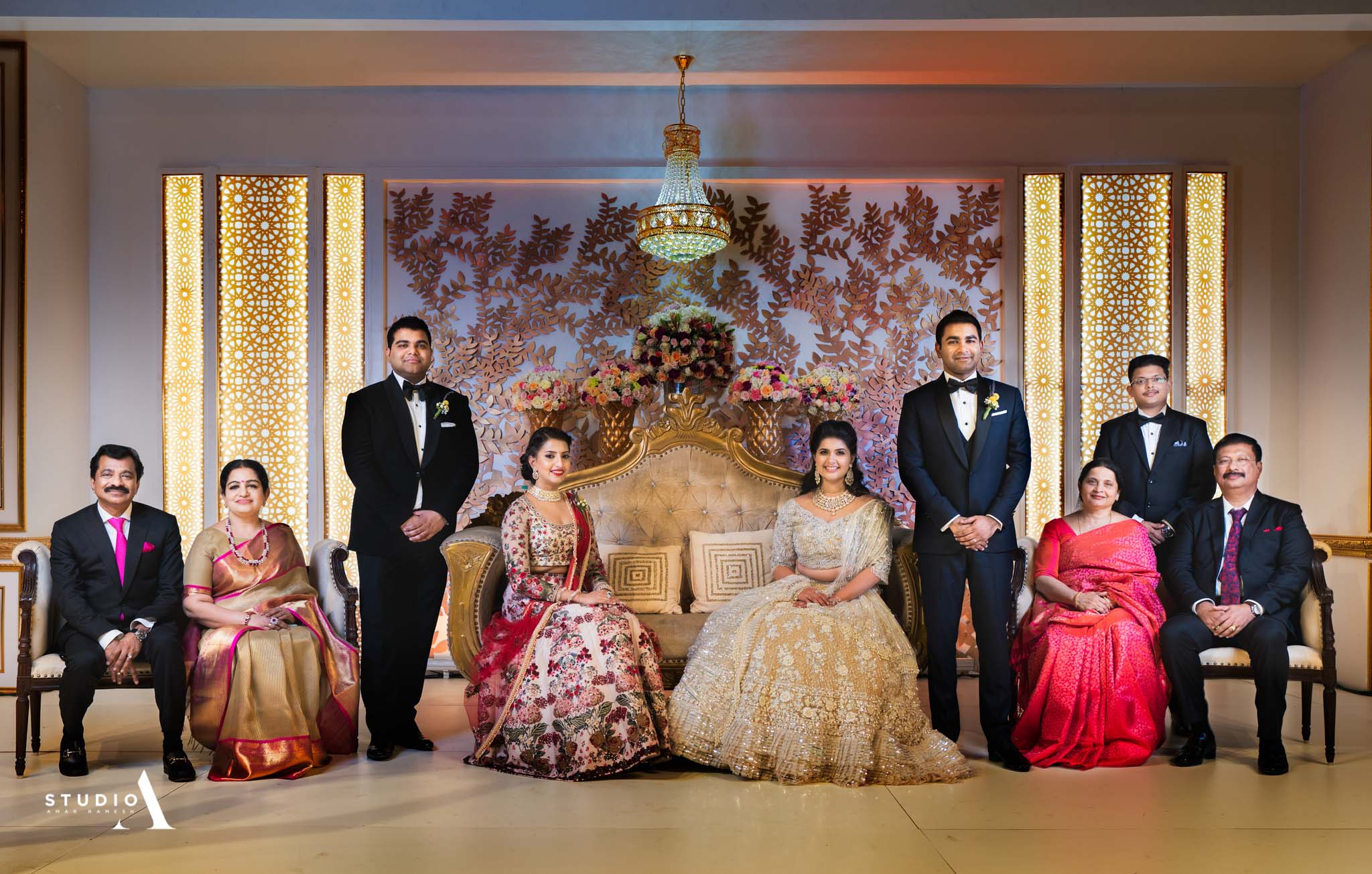 Beauty lies in the details. As much as people, the adorning decor all around comes alive too on the big day. All the colours and charisma, it comes together and makes the moment memorable.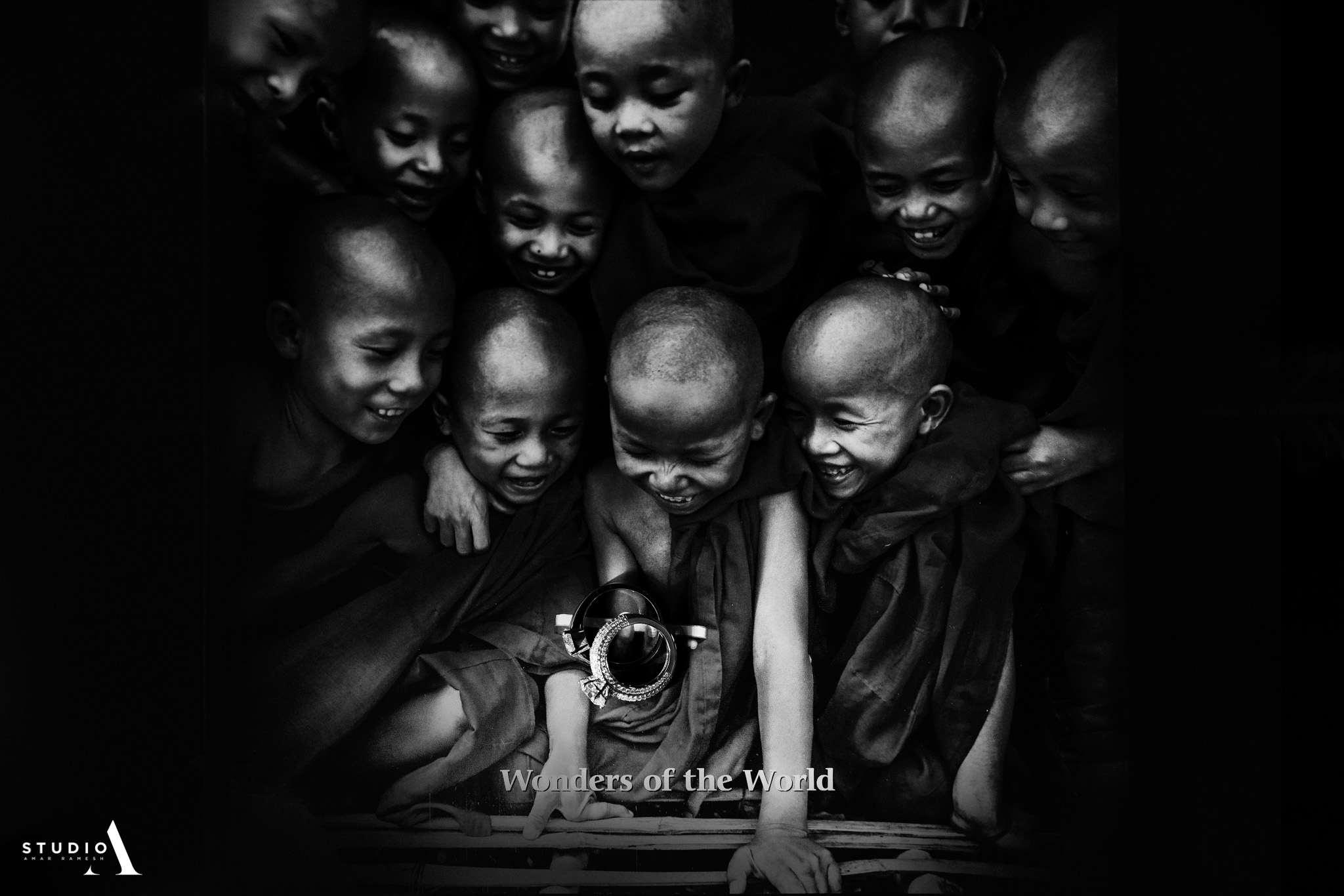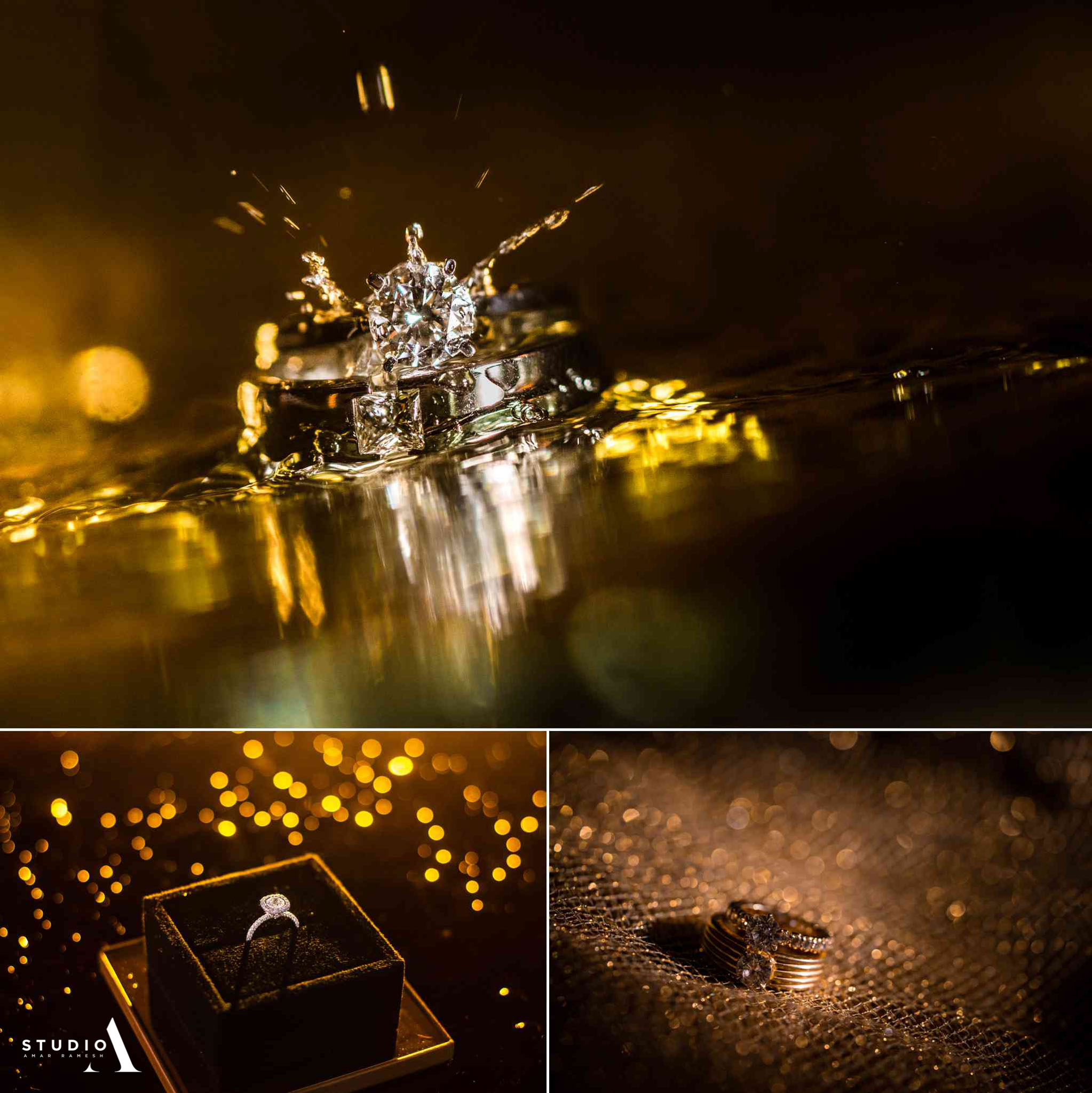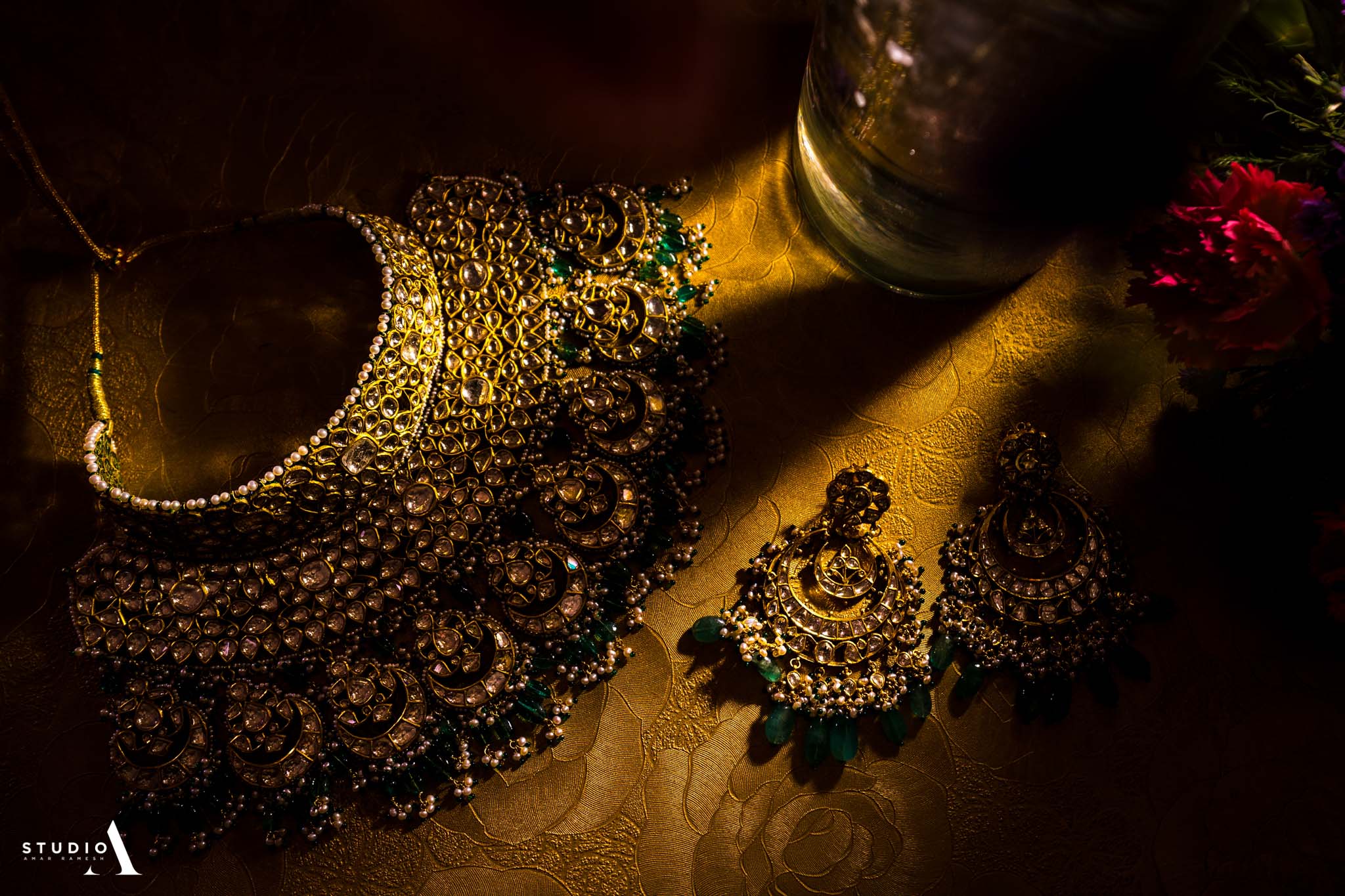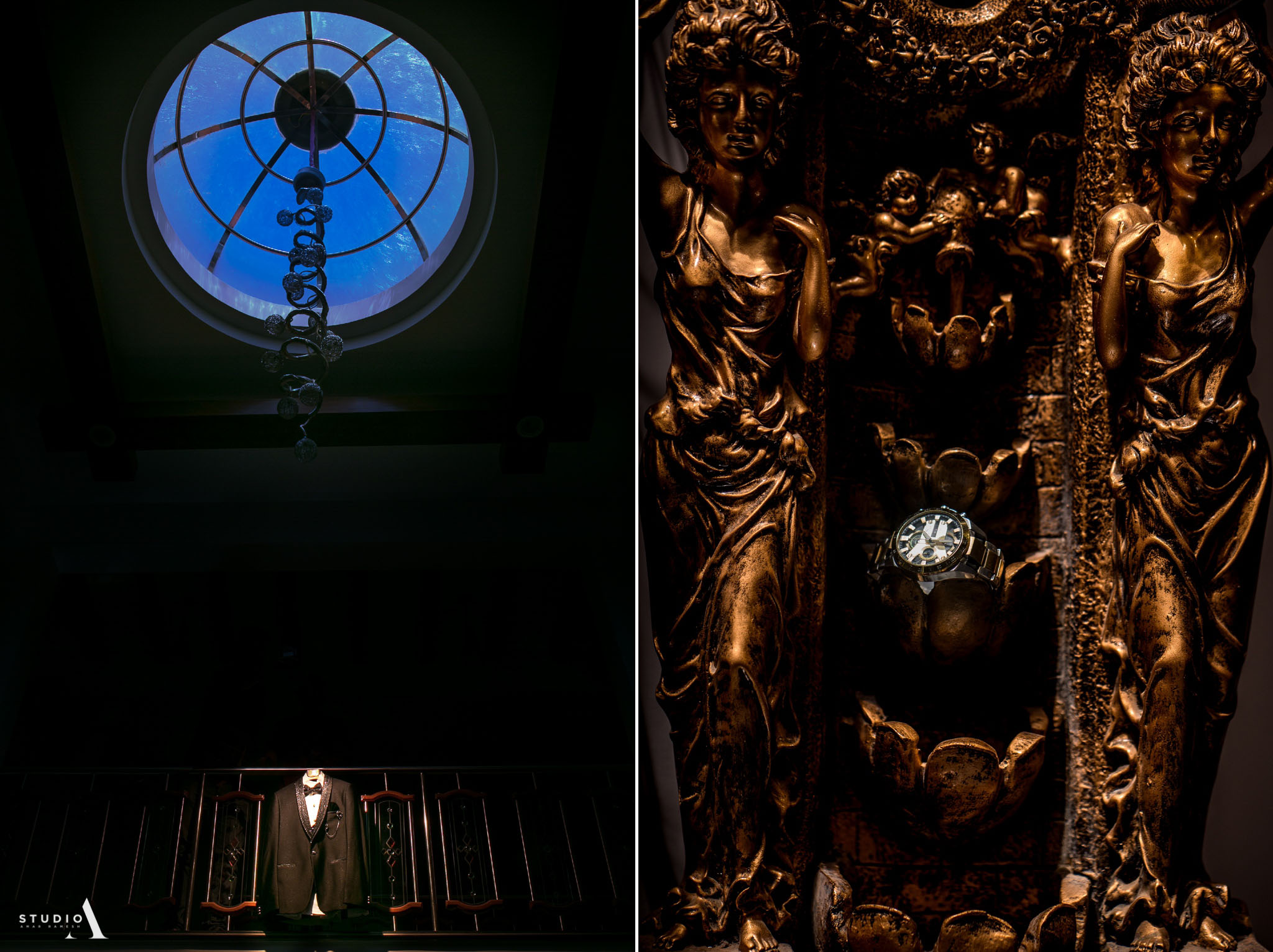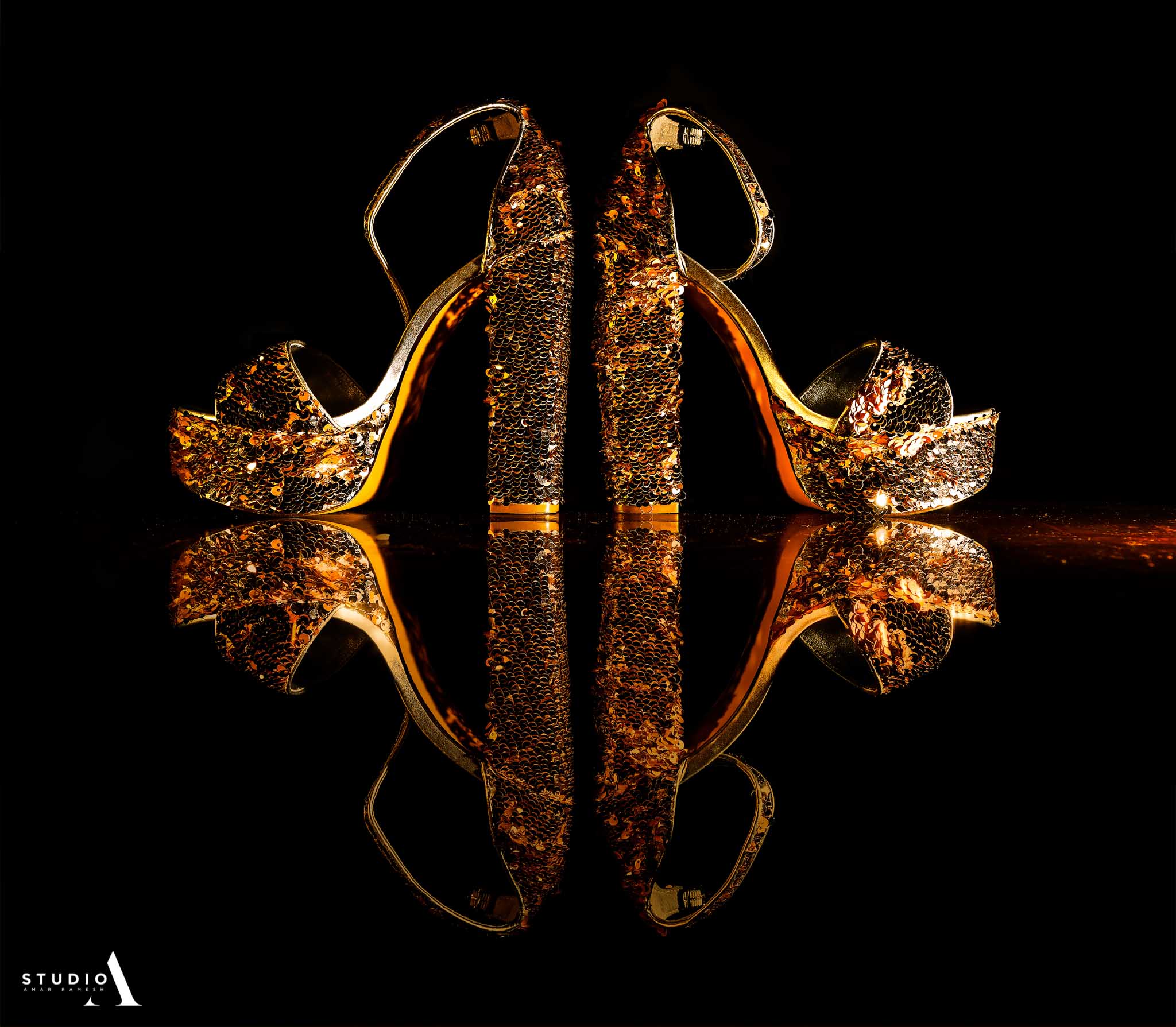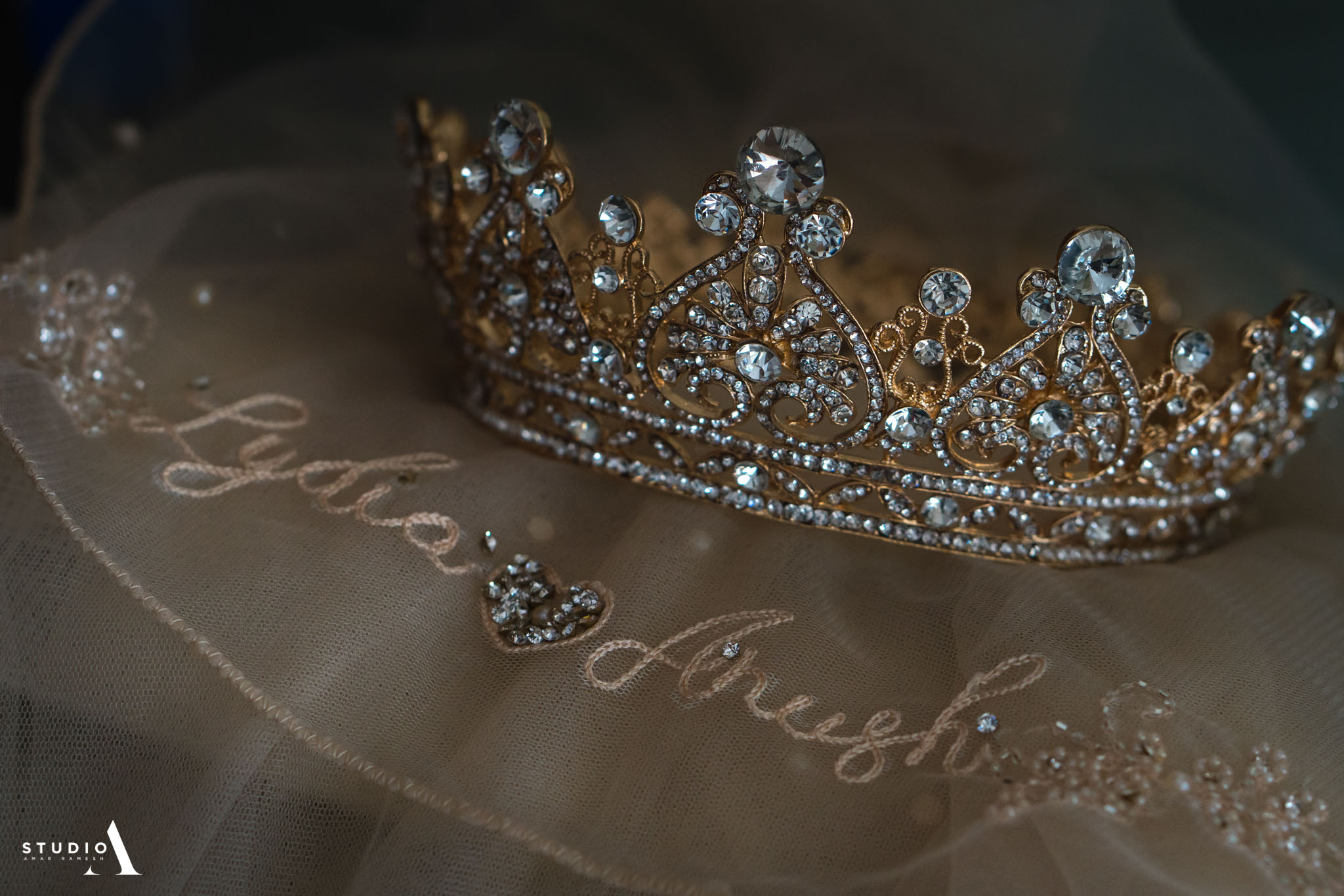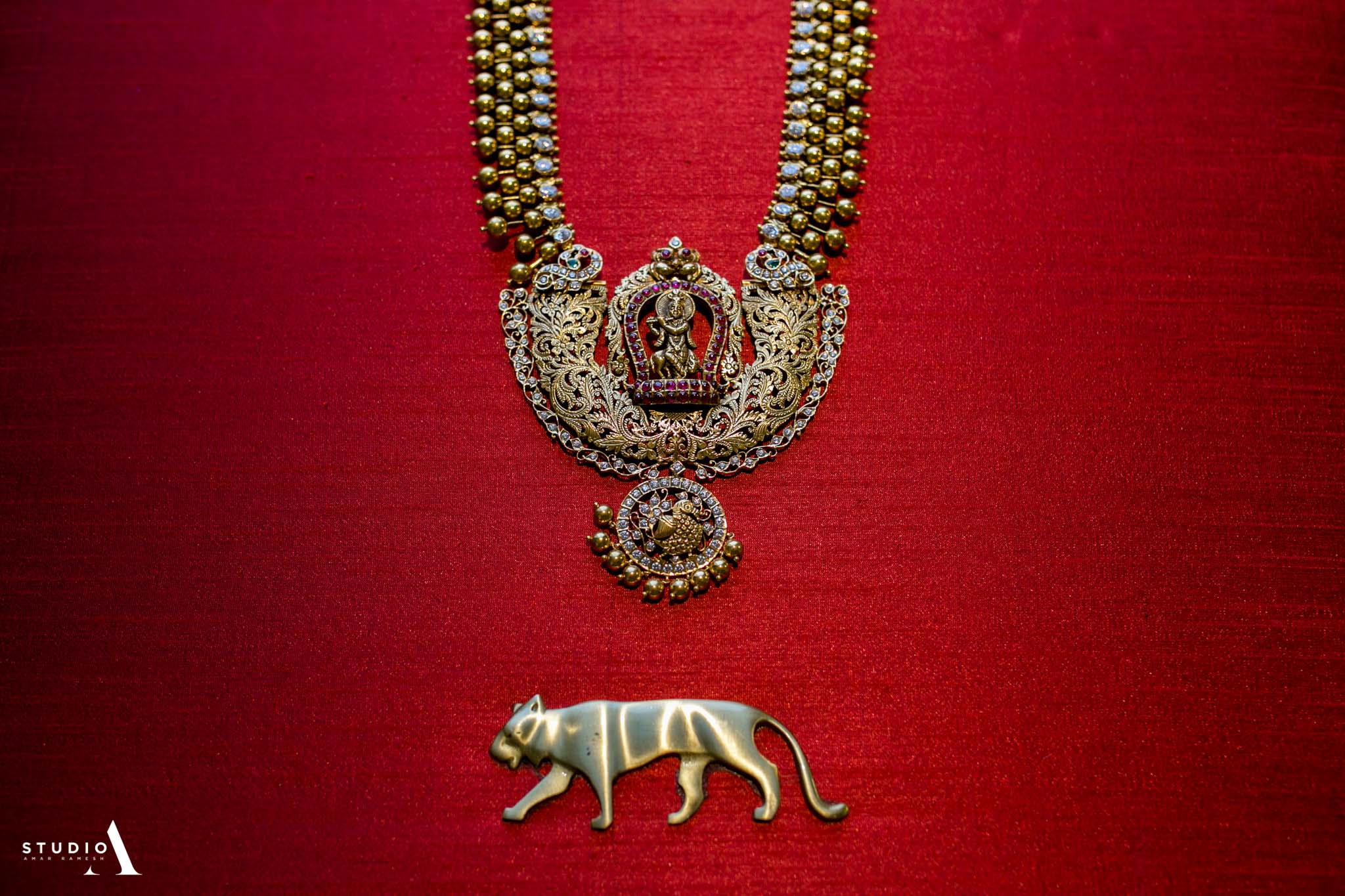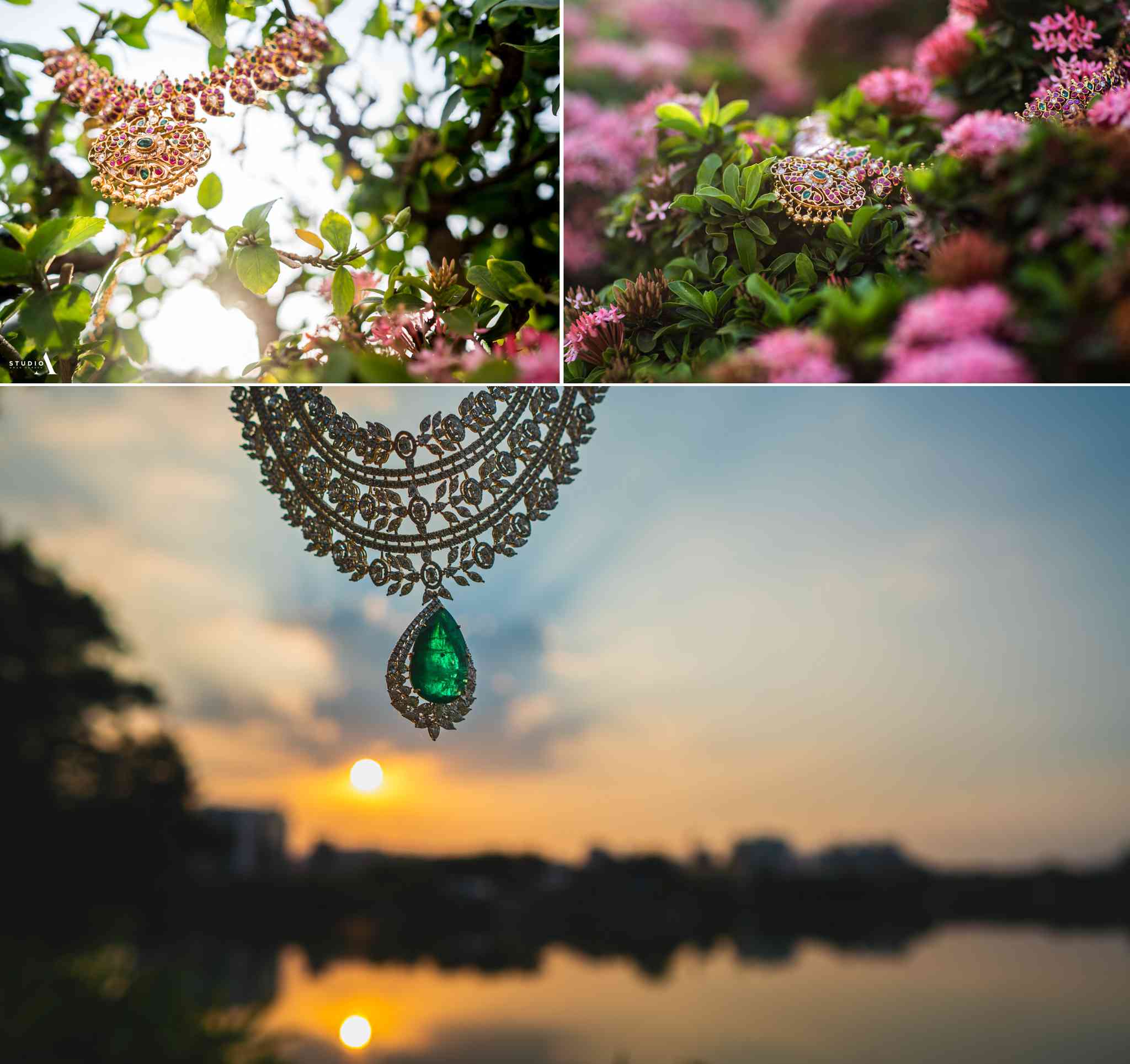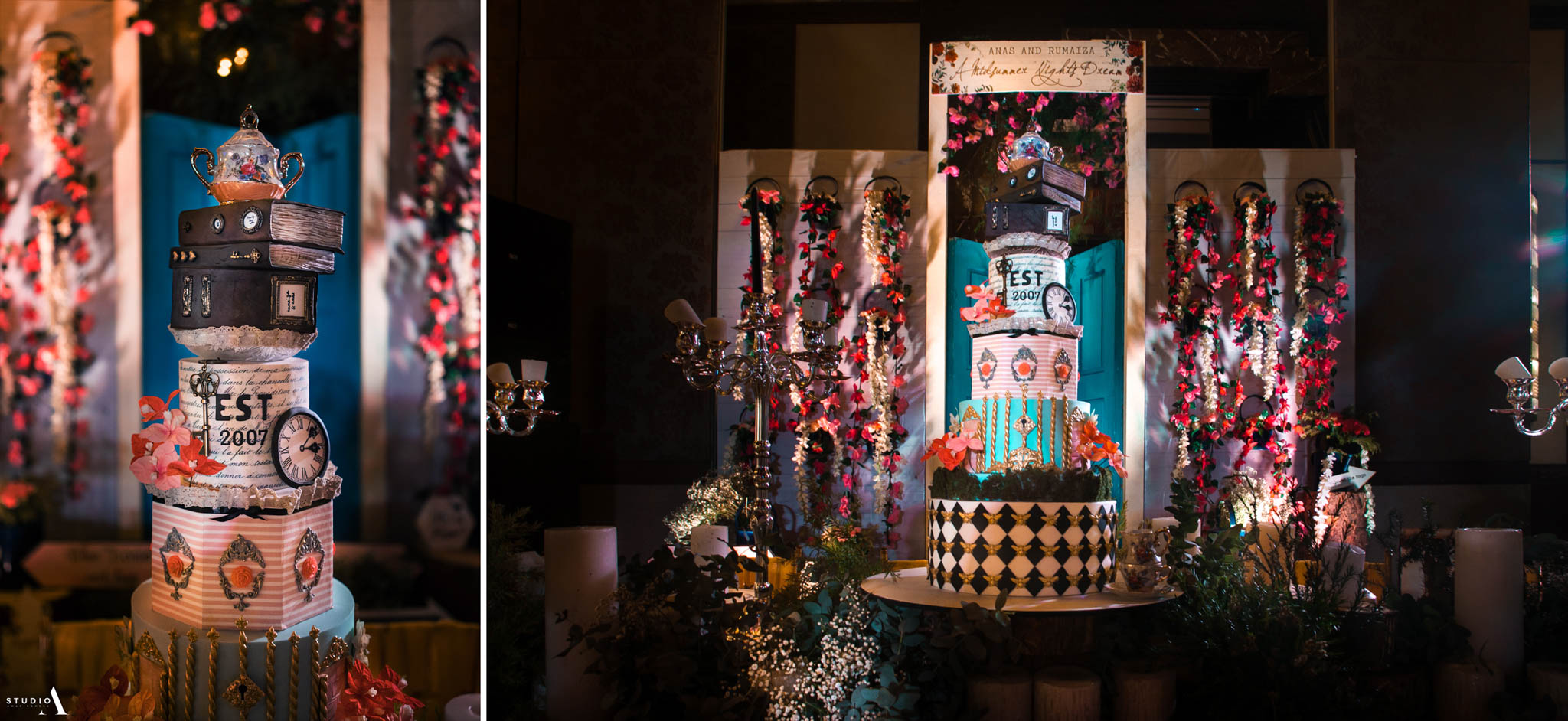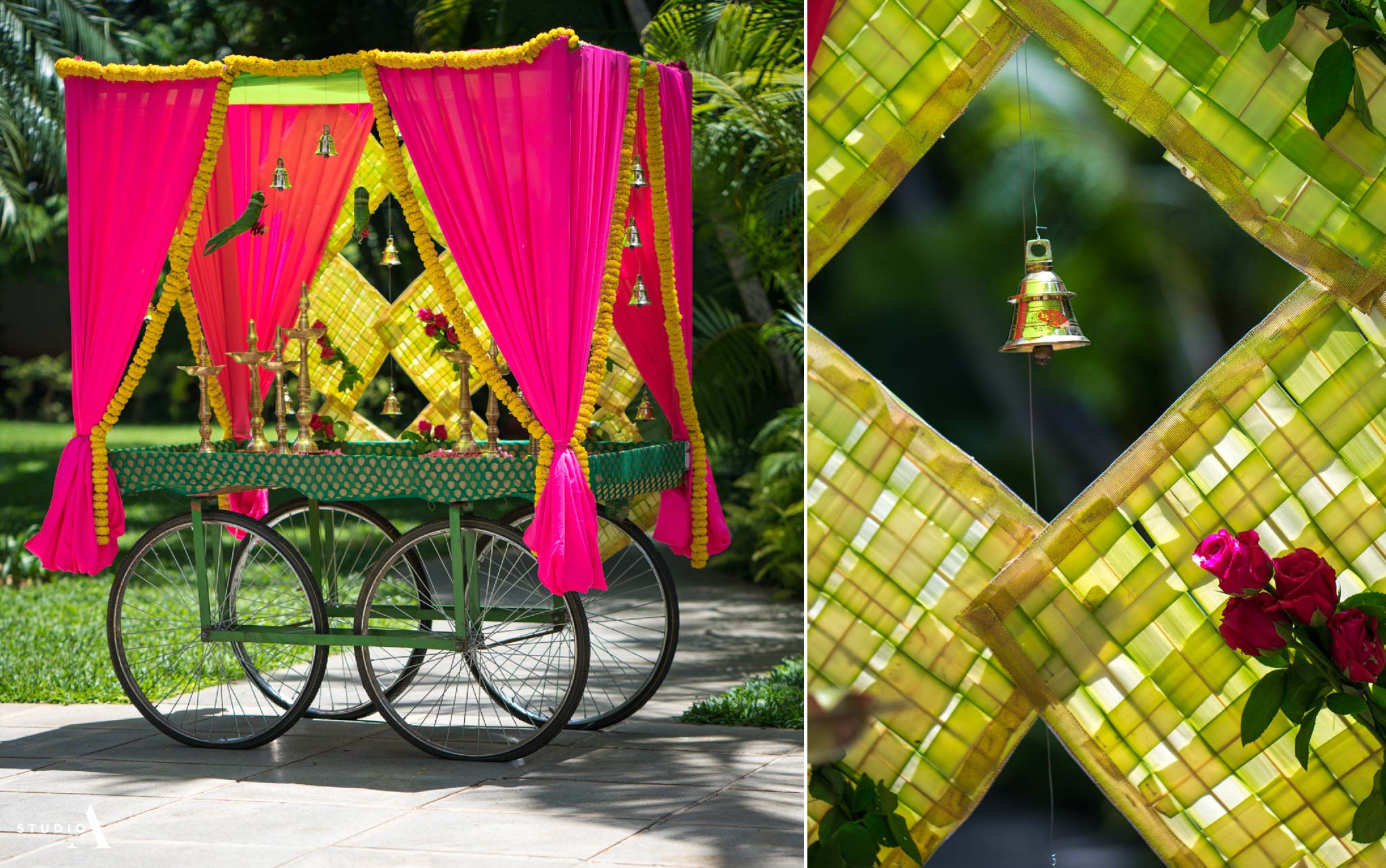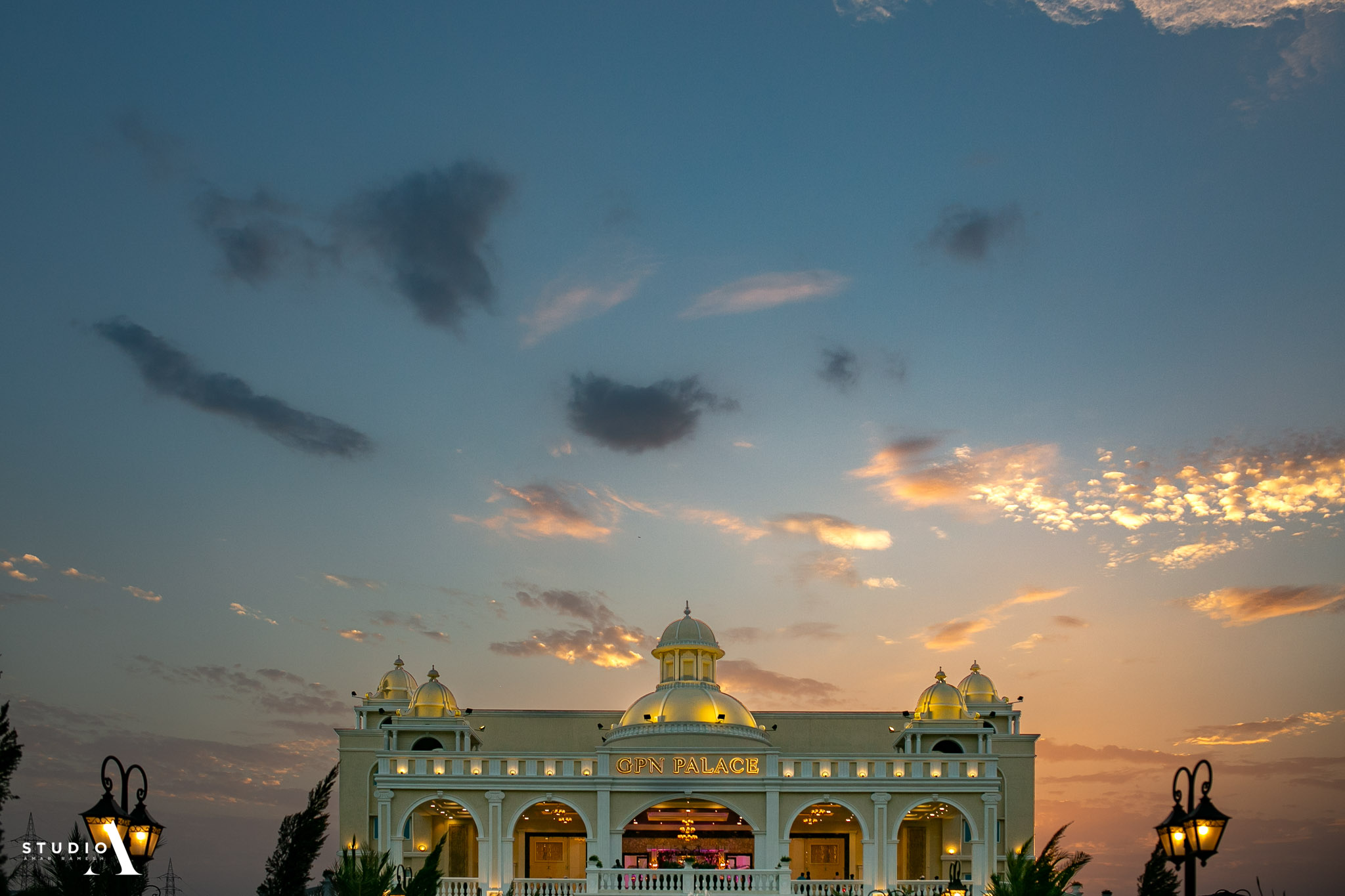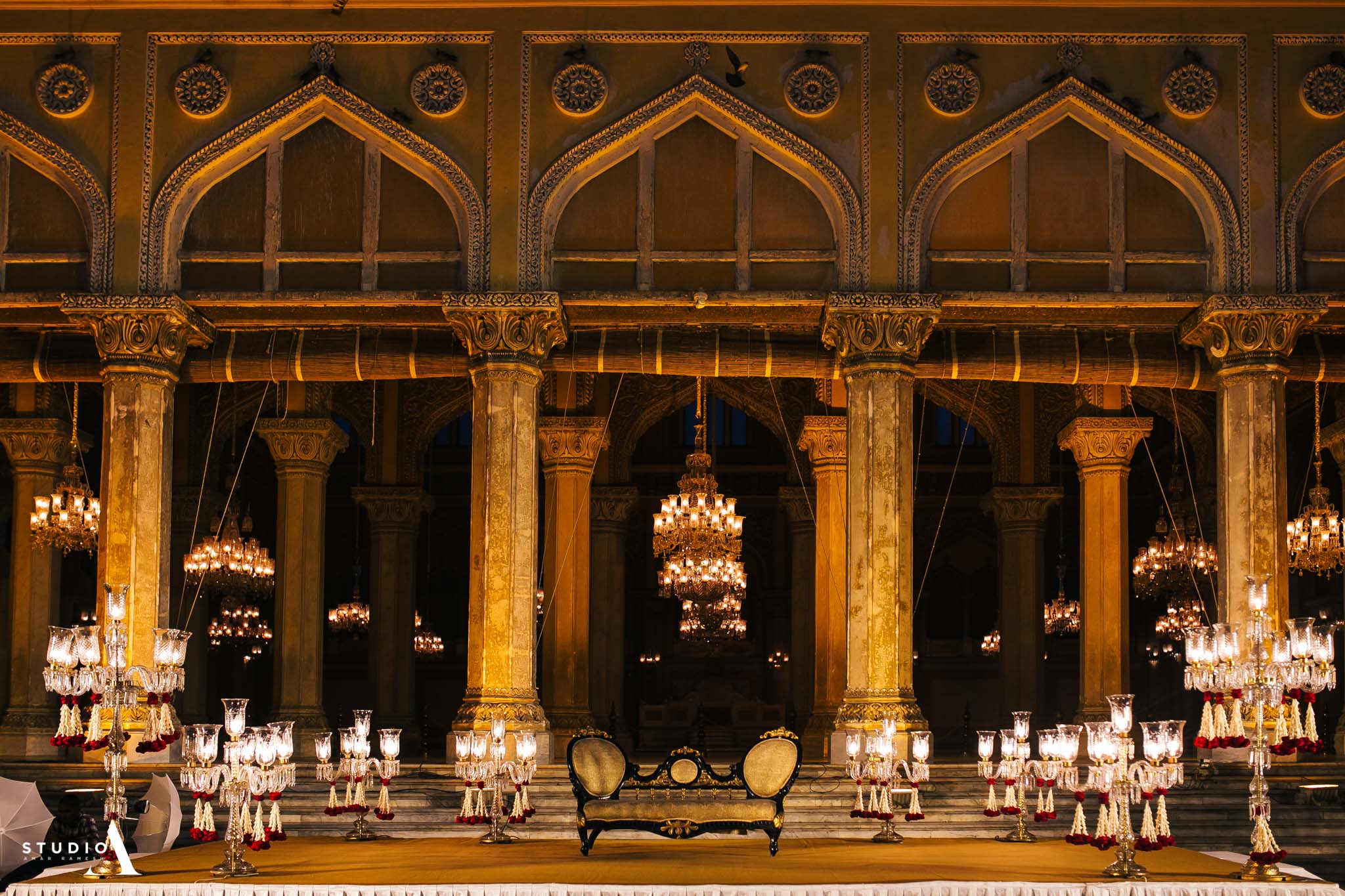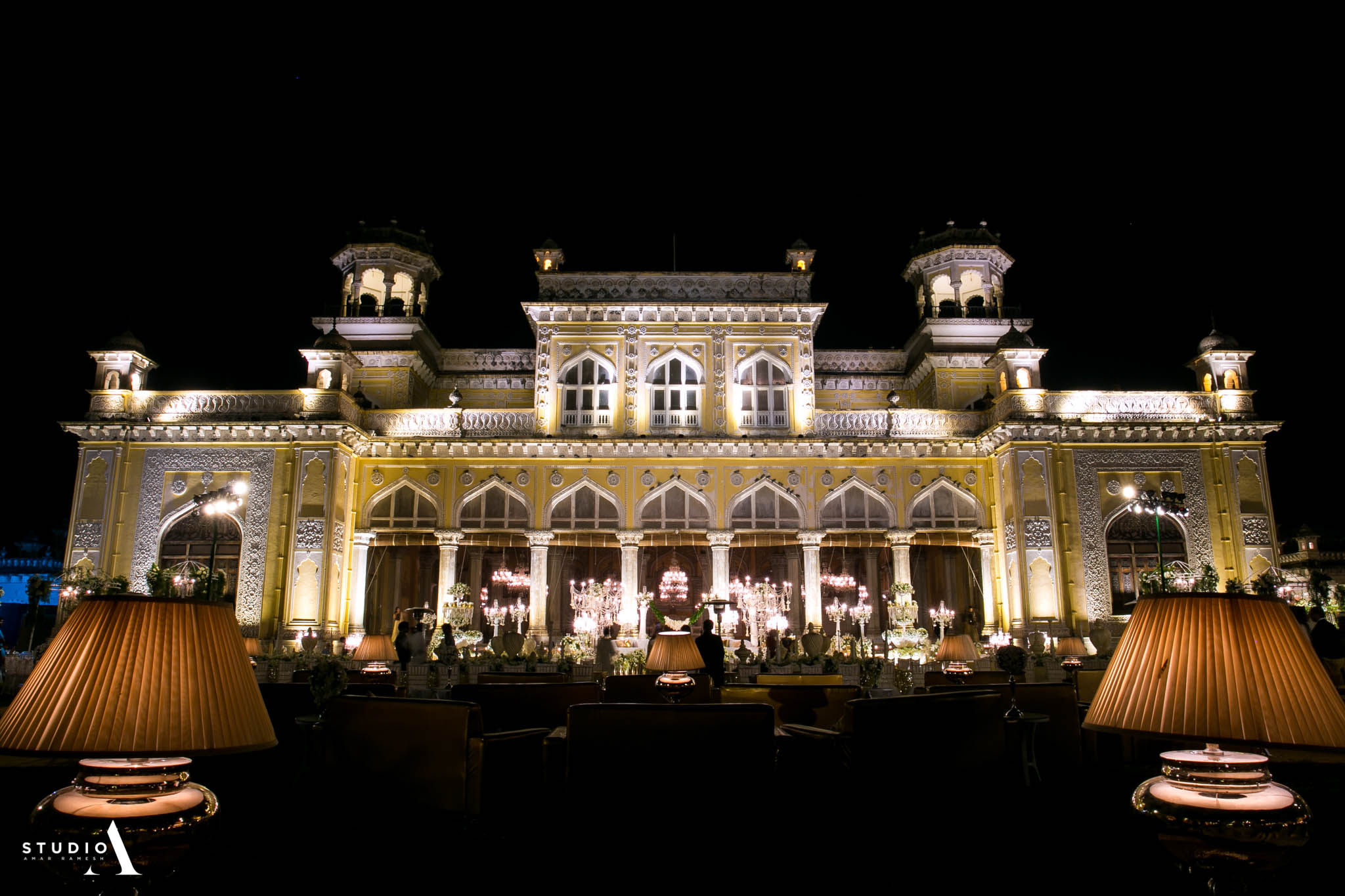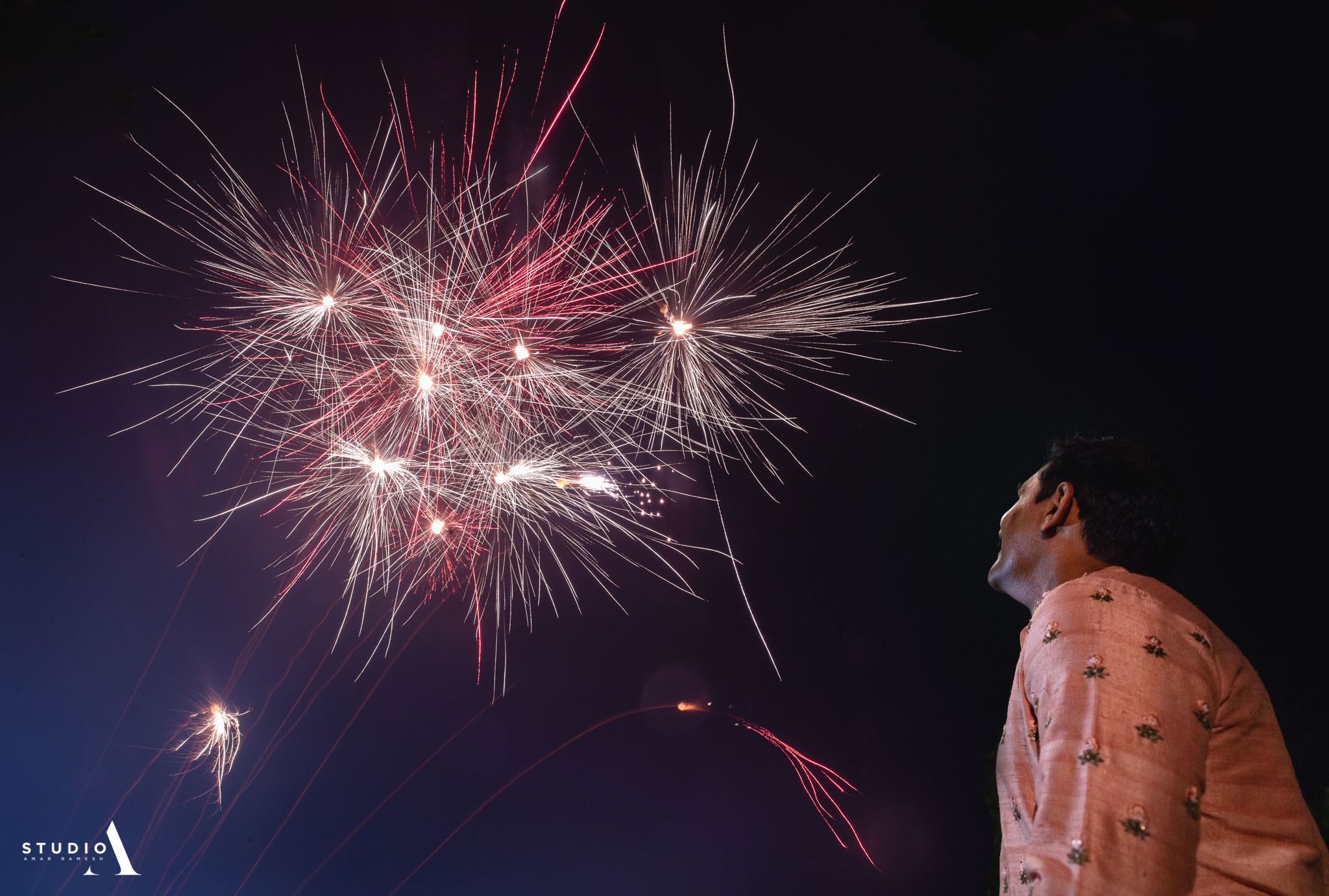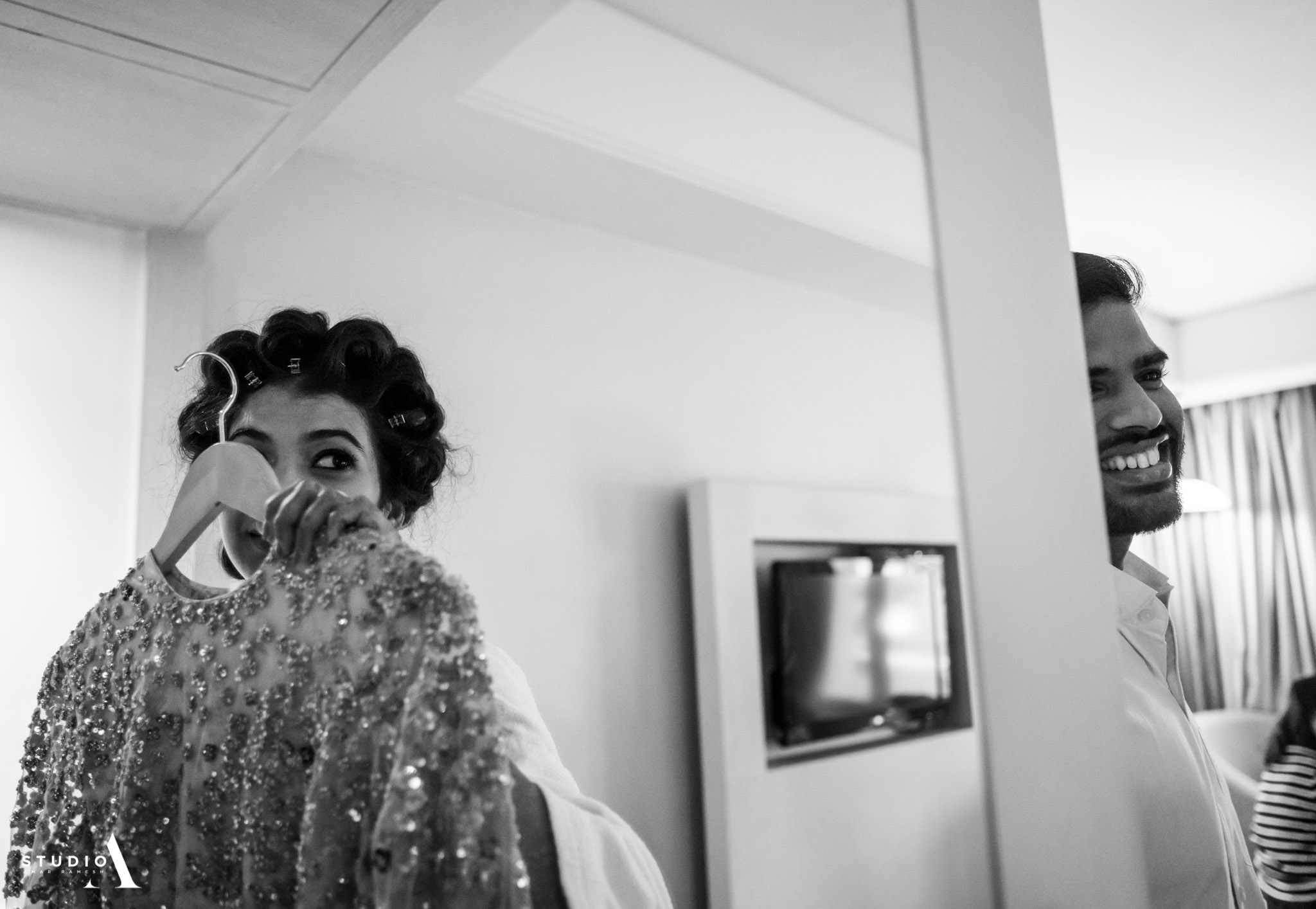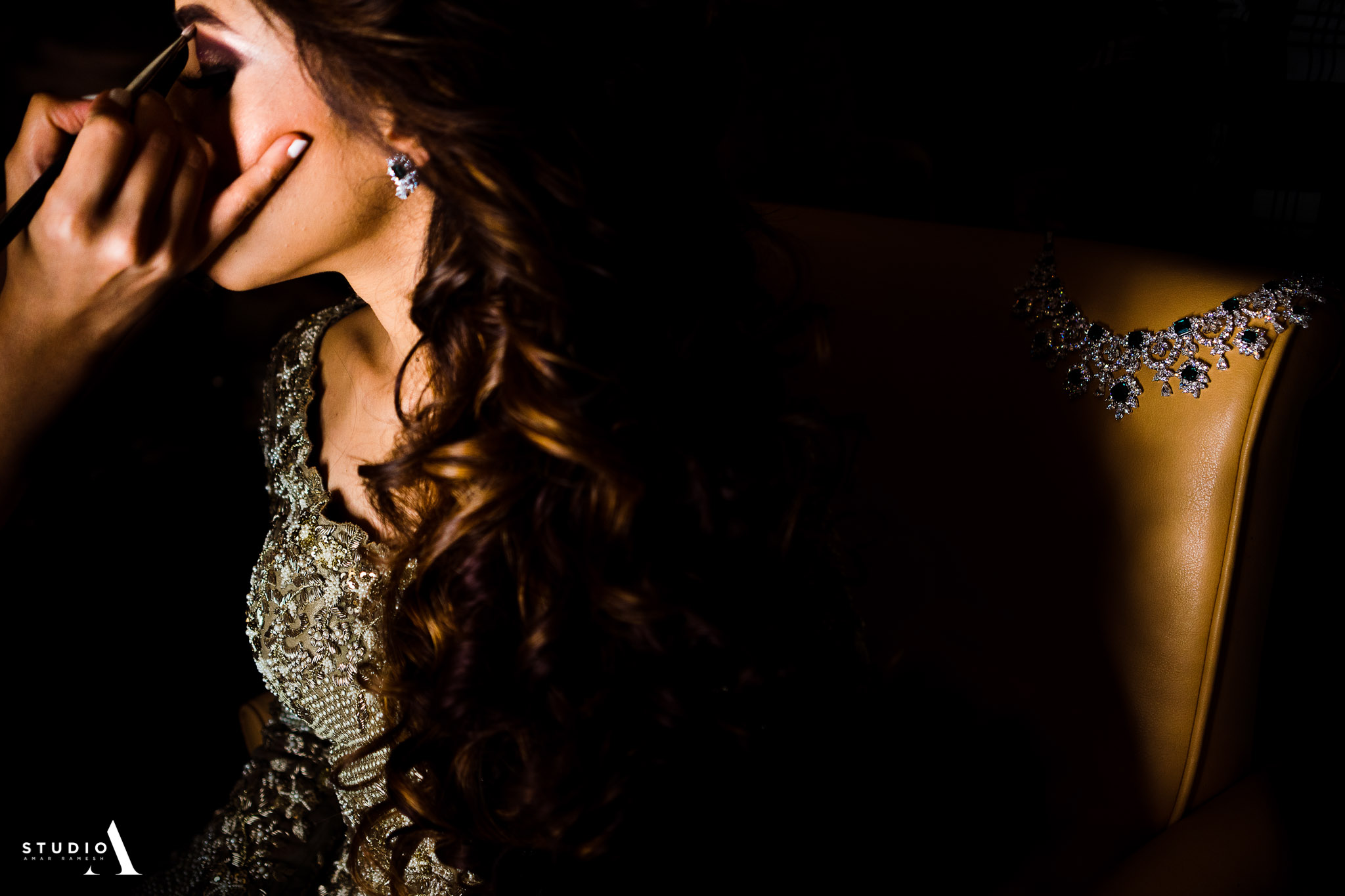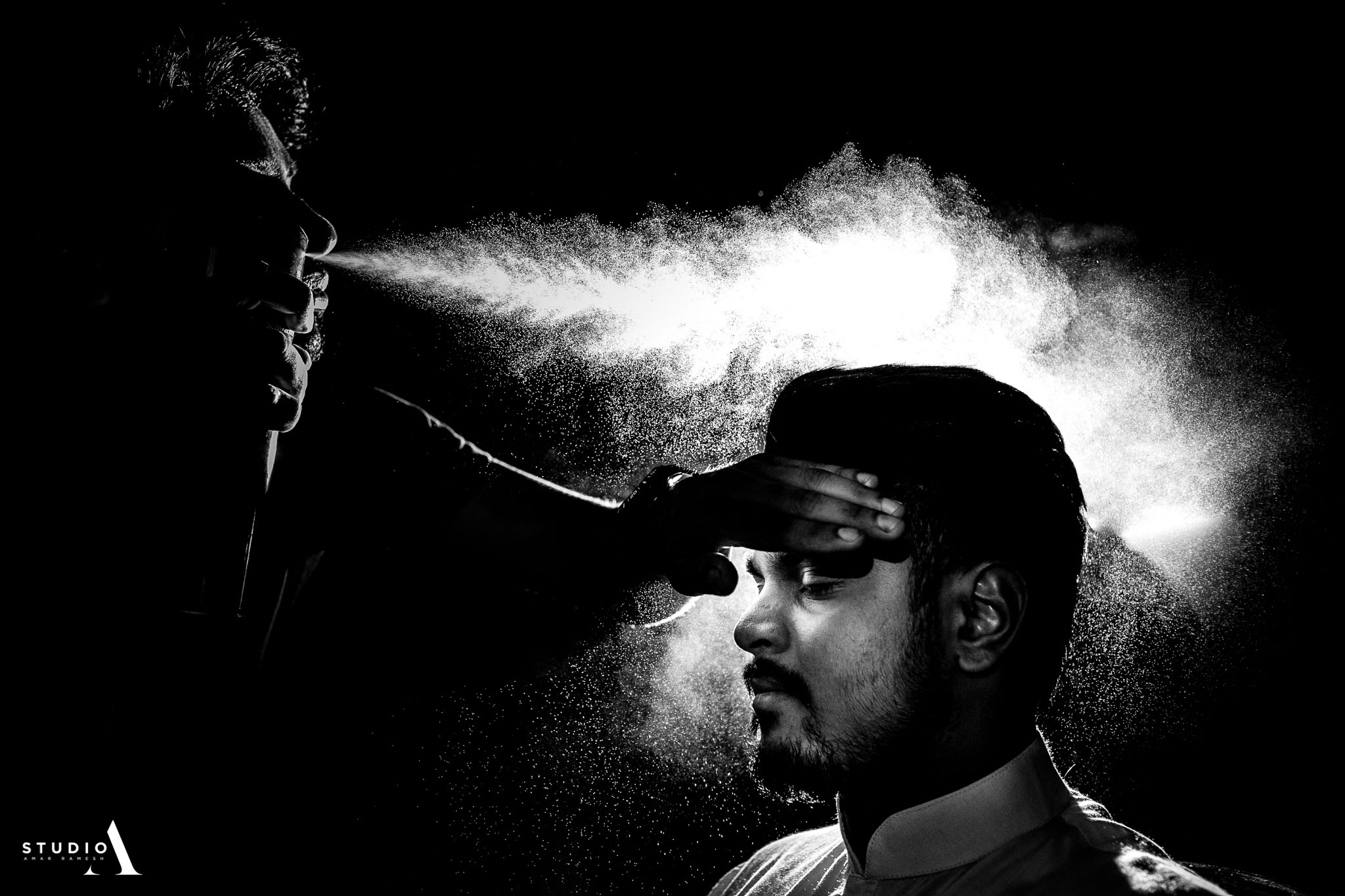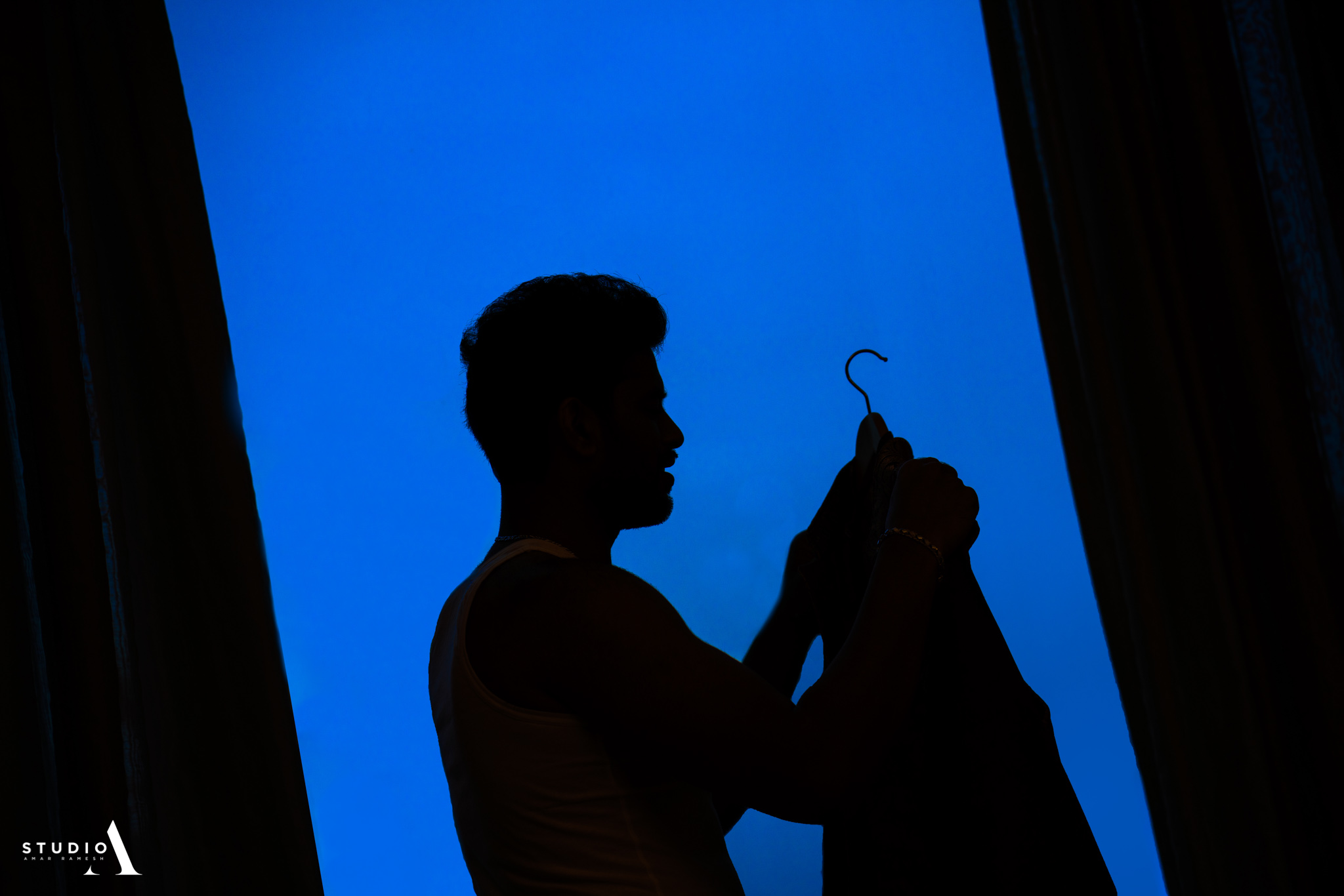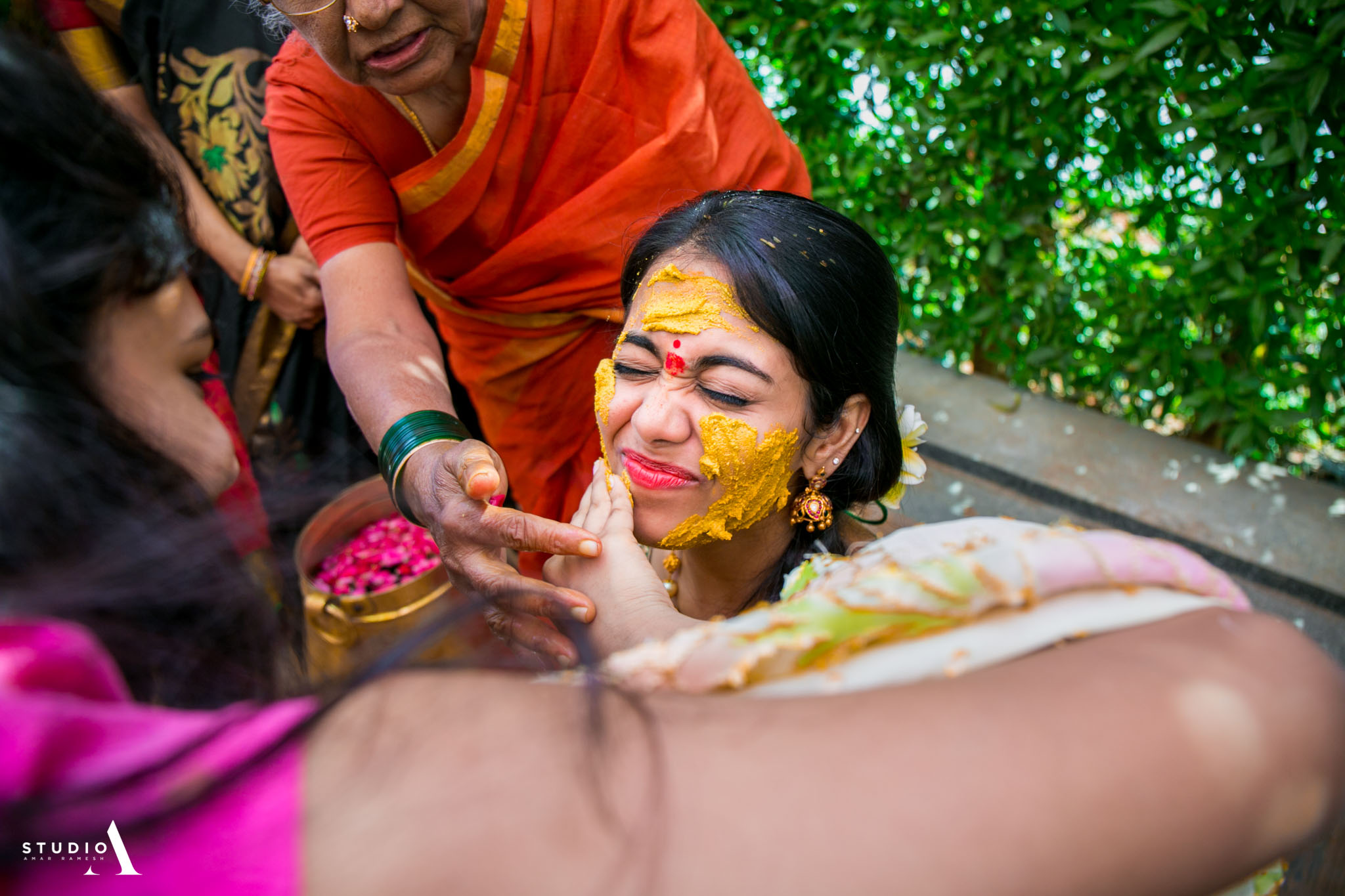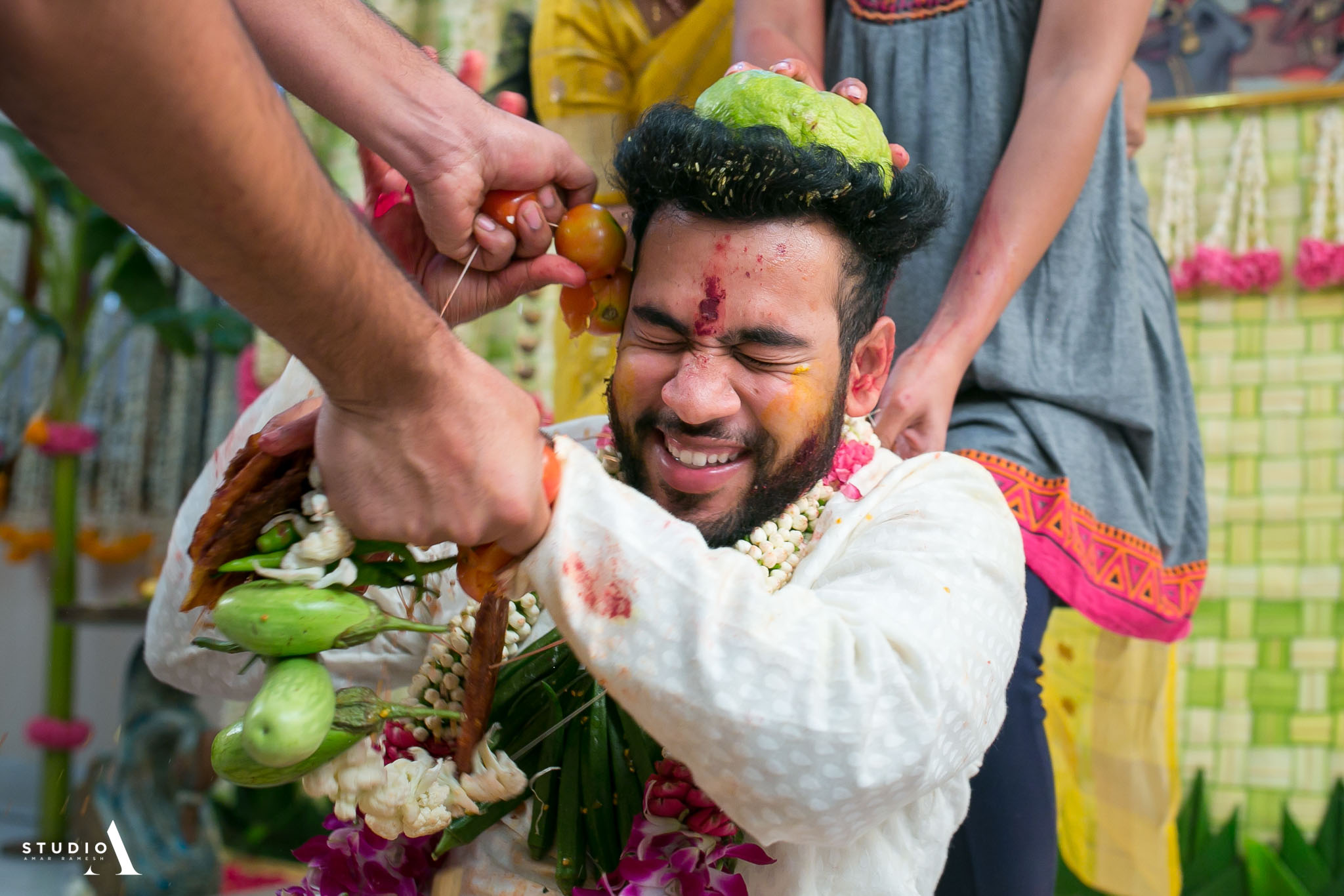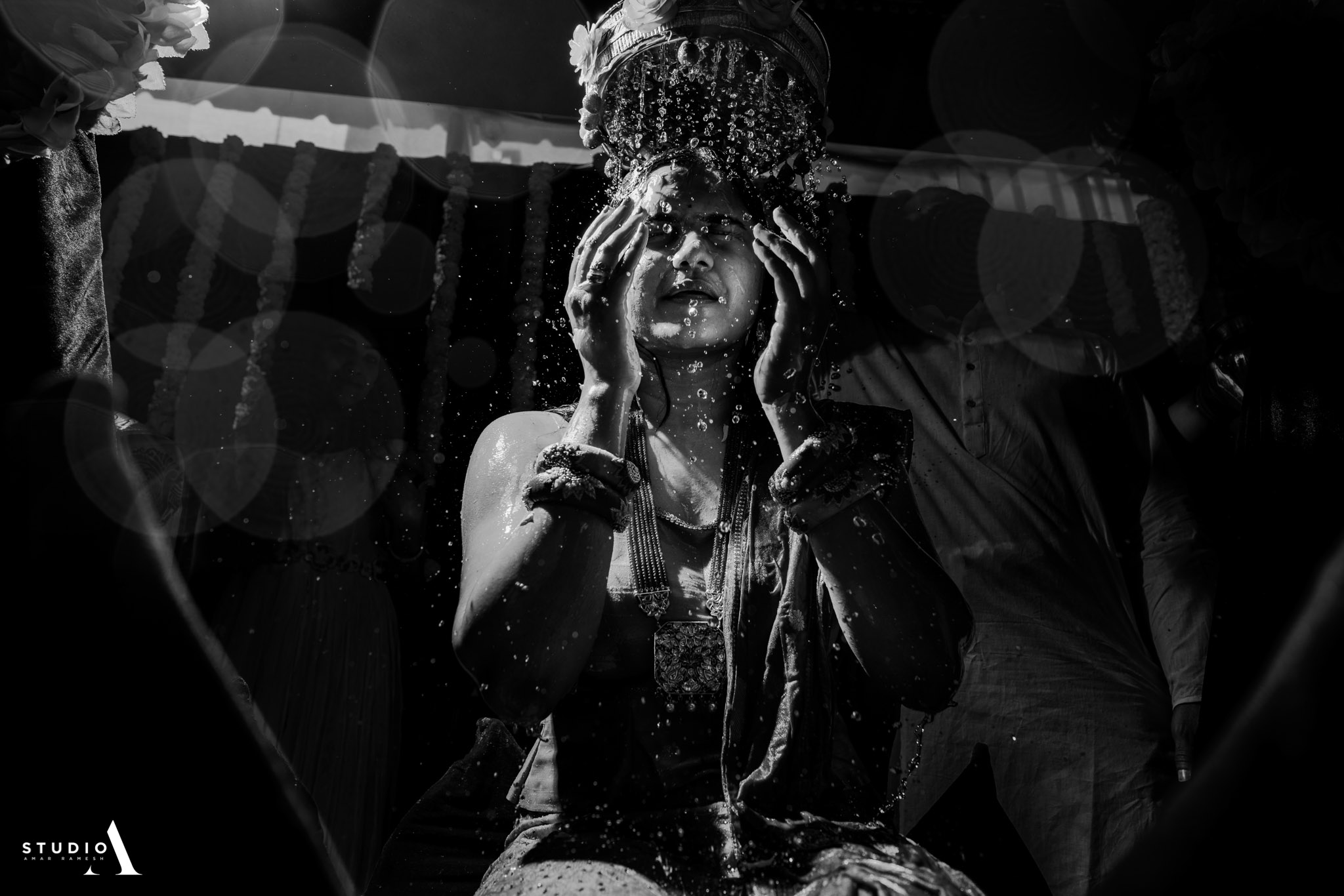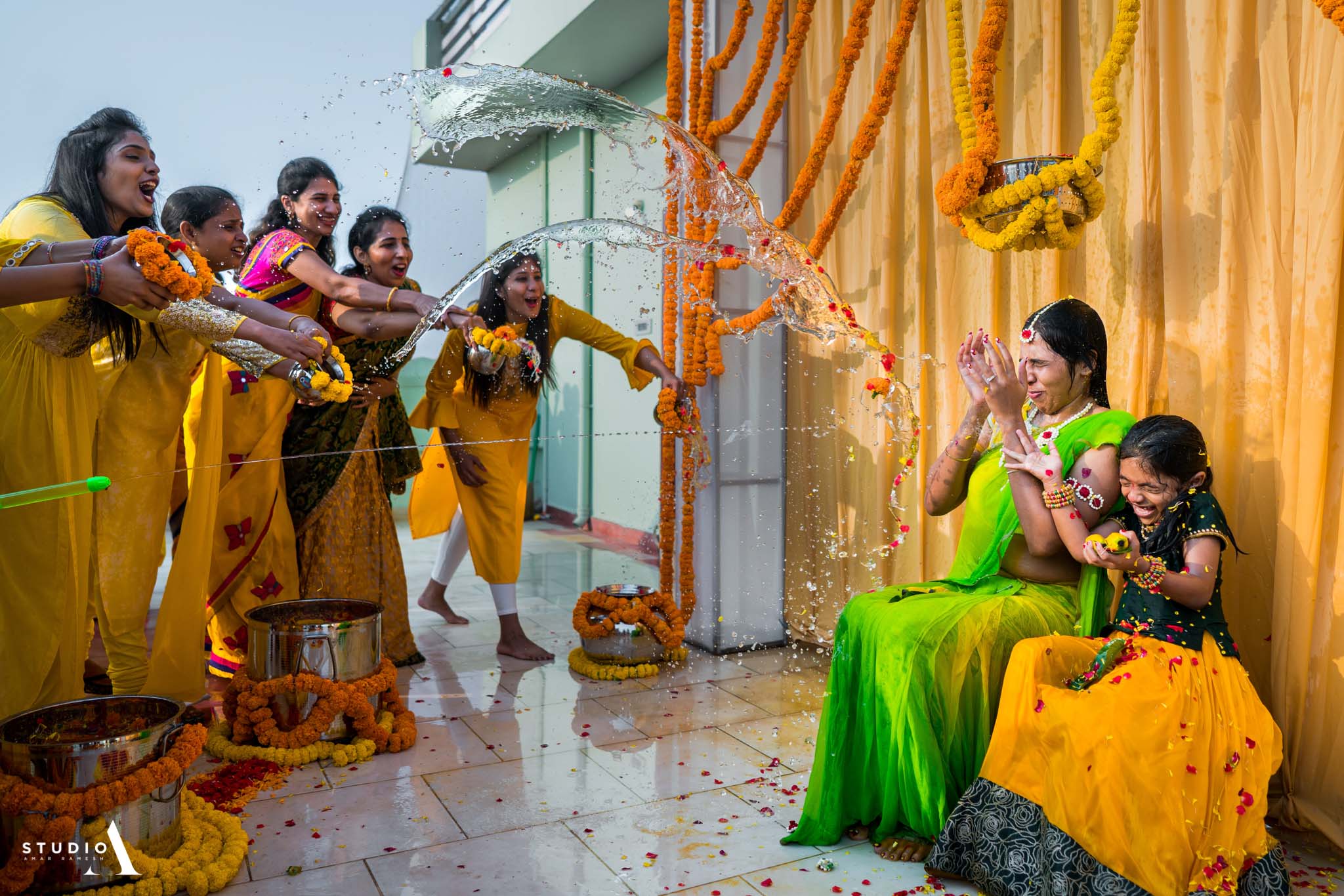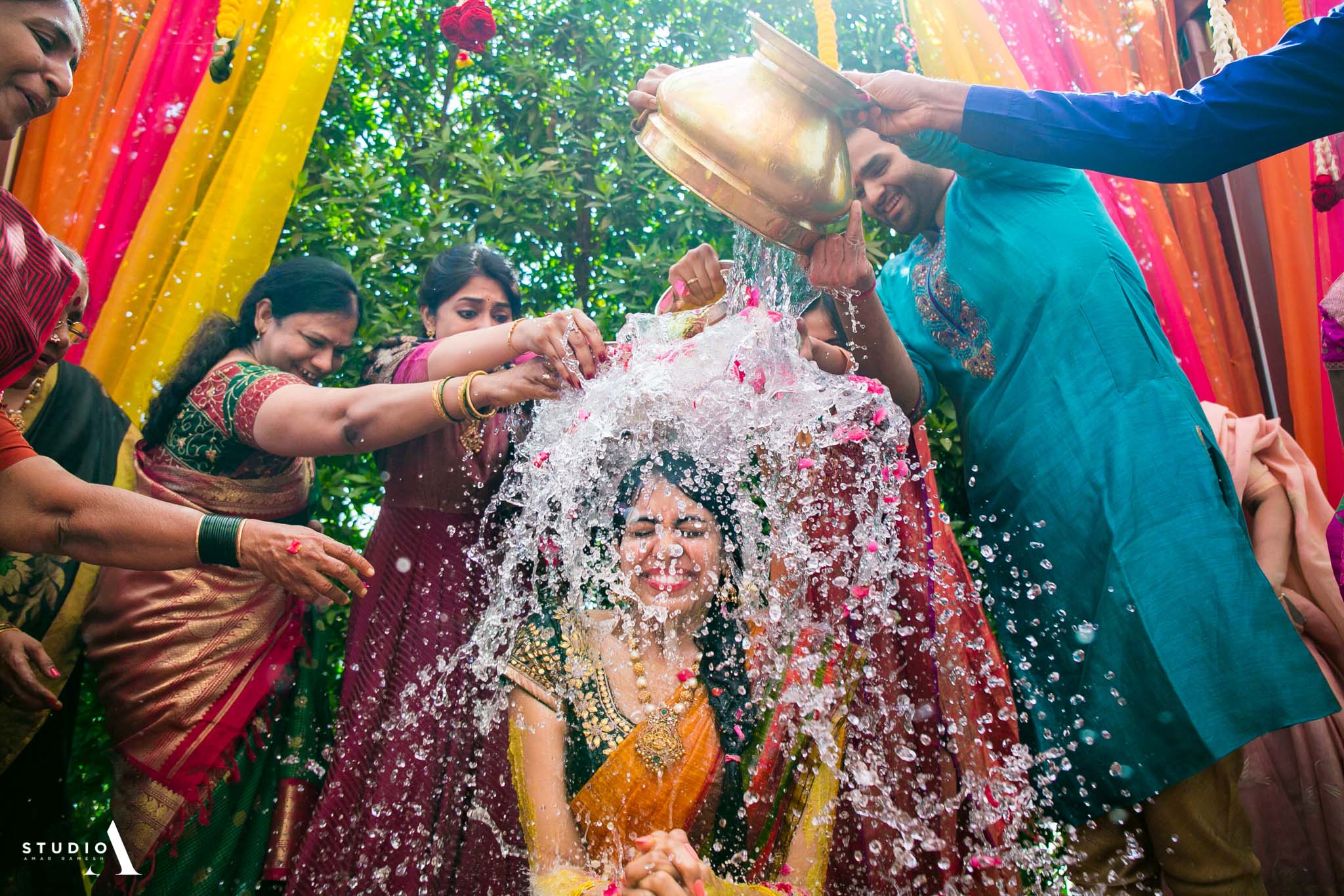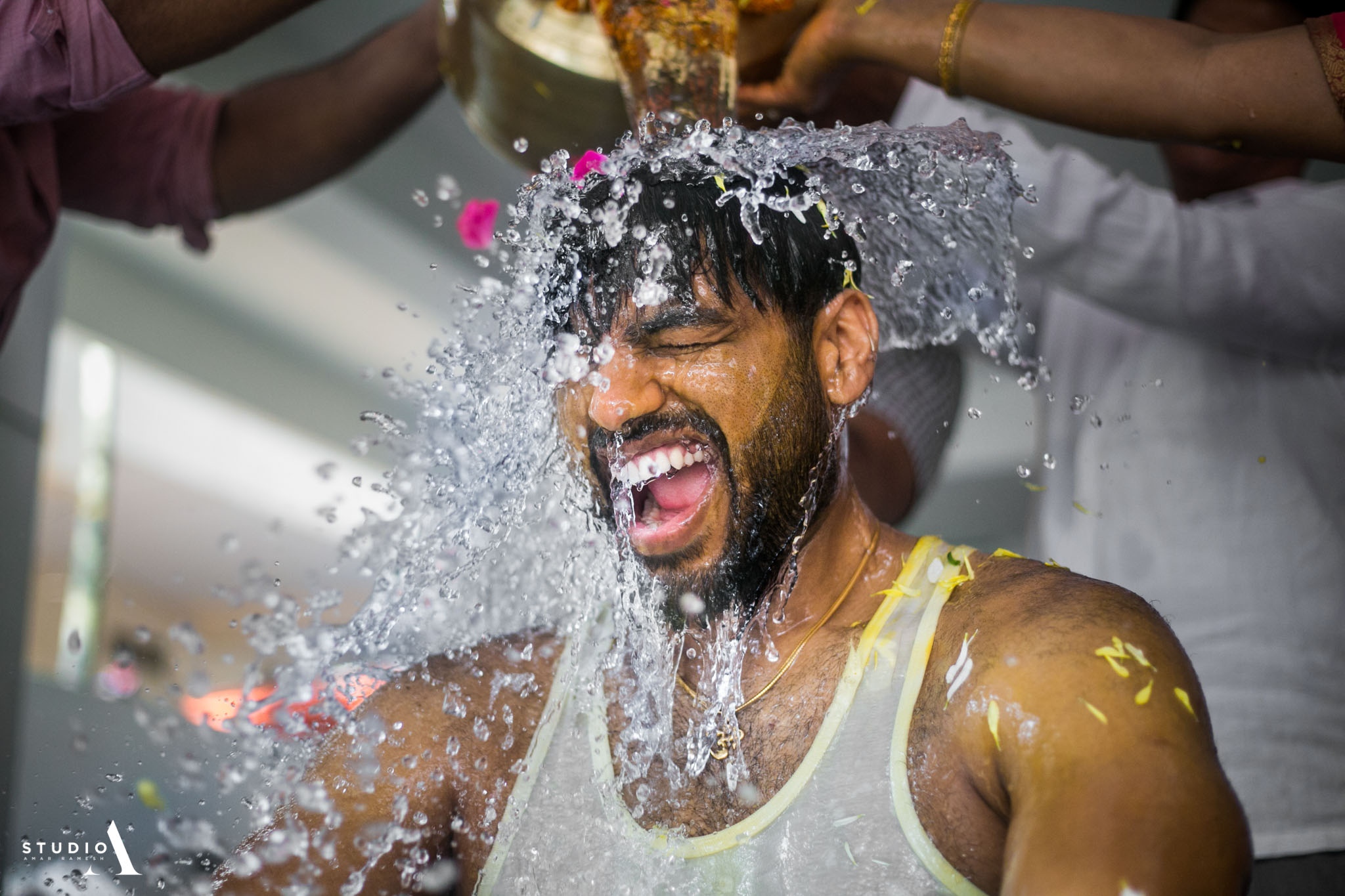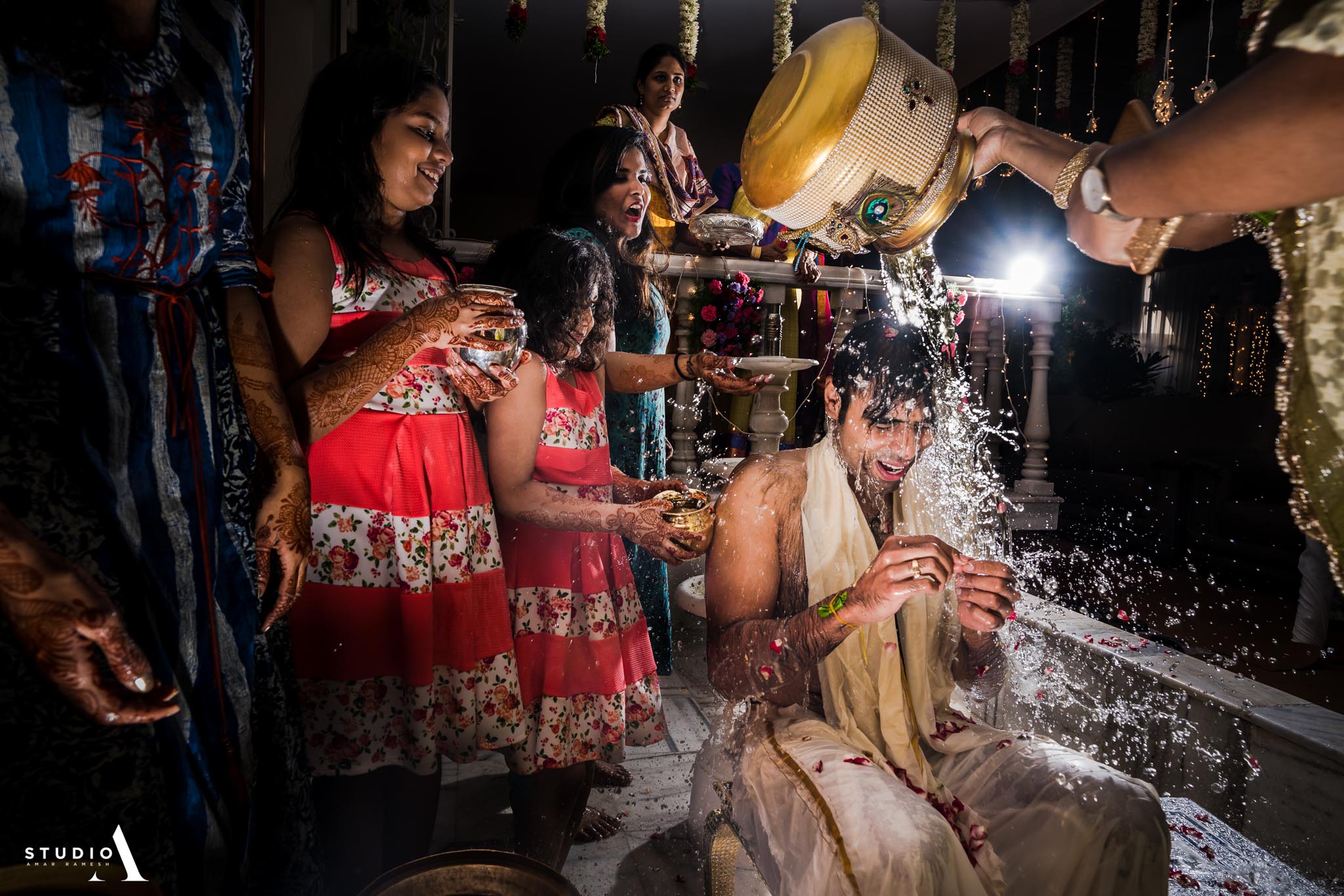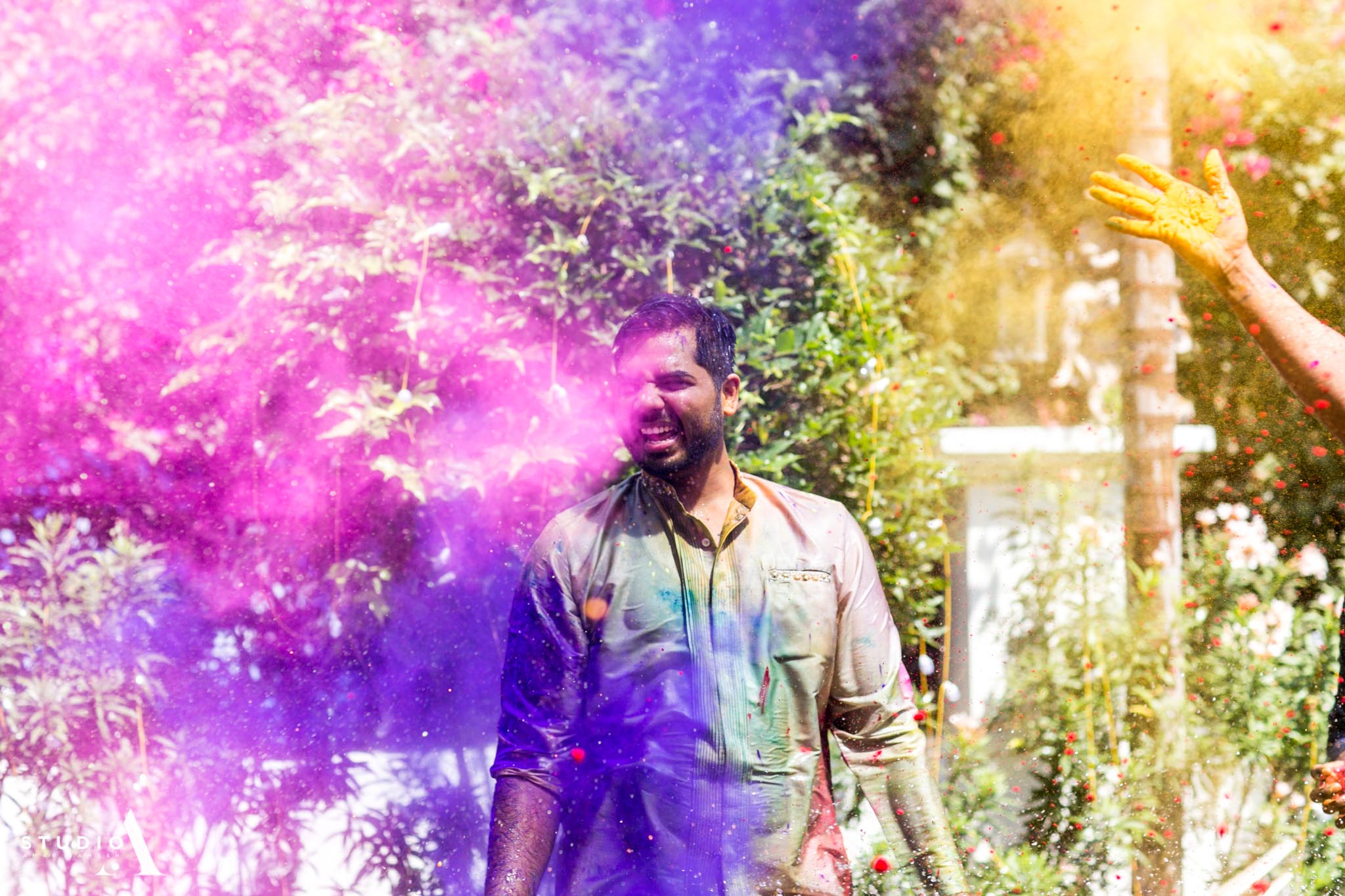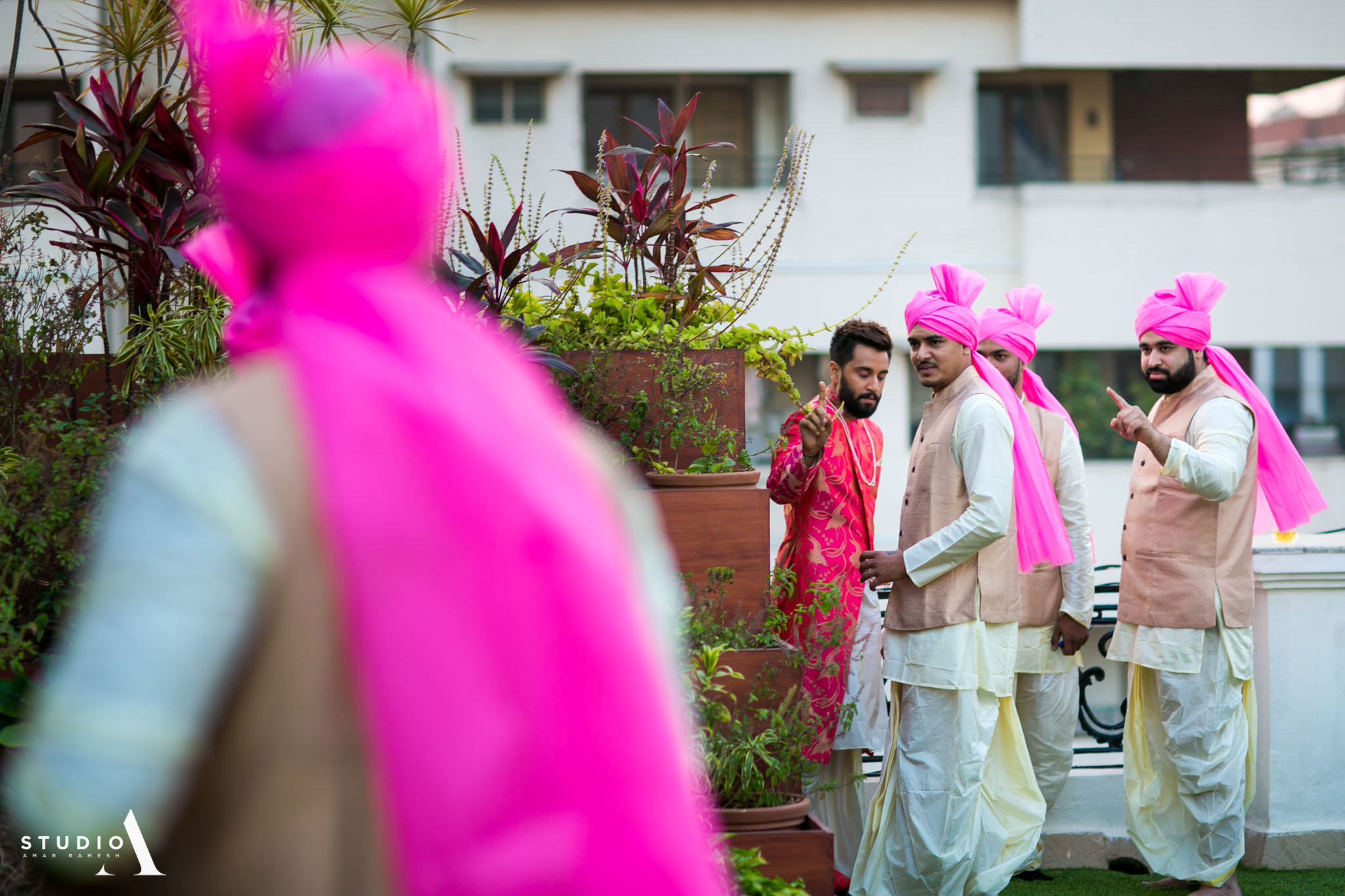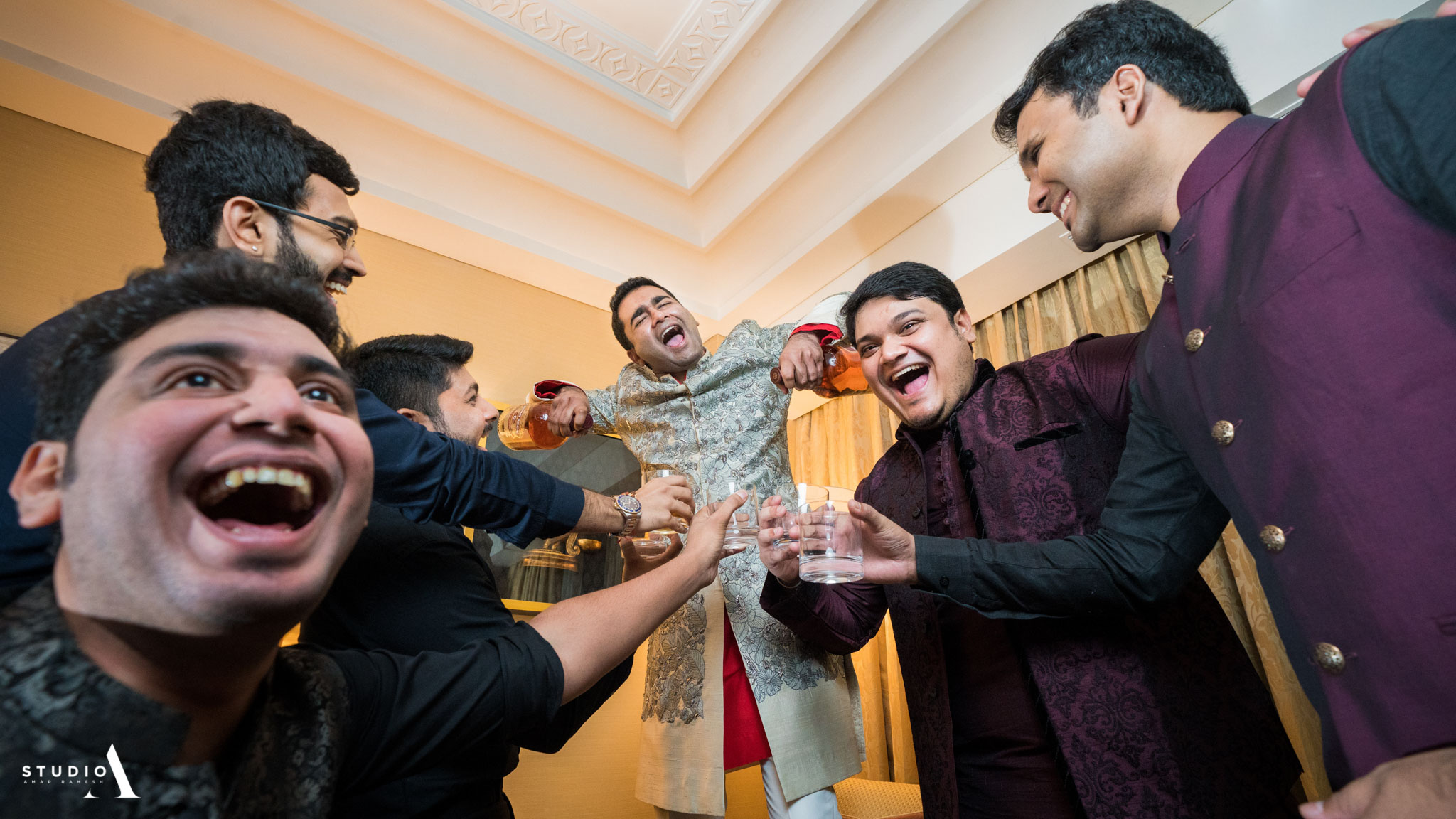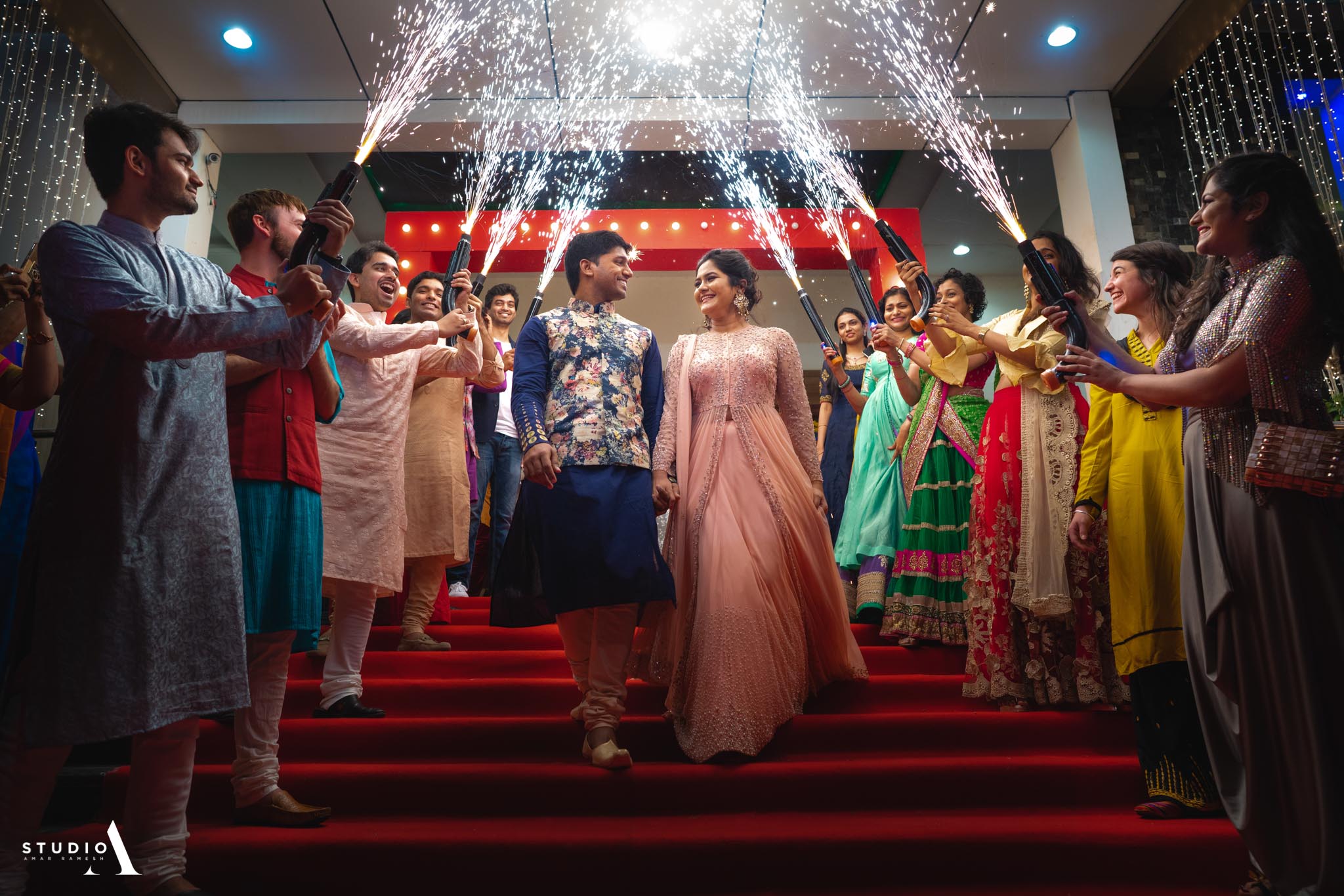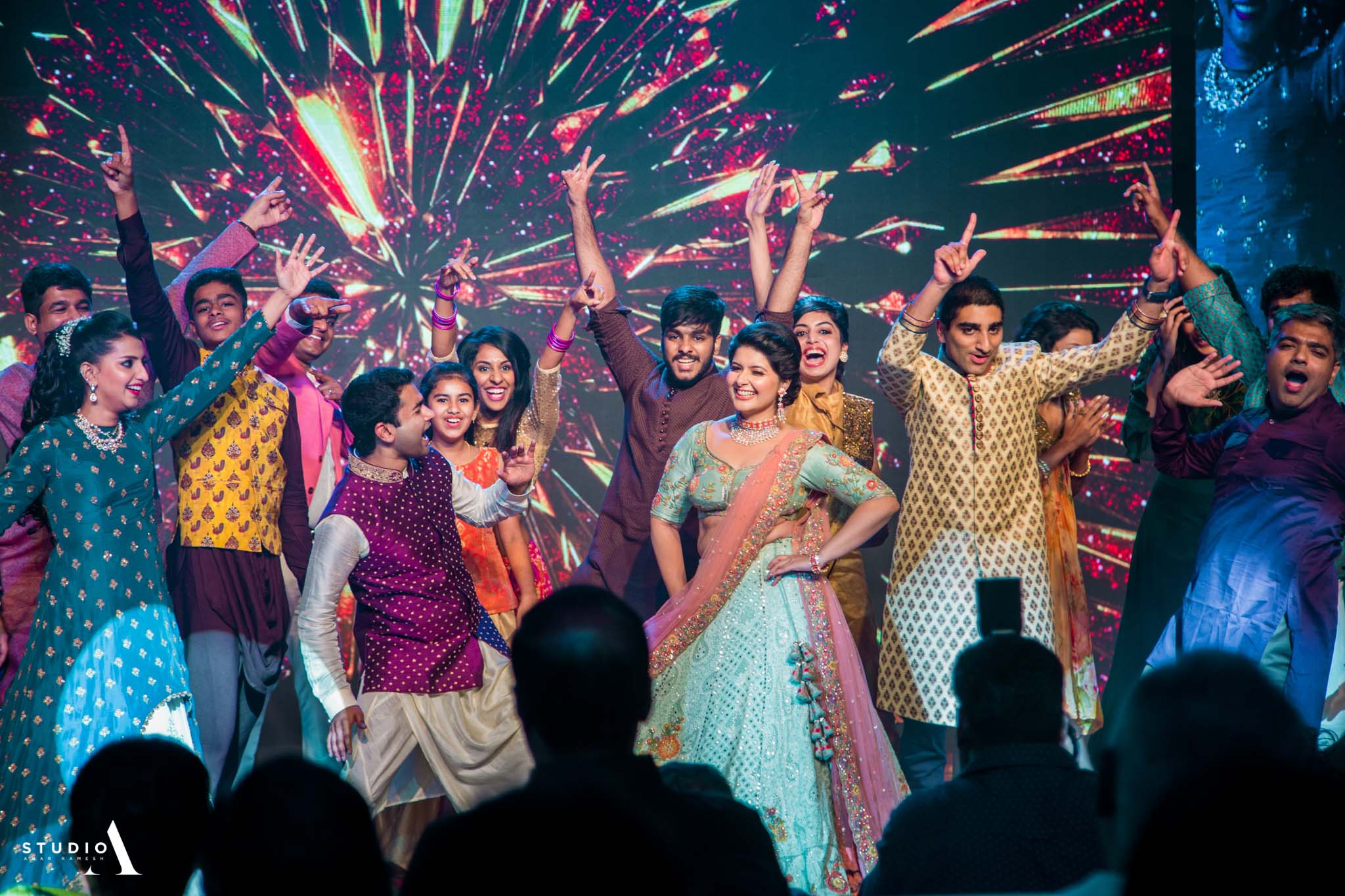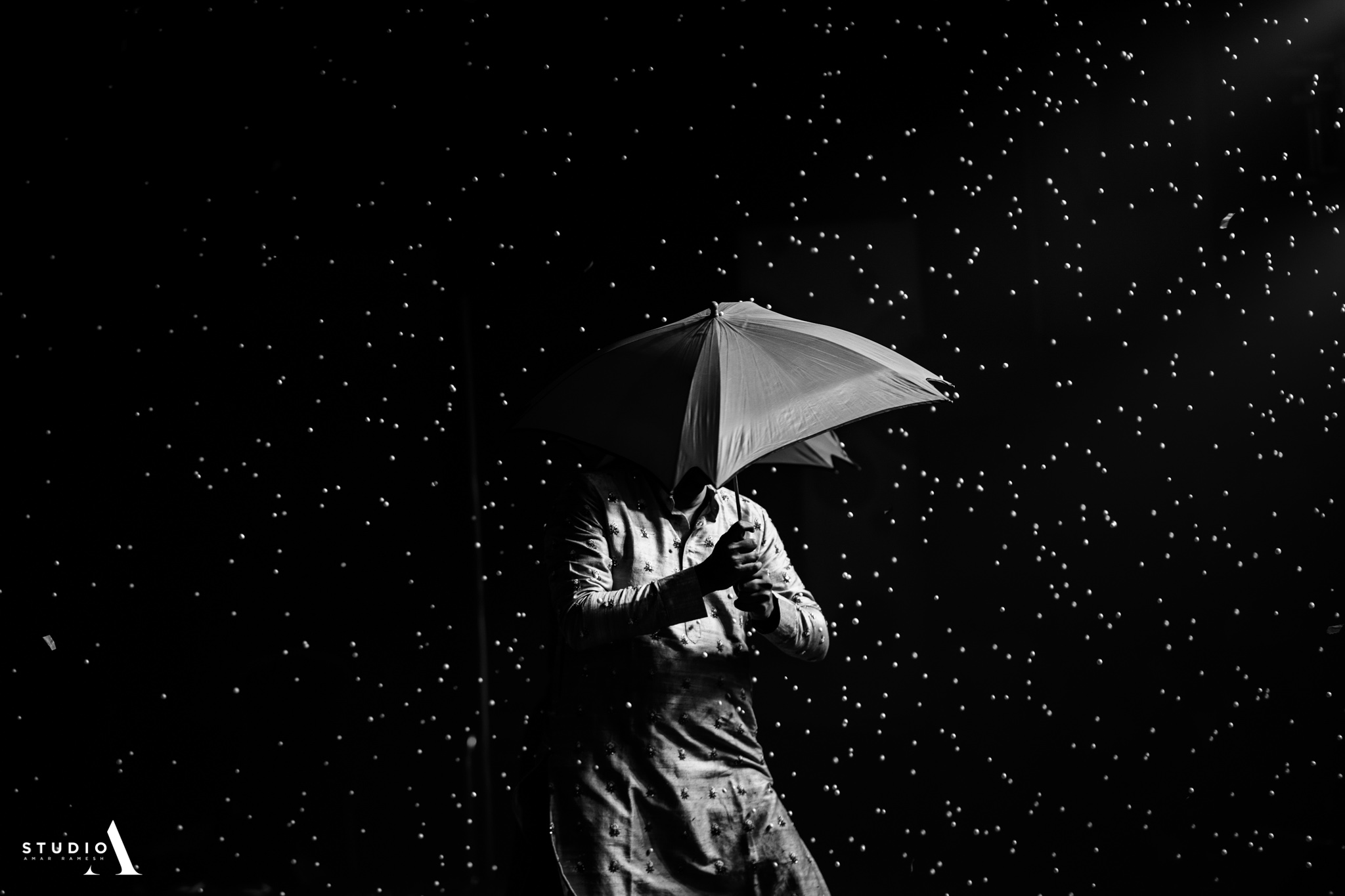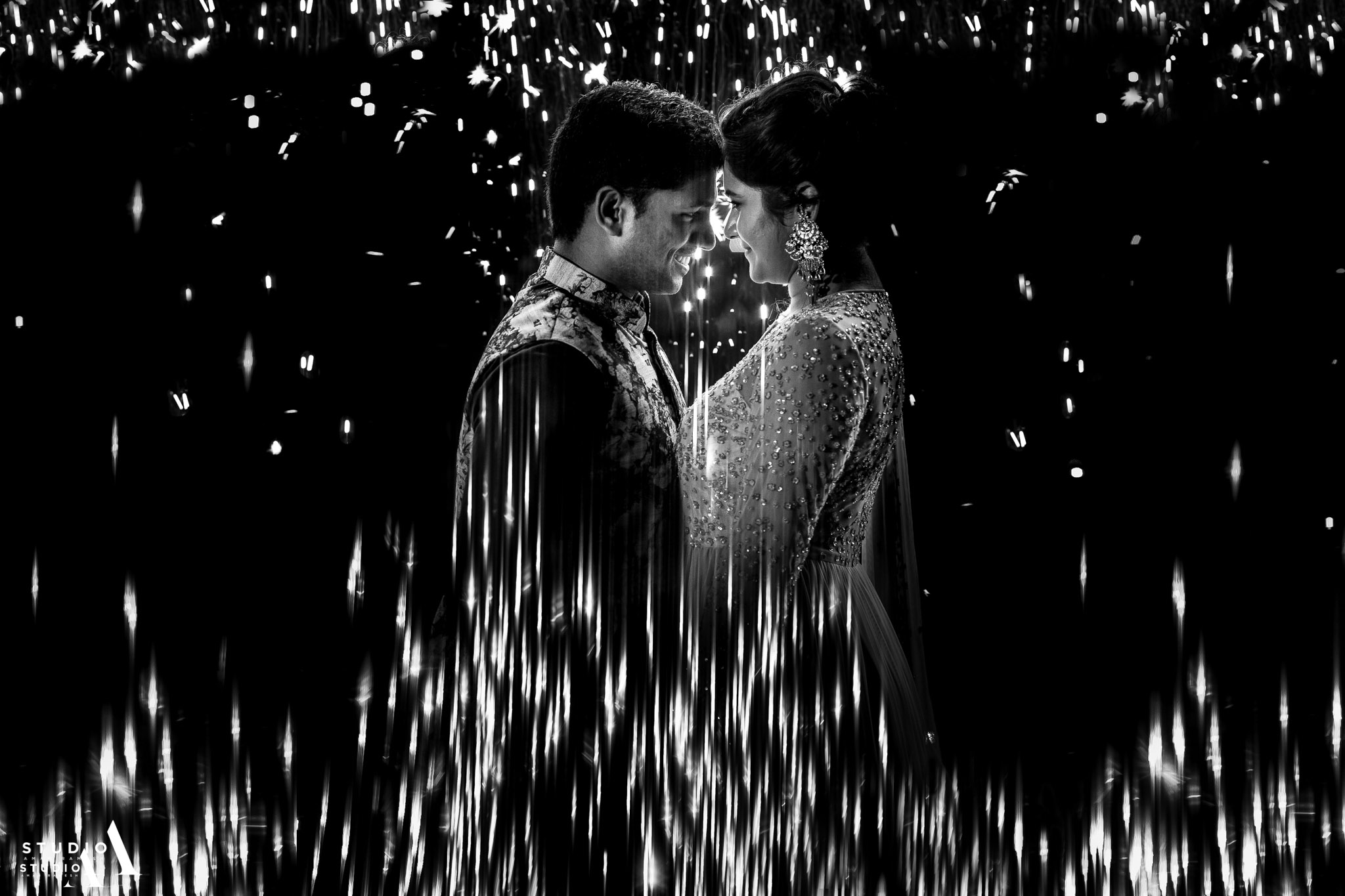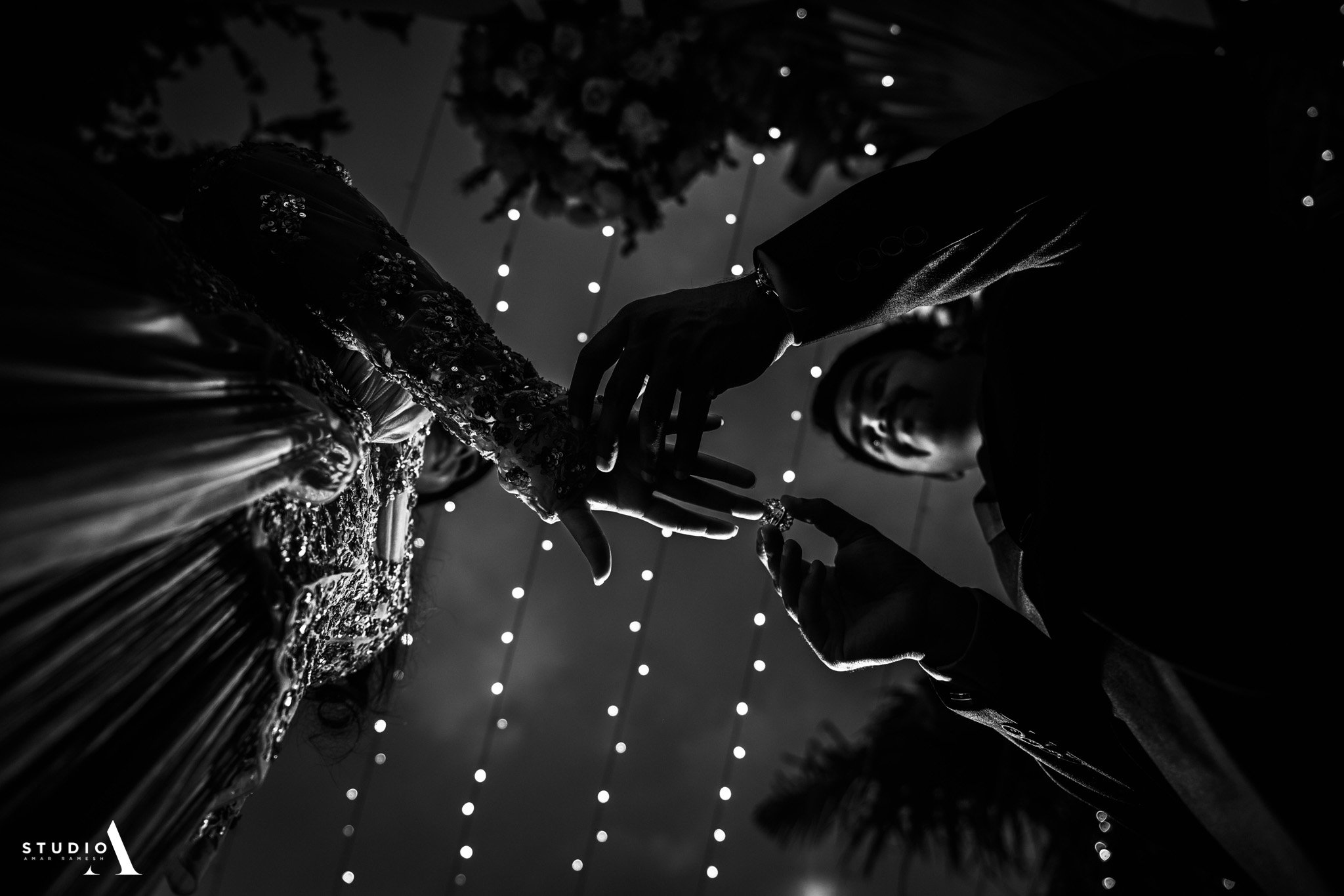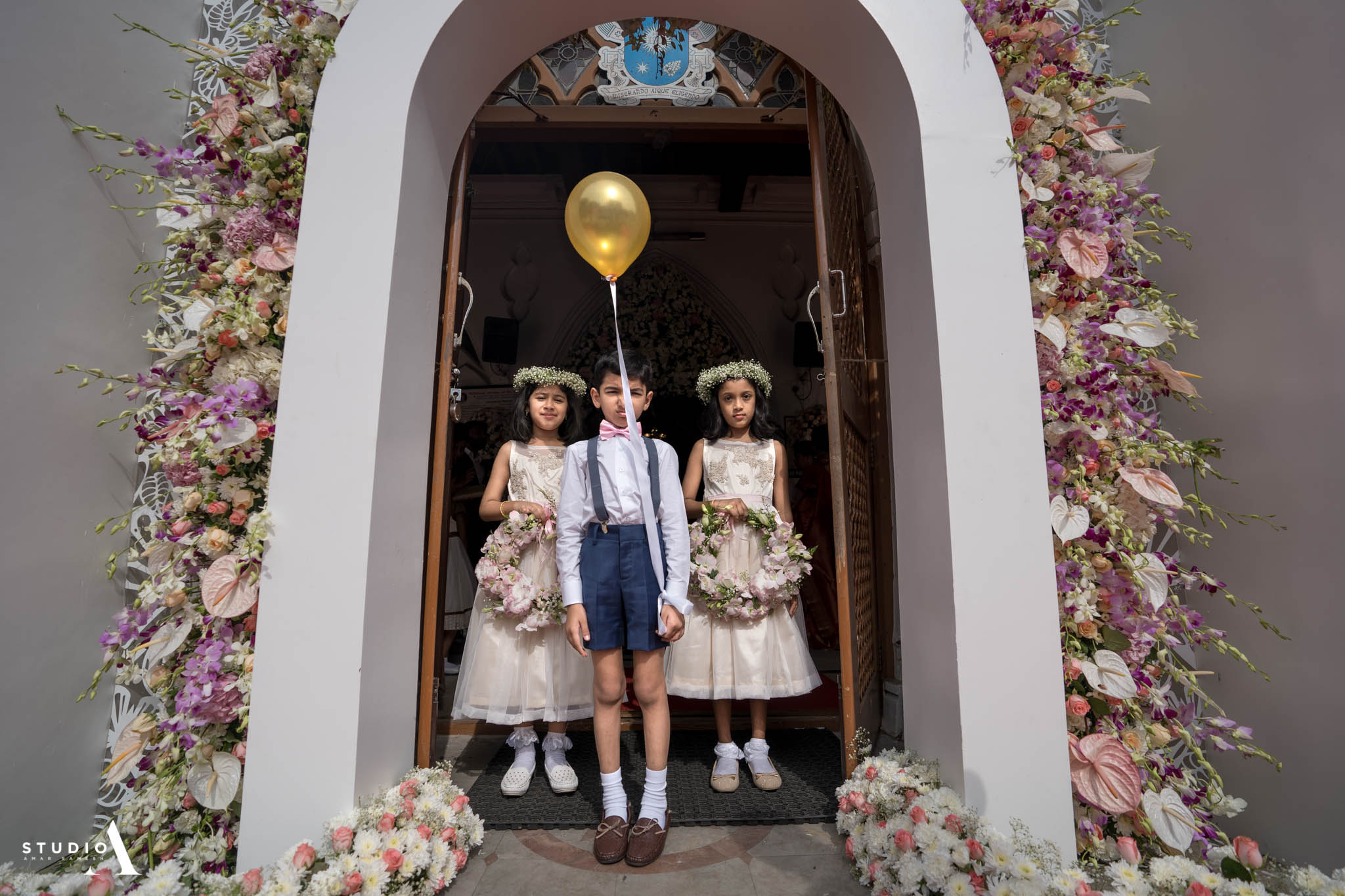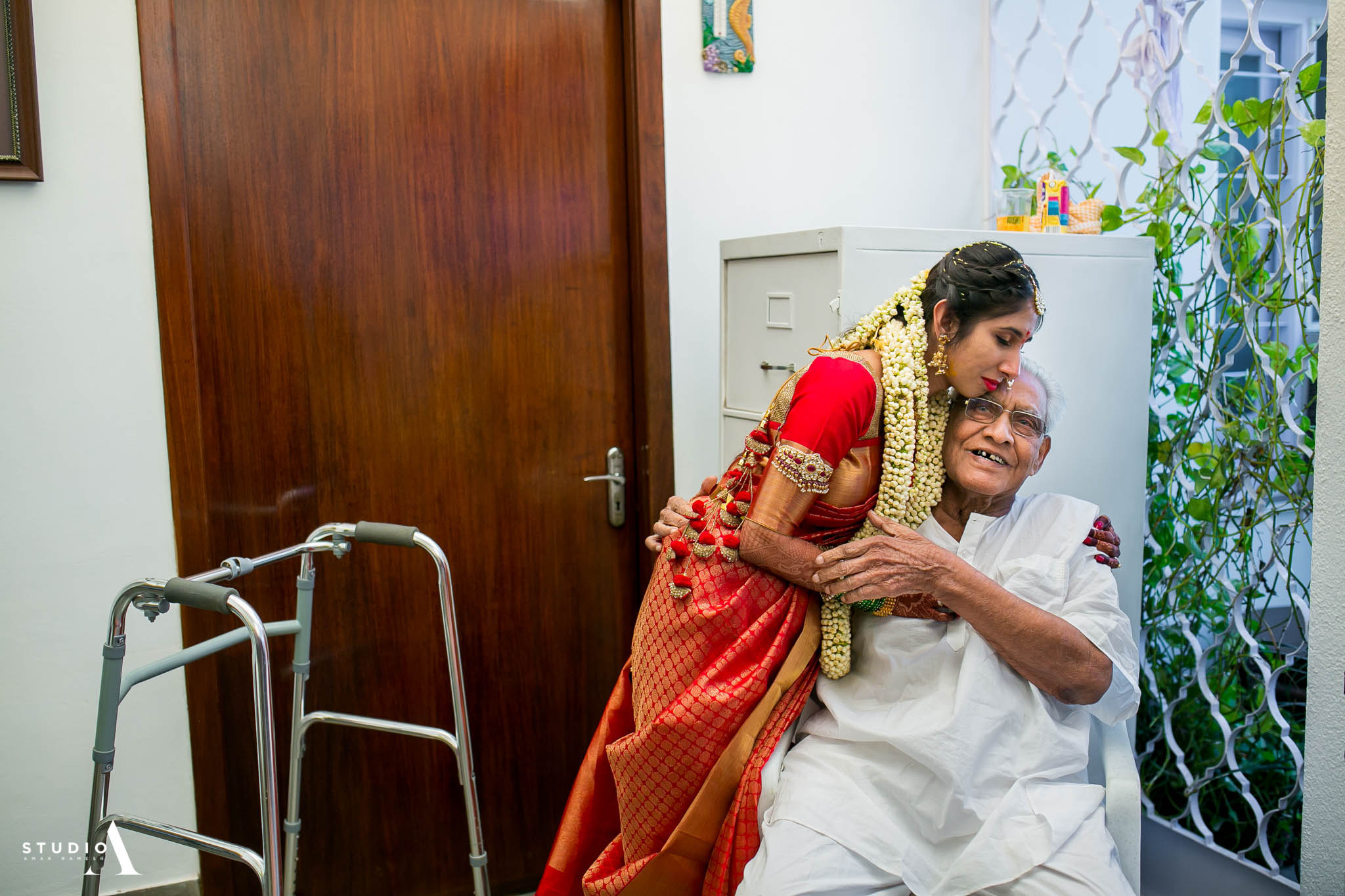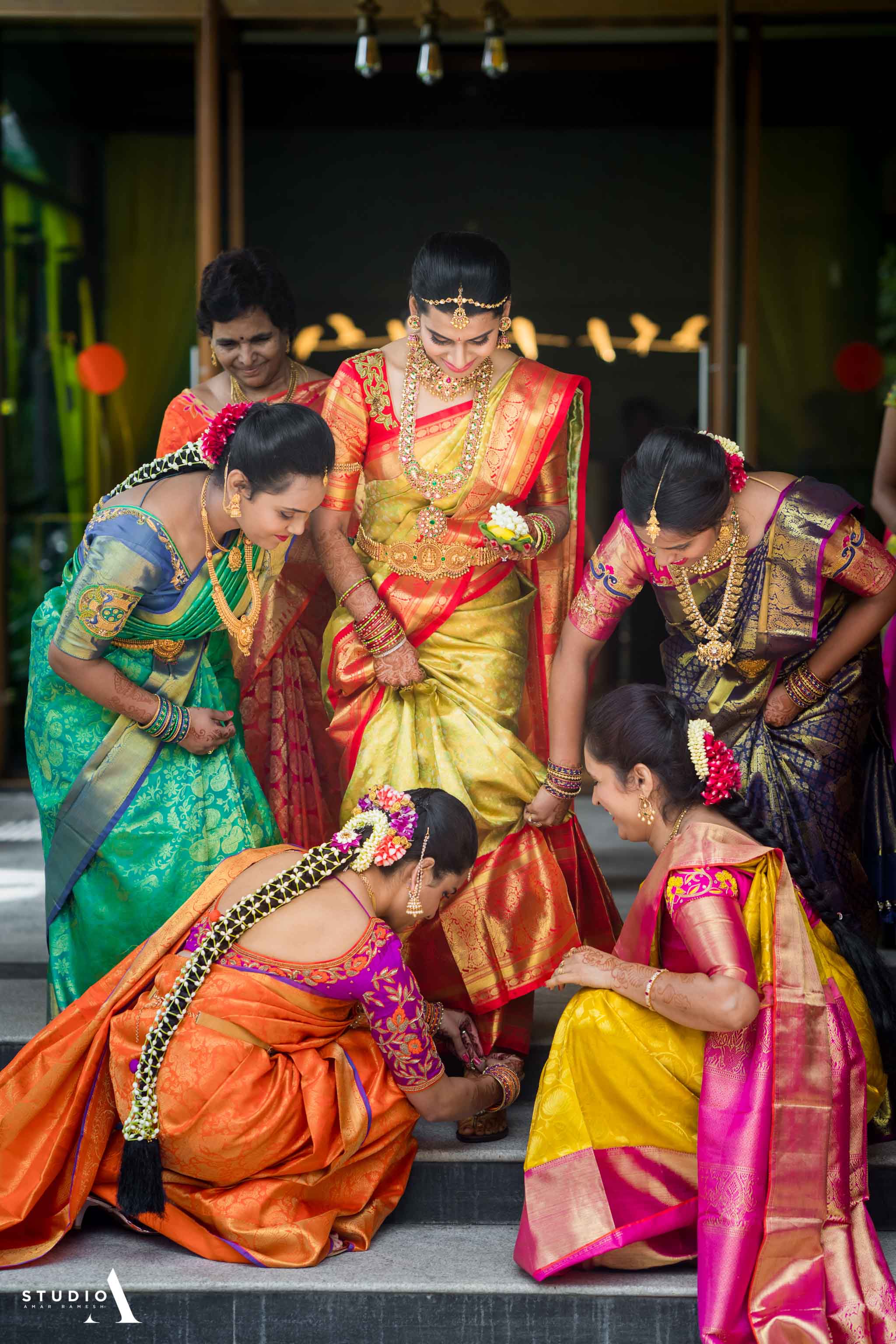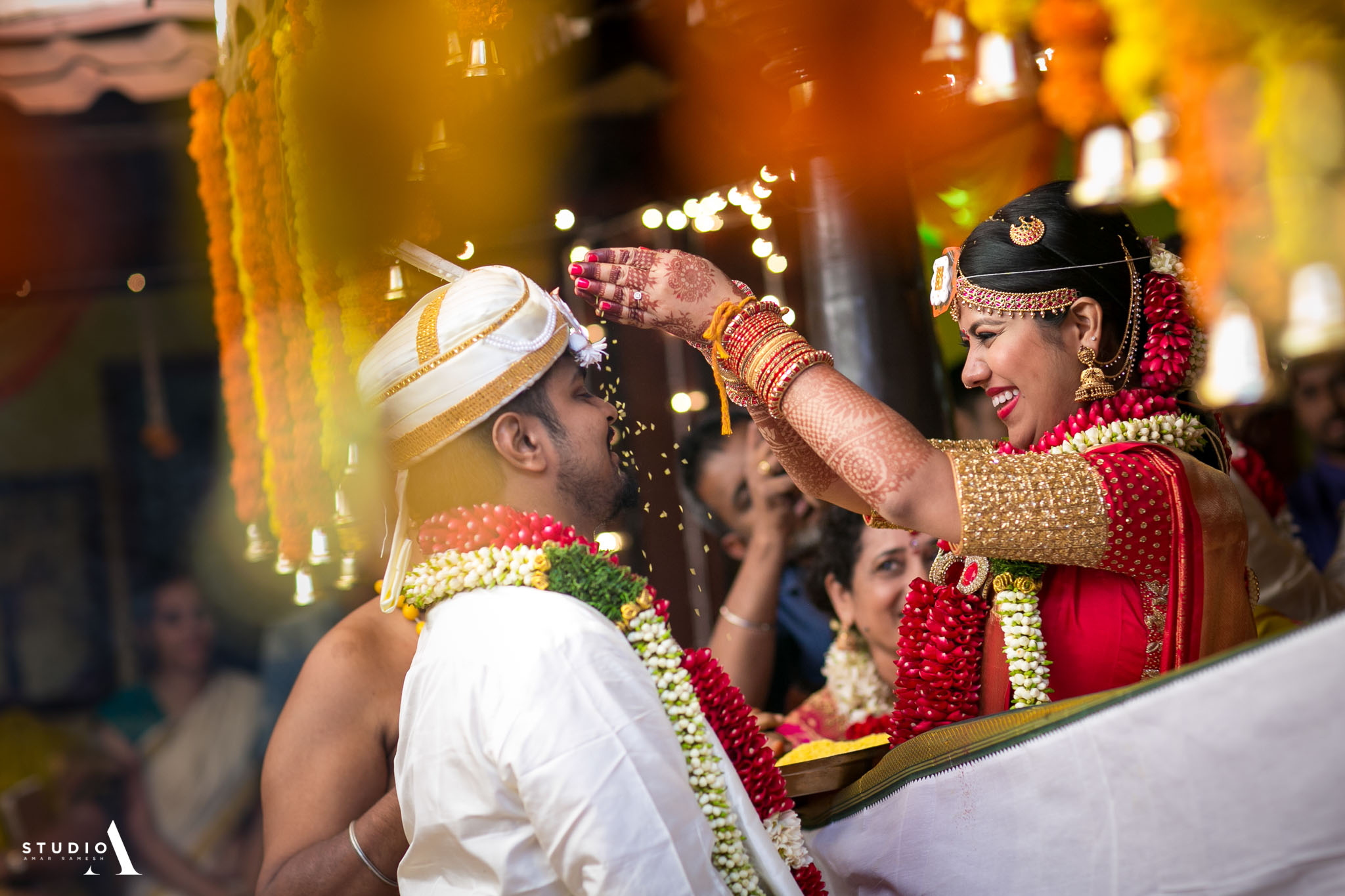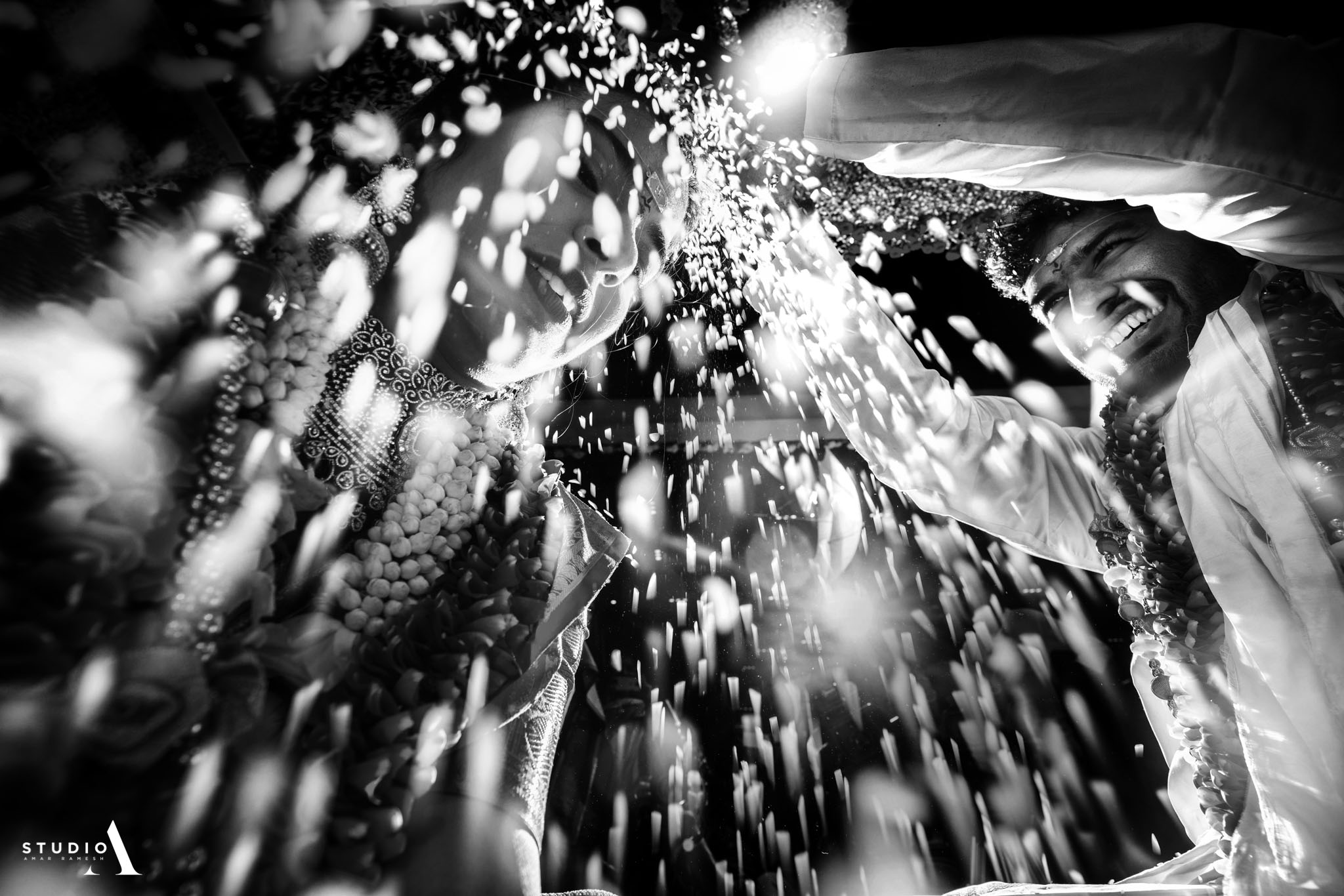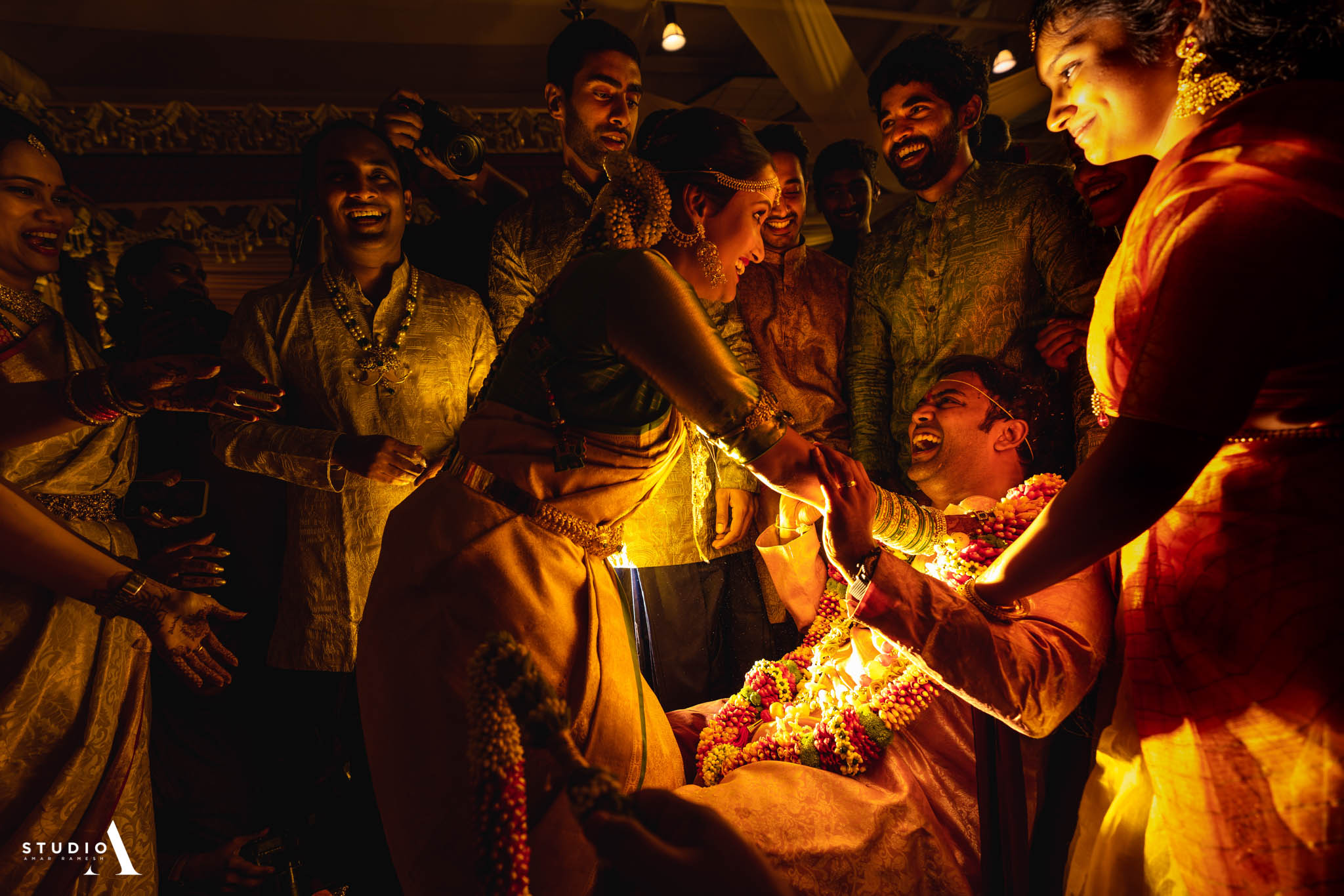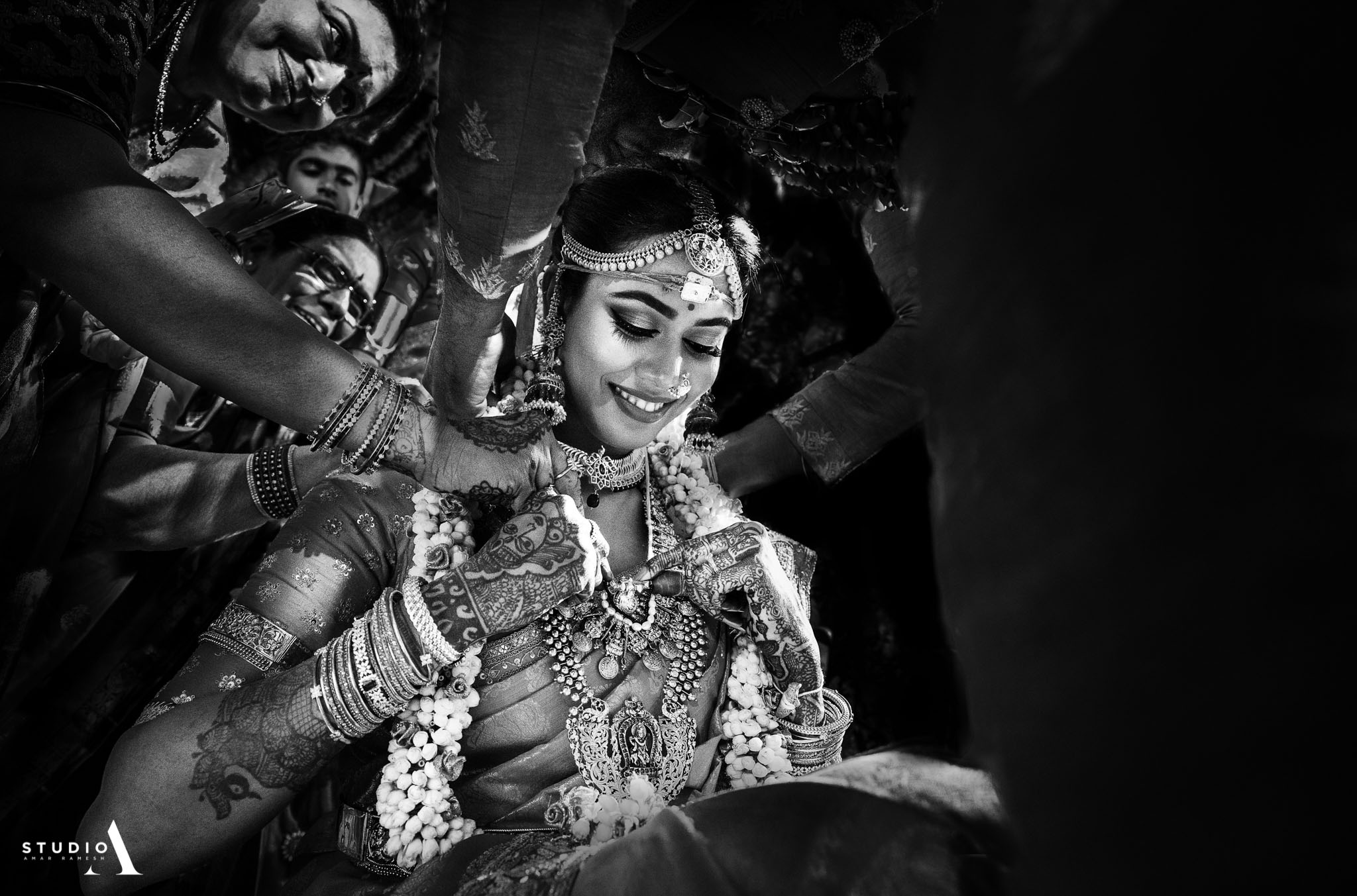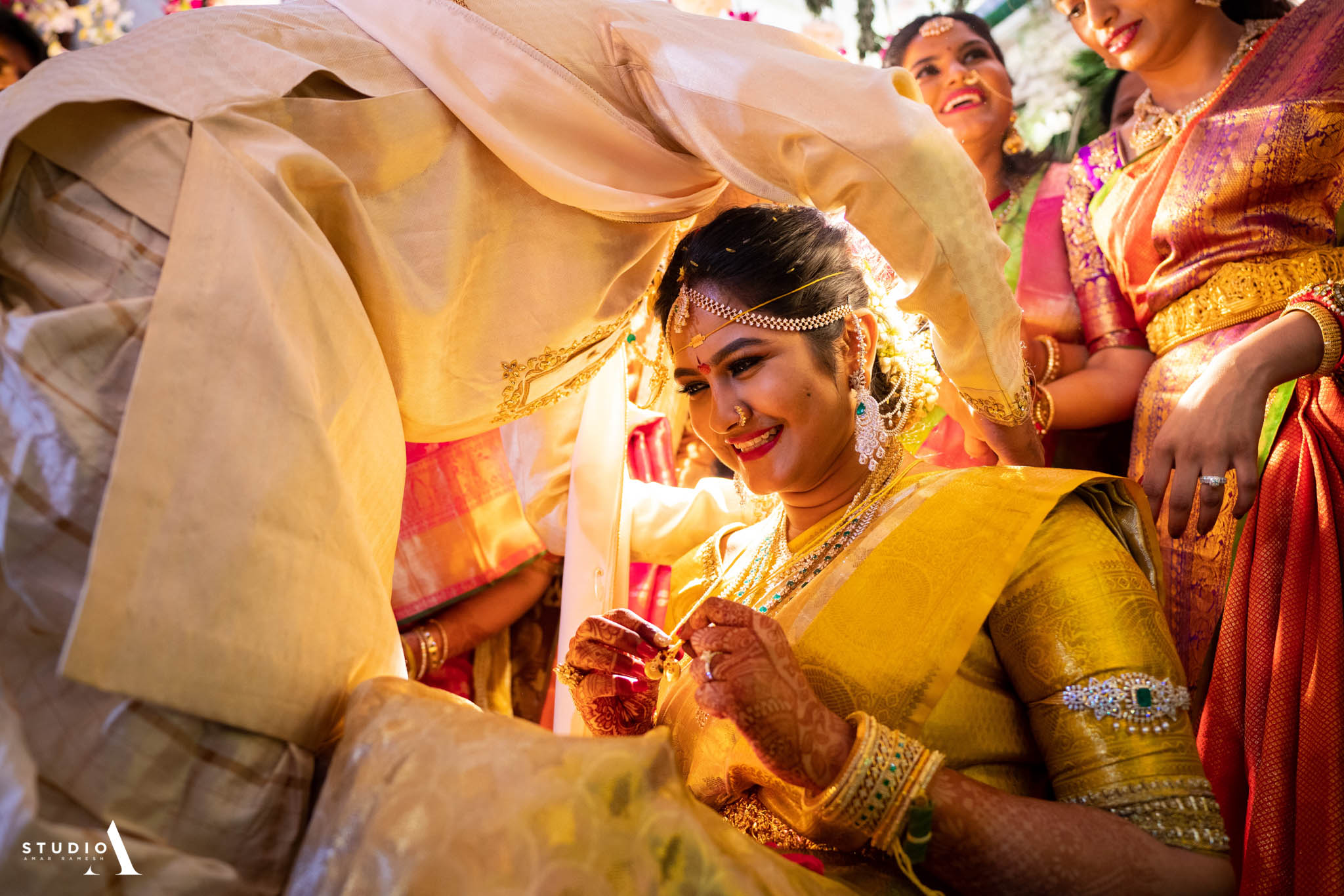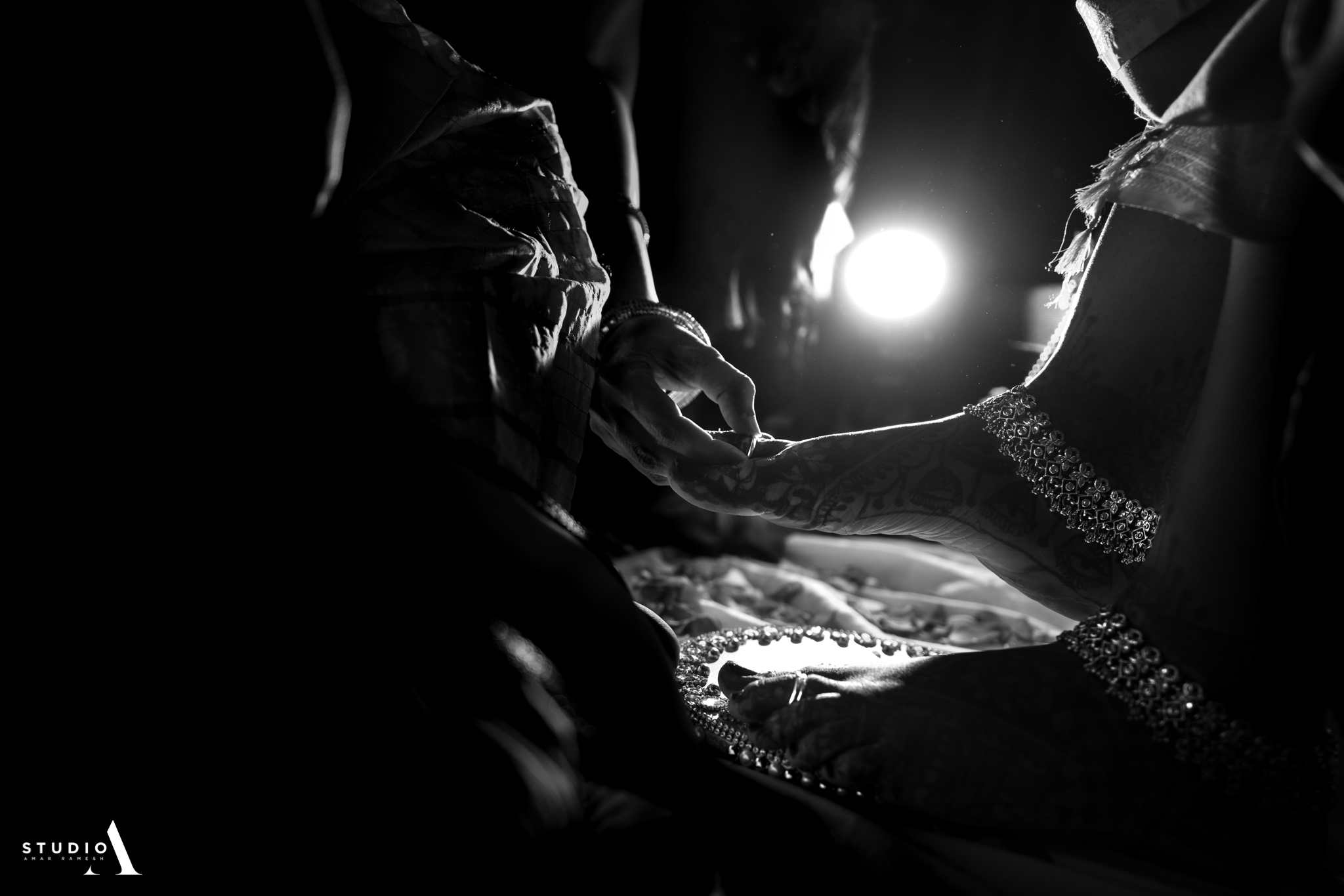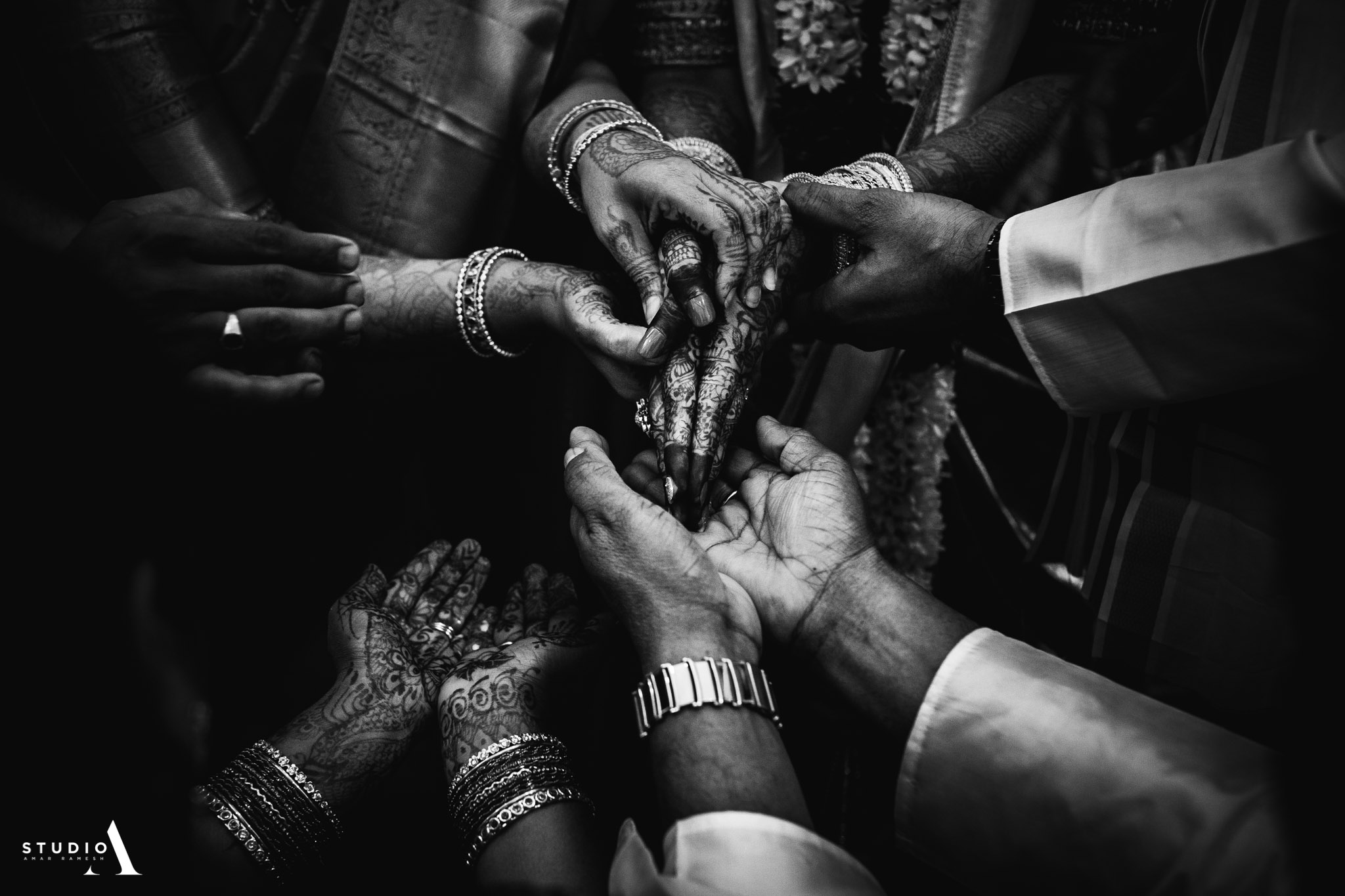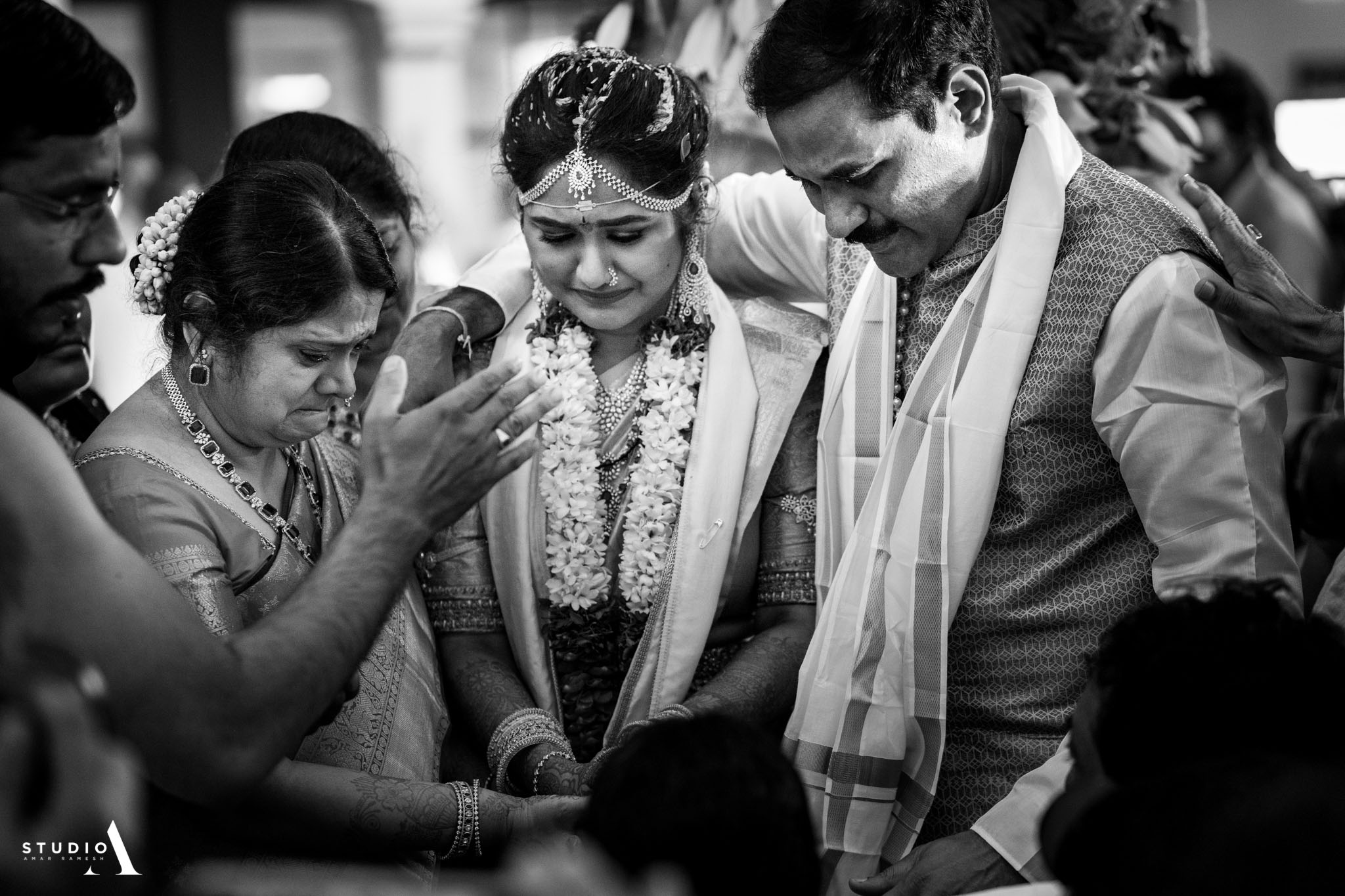 Love for portraits! It only gets better with time a lot like the wine, and we've been tasting a lot of it this year. It gets dramatic when such individual moments stand frozen standing out from all the buzz around, on the wedding day.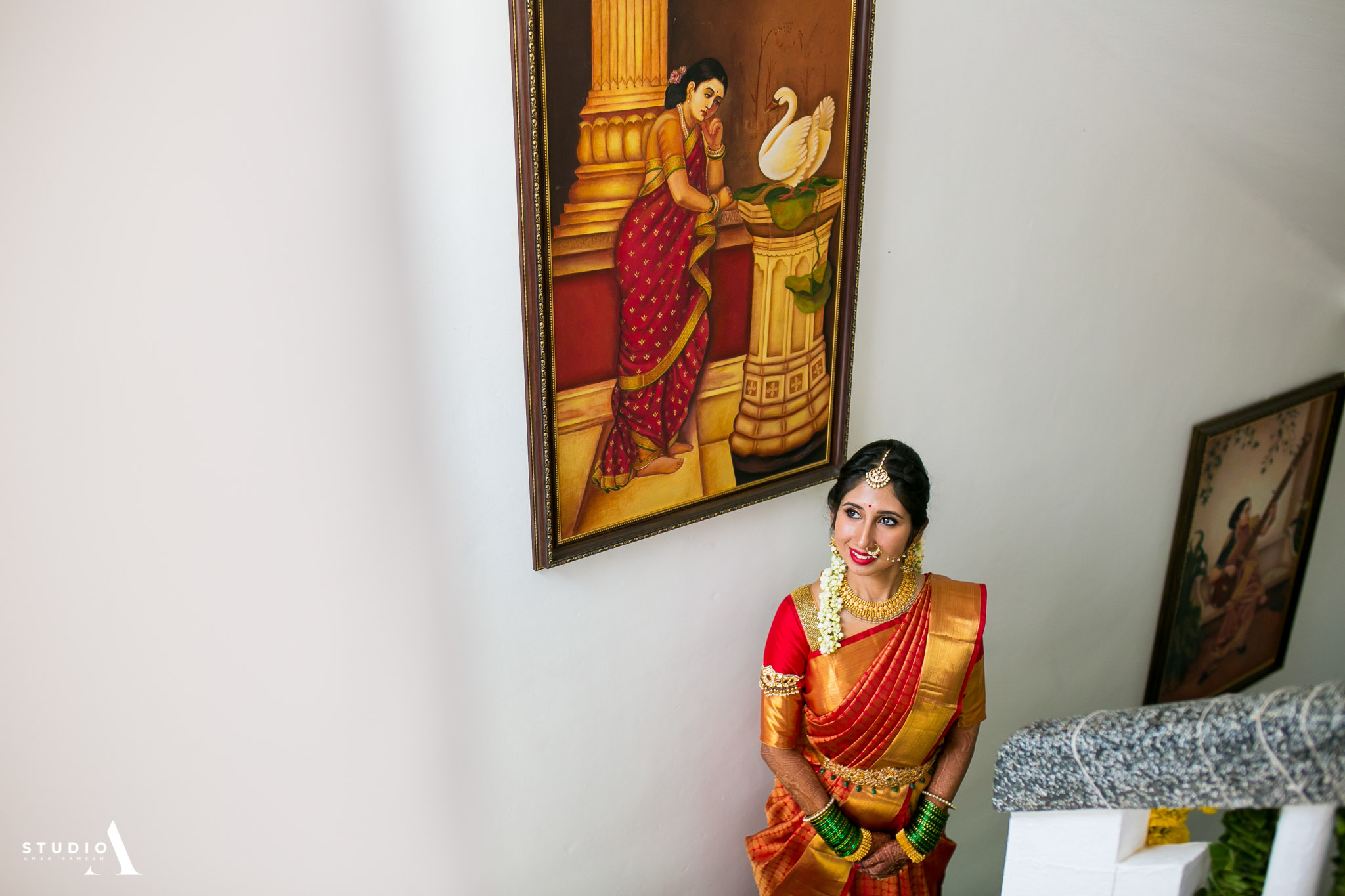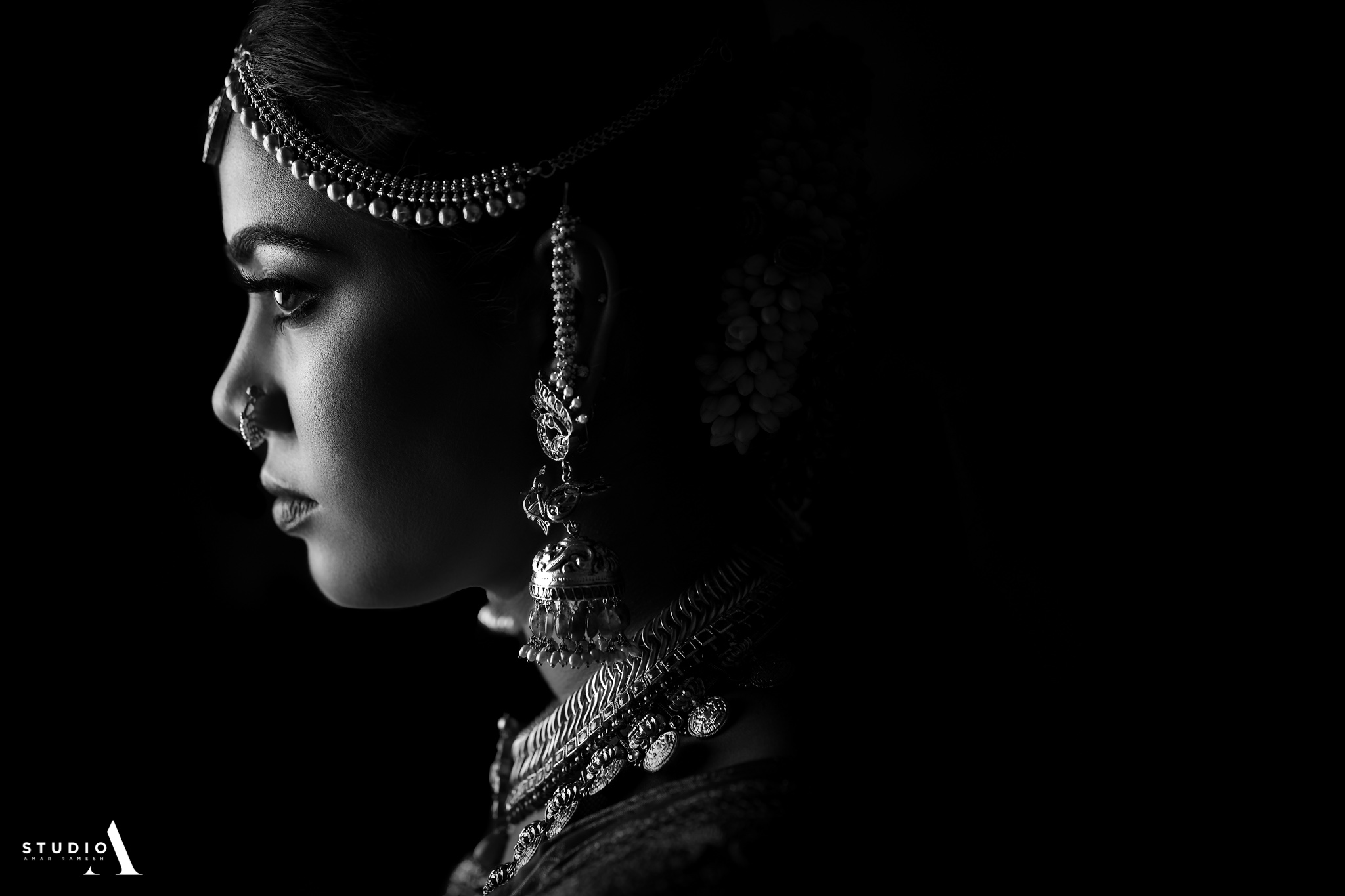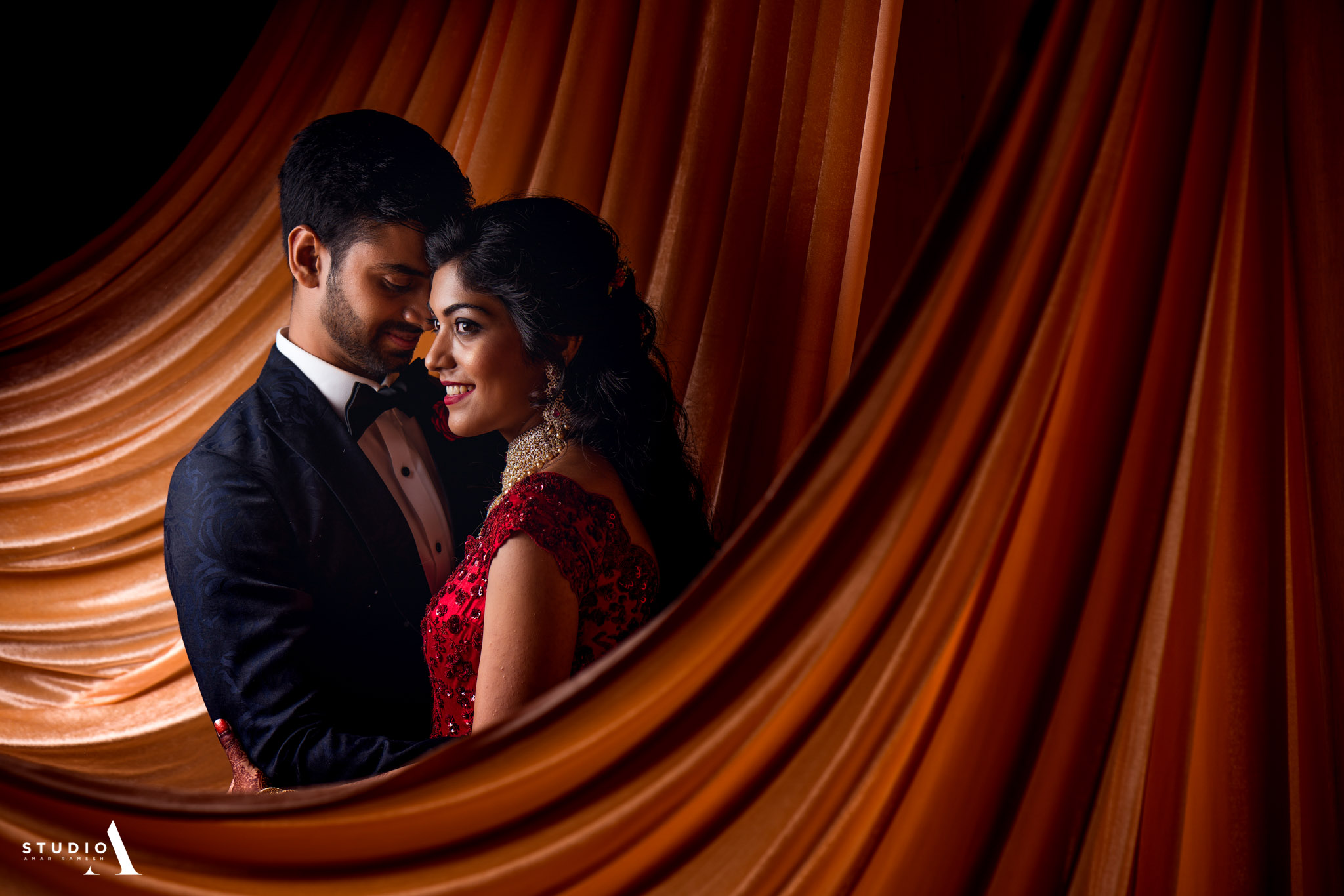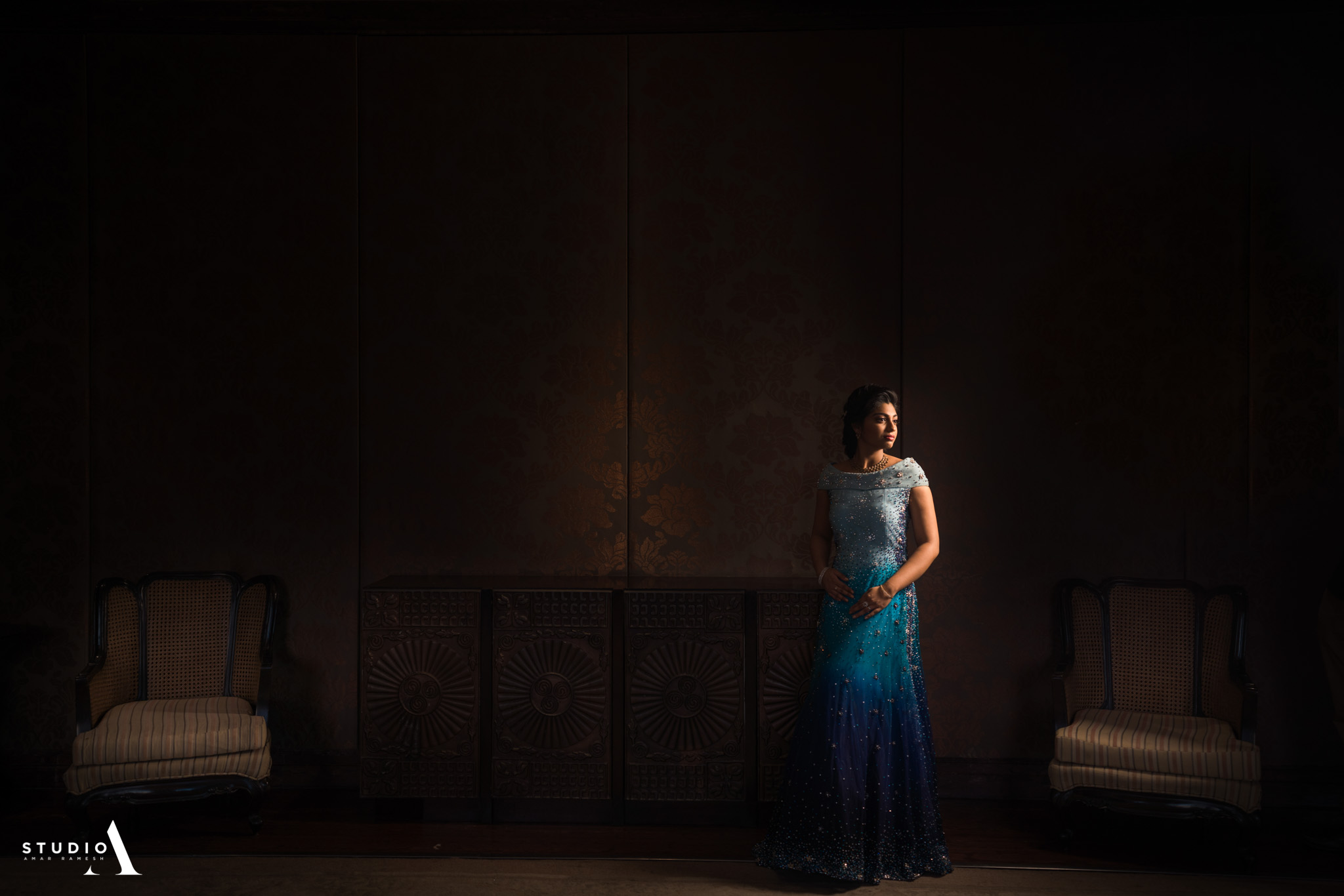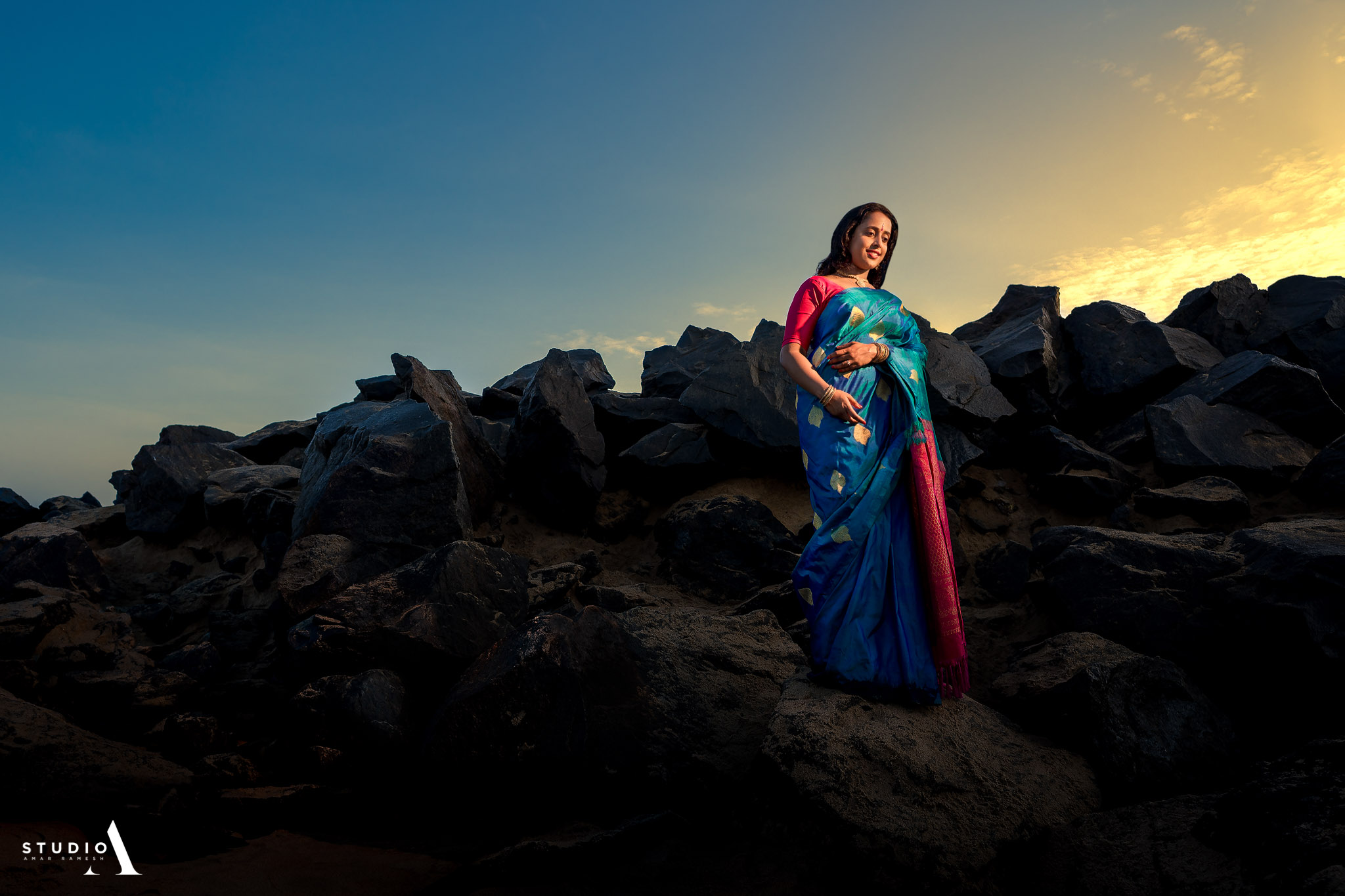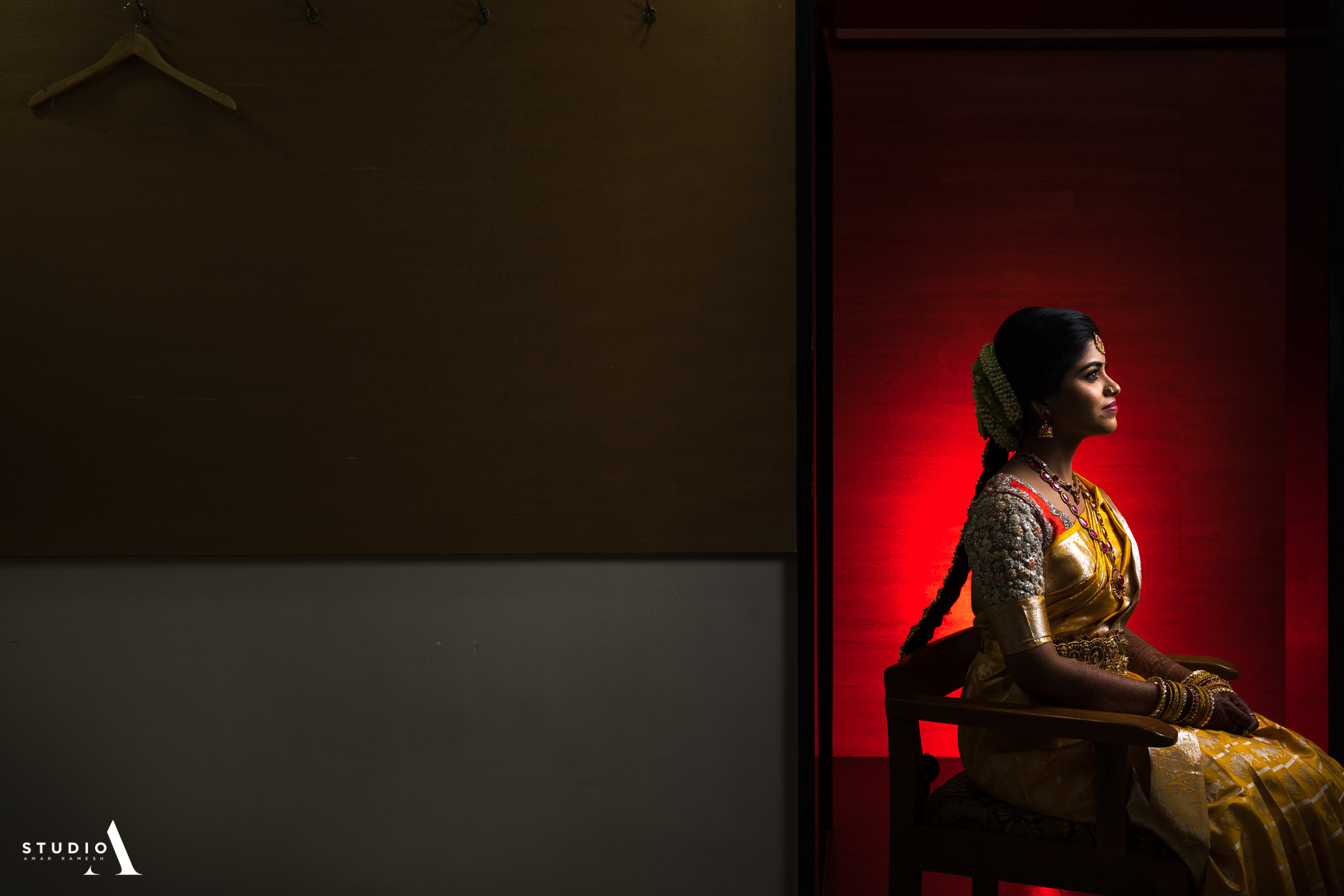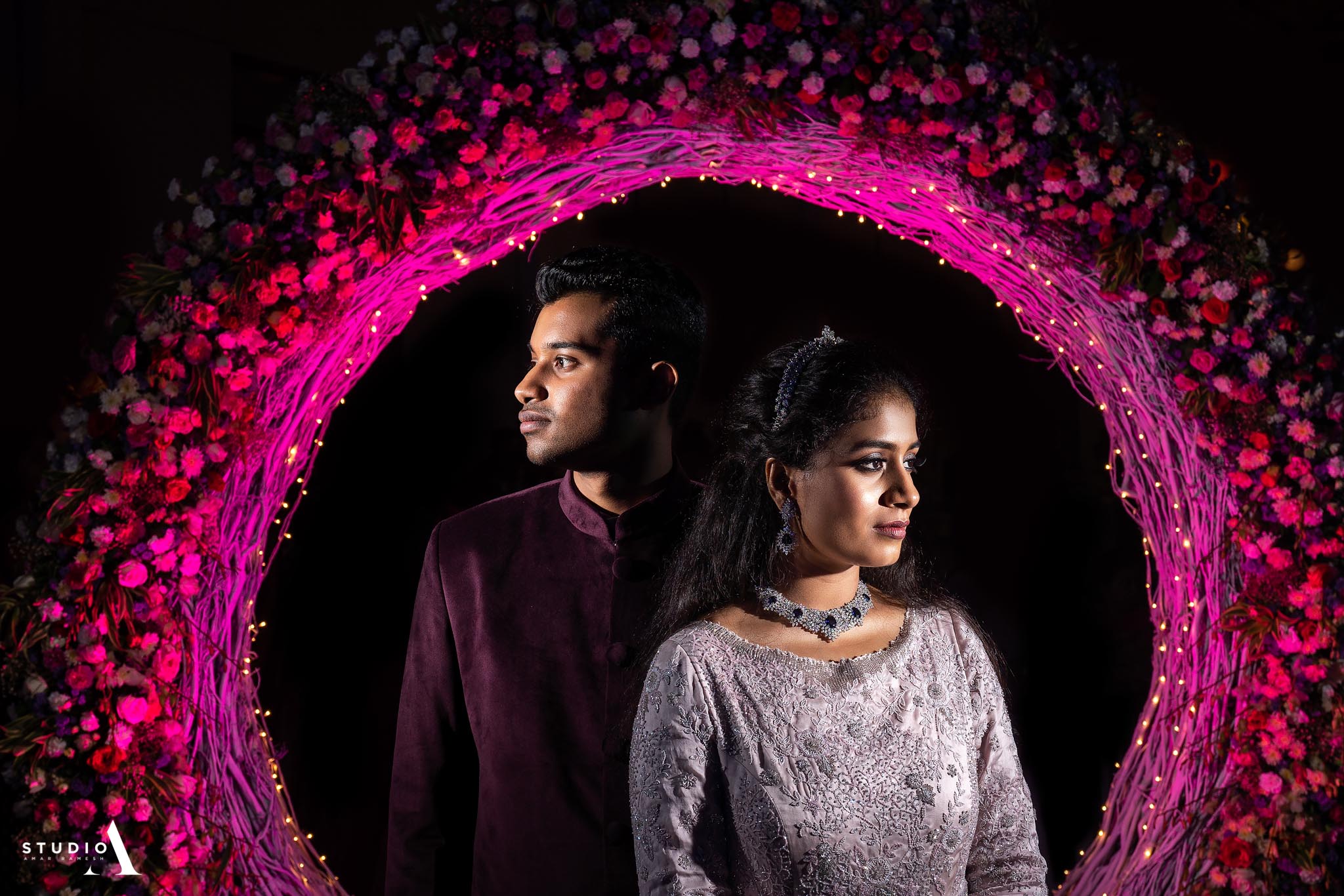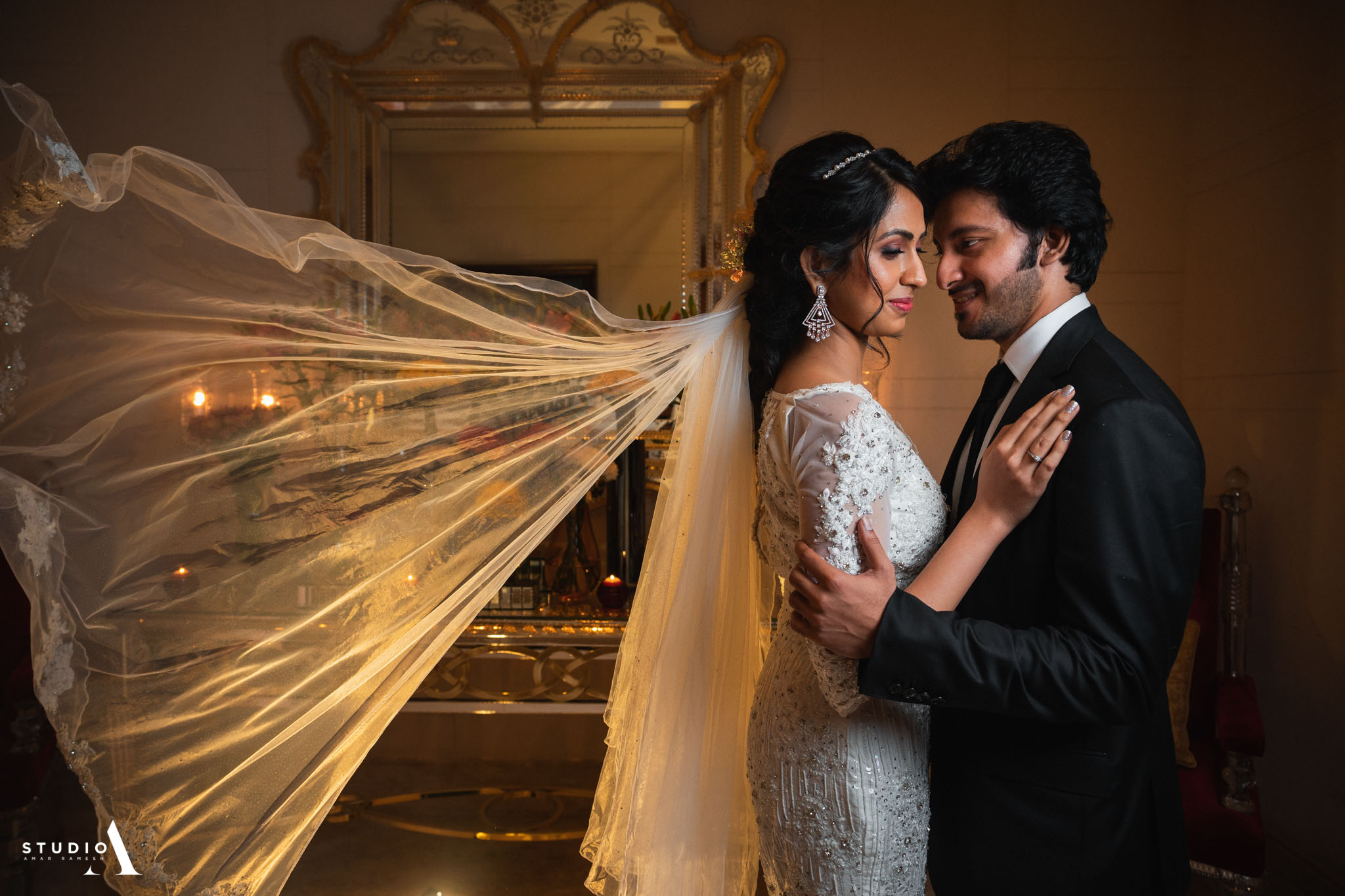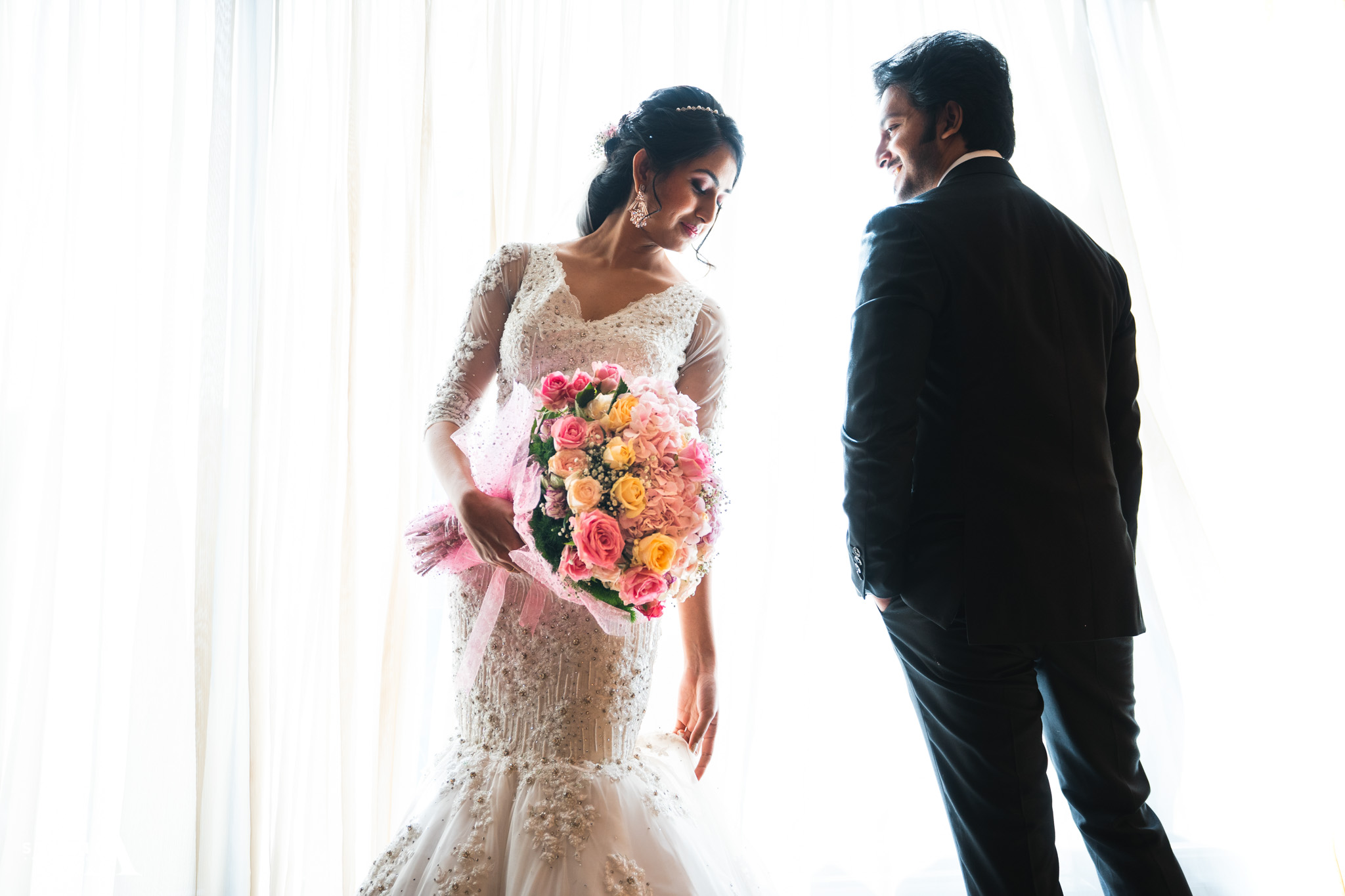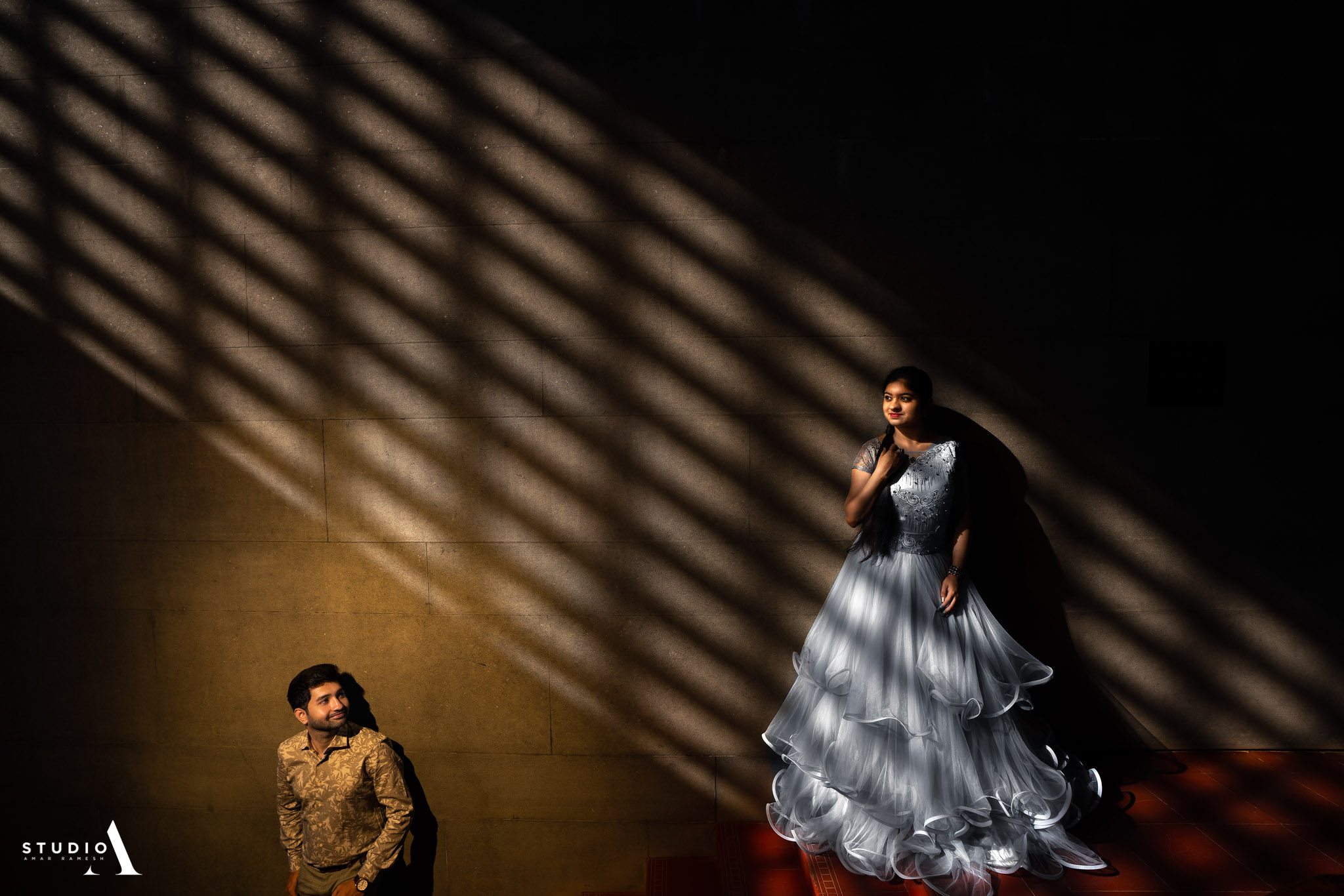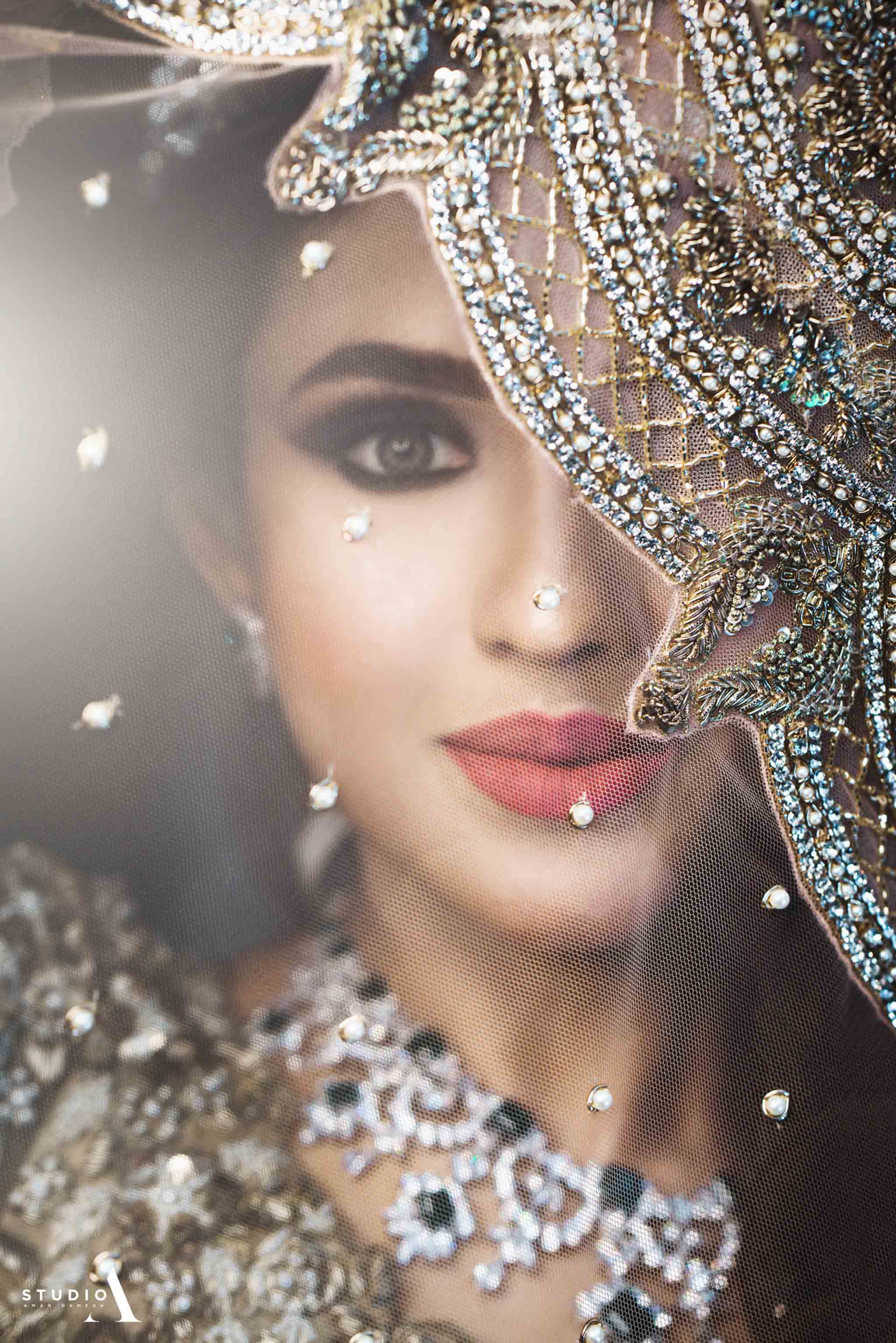 New places. New people. New horizons! From neighbourhood beaches to the romantic Paris, we've had some amazing outings this year.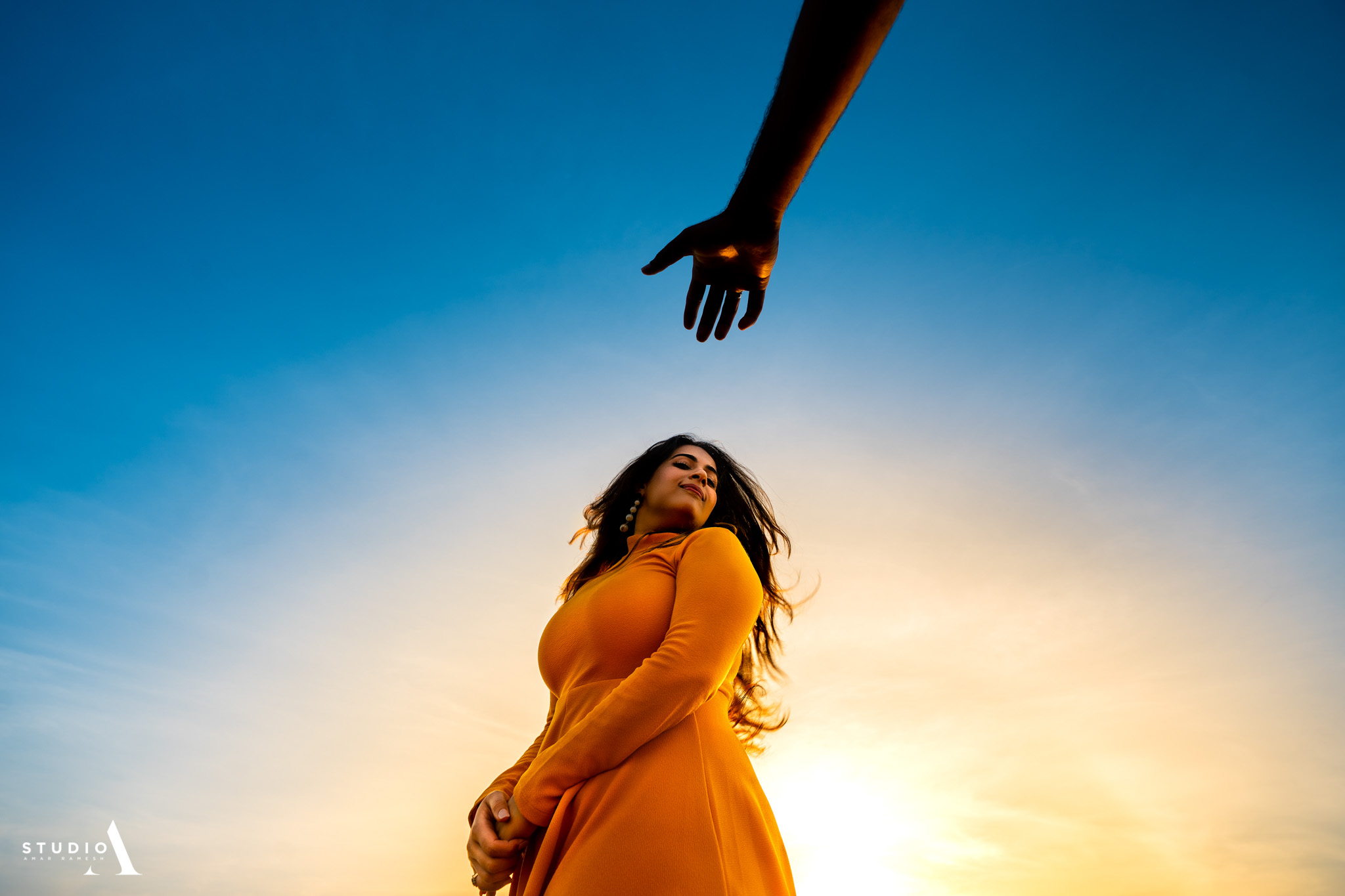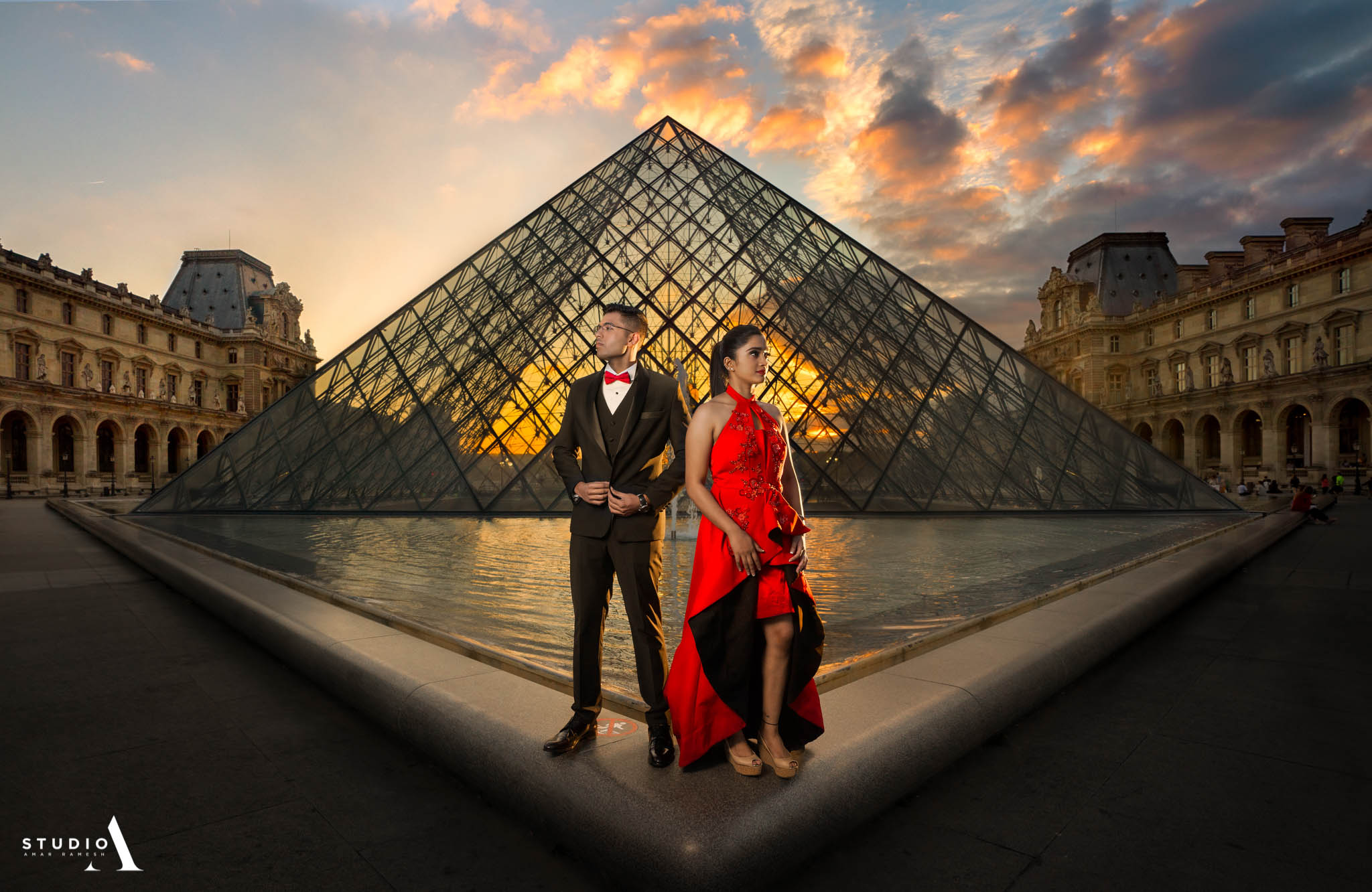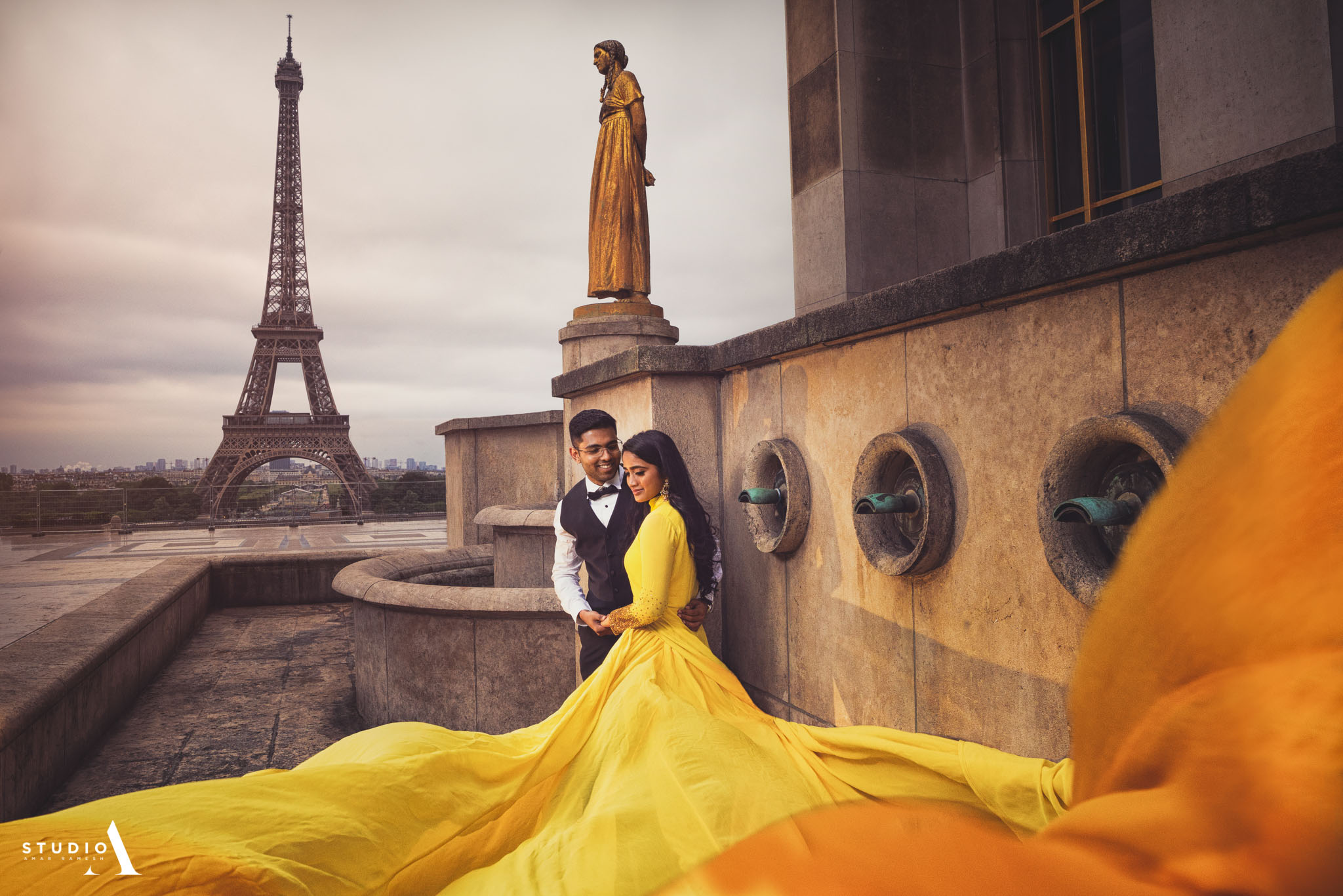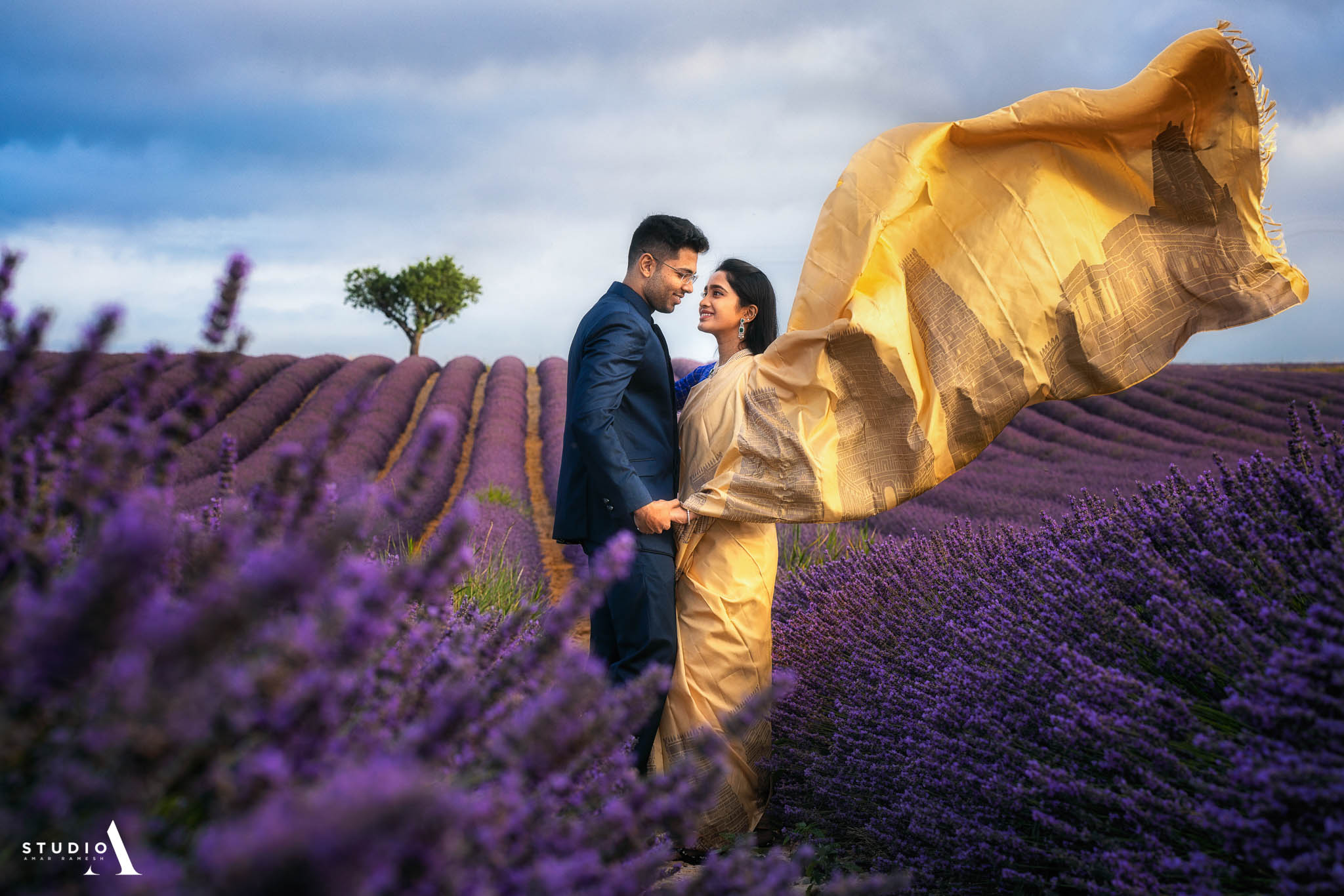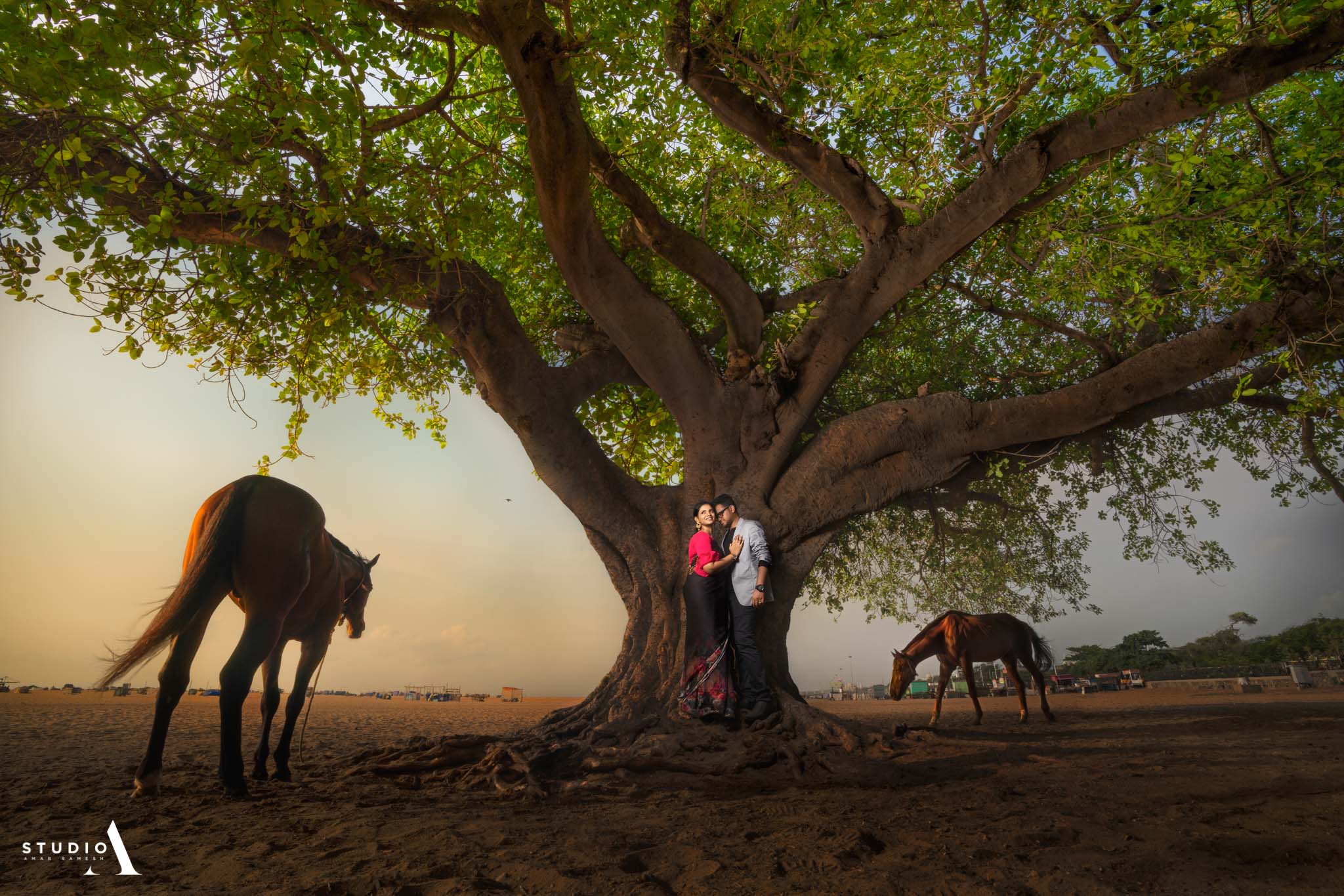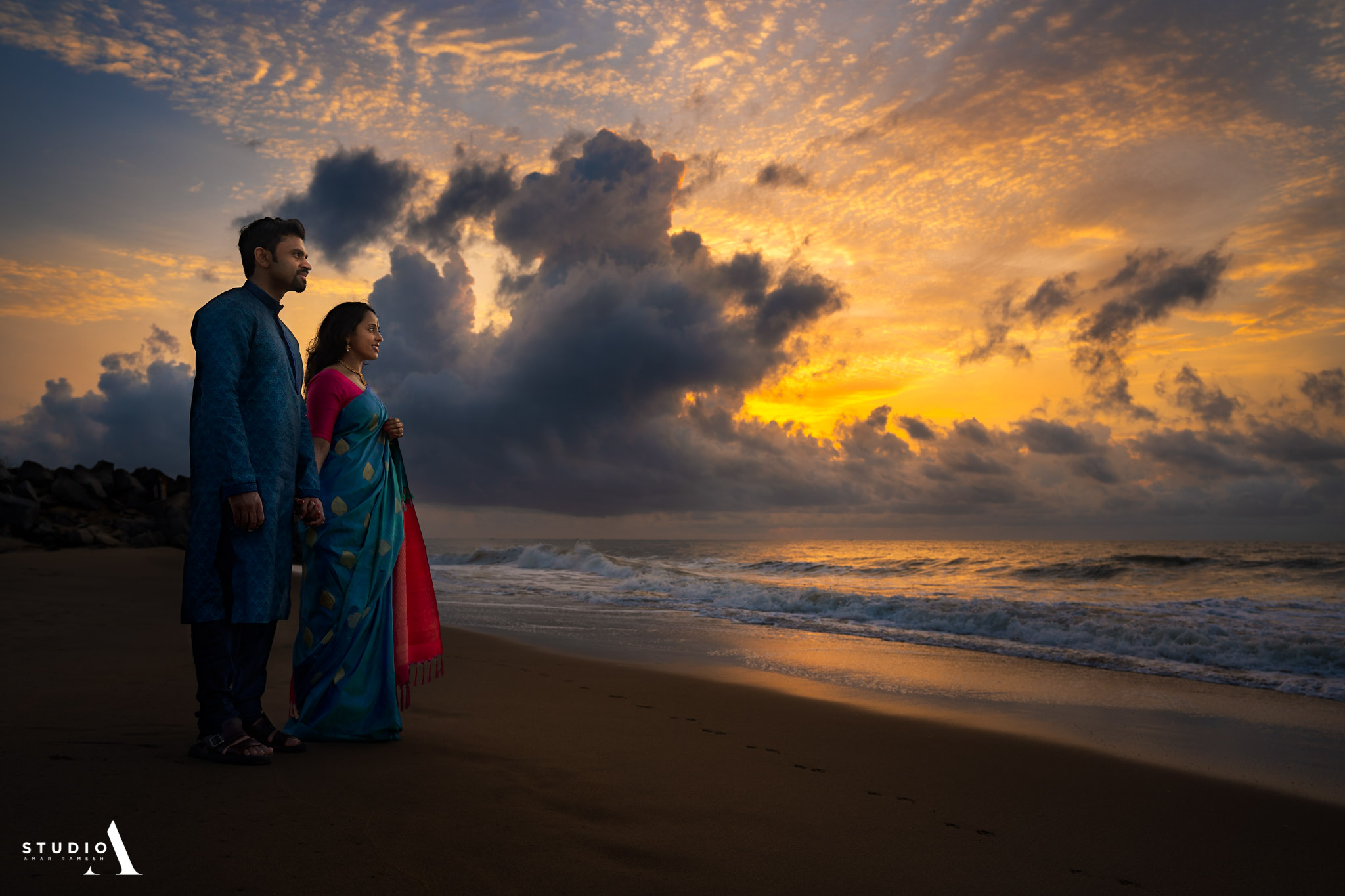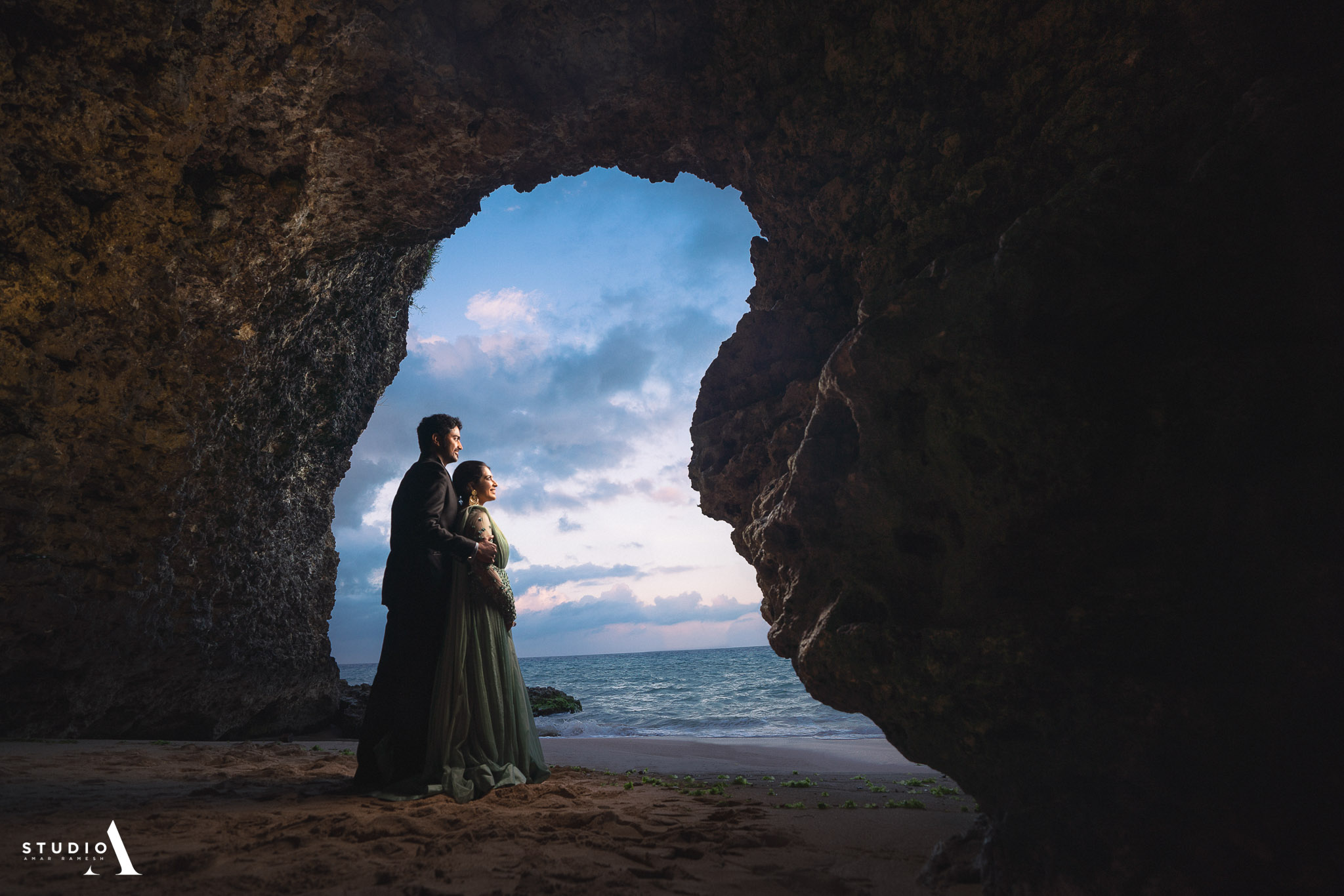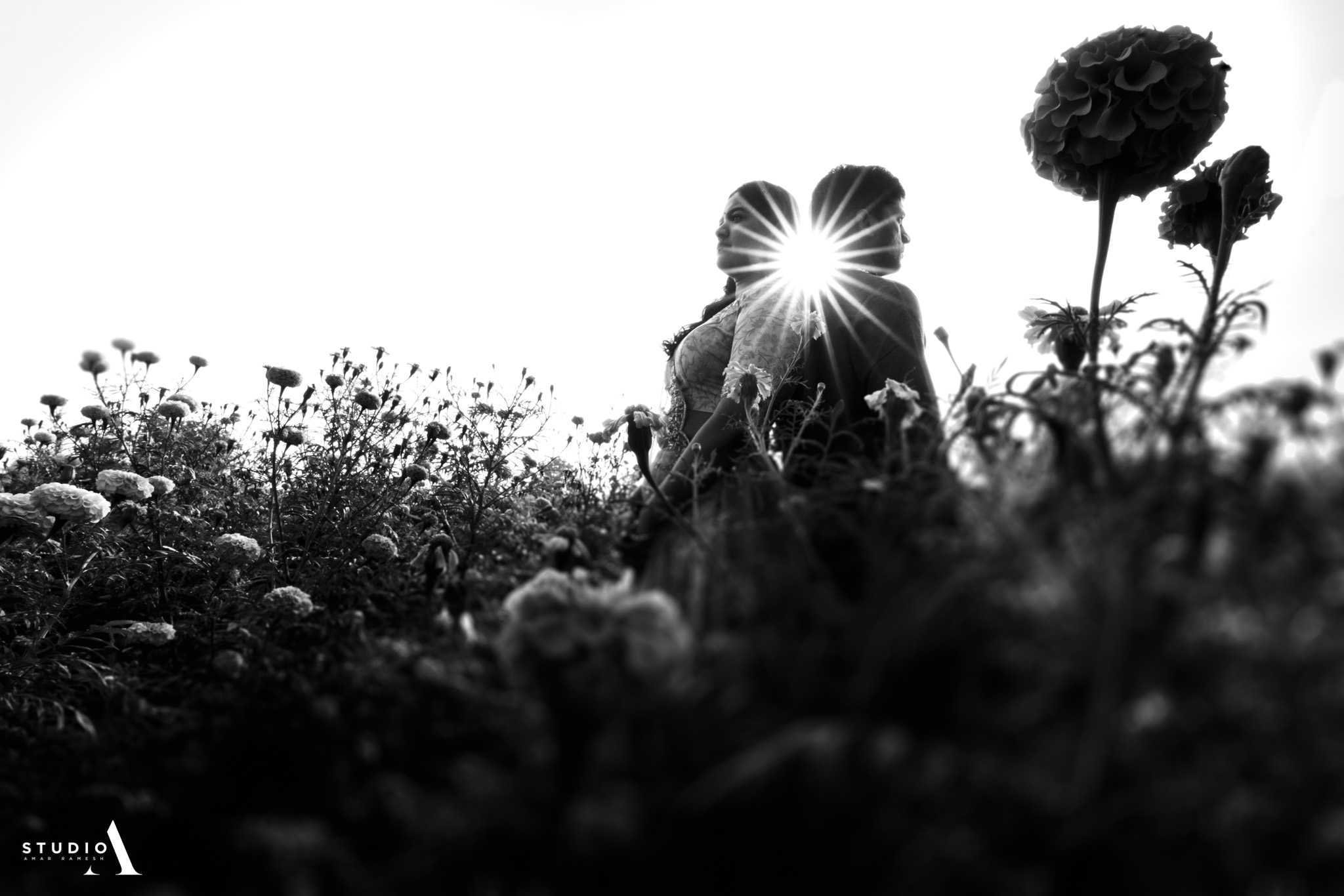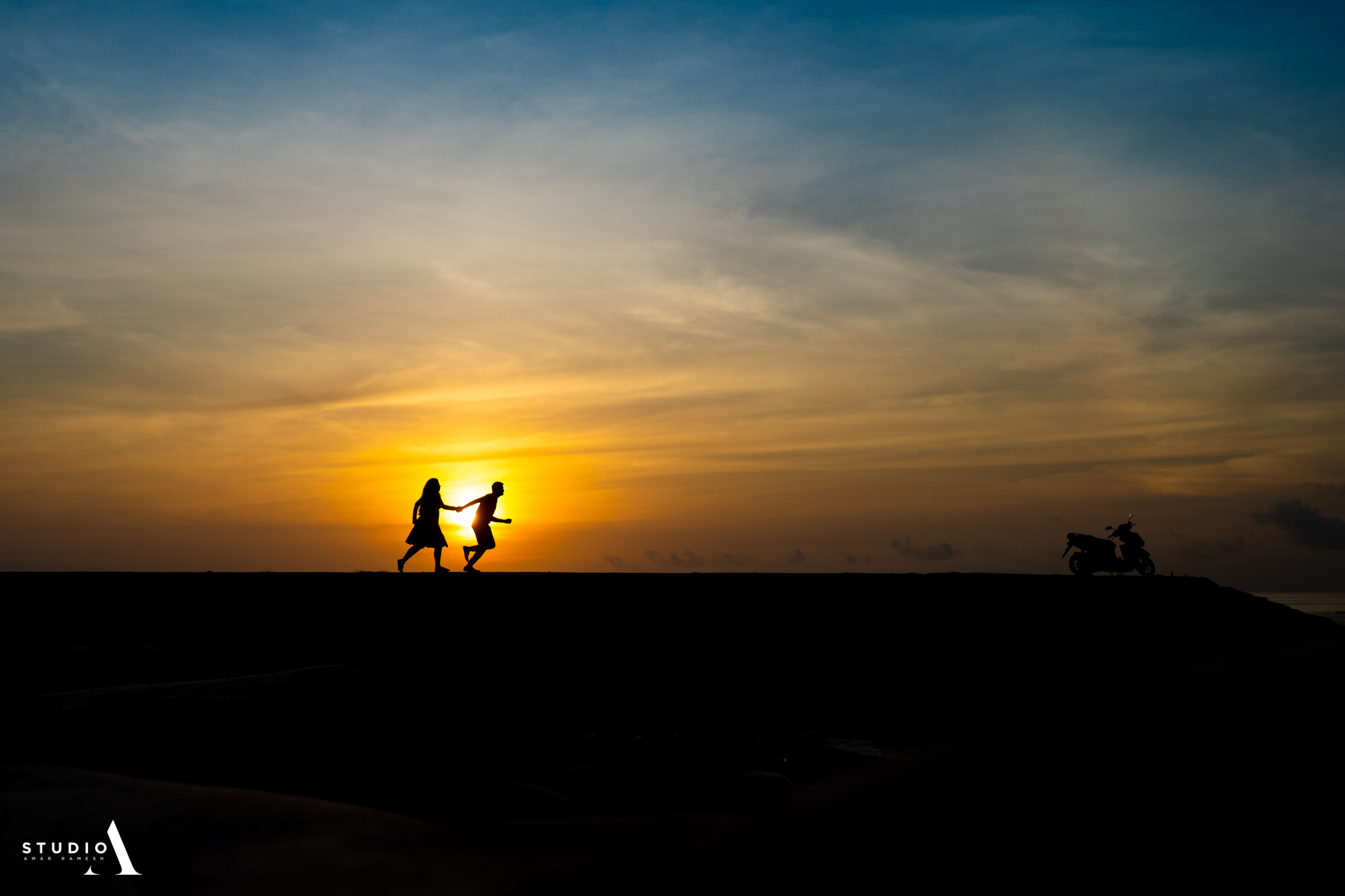 In fact, we extended the portrait love into the Studio too. When is the last time you had a family portrait done? We all deserve to document our self and our family time to time. When printed and hung on the walls, nothing like those tangible memories that will reflect time and relationships. We wanted to do more of this, and it's been quite fascinating.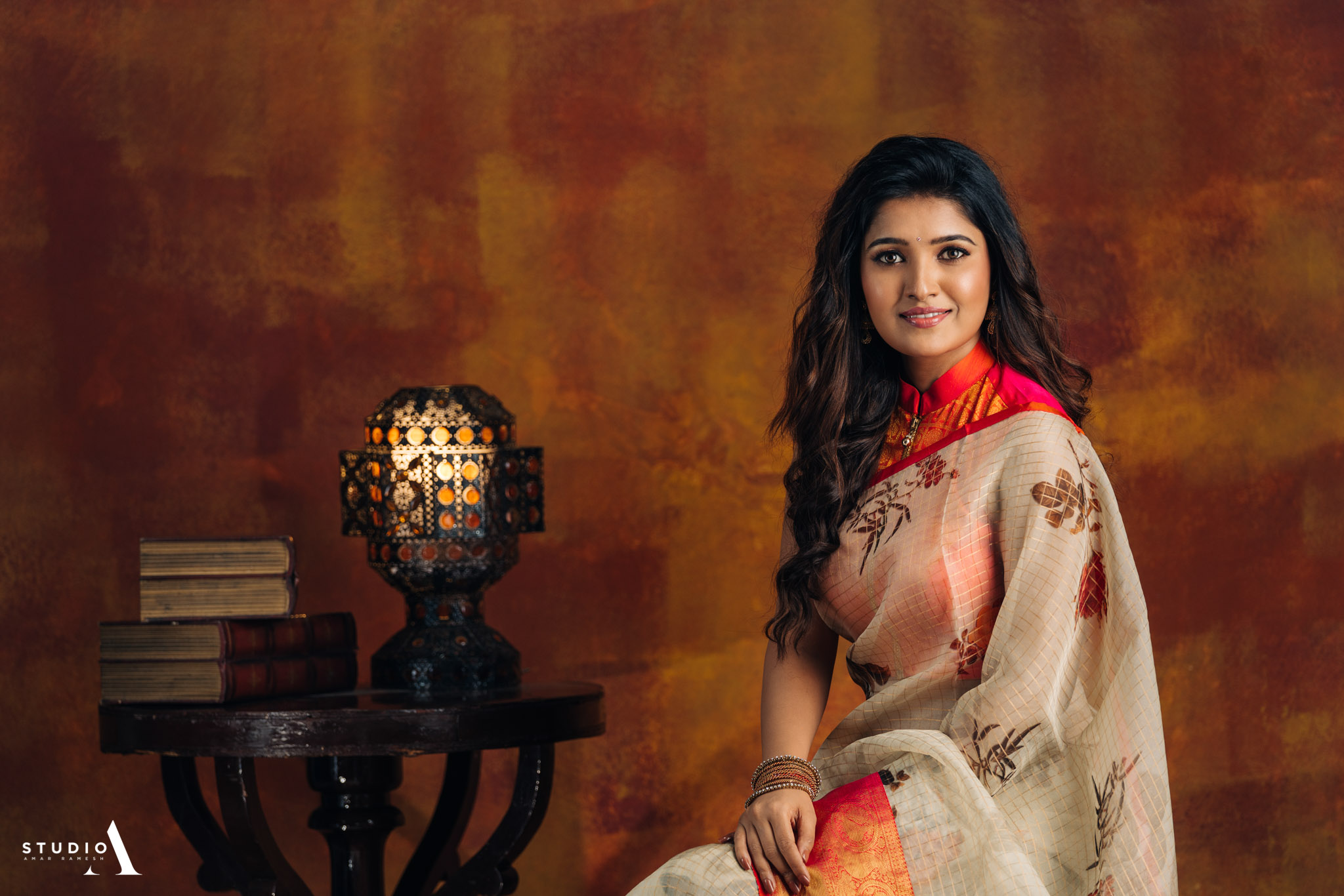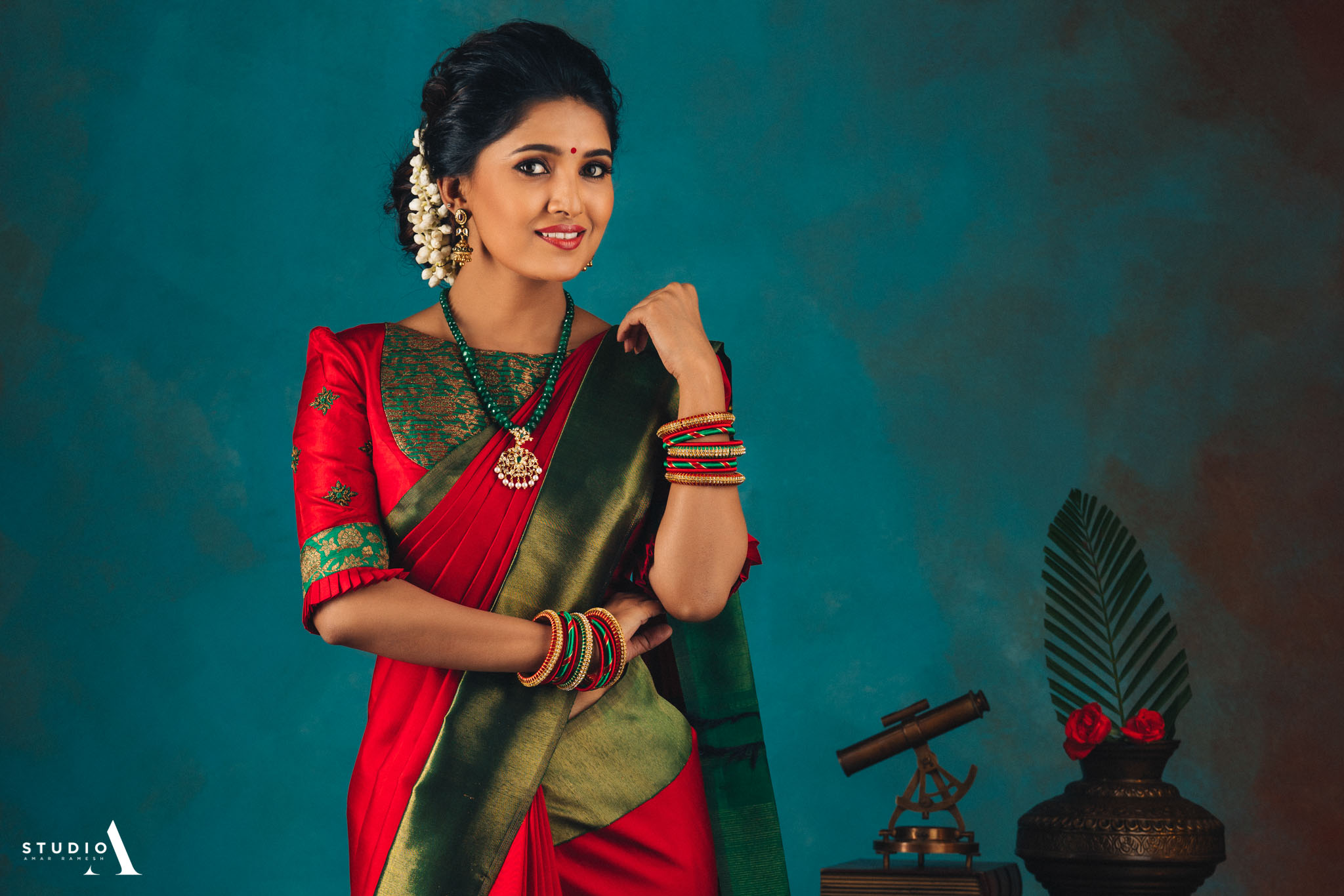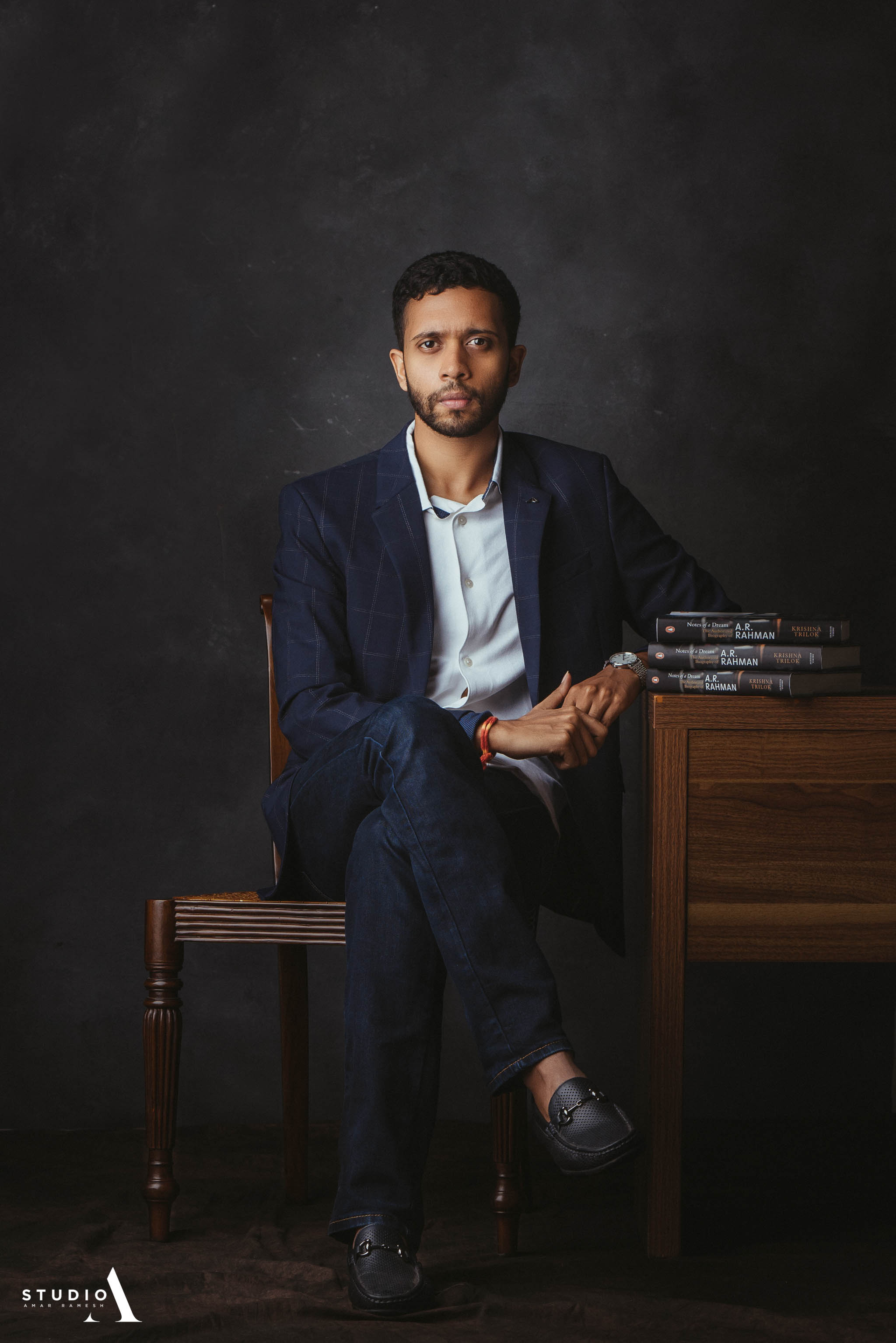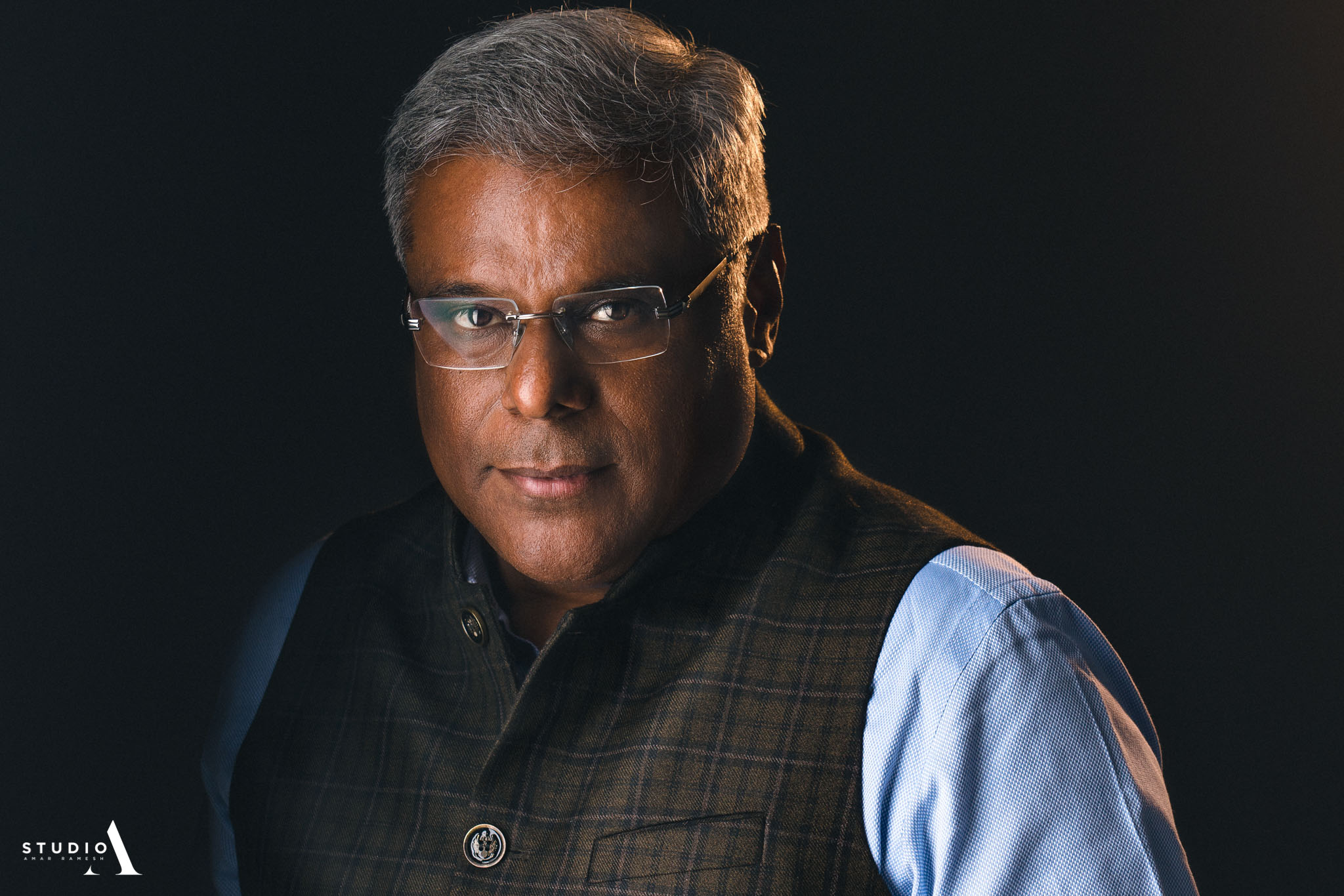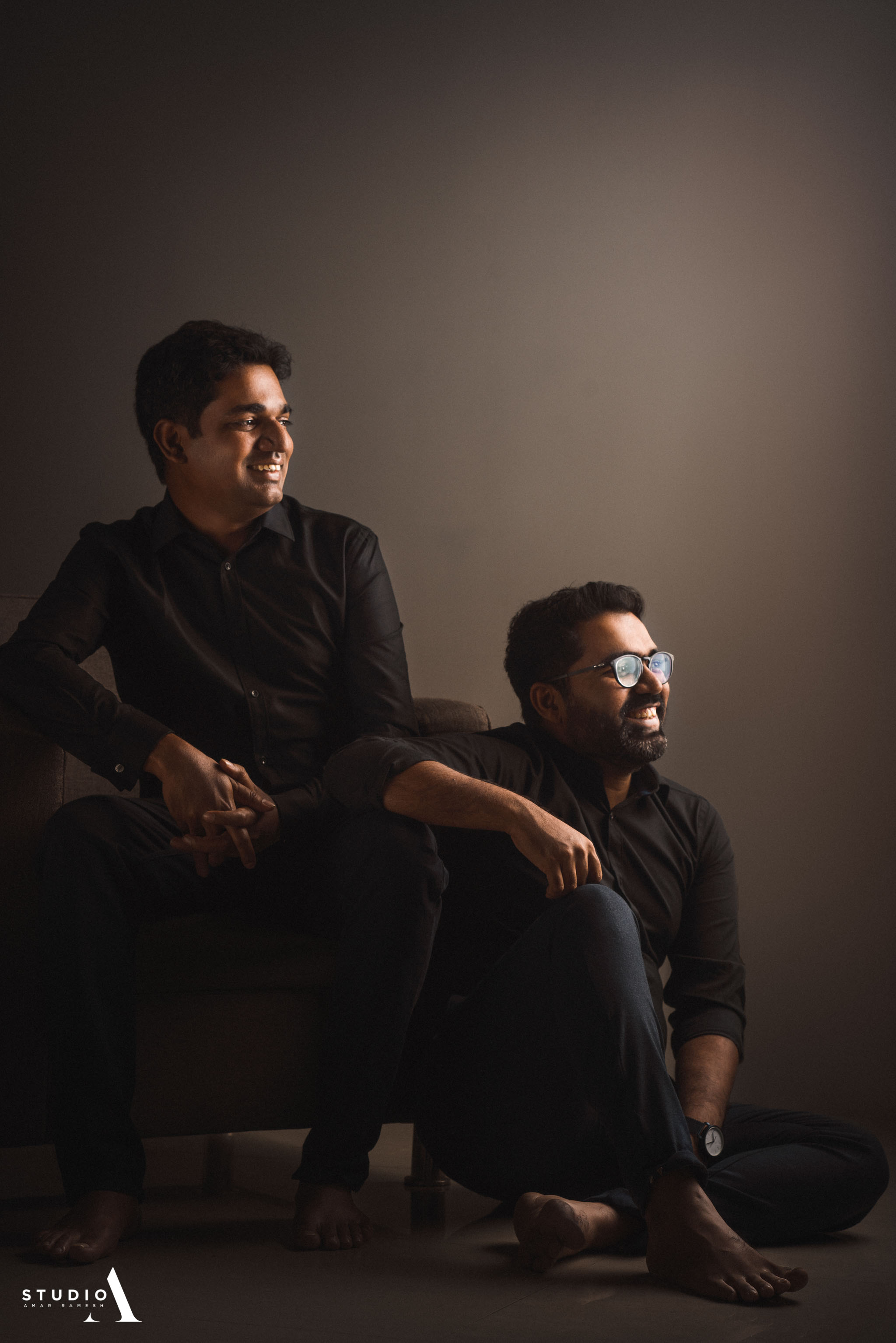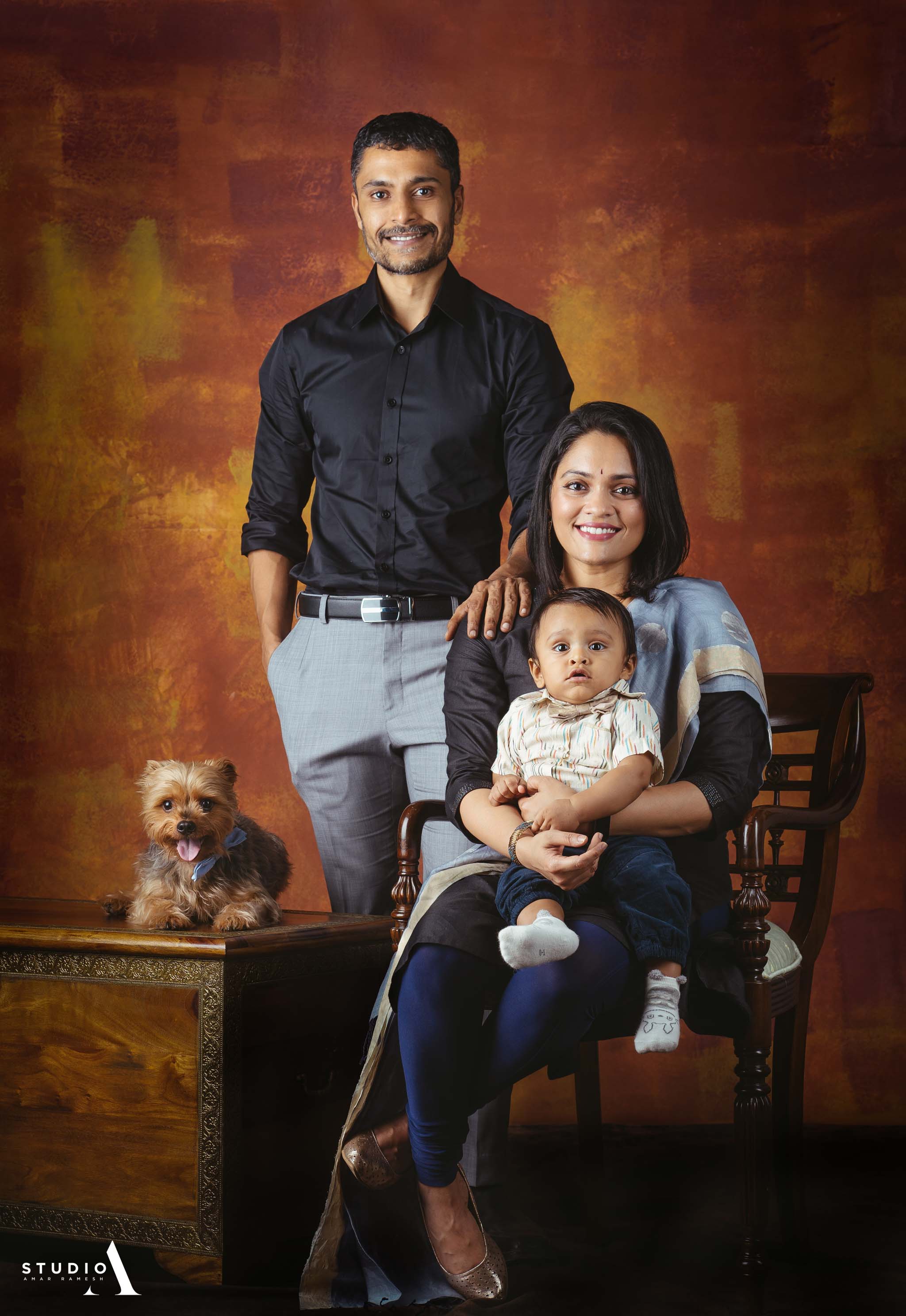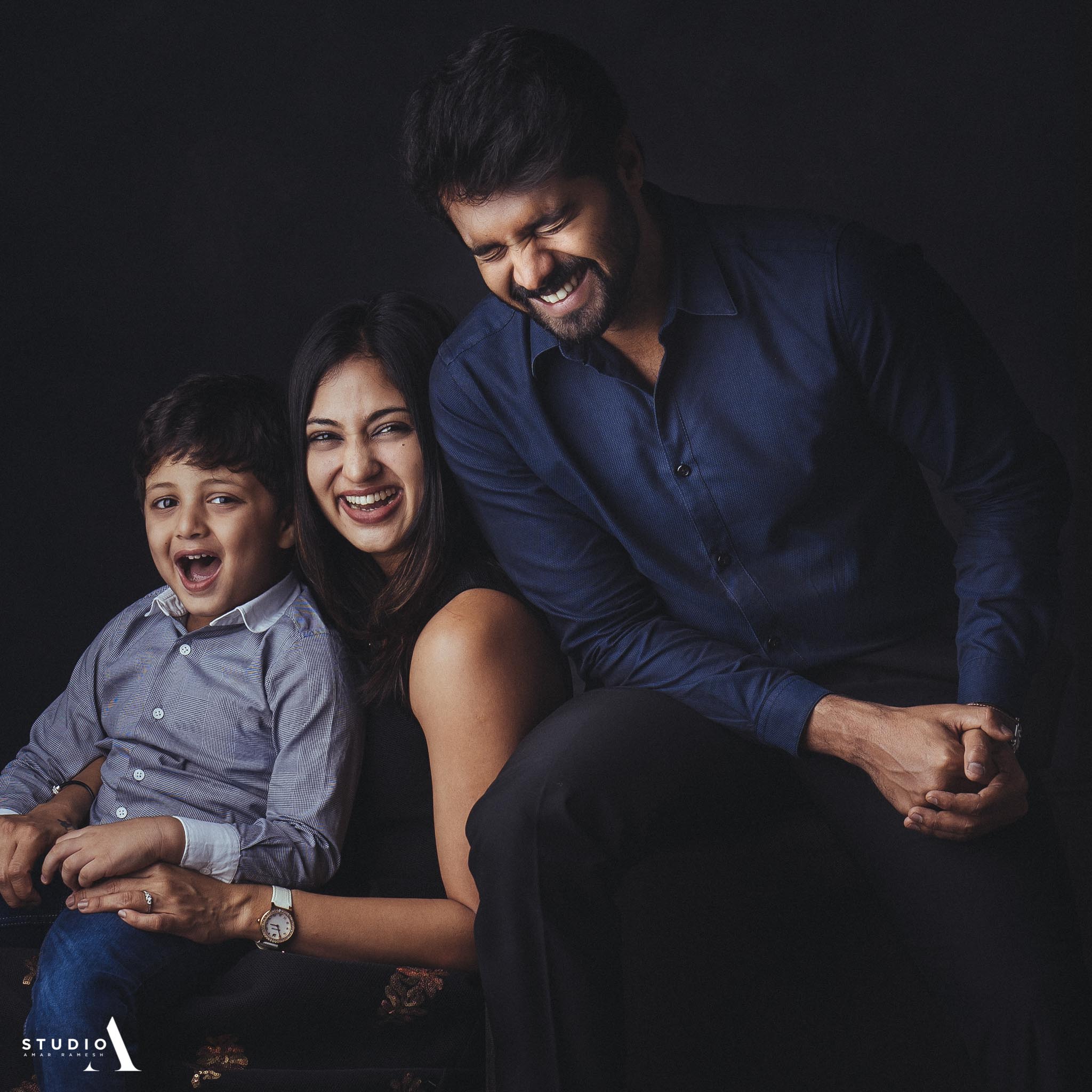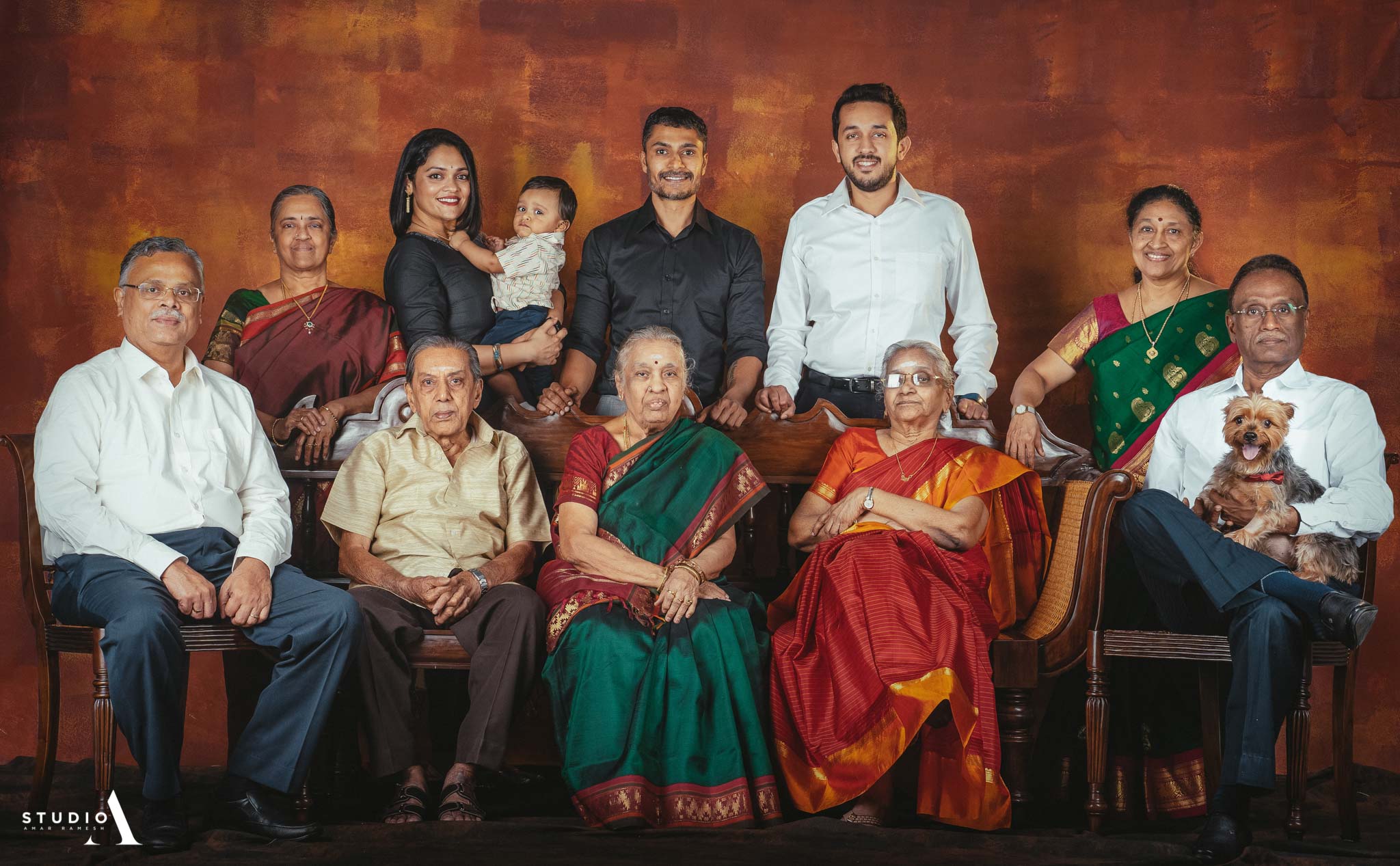 And all the experience we accumulated, we wanted to share it all. EVOLVE WITH STUDIO A happened on this simple thought of sharing the knowledge with the community and before we know we have crossed past 23 batches of extraordinary photographers coming from across the world and taking on this thought-provoking 5-day-workshop on photography and beyond.
Our fantastic folks so far. More to come
We ventured into some interesting video projects and the best of it was the documentary we did for the 50-year-old South Indian restraunt 'Annapoorna'. It was quite the journey to go capture their legacy and tradition, that goes beyond food. Watch out for this video to be released soon.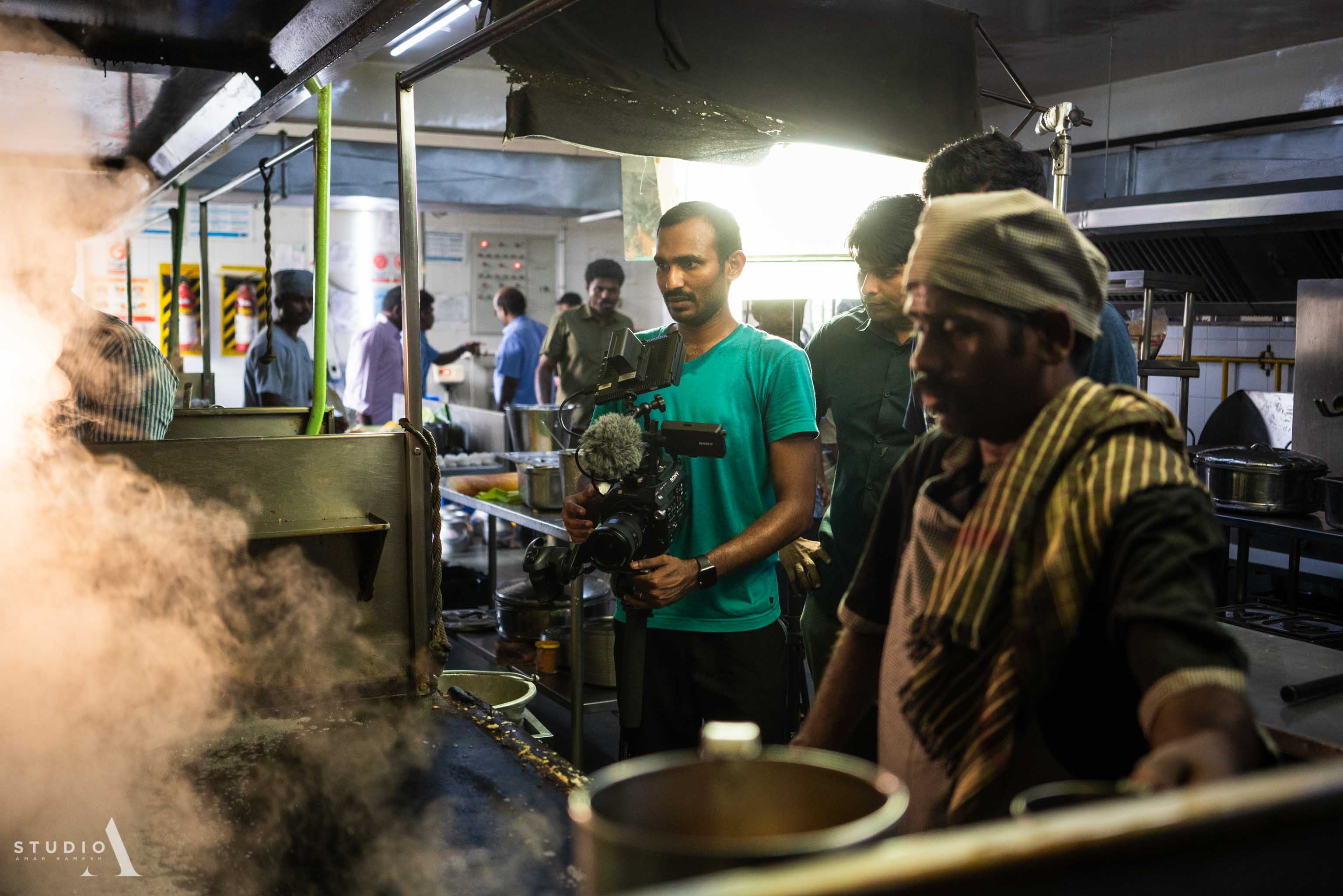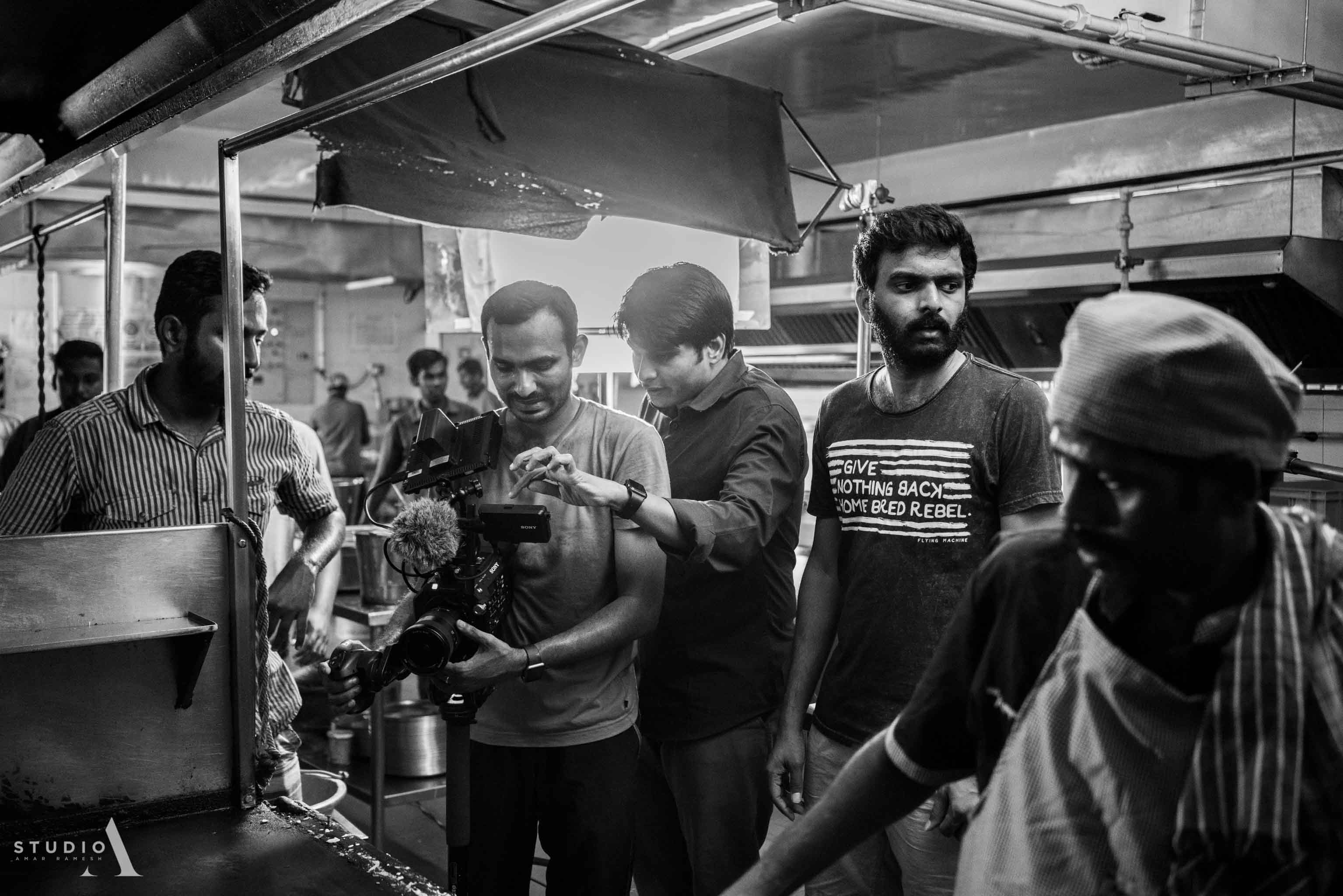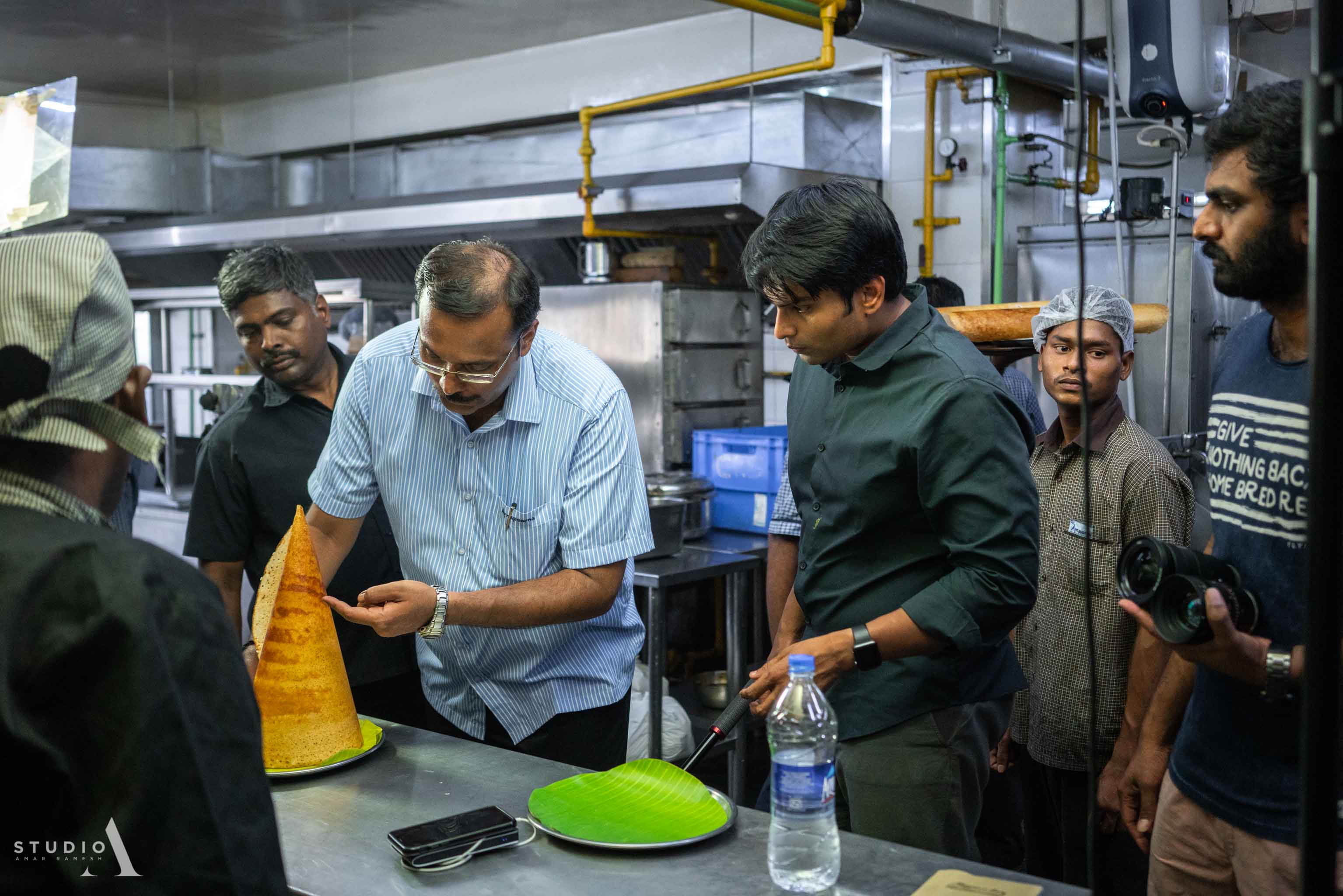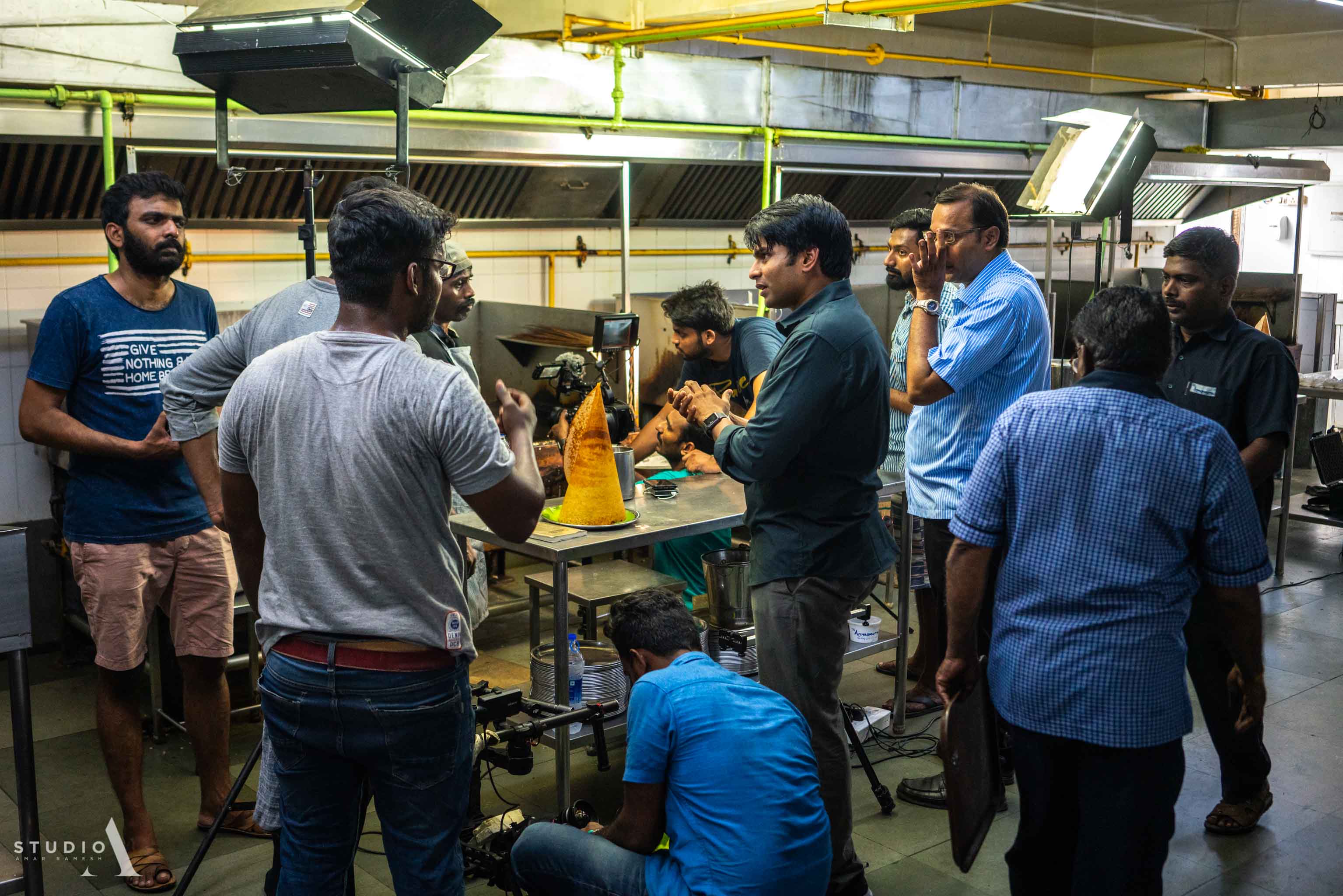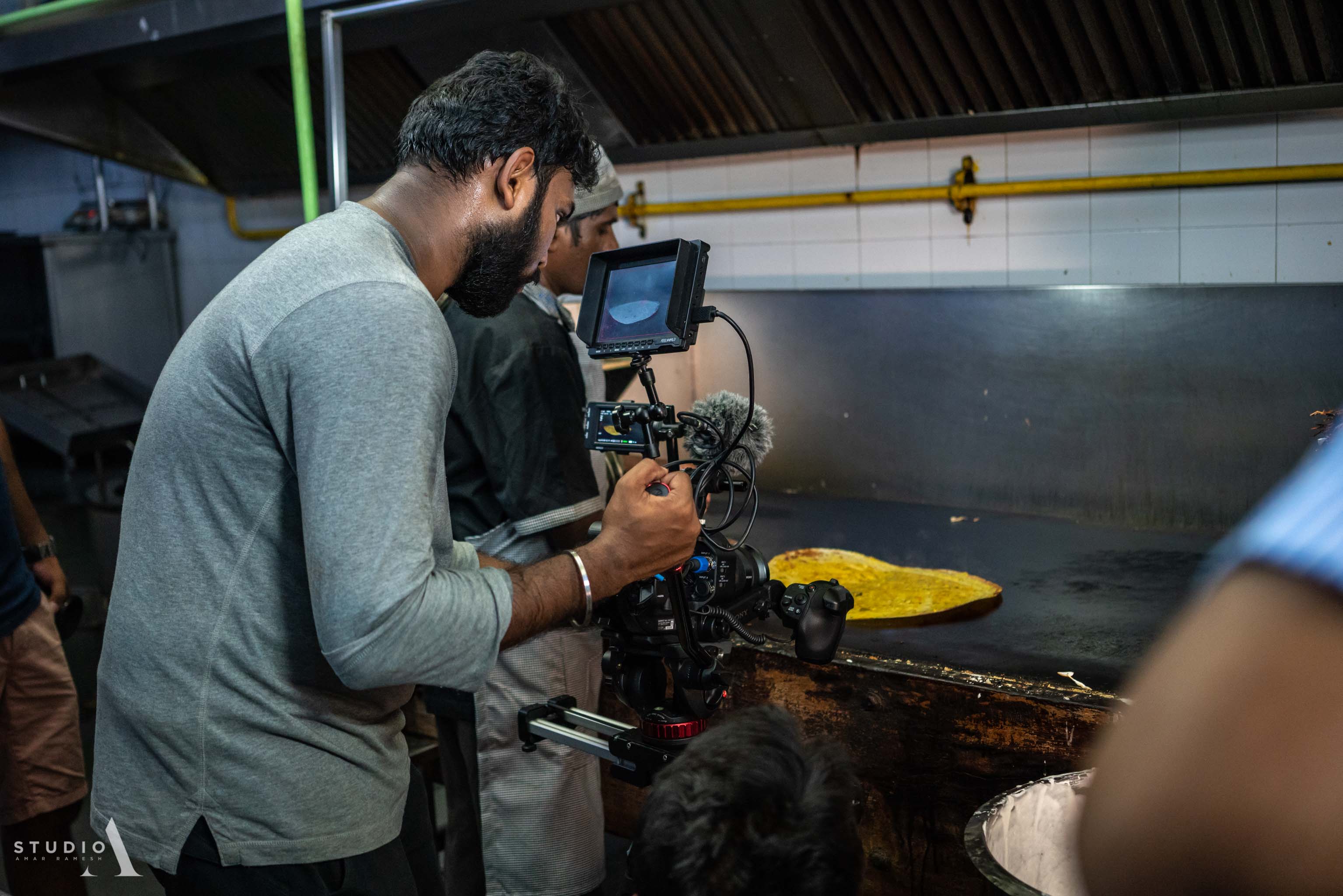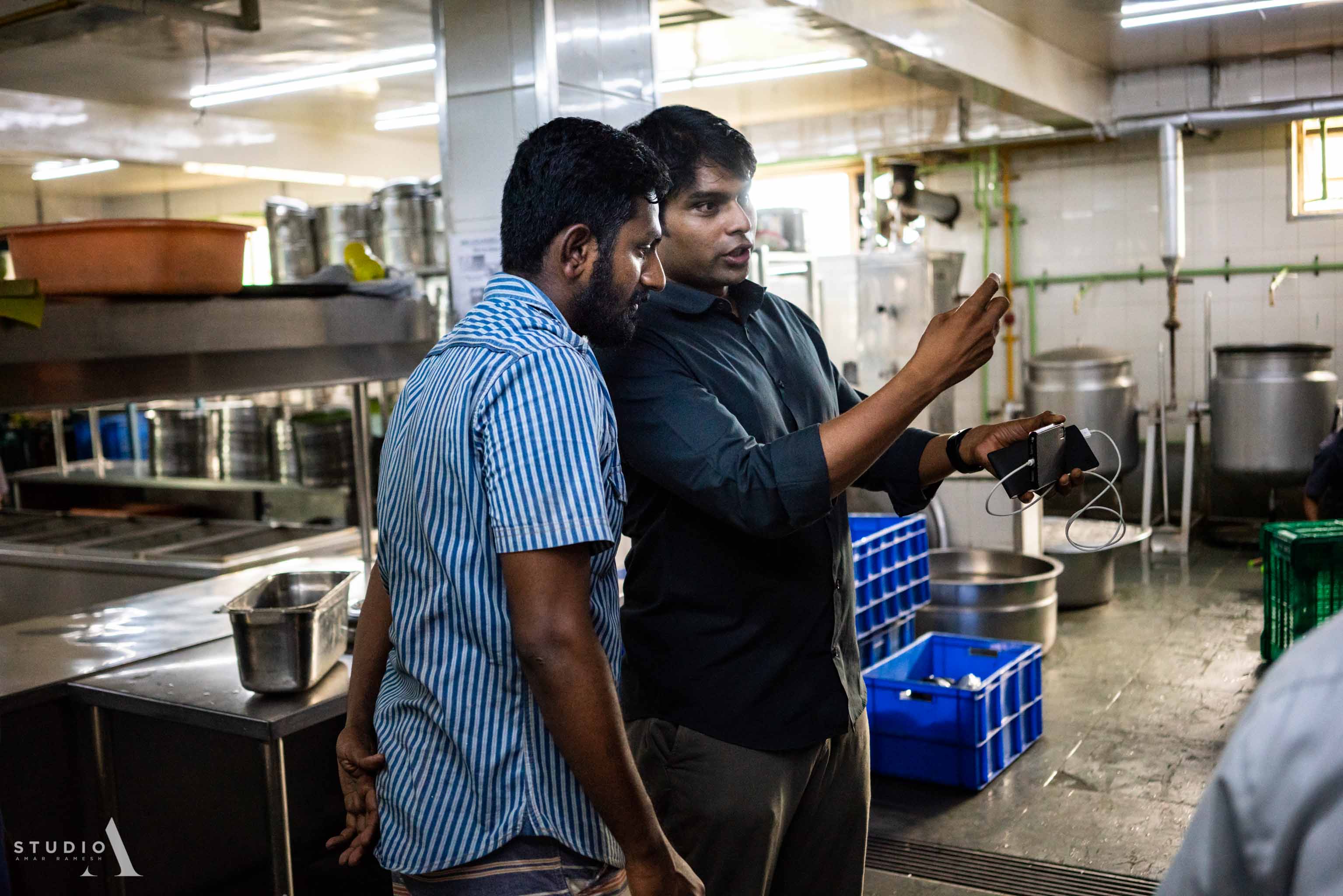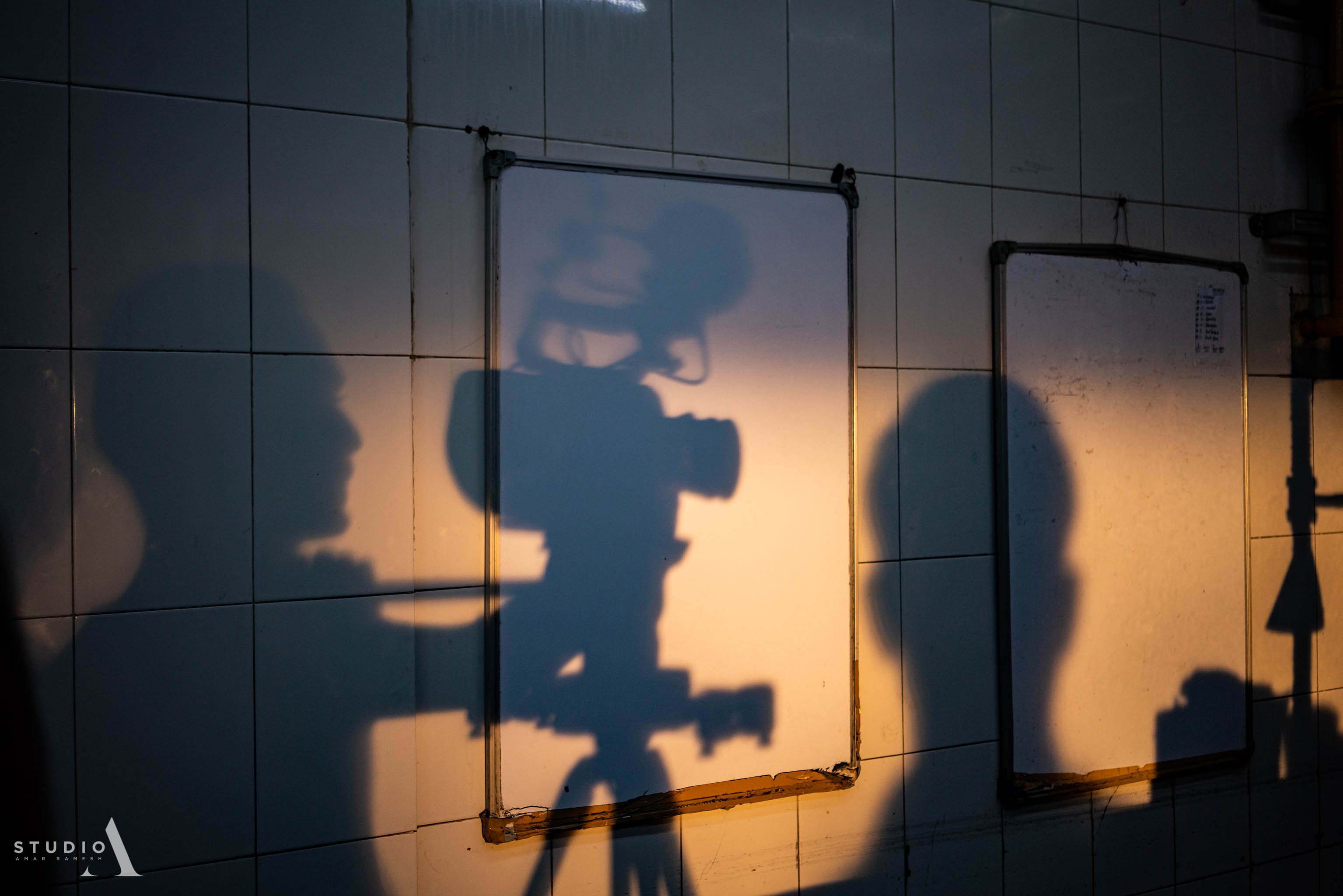 Travel lets you speechless and then turns you into a storyteller, they say. It did, as we embarked on a trip to Discover Tamil Nadu. This time we focused on Chettinad.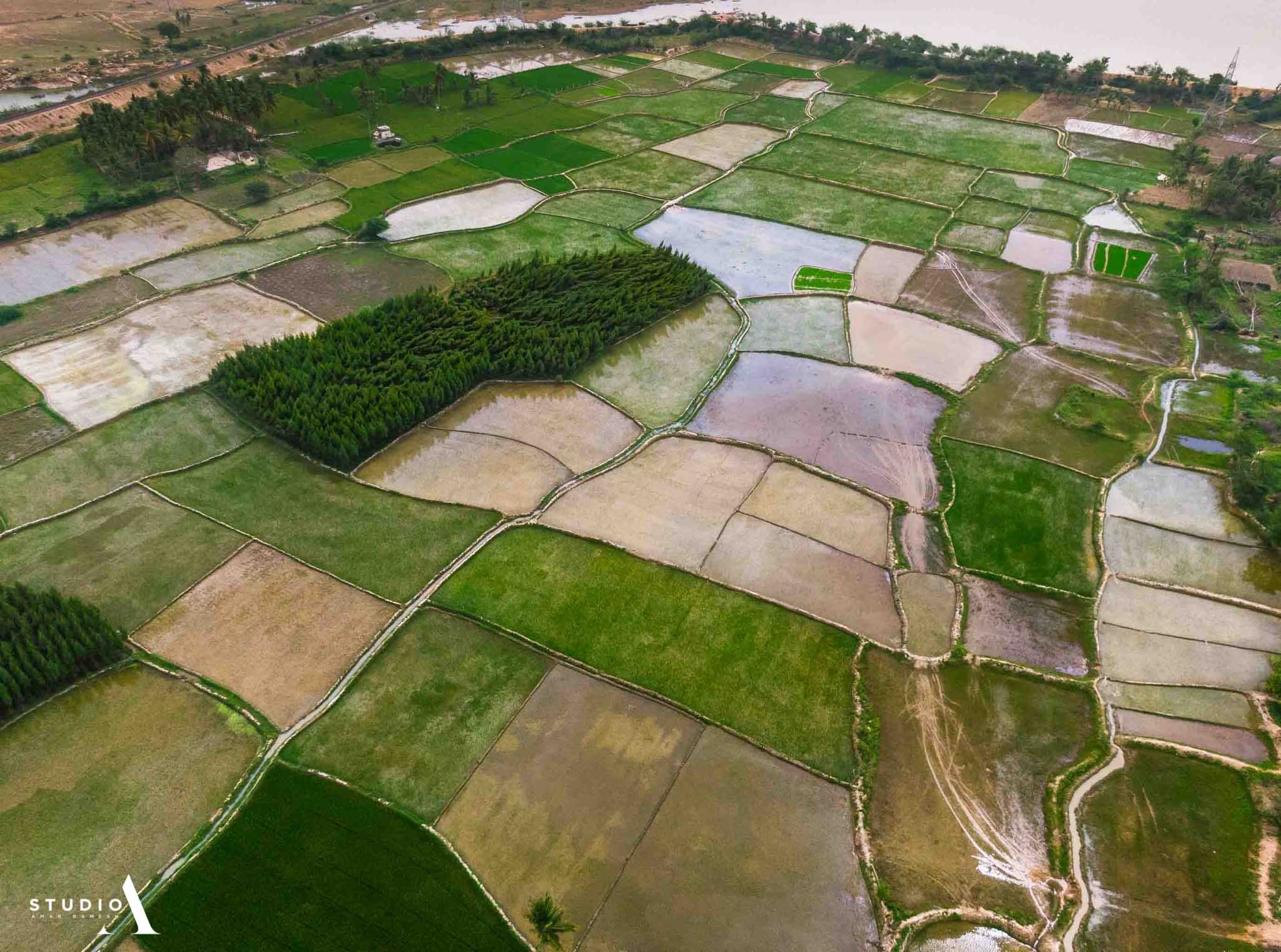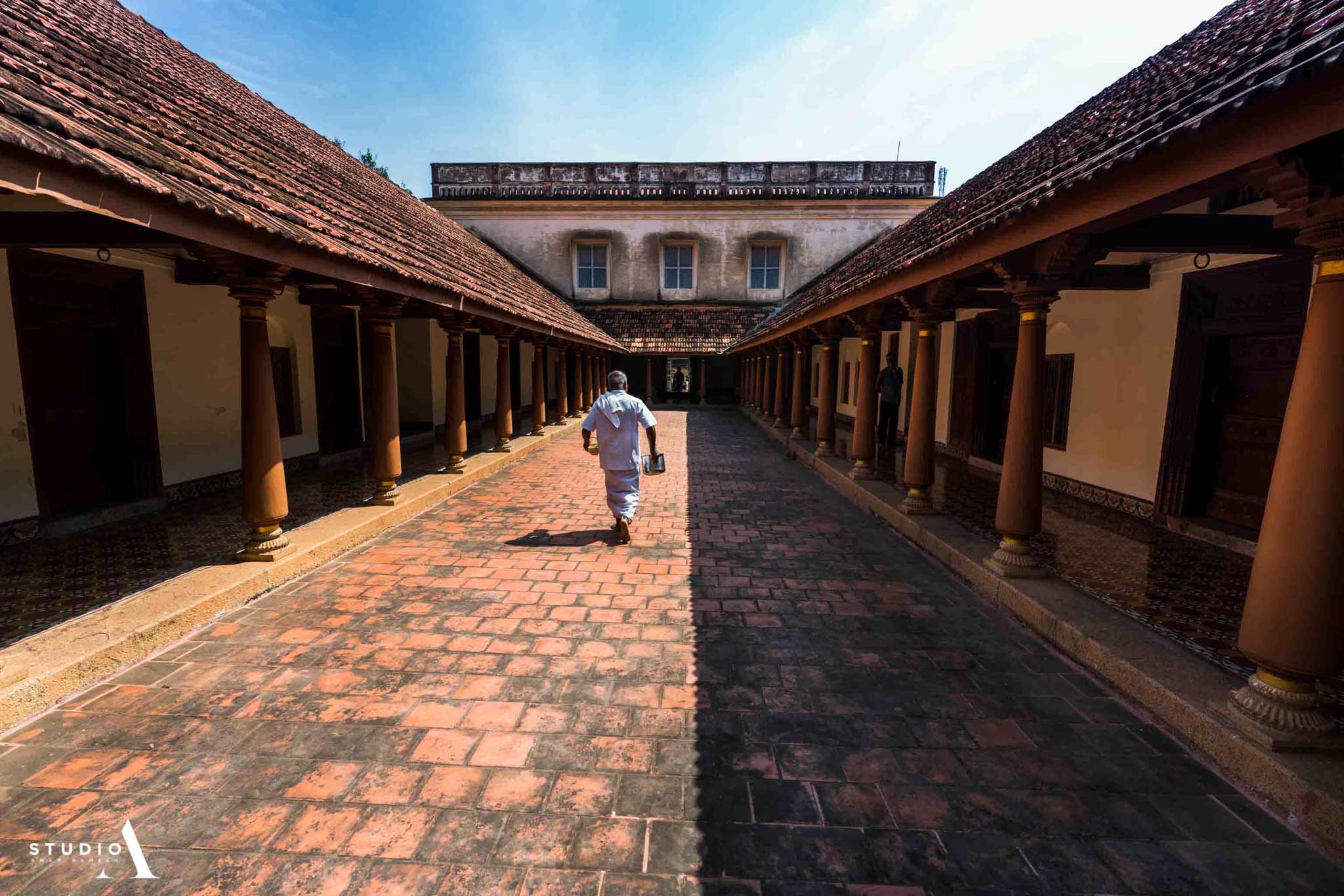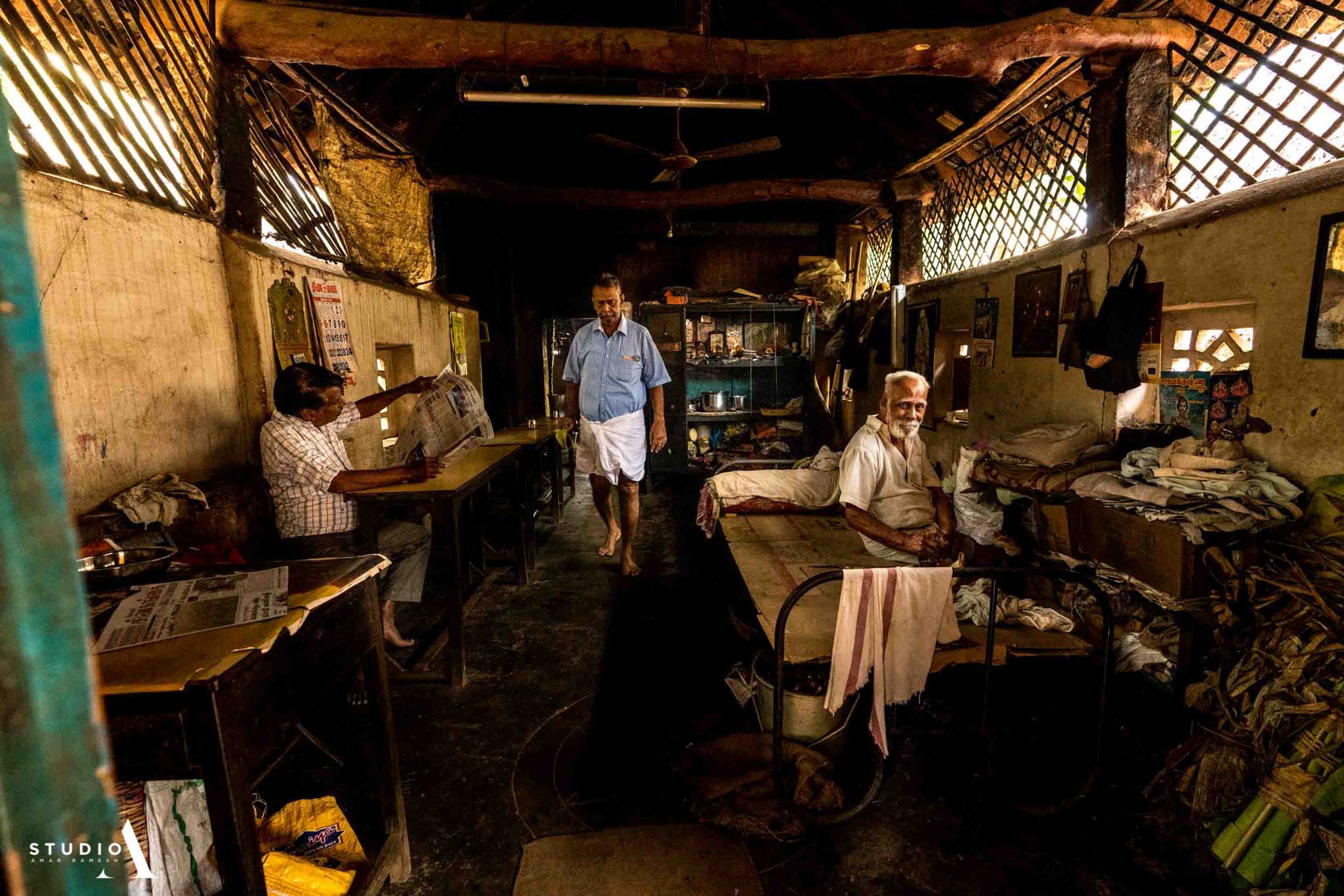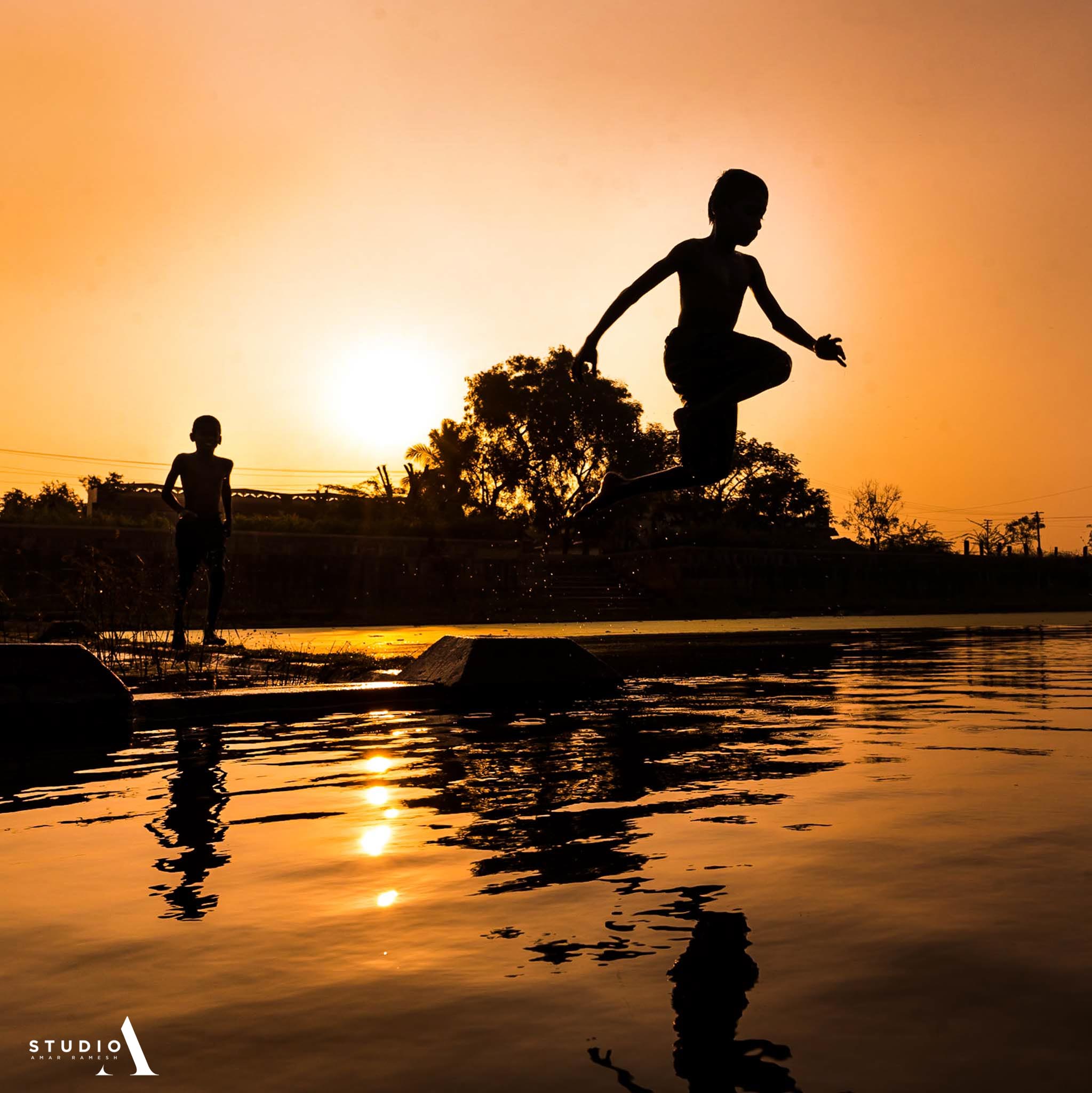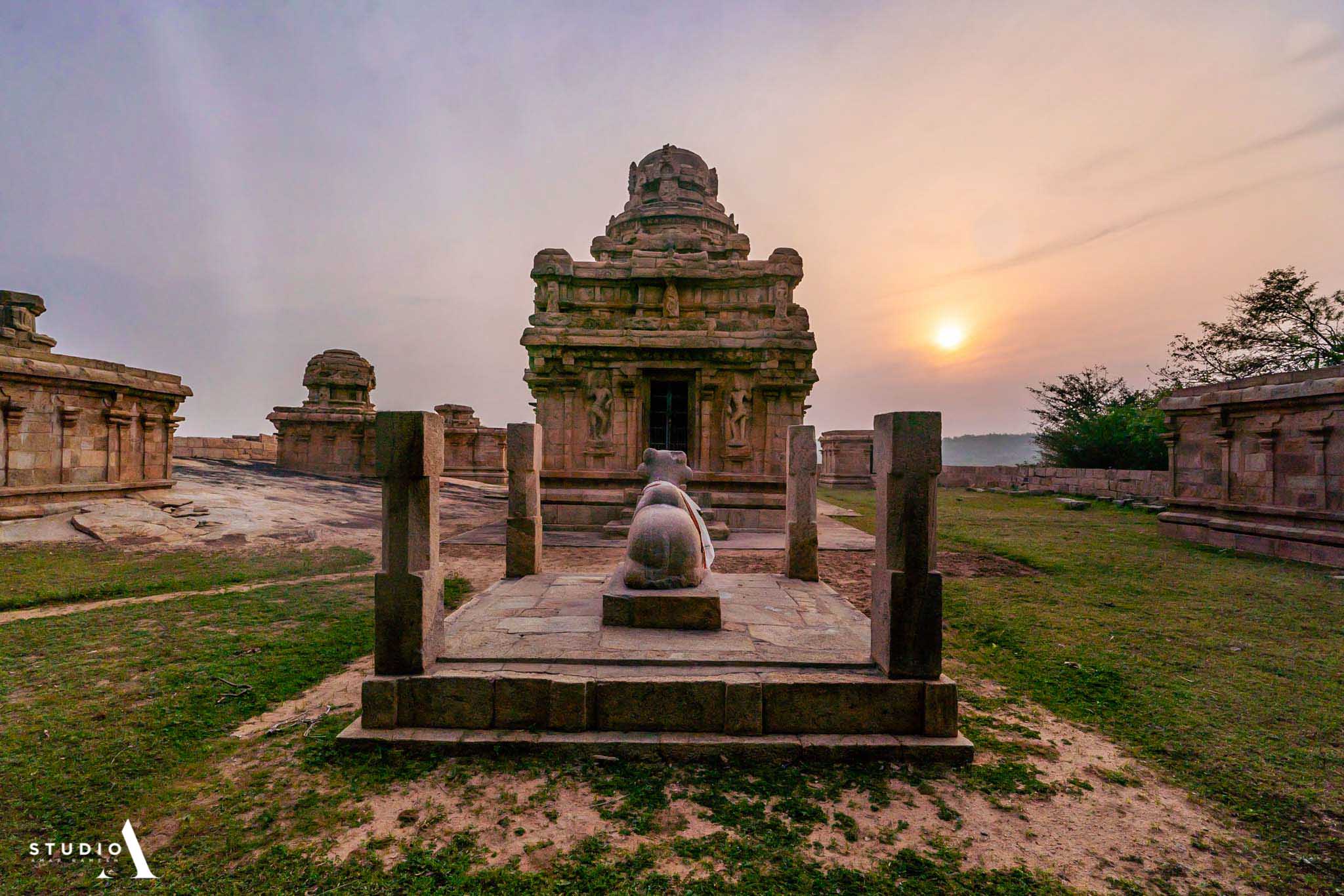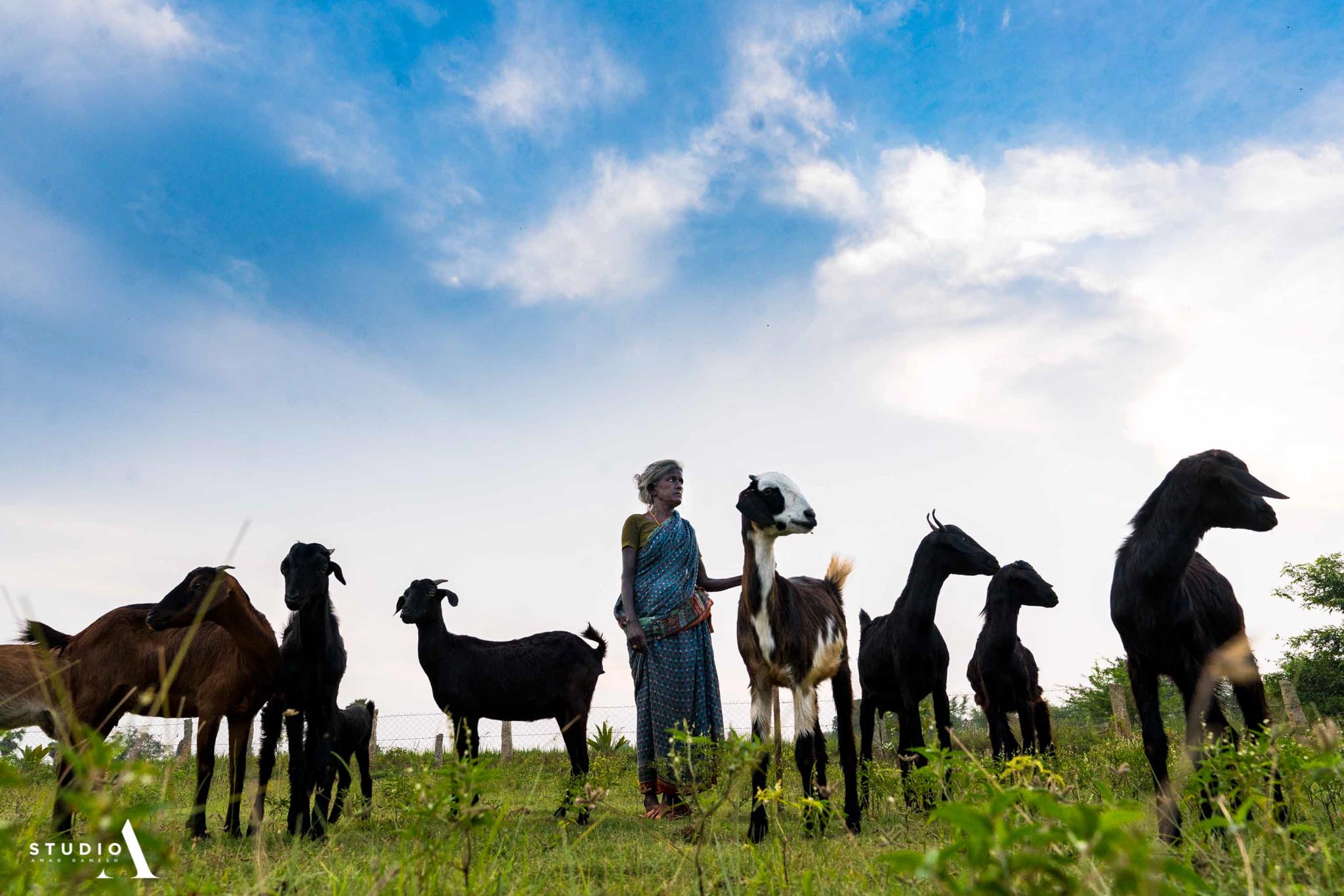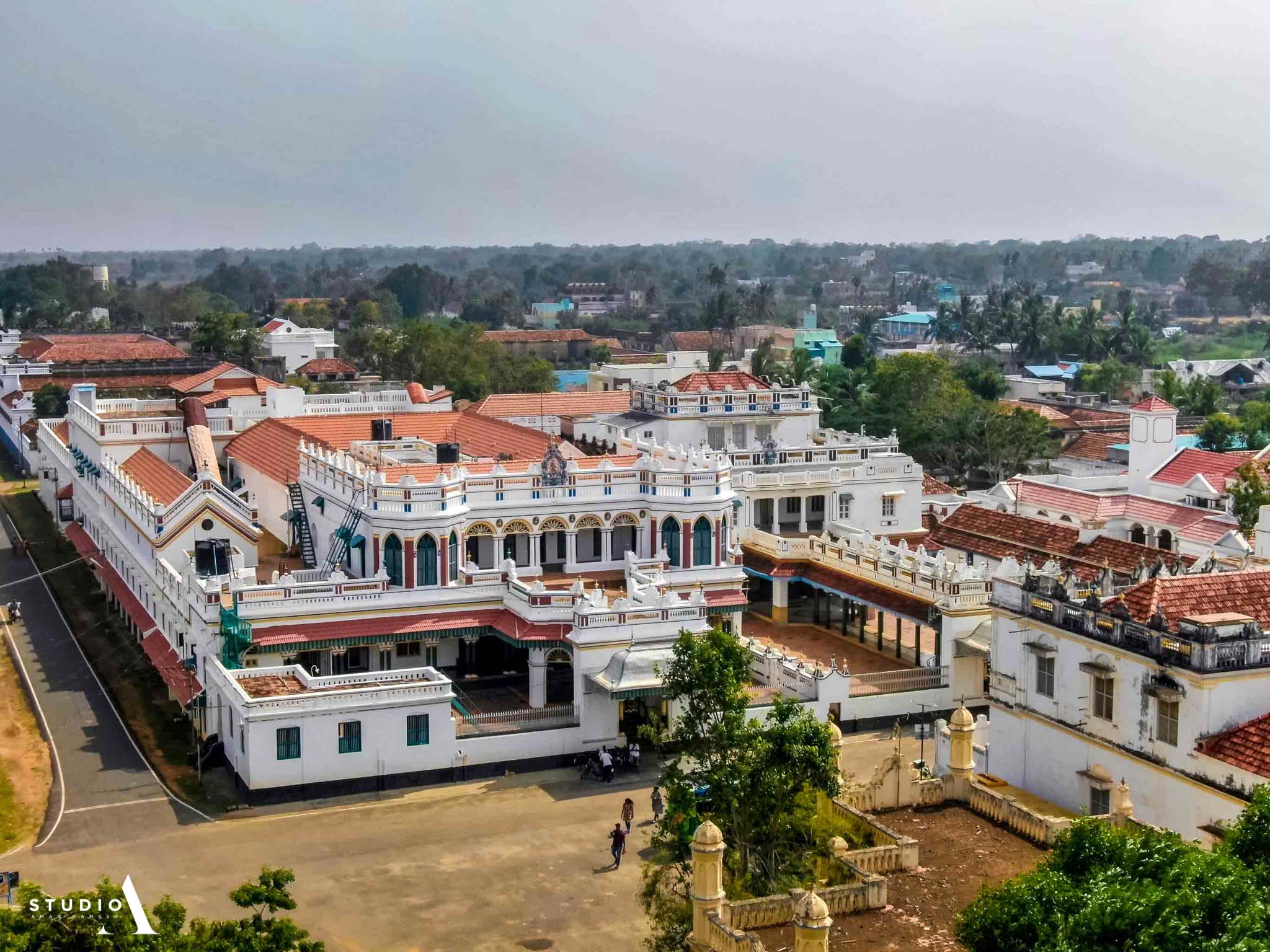 One exciting product we started making was handpainted backdrops. MIZU BACKDROPS kickstarted in style and is across the globe now.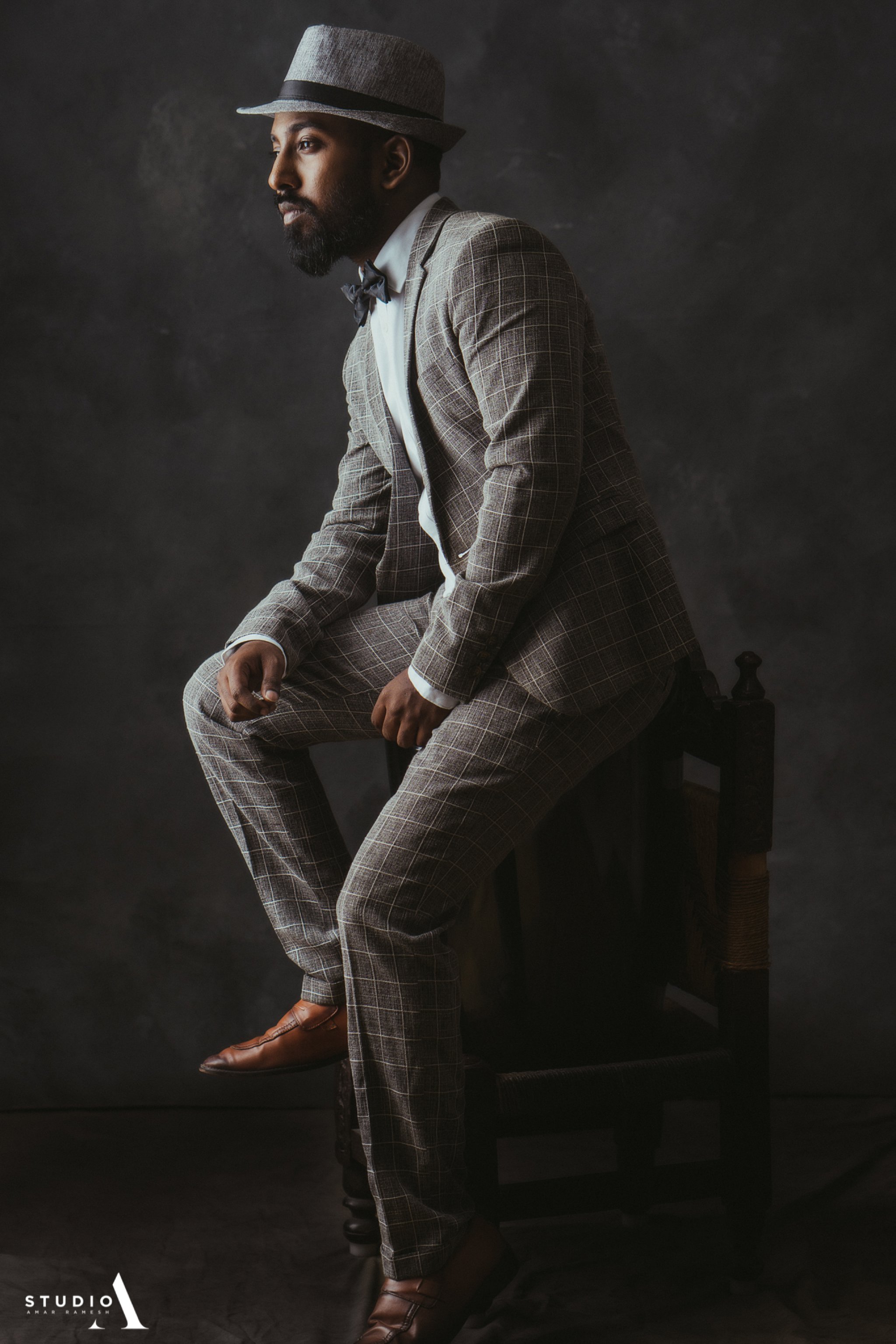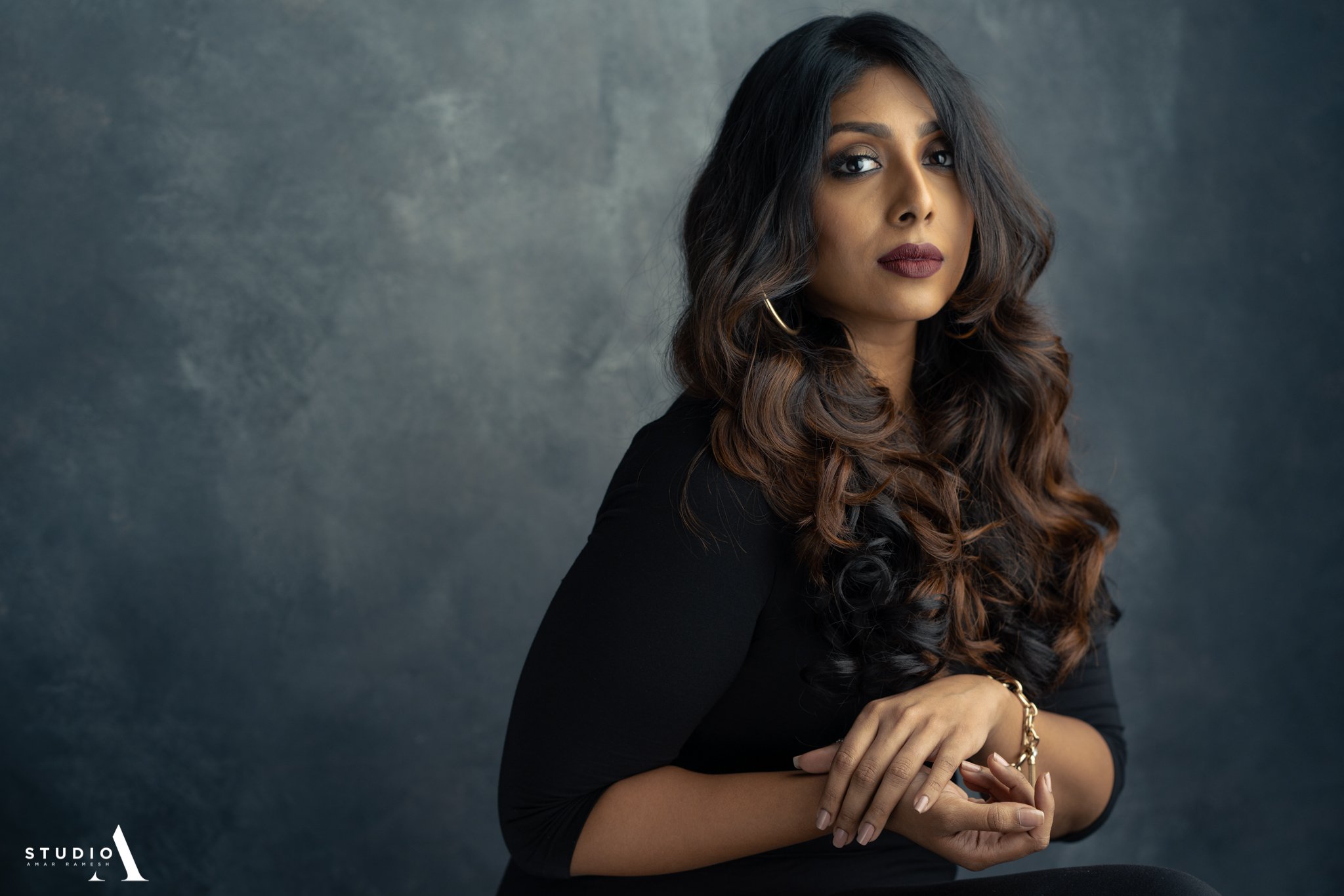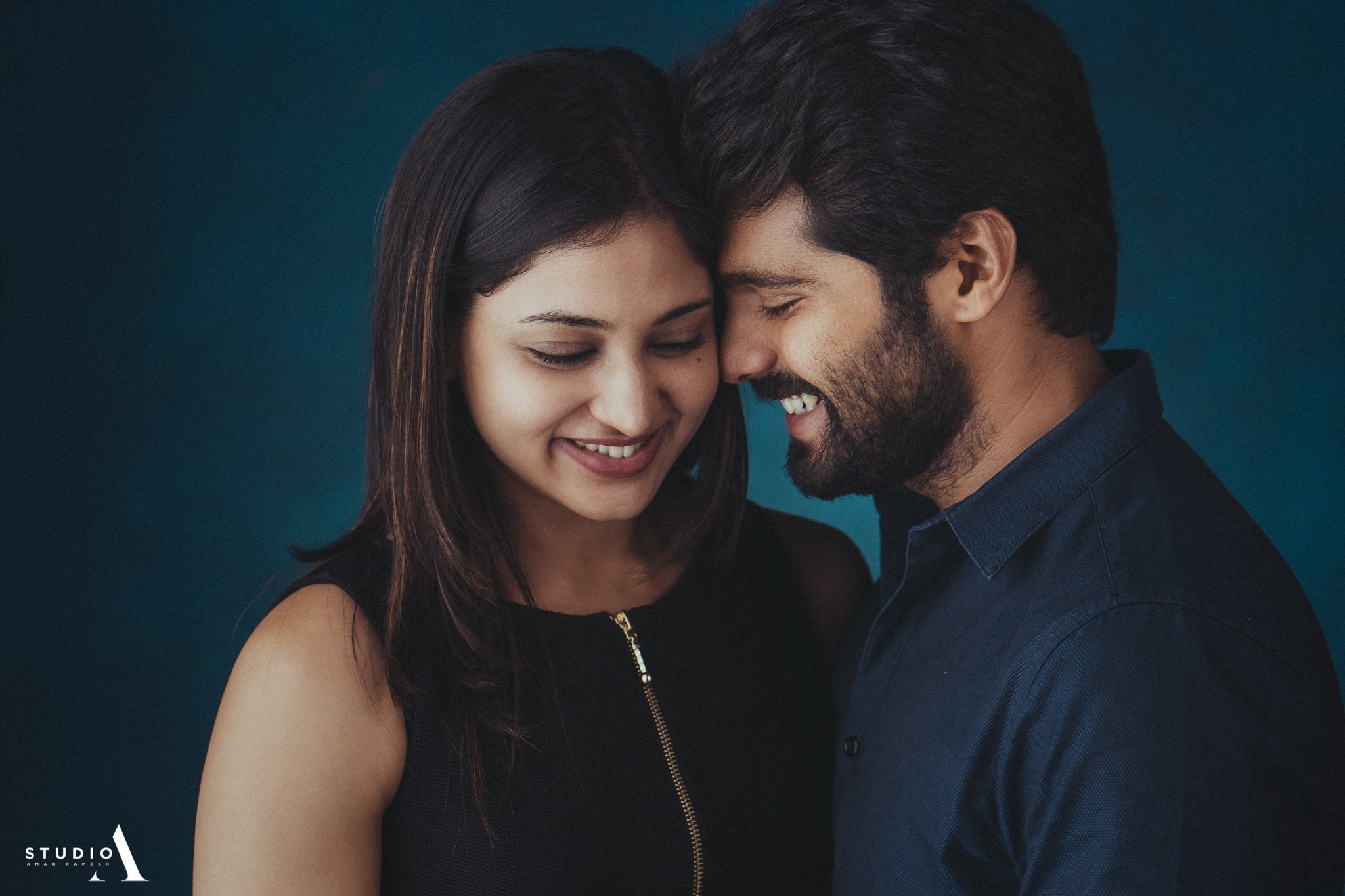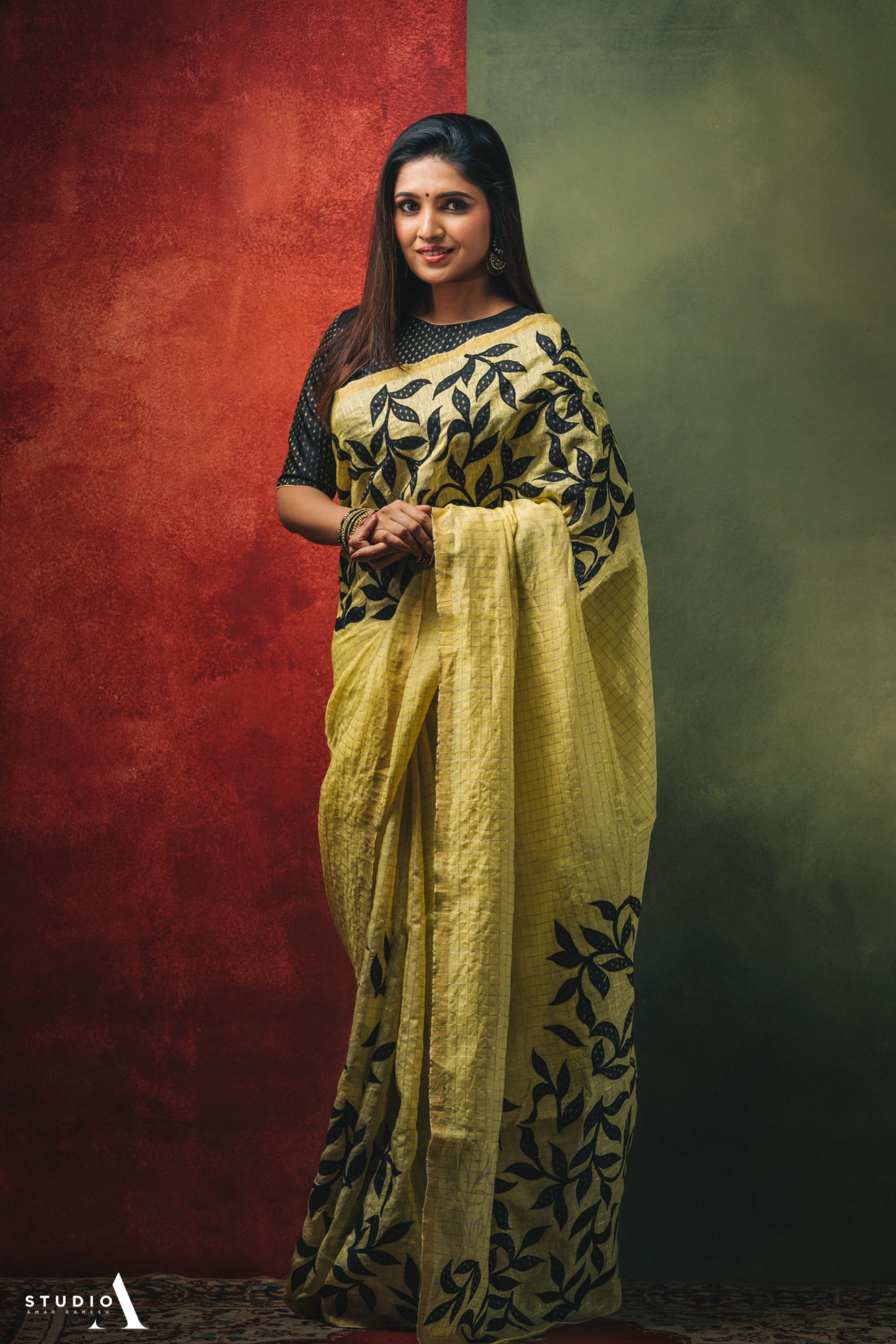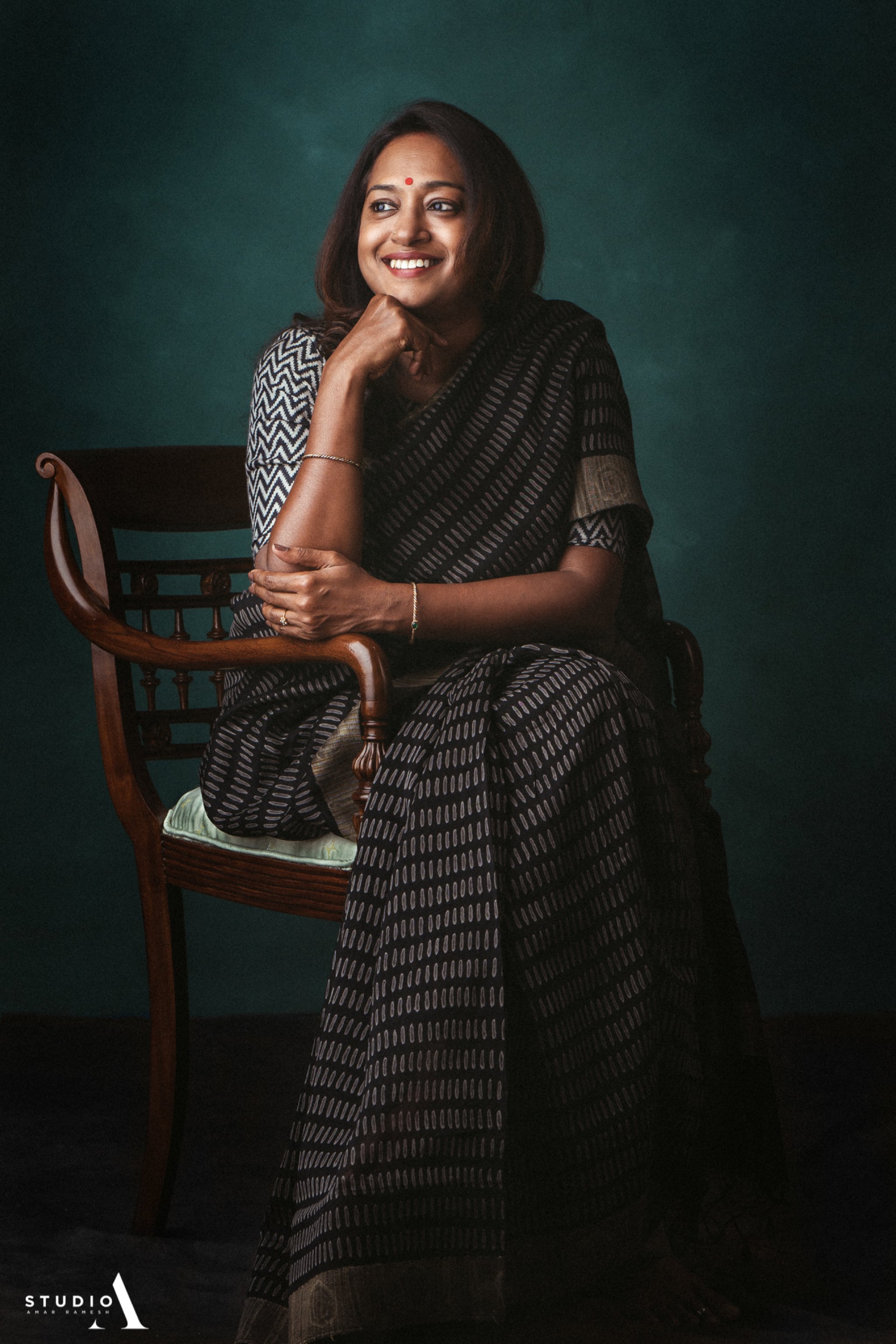 Fashion was a new frontier and we camped in style as we shot a series of videos for Bridal Asia. Lots of exposure and learning in the process.
Of course, the biggest award of all is this dream team that stays together as a family, one that has made everything possible at Studio A. As we step into 2019, we are geared up to be more and do more. With a lot of dreams and memories, we welcome the New year. Let's make it amazing, together!