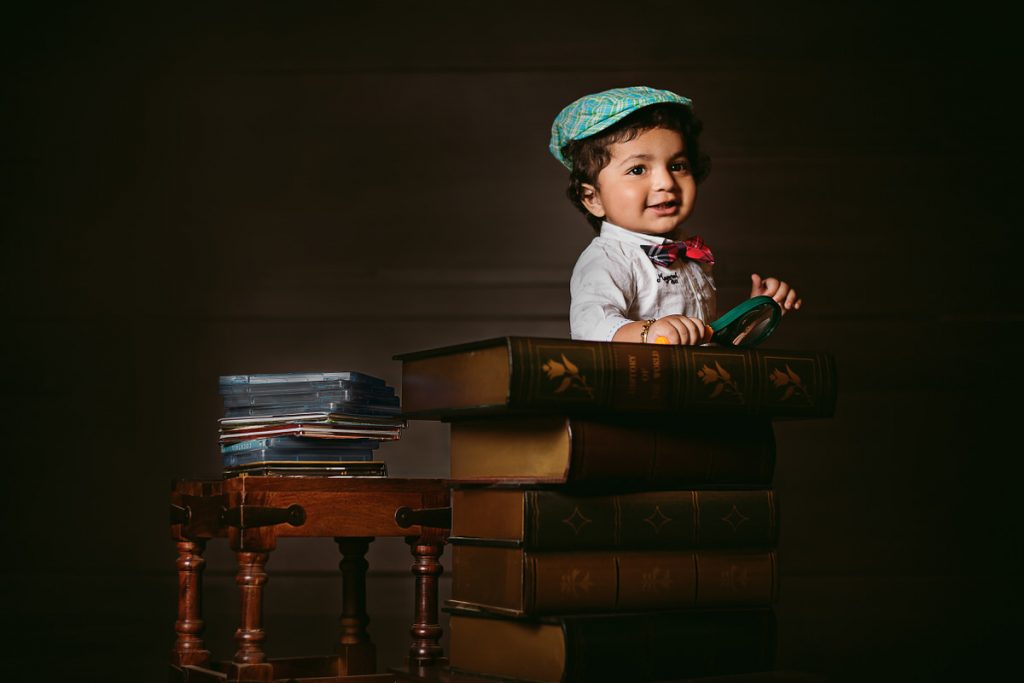 Portrait play
Whether you want your kid to take a trip to the moon, dive under water or just sit really pretty, we can do all of that in our creative portrait sessions.
Maternity shoot
The joy of a woman with another heart beating within, is a curious and fulfilling sight. Definitely worth many pictures that tell of the stories being created from deep within her soul.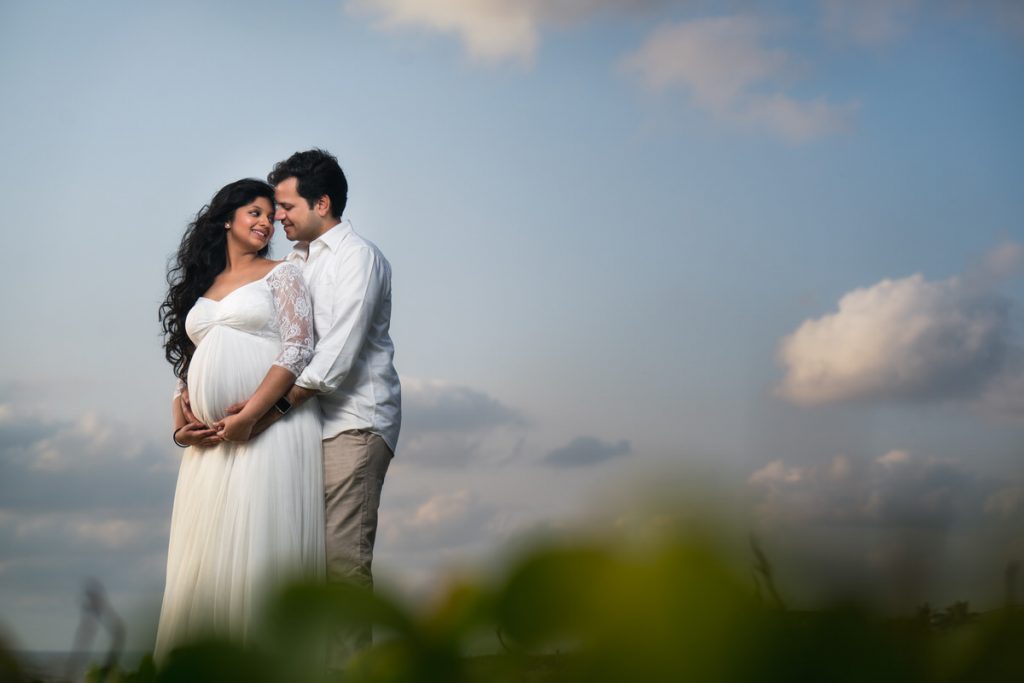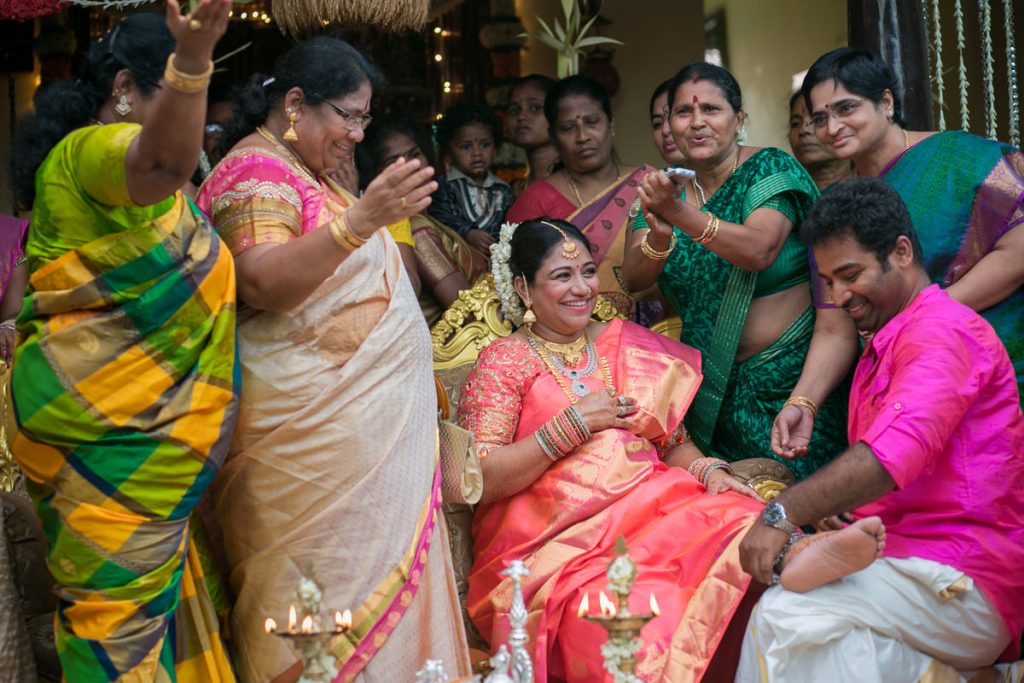 Baby shower
Celebrating the beauty of motherhood, the joy of creating a life and the excitement of the coming years by creating a visual story that can be relived endlessly.
Birthday party
A birthday is a memory of a year gone by – of learning, adventure, mischief and a lot of love. What better way than to preserve these memories through photos that become a celebration in itself?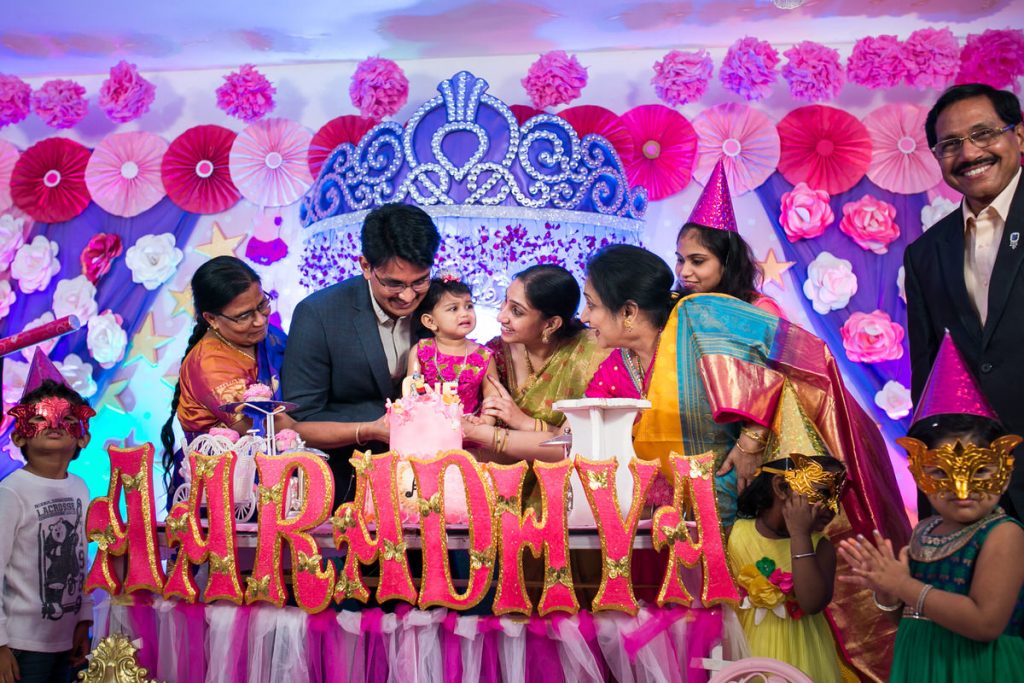 Fill this form and we'll send you our customized quote.