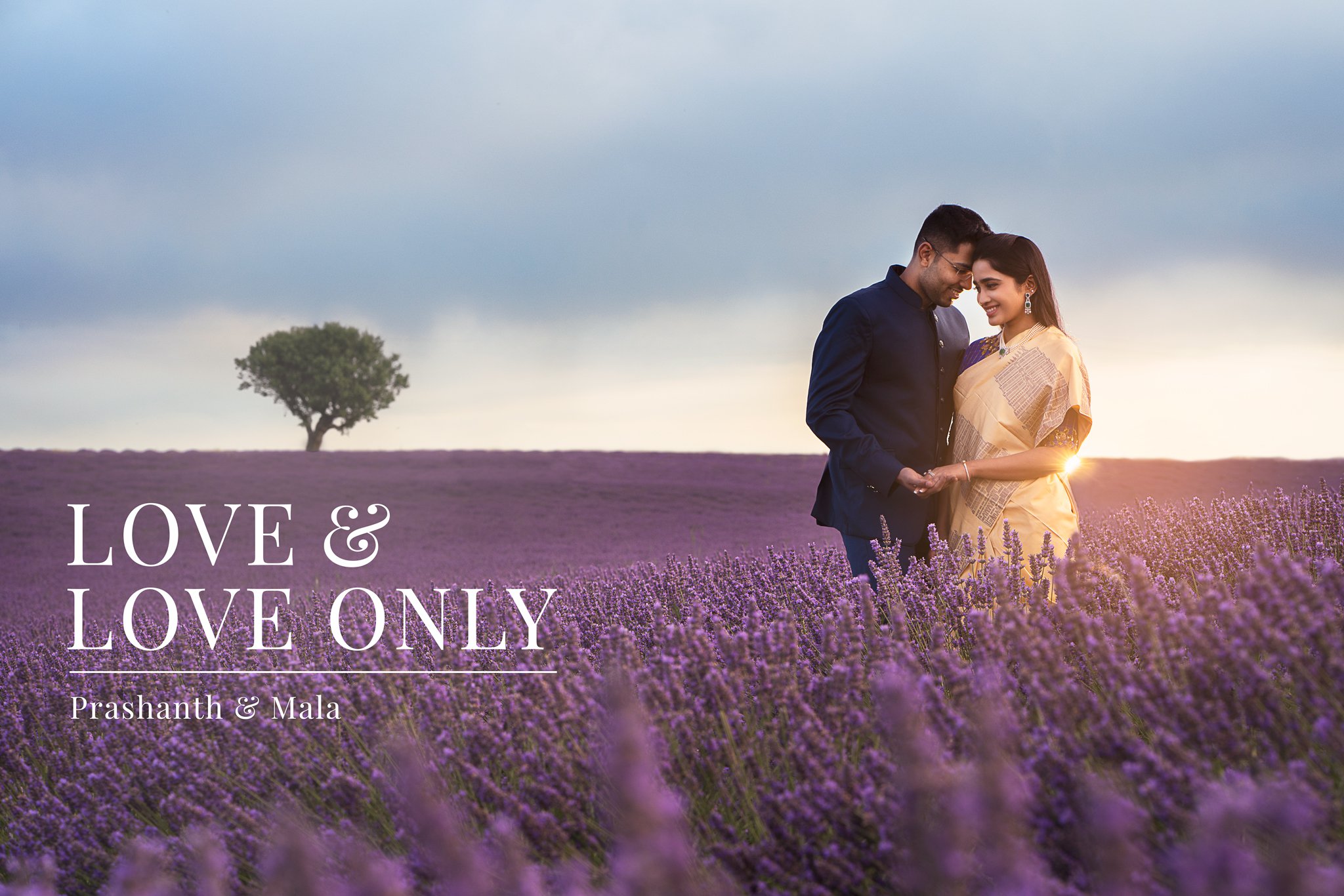 The story begins from the kind of individuals they are. Prashanth is this super cool and casual Chennai guy who exudes positivity and purpose. Mala is this carefree, fashionista who loves to have her zone of happiness wherever she is. Put together, they make up for the perfect set of people who compliment like sea and the shore. You know the kind of vibes this place comes with. And on the top of it, when you have a couple crazily in love, you are bound to freeze a lot of magical moments in the frames. Their cooperation were a league apart since the first day. From the places we'd be visiting to the minute details in the dresses, we discussed everything together. In Paris too, we had scouted the locations we'd be shooting in advance. But the universe always has its plan, doesn't it?
On our first camp in the Eiffel tower, a chill window of wind blew our senses away, including Mala's hair that took its twirl constantly. But kudoz to the spirit of the them, we braved the odds and caught a handful of classic shots. The stealer was the yellow dress that Mala flaunted..
Louvre Museum is a master piece and the best in its sun set. We had to wait until 9.30 in the night for the sun to set, and when it did, they stood lit. Sleekly suited Prashanth and the elegantly dressed Mala made heads turn in the surrounding as they displayed style and statement.
The best was kept for the last as we hit the Lavender fields of Provence for a sun rise. They said it is at its best when the sun sets but who cares when you have a couple brimming with shine all the time. We took our stroll and what a sight it was when Mala's saree that had Tanjore big temple etched in it take a toss over the purple fields of Provence. Style, tradition and love – all coming together.
And they roamed the streets of Paris as the hopeless romantics that they were. It was a nice revelation of emotions that you will find in the pictures if you had noticed if from the beginning. You can sense the understanding they have cultivated in each other over the time we were there in Paris. Looking at them holding hands and sharing shoulders, one can say that these two will do just fine. In short, Love & Love only!
Photographers :

Amar Ramesh, Lakshman

Venue :

Eiffel tower, Louvre Museum, Lavender field